2022 Newsletter Term 01 | Issue 01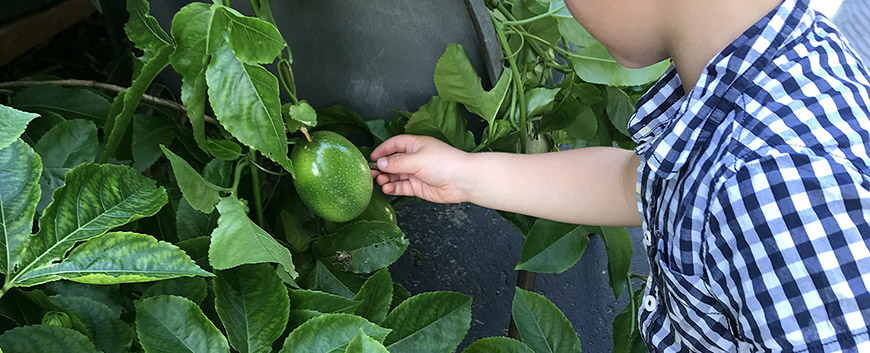 Upcoming events & Important Dates
MARCH
Mon 21st – Fri 25th – Harmony Week
Fri 25th – Ride 2 School Day
Thurs 24th – AGM 7.30pm TBC
Fri 25th – Fees Due
APRIL
Fri 8th – Last day of Term
Fri 15th – Good Friday
Mon 18th – Easter Monday
Mon 25th – Anzac Day – Public Holiday
Click
HERE
to see further calendar dates.
Principals Message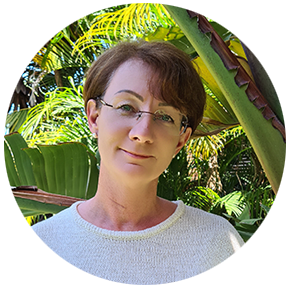 Dear Farmhouse Montessori Families,
Again, a very warm welcome to 2022 and to what I expect will be an eventful and interesting year. Like other schools, the Farmhouse Montessori School staff, students and parent/carer community have braved the challenges of the last couple of years as best as possible, showing tremendous flexibility and resilience, which I am sure will continue to be the case. If you have any concerns and want to contact us regarding Covid and school processes, put in place, please do not hesitate to do so. As a group of highly dedicated and compassionate Montessori educators and administration staff, we take great care with the decisions we make and is done in a consultative and collaborative manner, carefully considering how this impacts our entire community.
Covid Update
Restrictions and processes as they currently are will not change at this point, and RAHT tests issued to families this week on Thursday and Friday will be for students and staff as before. We will update you with any changes as we receive them and I would like to thank everyone who has informed us about any positives tests as well as keeping children at home if they are unwell.
The year has started with children returning to their classes, friends and teachers, whilst some have of course transitioned to the next stage level or started as entirely new children. If you are a new family, please reach out to your class parents and teachers who will gladly help you get acquainted with other parents. From my observations, children are settling in really well, enjoying class activities and co-curricular sessions, and enjoying their beautifully prepared environments, whereas some younger children are of course still getting used to saying goodbye to their parents at the gates. Much of the early activities for our little ones are of course learning about the routine of the day, and how to interact respectfully with one another.
I will be working at both campuses, with the intention to get to know families at drop off and pick up as much as is currently possible, and I have also spent time in classrooms, speaking to our children. I also want to ensure that staff have access to me in person and meetings will occur on both campuses. Some of the older, primary students have come to see me and shared some of their work with me as well as ideas for some projects they want to get onto and is always a joy to listen to. I was also fortunate to participate in a lovely craft activity in Stage 1 the other day.
Welcome Picnics
Events on school premises will still have to be considered carefully, for both sites. However, we will go ahead with the usual welcome picnics for both primary and pre-primary families, but on different dates and locations. On Friday 11th, a picnic will be held outside Yani class at the North Head campus straight after school (thanks for the Whatsapp alert from the class parent), and the picnic for pre-primary families will be next week Friday (18th), from 3.15 at the Woolgoolga Reserve, which is on Woolgoolga St, North Balgowlah.
Please enjoy the rest of our first newsletter of the year and I look forward to meeting you at your respective picnic events.
Warm wishes,
Sabine Adigun  |   Principal
ELOUERA | Stage 1 Infant Community
Welcome back to Elouera! We have had a busy first week exploring our new environment, meeting our new friends and teachers, and engaging with exciting work. We begin in the Infant community by practicing how to complete a work cycle, this is a big process that is second nature to us as adults but which most young children have never done before.
We show the child how to choose work from the shelf, take it to the table or a work mat, pull out the chair and sit down, then we present the activity and encourage the child to work with the activity for mastery. When the child is finished we complete the work cycle by resetting the activity, taking it back to the shelf, pushing the chair in, and cleaning up any spills or materials.
It is a big process that involves lots of focus and concentration – no wonder our toddlers are so tired at the end of the day!
— Corinne, Sarah & Nina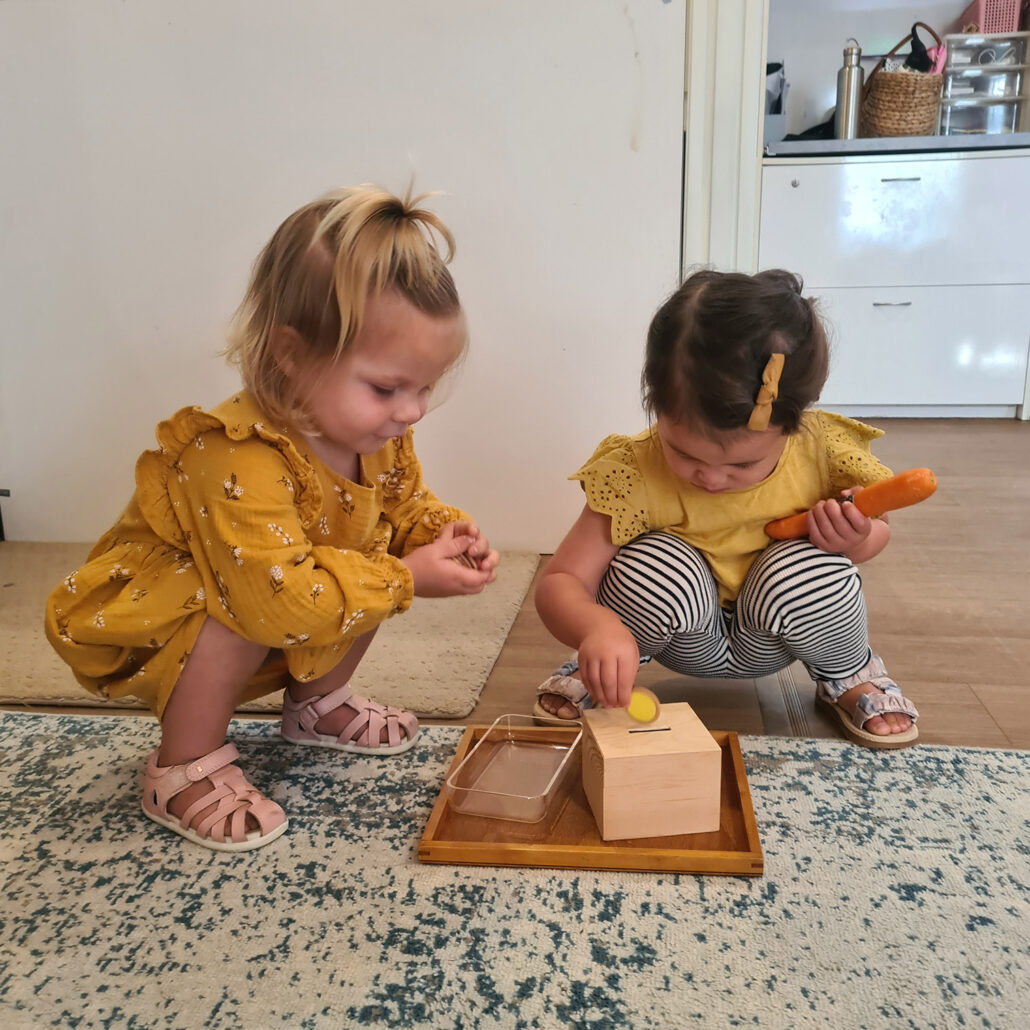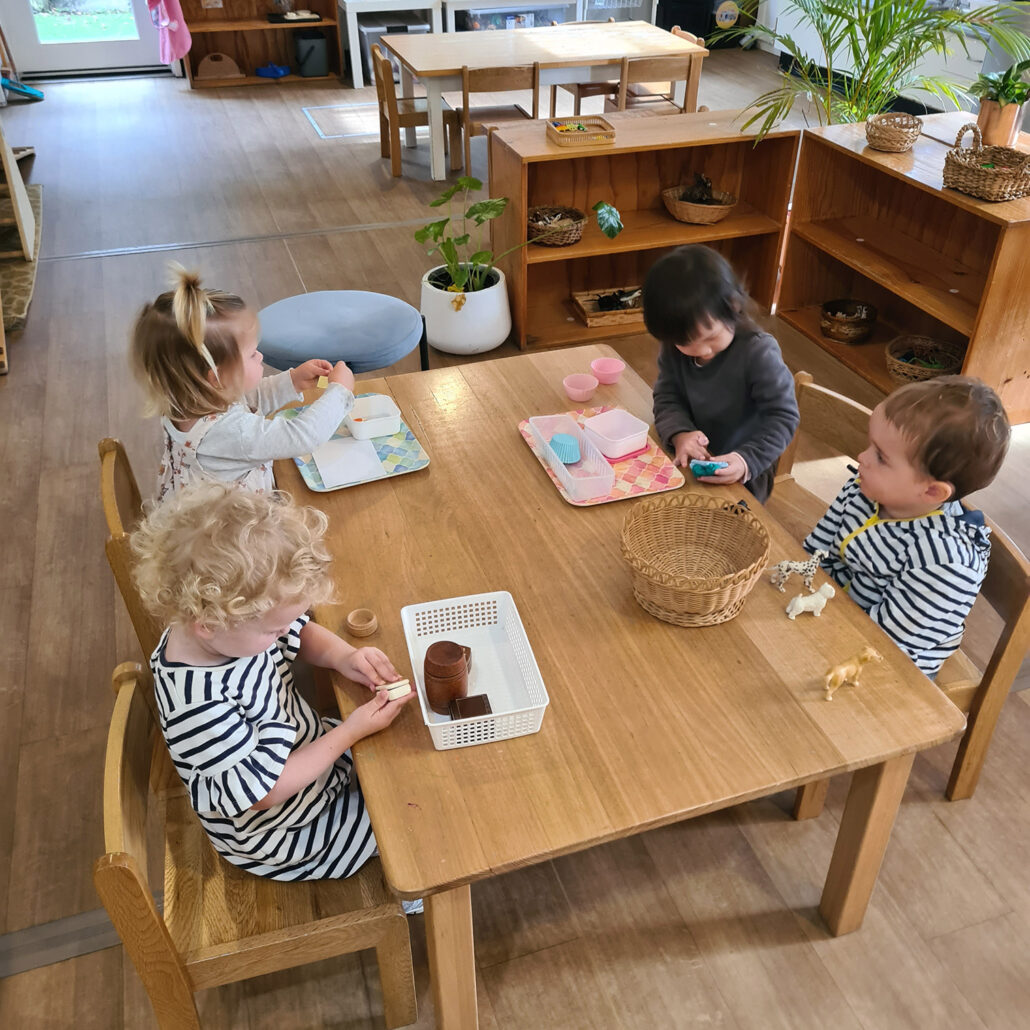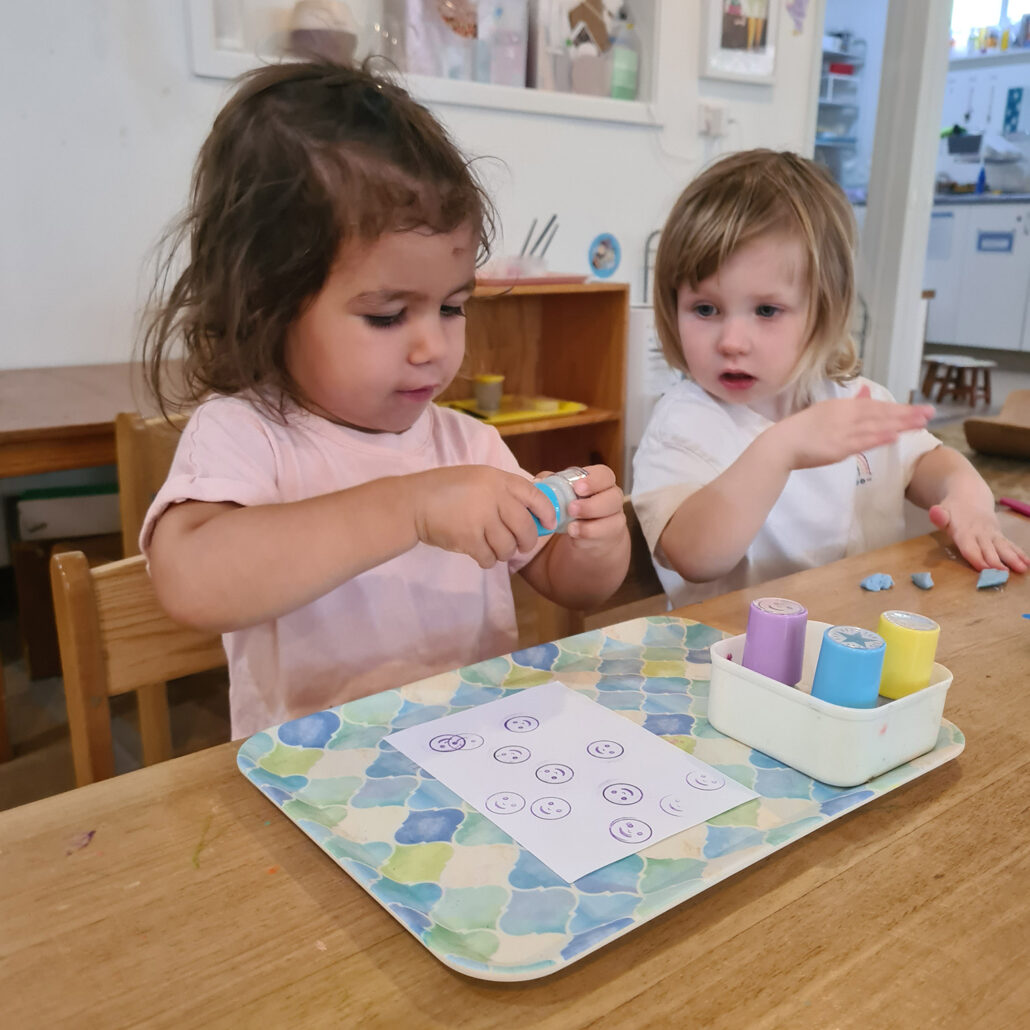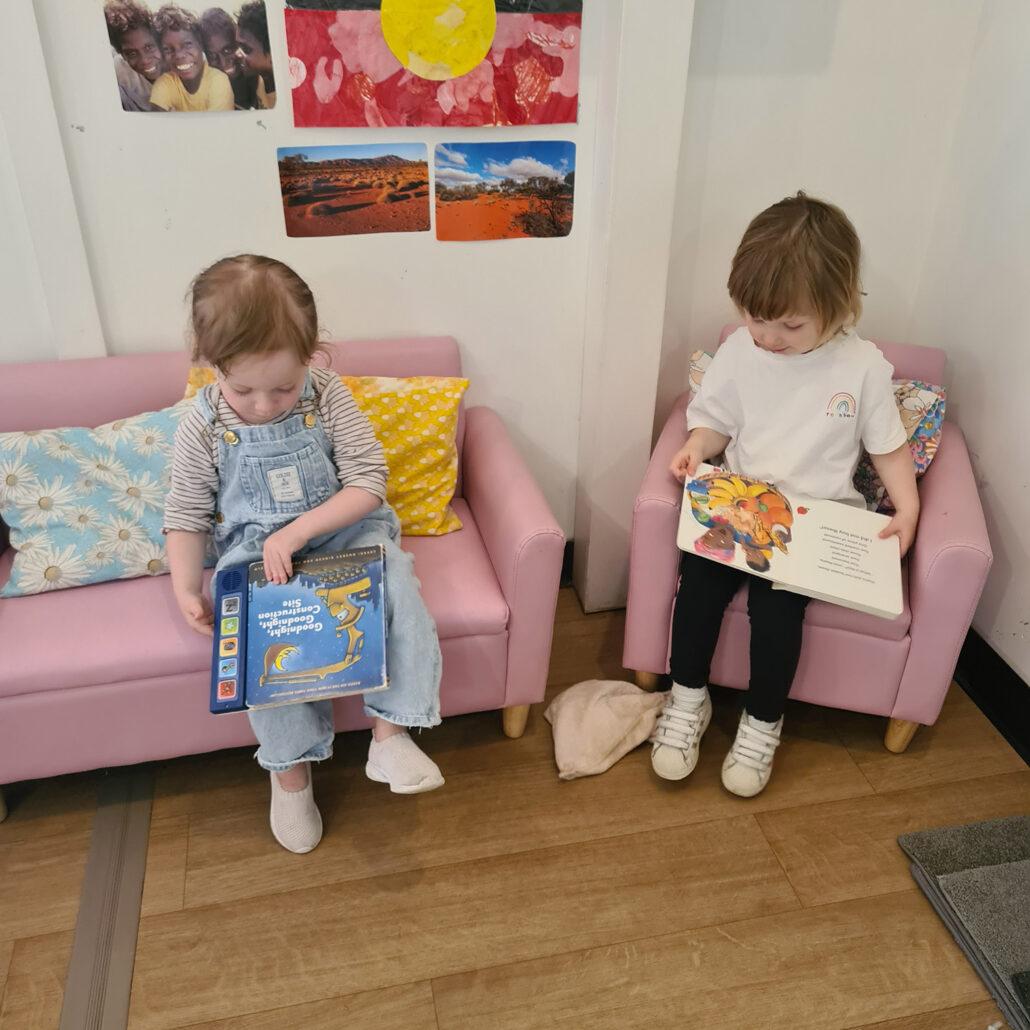 Welcome to 2022! We are looking forward to many exciting experiences in Burbangana this year. It has been lovely hearing all about holiday adventures and the children have all settled back into routines, ready for learning.
At the beginning of the school year we focus on Grace and Courtesy lessons including social skills, classroom routines, care of self and belongings, along with returning materials to the shelf and rolling a mat. Lessons on greeting a person, walking around a mat (rather than stepping on someone's work), speaking quietly indoors, and waiting quietly rather than interrupting, are examples of important grace and courtesy skills. There isn't an exact order to introduce a specific skill but based on the needs of the classroom.
In the Burbangana classroom we:
are kind to one another.
walk in the classroom.
use a quiet voice inside.
use a mat when working on the floor.
use materials carefully.
put our work away when we are finished with it.
push our chair in when we are finished working at a table.
respect everyone in the classroom and allow others to work without interruption.
The older children are enjoying the responsibility of teaching their younger peers and being leaders in the classroom.
We also welcome Claire to our classroom on Thursdays and Fridays.
— Amanda, Teresa and Claire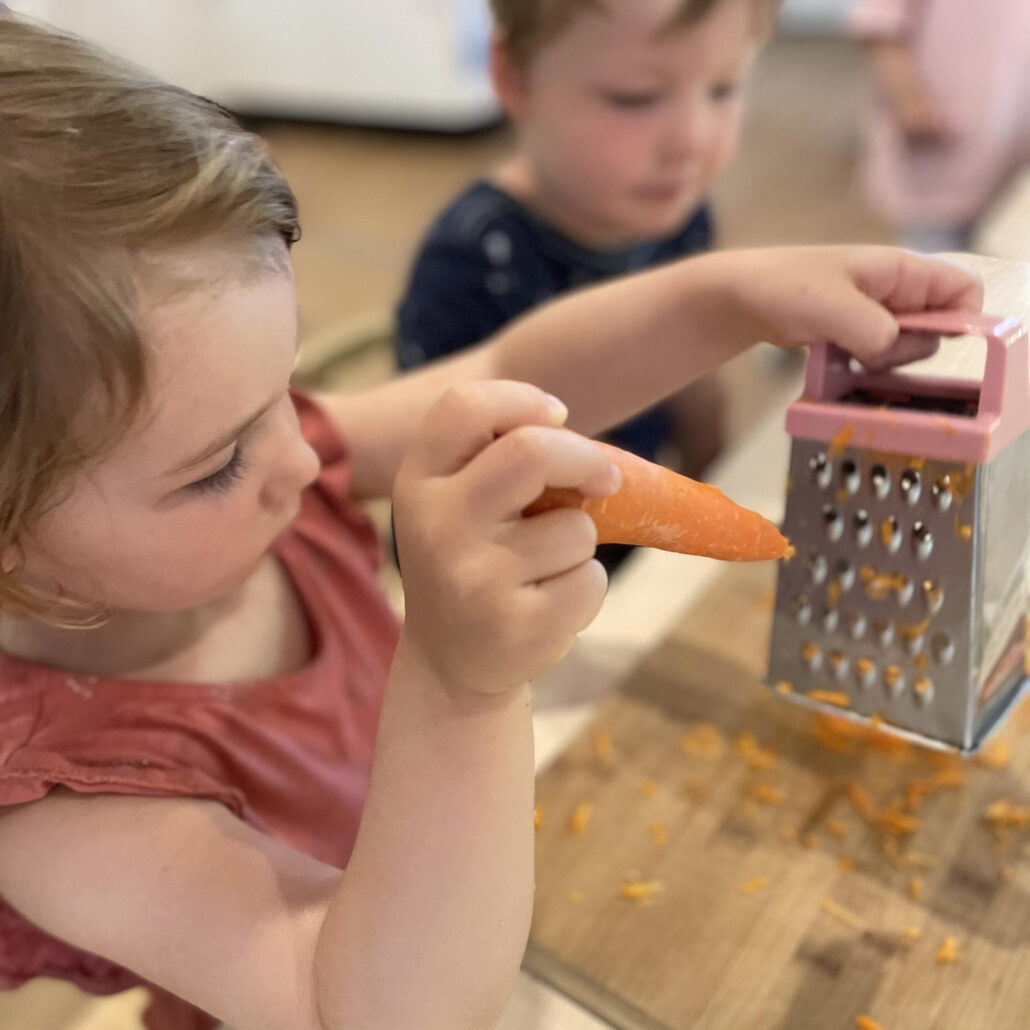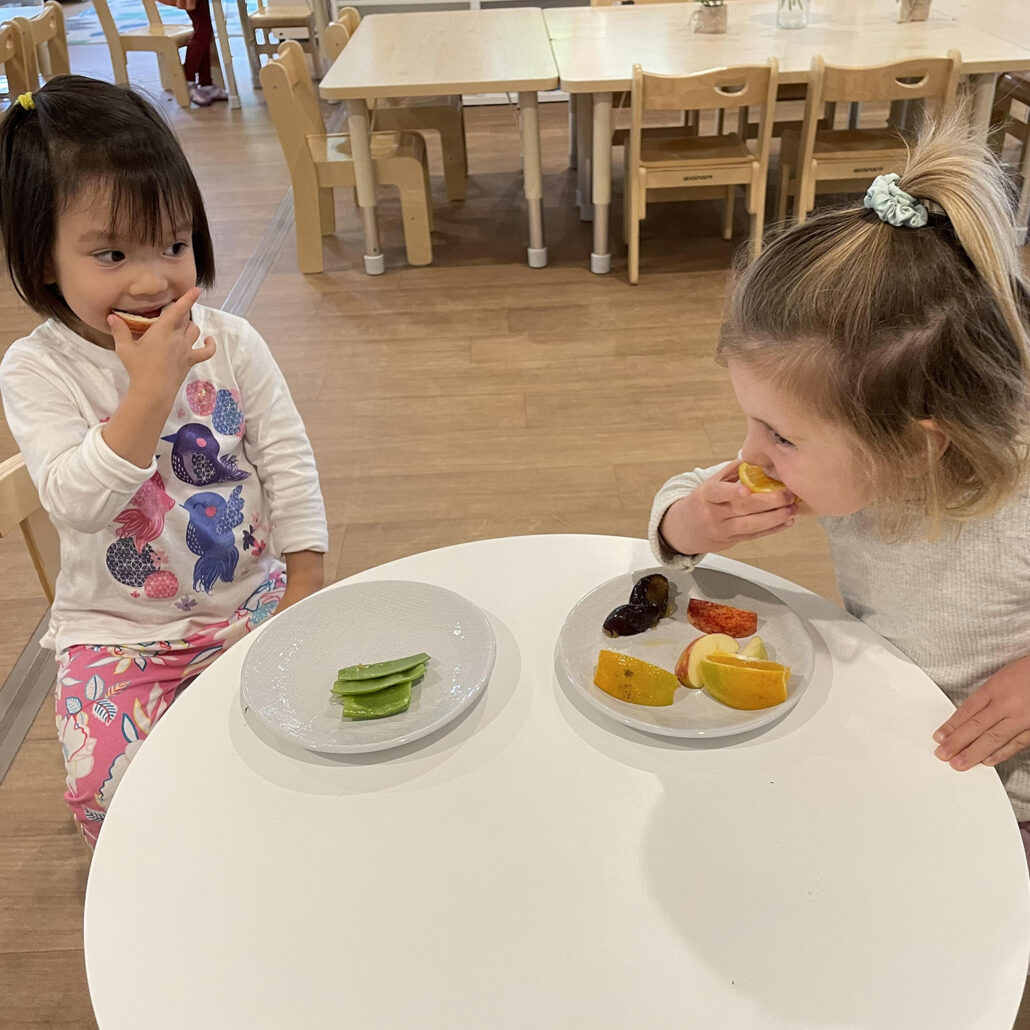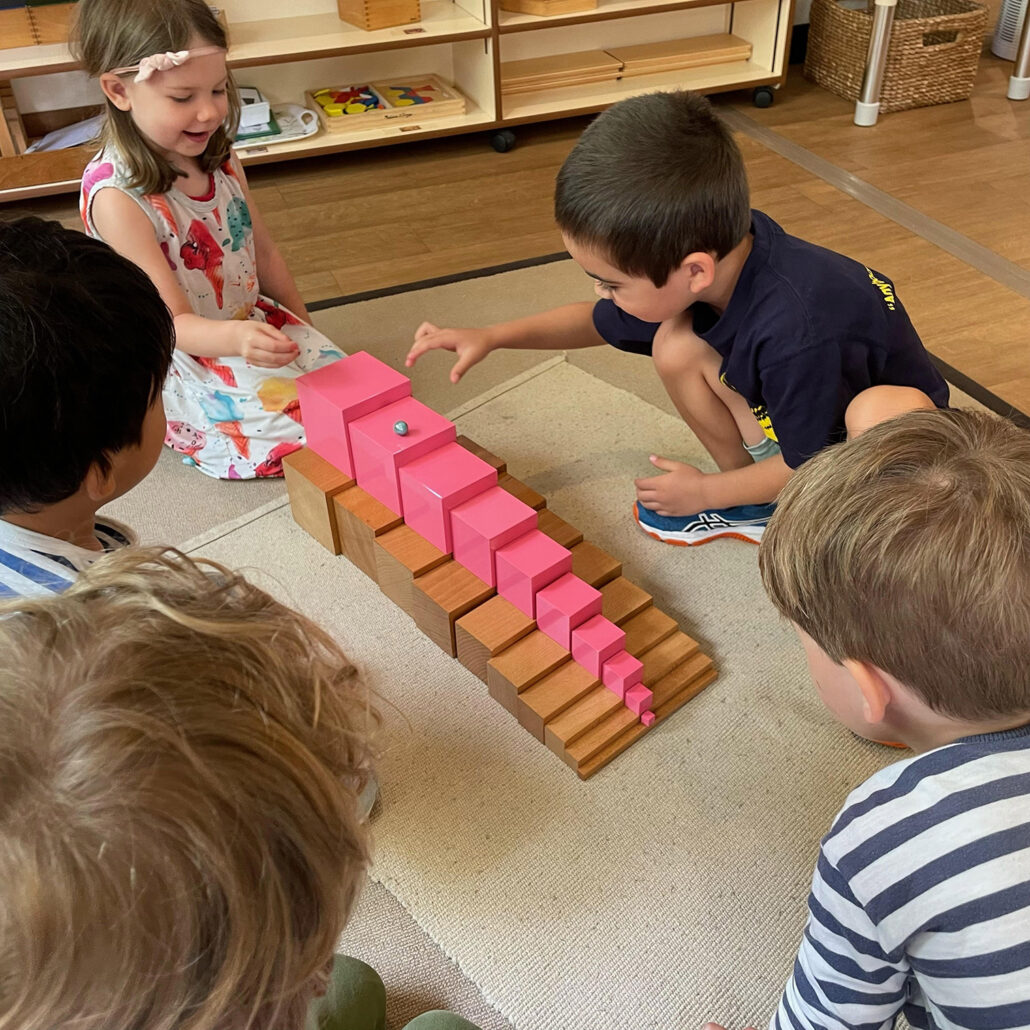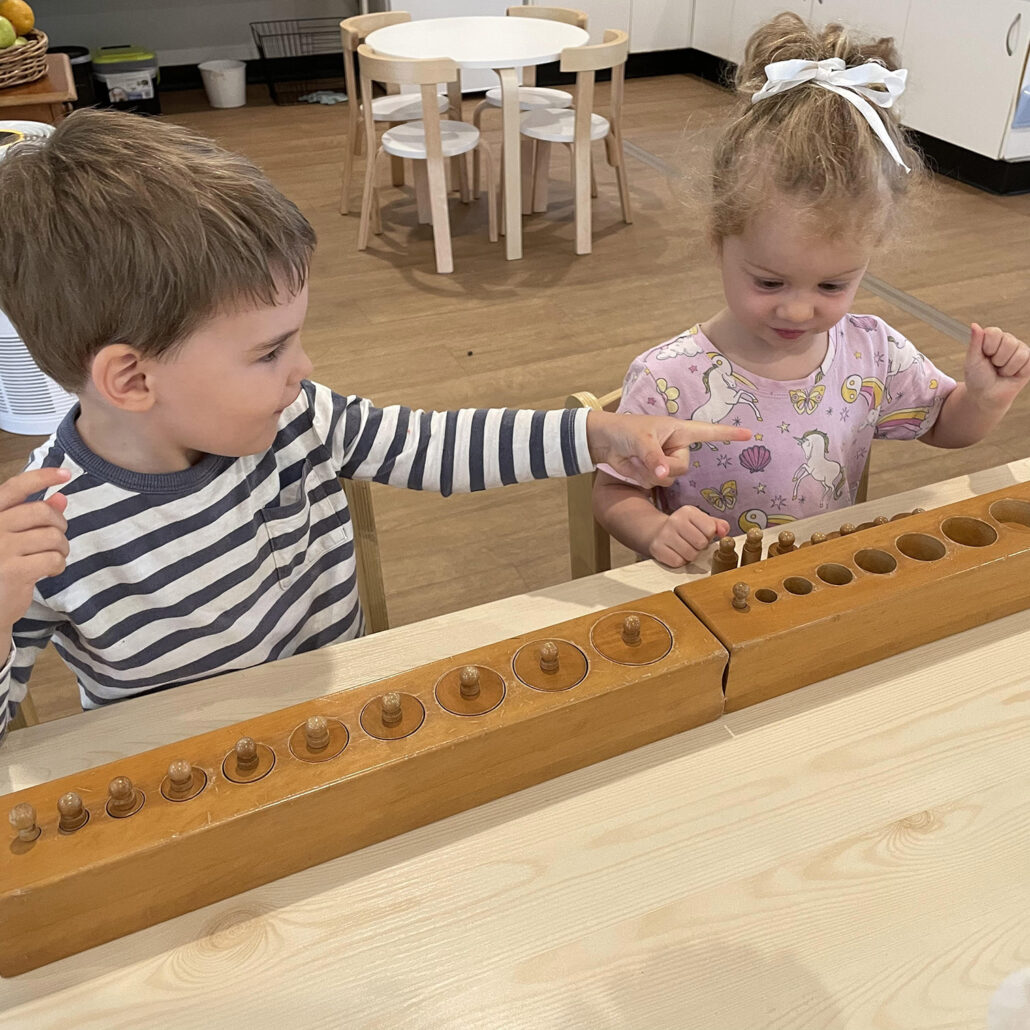 The children returned to school to discover their garden had turned into an edible environment. Montessori education believes in allowing children to experience real materials and see the benefits from their 'work'. They planted all the seeds before the holidays, watered and watched. They were so excited to see the fruits of their labour when they returned. The children will now harvest this produce, learning the concept of paddock to plate by hands on learning. Such dedicated little gardeners!
– Jenny, Catalina, Jo & Angela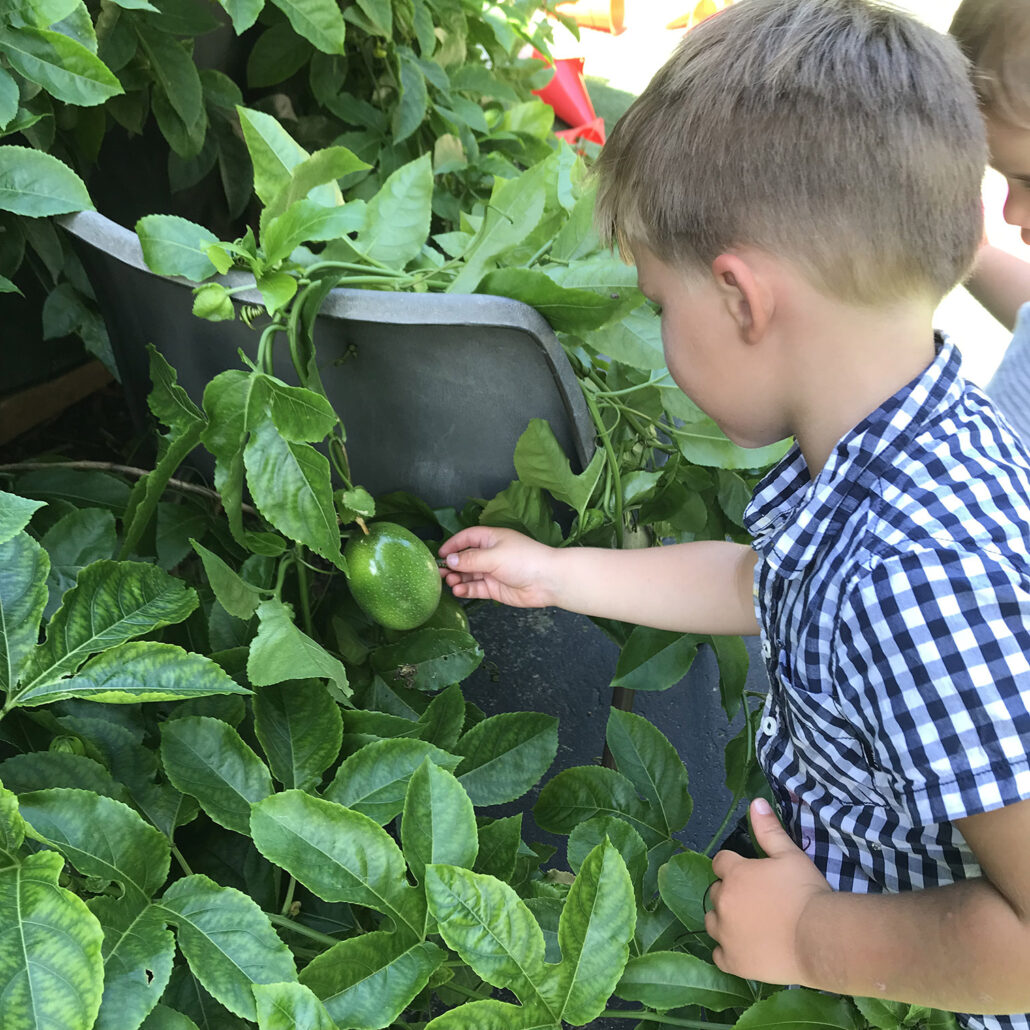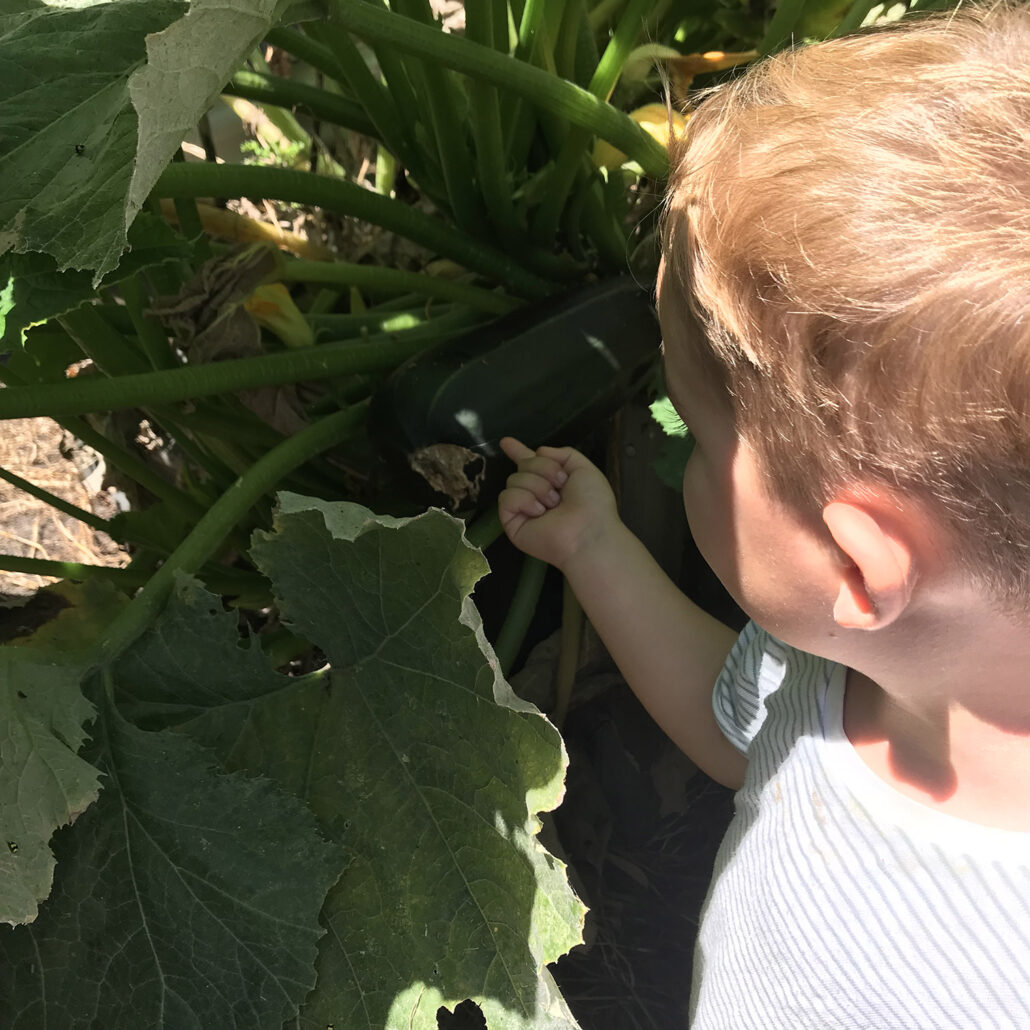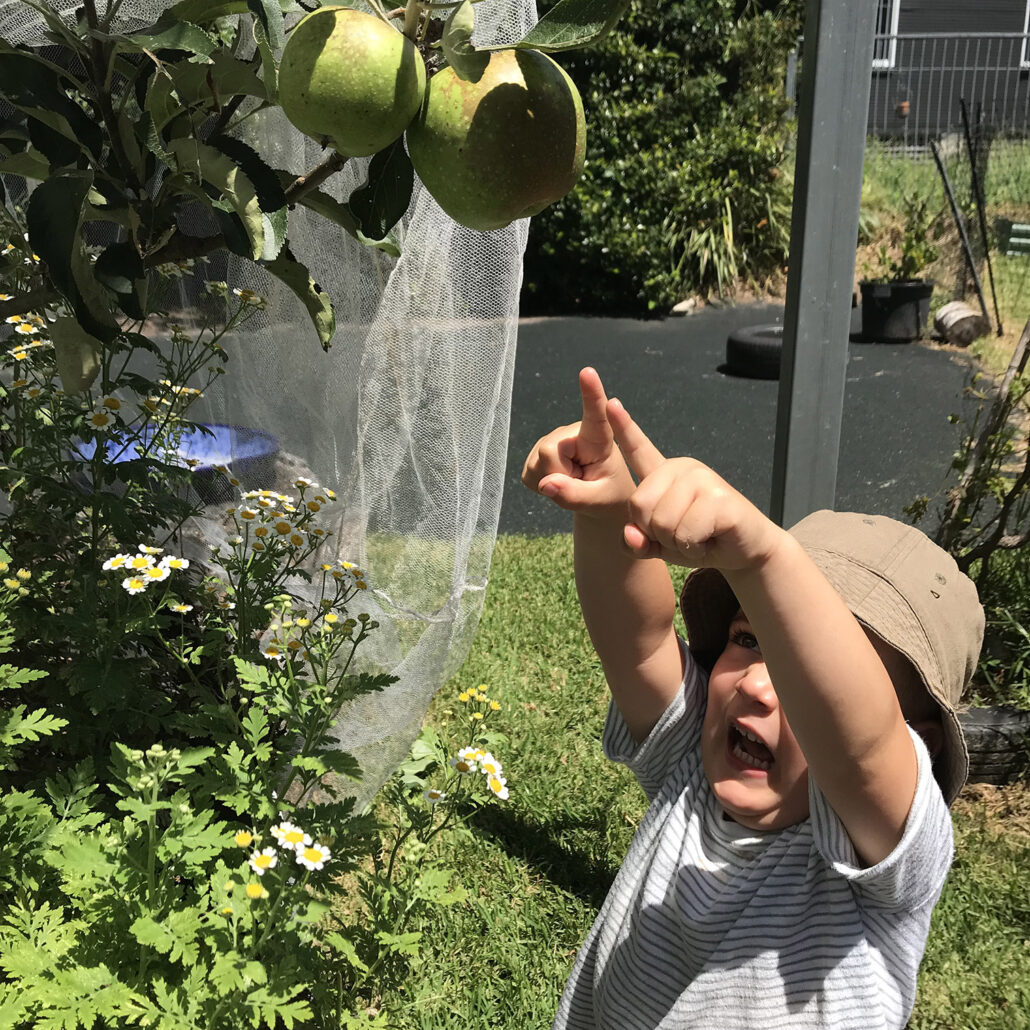 AMAROO | OUTDOOR CLASSROOM
Welcome back everyone to a new year of new adventures. When children spend time in the outdoors they are provided with an opportunity to explore, discover, investigate and appreciate the natural world.  It can also help them build concentration and focus, all the while nurturing their natural curiosity and empathy for all living things.  In particular we looked at insects this week. The children found lots in our garden, a grasshopper, stink bugs and a dragonfly causing much excitement, so children used the magnifying glasses then painted and created their own insects.  They expanded their vocabulary and knowledge through questioning and research using our beautiful reference books eg Do you know what a baby dragonfly is called? We discovered it's a nymph!
– Dawn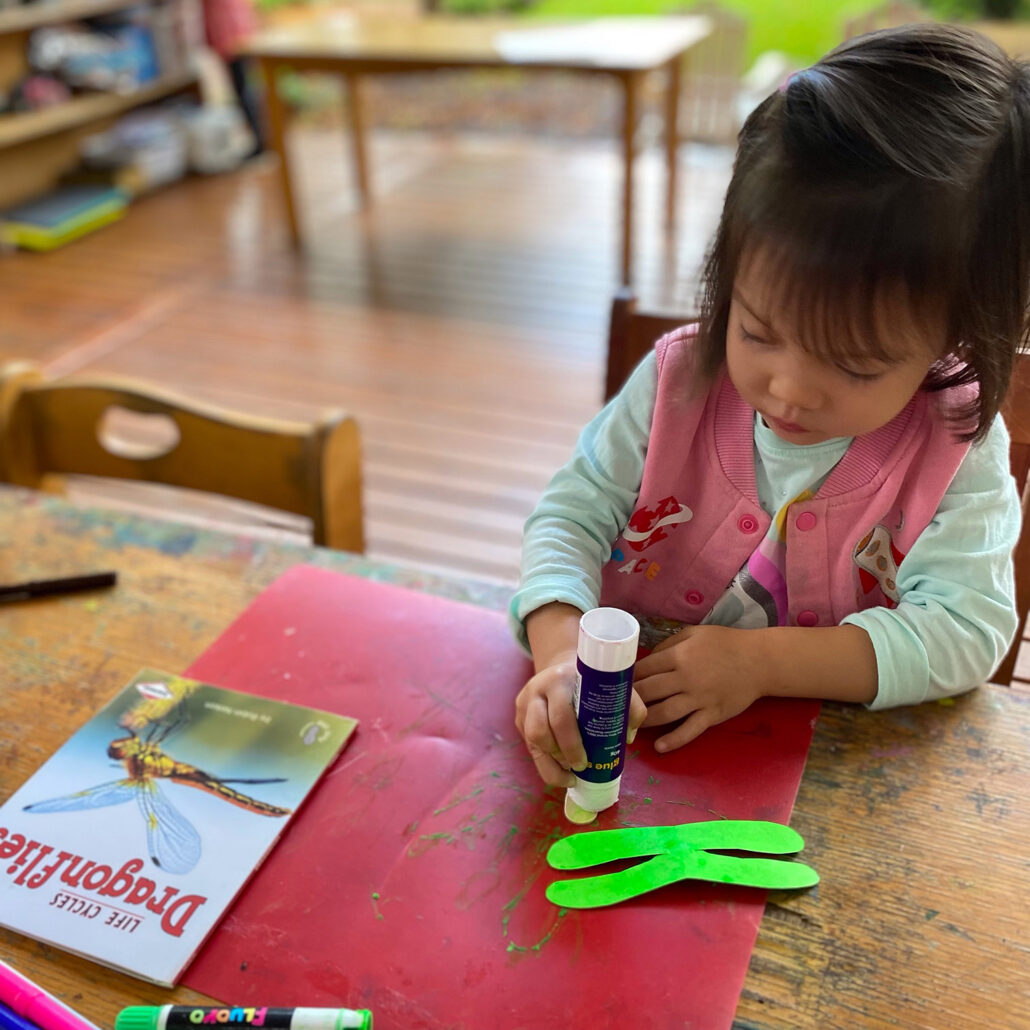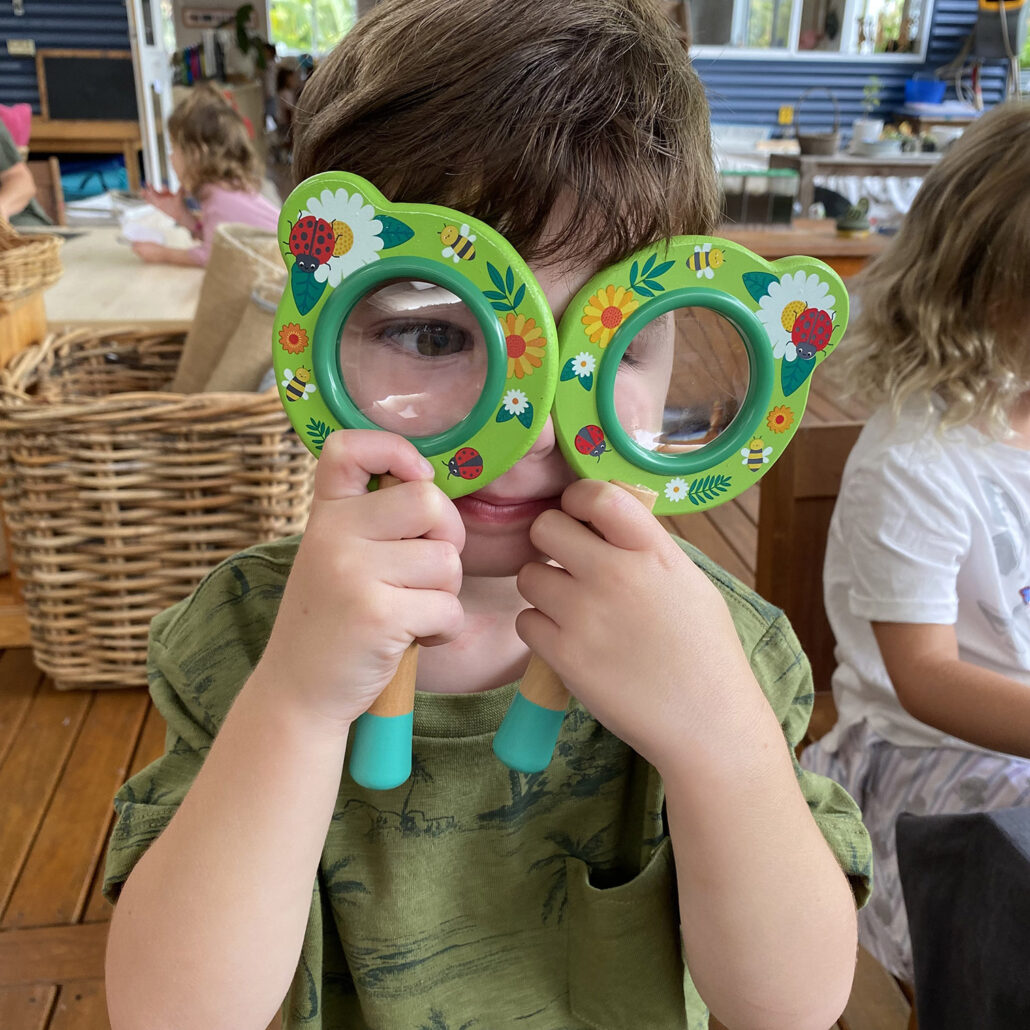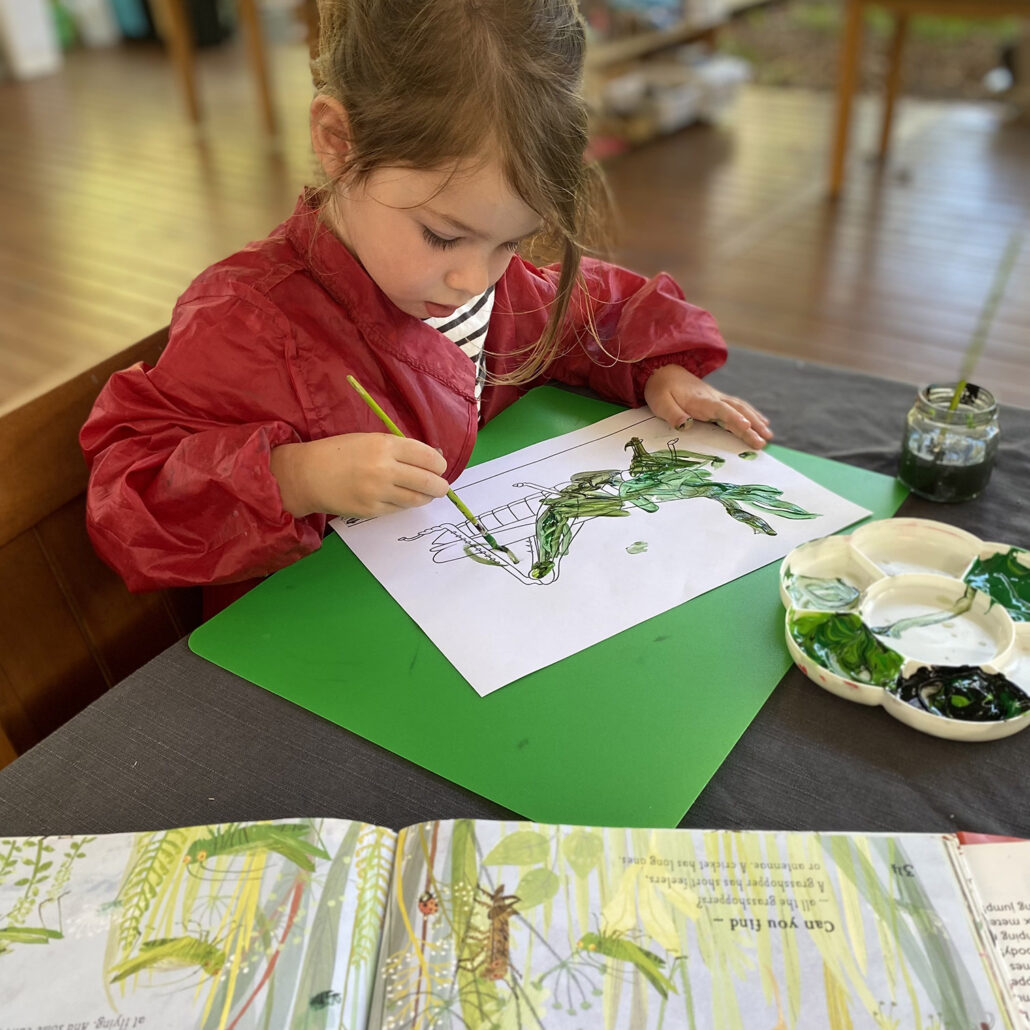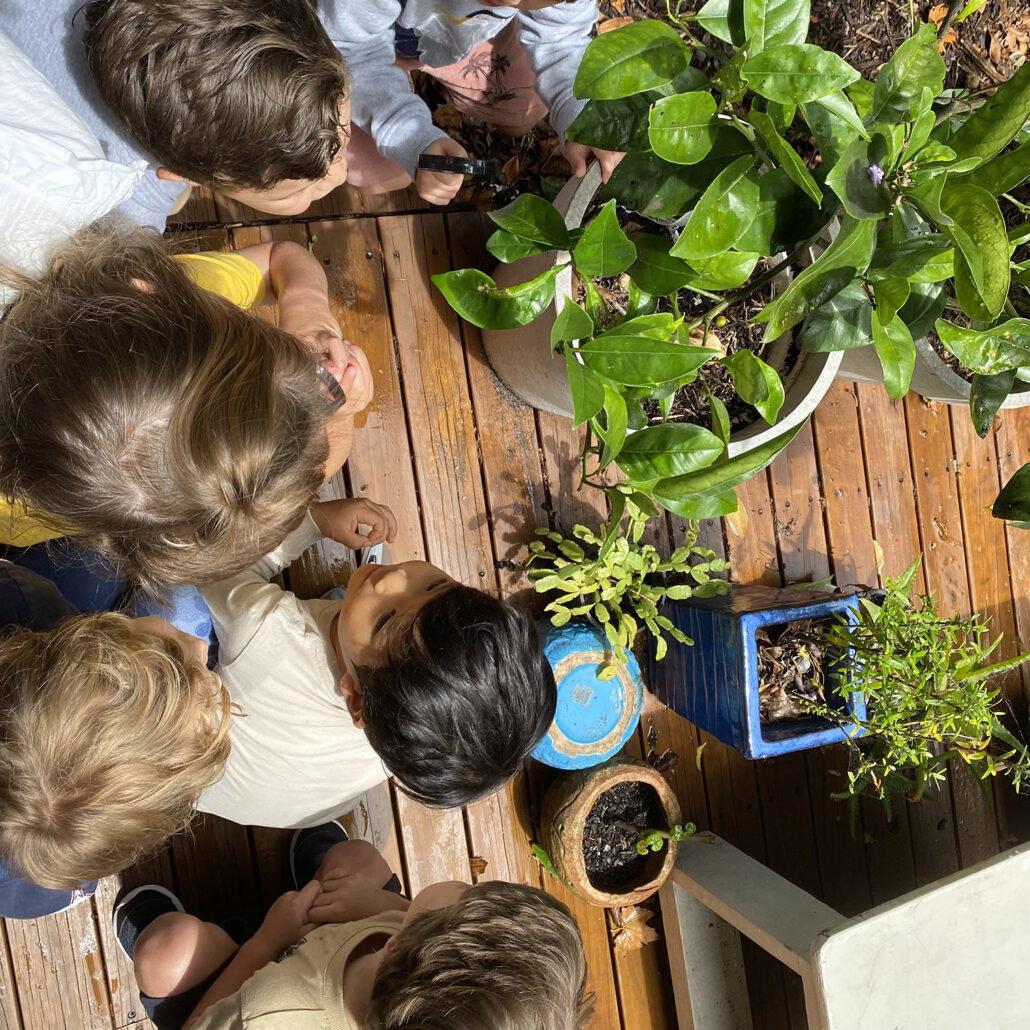 This week in kindergarten the children have continued to review their understanding that  a letter makes a single sound. The children were asked to listen to a sound, for example the sound /s/, and then to say the sound for themselves. Together we brainstormed words that begin with this sound. We then moved around the outdoor classroom to find items that began with the same sound.
Later the children had the opportunity to explore these sounds further, using the pink boxes for matching 3 letter words to a picture and the  moveable alphabet to produce independent words.They then worked together with a whiteboard to draw  pictures and write words that begin with the corresponding sound.
Maria Montessori states that "childhood is a small window of time to learn and develop at the pace that is right for the individual child." Each child in Kindergarten uses prior knowledge and understanding to individually progress in their learning.
— Helen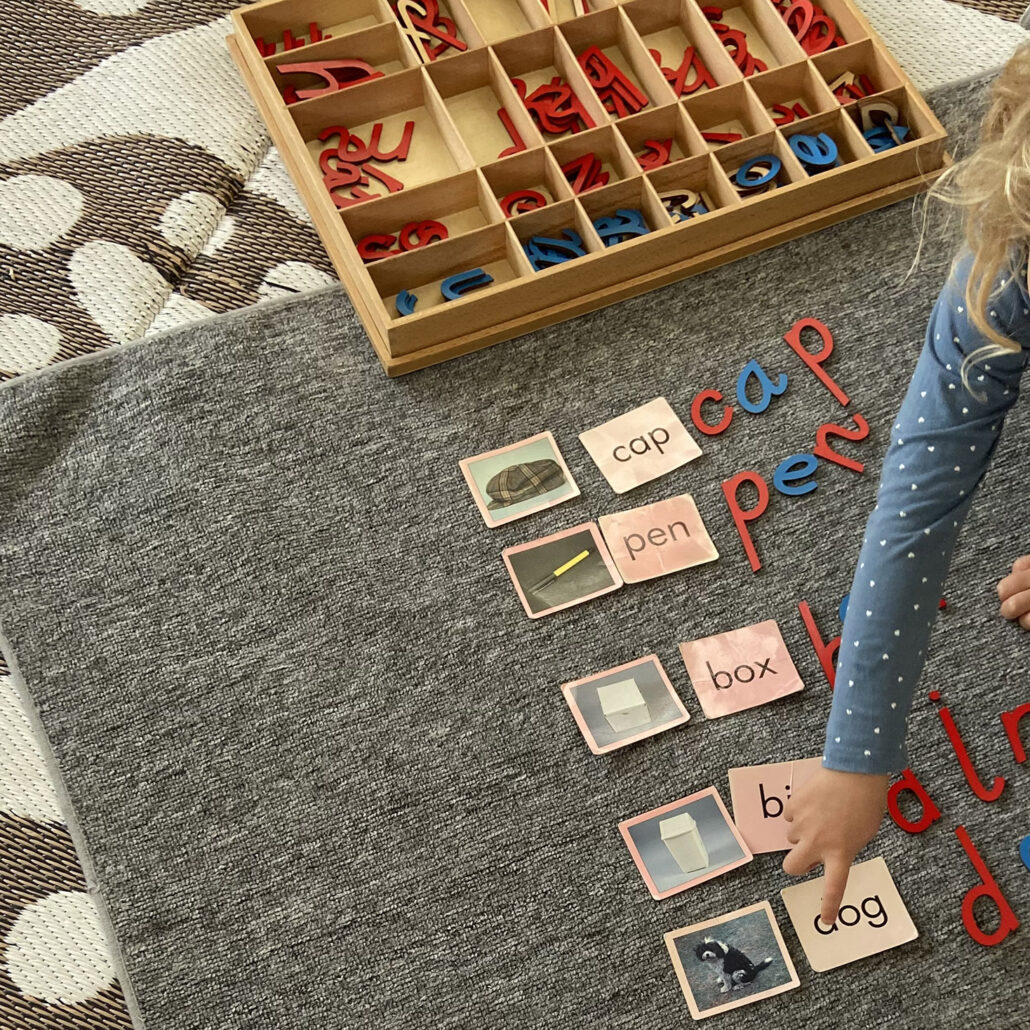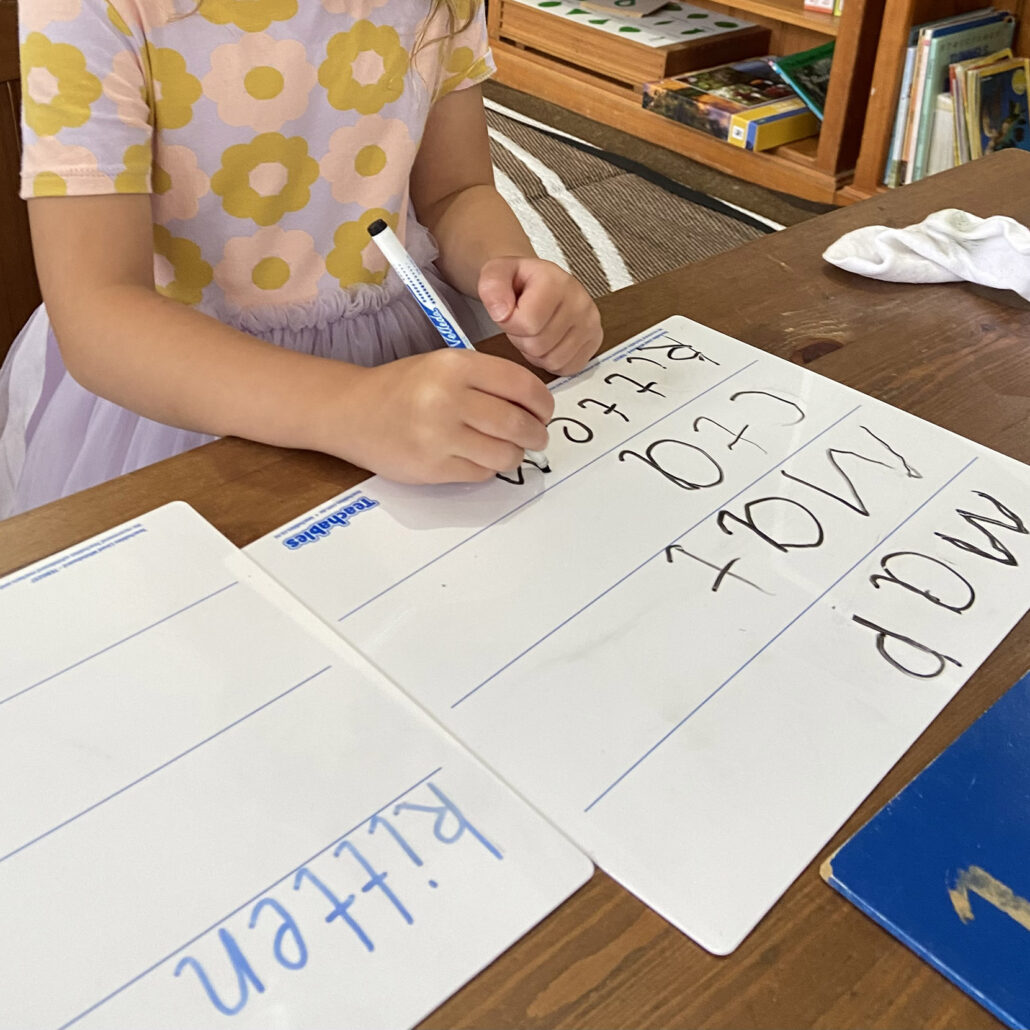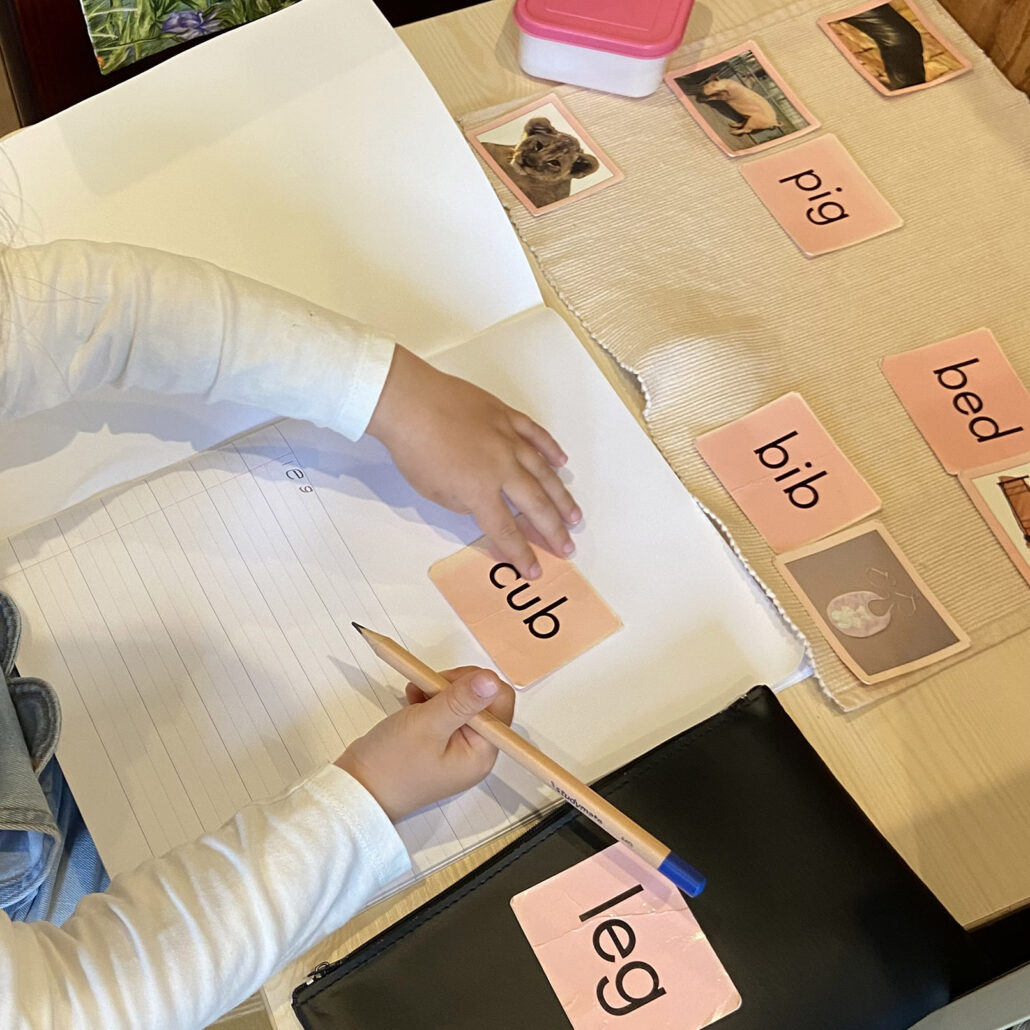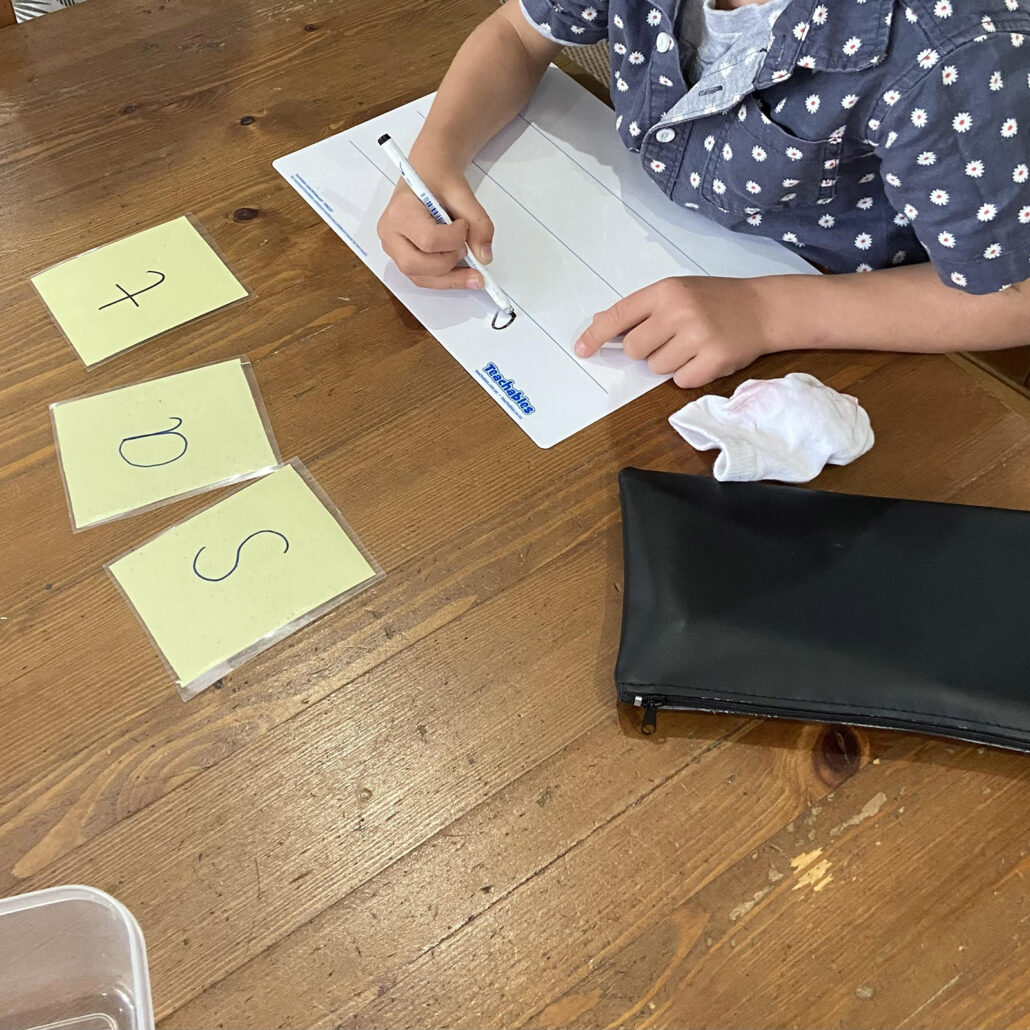 2022 has started with a great BANG!
Almost literally so, as we started off by not only welcoming our new members of the community but by presenting our inaugural lesson on the Beginning of the Universe. Starting with the Big Bang, students discover how the earth was formed and—based on their interests—focus on related topics like astronomy, meteorology, chemistry, physics, geology and geography. It has been great to see our students full of curiosity and intrigue as they embark on self-directed "big work".
As first conceived by Maria Montessori, when children are allowed to learn at their own speed with their own interests at heart, they ultimately take control of their own education.
A big welcome and welcome back to all our families. We are all looking forward to what 2022 has to install for us within the class as we inspire one another along our learning journey.
– Harshitha, Toby, Thomas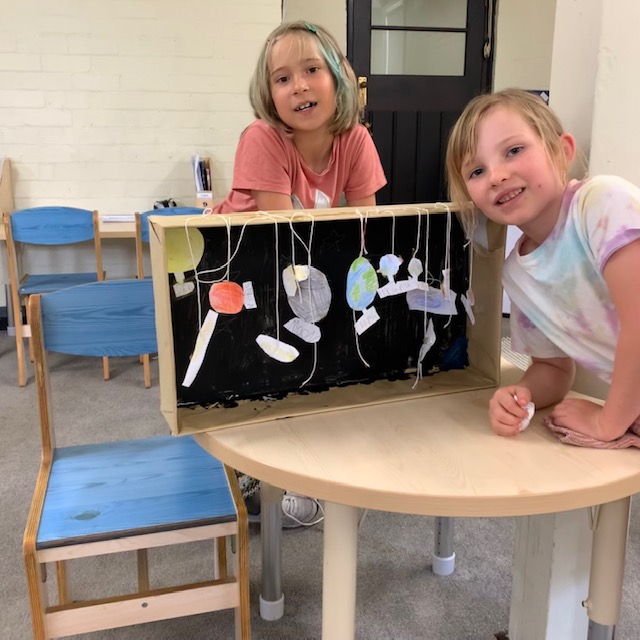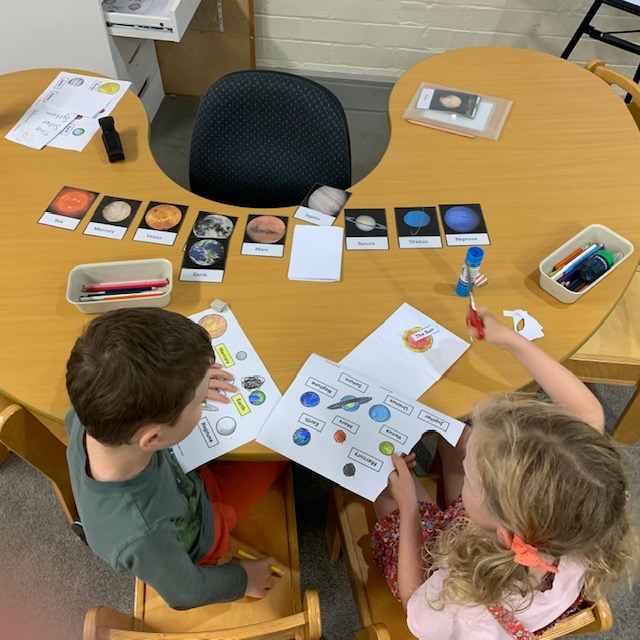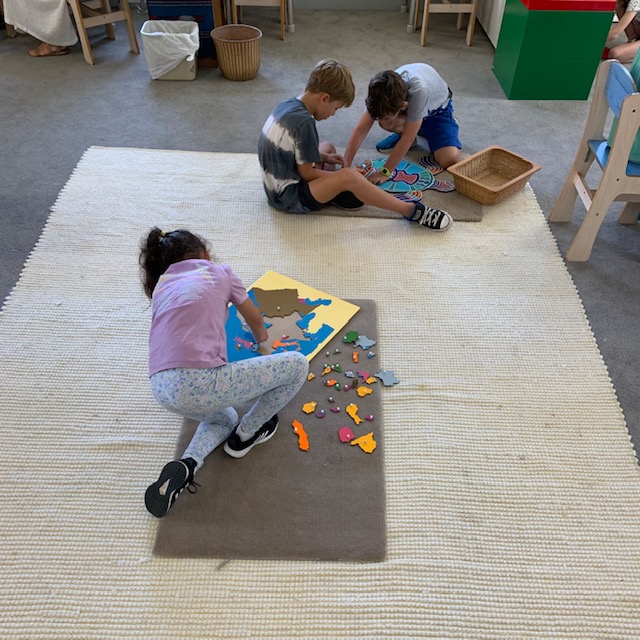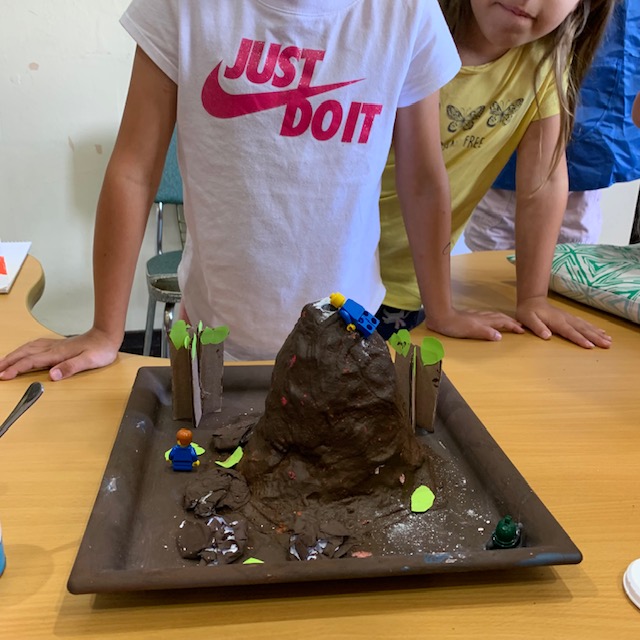 We welcomed all students back, especially our new Year 4s into Yani from Akiya. They like the environment and are excited to do a 'going out', which is a type of excursion that they have organised themselves which can be part of a follow up work or to do with their passion project. Some of them have already started on their projects and will organise a going out later in the term.
We are looking forward to cooking more this year as part of our passion projects and follow up. Hopefully, covid19 will end soon so we can cook more and go on going outs.
Jess, one of our teachers has decided to take a different job in psychology instead of teaching. This is her last week and our classroom is devastated. Sam and Travis are undefeated against Jess in AFL, we will miss Jess for her teaching and sports fun.
We have started doing AFL, the sport. We are loving doing games like survival tag, stuck in the mud and kicking and passing skills. I think the class is really enjoying it.
We now do art on Mondays with Nick, the classroom is really happy about doing art. We are learning how to draw a human eye, Nick has great drawing skills and we are looking forward to learning from him.
By Travis and Sam
— Laura & Jess