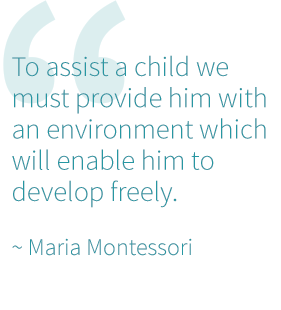 Bringing learning outside the classroom
"Going out" involves the class taking their learning journey beyond the classroom walls. Excursions and short trips can be organised by the students. These trips are usually linked to current projects within the classroom or issues students wish to tackle in the local community. Going out can be as simple as a trip to the local library, to a whole school excursion to the national park.
Although the task is the child's responsibility. The teacher plays a big part in setting up the correct avenues for the students to take on such a task. Ultimately it allows the children to feel responsible for their own learning and allows them to make the learning outcomes of the syllabus, real life and tangible. It is a crucial part of the growth of our students and is something that happens throughout cycle 3.
These activities usually involve small groups of children and as part of our responsibility to duty of care we will always adhere to the regulations and requirements around ratios and supervision.