Two campuses
on Sydney's Northern Beaches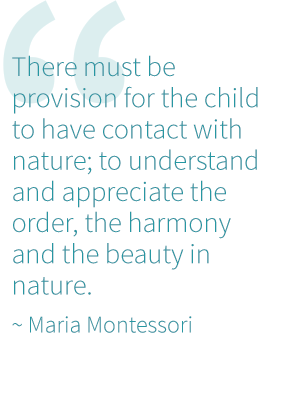 A NATURAL ENVIRONMENT
The physical location of both our campuses on Sydney's Northern Beaches is worthy of special mention as a source of inspiration for our children and their families. The Montessori philosophy and method emphasises connecting to nature, and many of the classroom materials support nature discovery and research for connecting with the outdoor environment.
Preschool Campus
9 Bardoo Ave, North Balgowlah, NSW 2093
Primary Campus
Building 6 (The Gatehouse), Nth Head Sanctuary,
33 North Head Scenic Drive, Manly, NSW 2095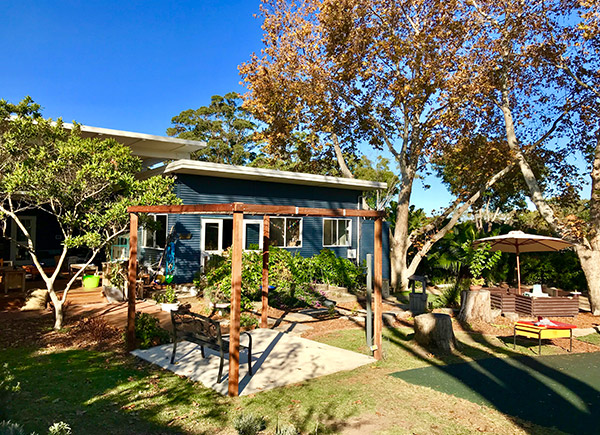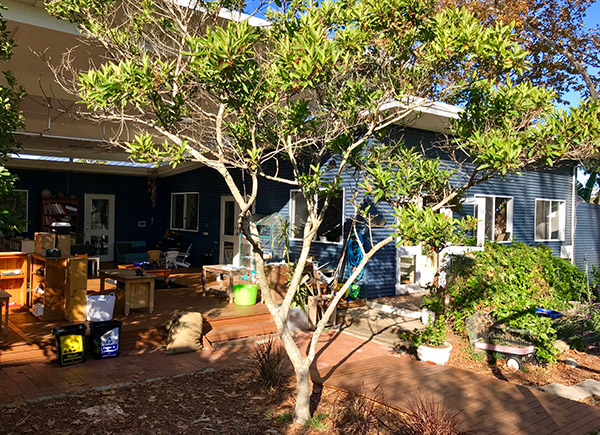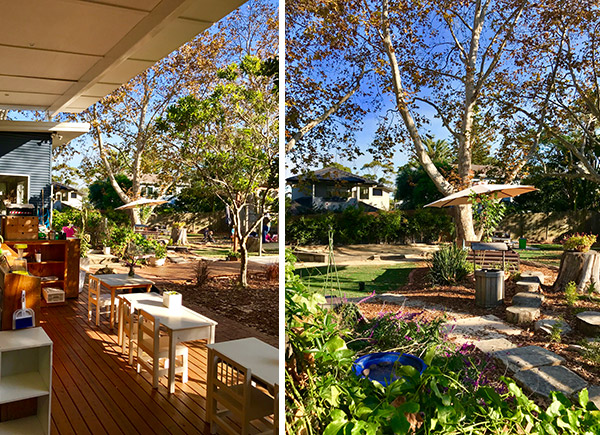 North Balgowlah
Our pre-primary campus is set on a large plot of land surrounded by large trees and generous outdoor space. With the children, we maintain chickens, herbs and a range of plants. Maria Montessori believed that children should be able to wander freely from the tactile materials found in a classroom to the sprawling wonders of nature.
Our Stage 1 environment caters for these exact needs. Children can wander freely from the classroom into the outdoor environment, where they will be met by the smiling faces of our outdoor educators as they explore the hands-on outdoor learning space. All the while, keeping within the parameters set by Montessori's pedagogy and philosophy.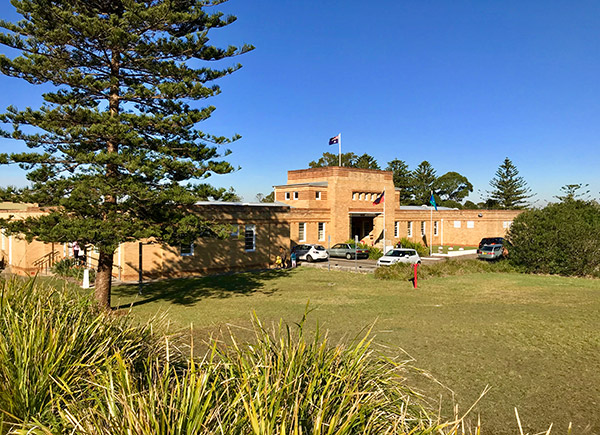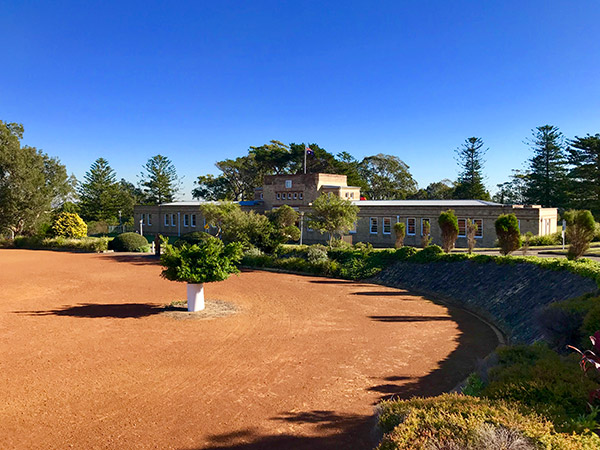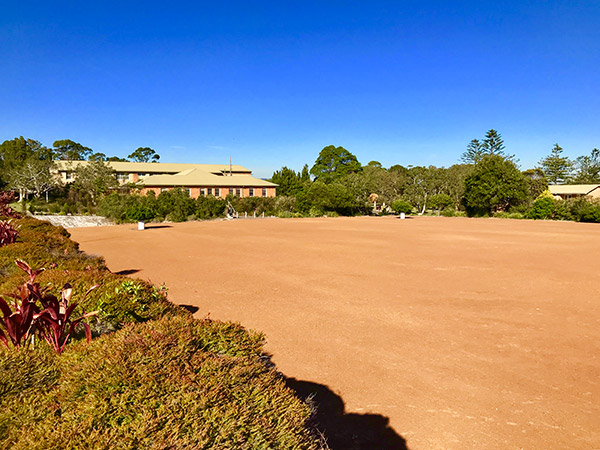 North Head, Manly
The primary campus is located in heritage-listed former artillery buildings in North Head National Park, Manly. The low-set buildings have timber throughout and many original features of the historic buildings remain. The school has city and harbour views from the playground, which is surrounded by a peaceful, pristine heathland.
The school and its OOSH program regularly use the national park for learning opportunities about Australian history, Indigenous studies and native flora and fauna. The children regularly engage with the natural environment on their doorstep, through bush walks in the national park, picnic lunches, walks to the local beaches and whale watching.