A dedicated team
of experienced educators
Meet our staff
The Farmhouse Montessori School is incredibly proud of its qualified, dedicated and experienced teaching staff. All staff work closely together to ensure children and young people are provided with the highest standards of Montessori education. As a school, we have an ethos of supporting the sustainability of authentic Montessori teaching. All teaching staff regularly participate in workshops and training to continue to upgrade their understanding of child development and best Montessori practises.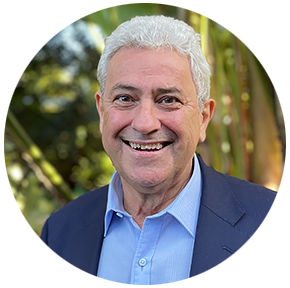 Bruce Rixon | Principal
Bruce, a Doctor of Education, has been appointed as Interim Principal of our School. Bruce has 45 years' education experience from Kindergarten to Year 12, holding the role of Principal in a number of diverse independent schools. He has either led or held leadership roles in Riverview, Shore, Catholic, Anglican and Islamic Schools in NSW and WA. He has developed his l career in education from a background in music and the arts stemming from his formal education at St. Andrew's Cathedral School.
Bruce has a passion for education and child-centric learning where every child matters as we focus our education on the whole child. He has developed a passion for the philosophy of Montessori and the empowerment of the way it unfolds in the classroom. Bruce is focused on the educational and professional growth of all staff at Farmhouse in Montessori best practice.
Bruce holds a Bachelor of Education (B.Ed), Masters of Education(Administration, M.Ed), and a Doctor of Education (D.Ed). He is Fellow of Trinity College London – Music (F.T.C.L.); a Licentiate of Music Australia (L.Mus.A) and a Licentiate of Music from Trinity College London (L.T.C.L) in both voice, piano. Bruce is a Graduate of Australian Institute of Company Directors (GAICD).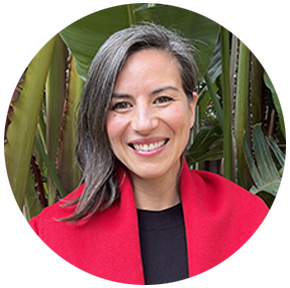 Alia James | Deputy Principal
Originally from Sydney's Northern Beaches, Alia considers herself to be a citizen of the world and has worked in Montessori settings in Sydney, Honolulu, New York and Hong Kong. As the Deputy Principal, Alia can draw upon her extensive experience as an international educator, leader and mentor at the Preschool and Primary levels. Alia is a graduate of the inaugural Australian Montessori teacher training with Association Montessori Internationale (6-12).
Alia enjoys working alongside parents to support the growth of their children. In addition to working with children and families, Alia has helped to start several Montessori schools in the United States ranging from infancy through to High School years, has collaborated to help the authorisation process of a Montessori and International Baccalaureate school in Hong Kong, and has guided and mentored language teachers at the tertiary level as a guest lecturer in Australia and South Korea and has helped to inspire educators to find their unique skill sets and thrive in bi-lingual and monolingual contexts.
Alia's qualifications include a Bachelor of Education from Charles Sturt University, Australia and Montessori certification (AMI) for 6-12 education. She also holds certification in the International Baccalaureate Primary Years and the Diploma Program. Alia is currently completing a Master of International Education from the University of Melbourne and a Montessori (AMI) 0-3 diploma.
Alia has a passion for learning and can be found at libraries, galleries, museums or getting her hands dirty with gardening & cooking.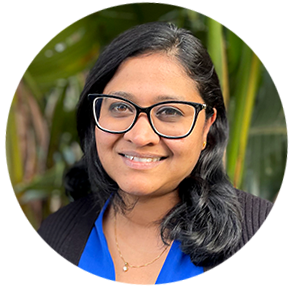 Harshitha Ravakumar | Primary School Coordinator
Harshitha has been involved in education for over 20 years working in Montessori and mainstream schools both in India and Australia. Her interest in Montessori began at home drawing inspiration from her mother who is a Montessori educator. Harshitha holds a Bachelor in Education and a Master of Teaching (Birth to 12). Her Montessori qualifications include the Montessori Elementary Diploma and the Montessori Teacher Diploma for 3 to 6-year-old children.
Harshitha strongly believes in Maria Montessori's promise of peace, love, and empowerment and the way it unfolds in the classroom community. She strives to bring to life a nurturing, supportive, and empowering environment where children guided by their passions are equipped with greater autonomy and a love of learning for life.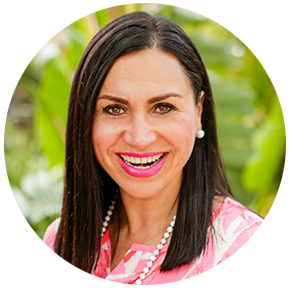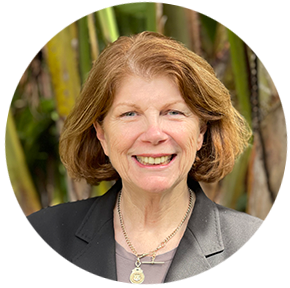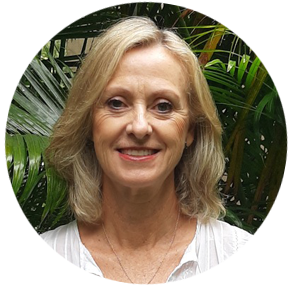 Denise Tomkins
Administration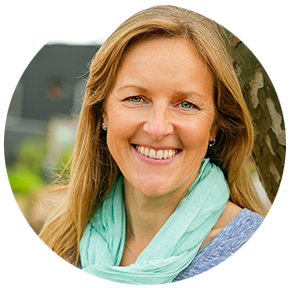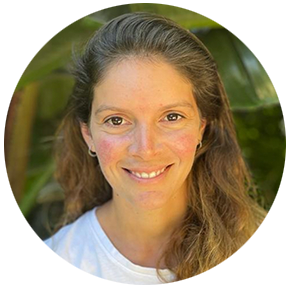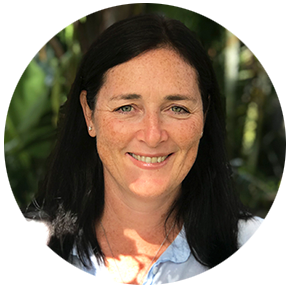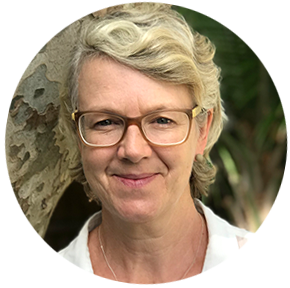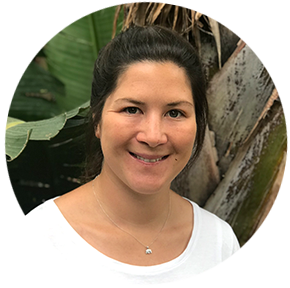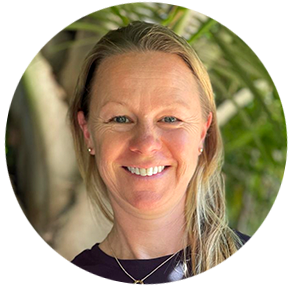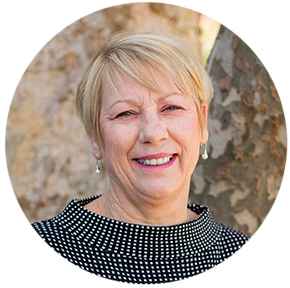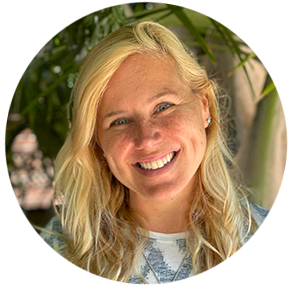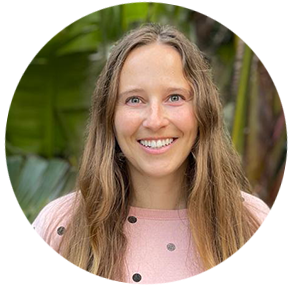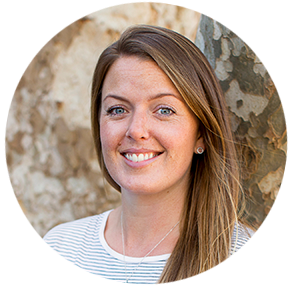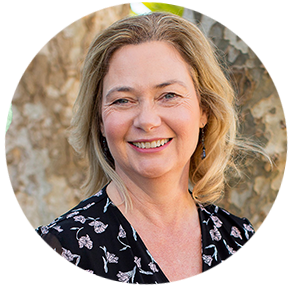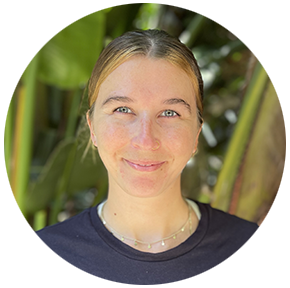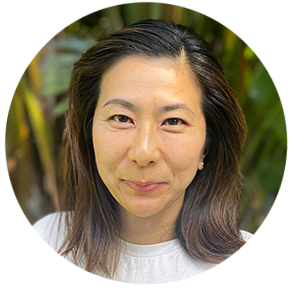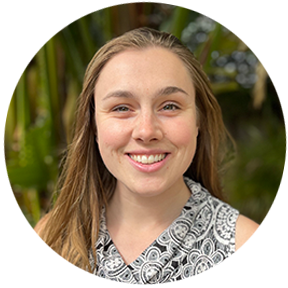 Primary School
Administrators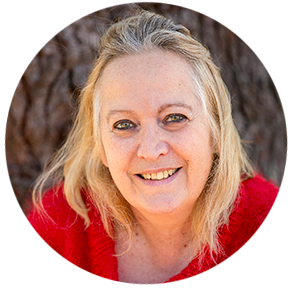 Suzanne Lyle
PA to Principal & Administration