2021 Newsletter Term 02 | Issue 03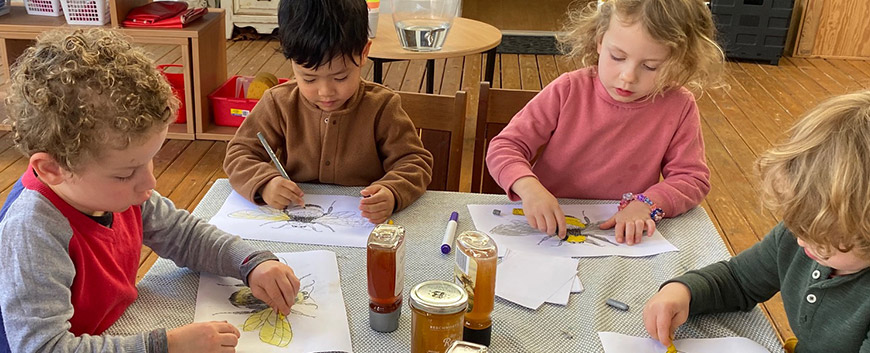 Upcoming events & Important Dates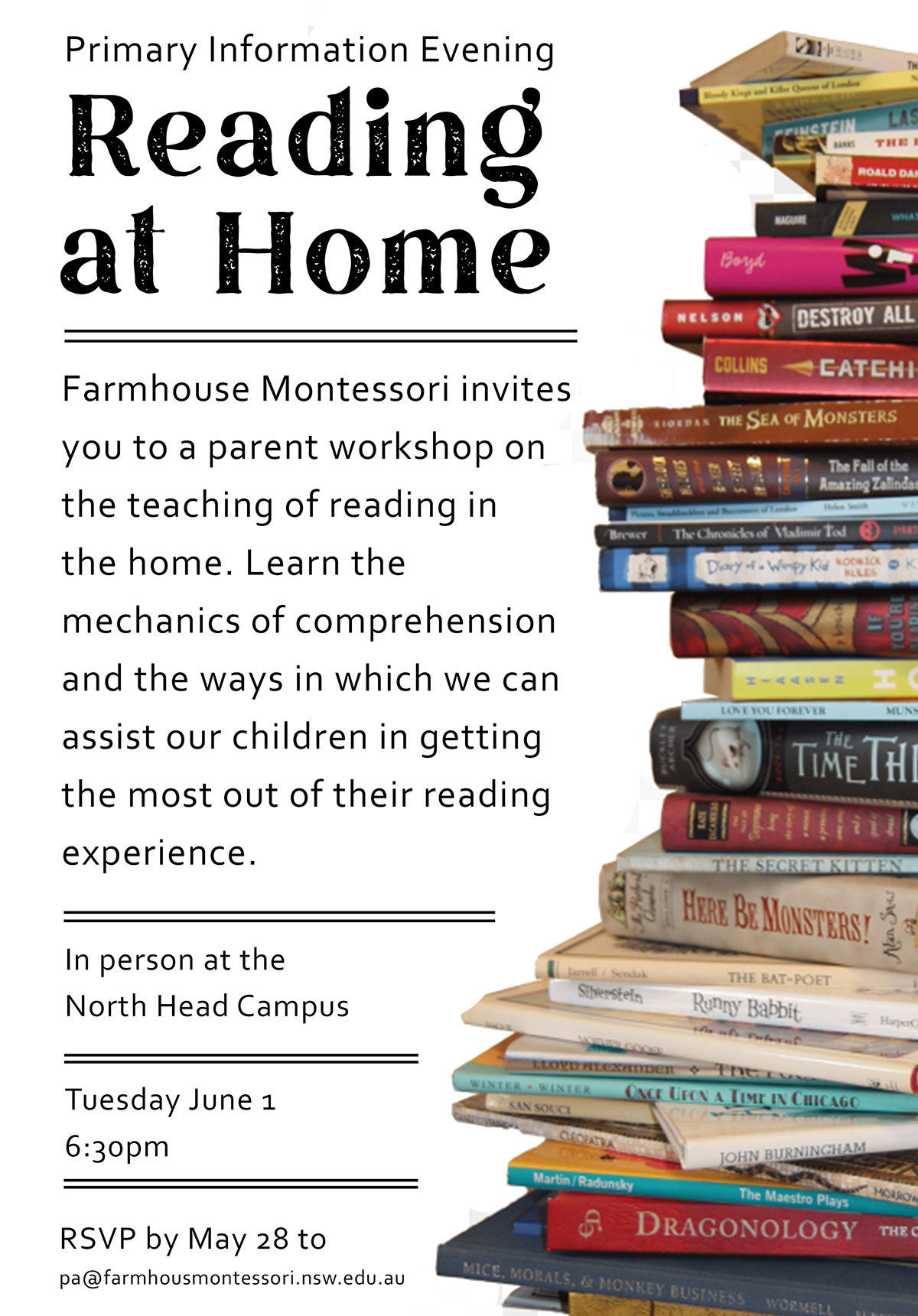 JUNE
Tues 1st – Reading in the Home (Parent Workshop) 6:30pm 
Mon 31st – Fri 4th – Reconciliation Week
Thurs 3rd – School Tour: Primary Campus 9.30am
Fri 11th – Fees Due
Mon 14th – Queens Birthday
Thurs 17th – School Tour: Primary Campus 9.30am
Fri 25th – Last Day of Term
JULY
Mon 12th – Staff Development Day
Tues 13th – ALL Students return
Click
HERE
to see further calendar dates.
Principals Message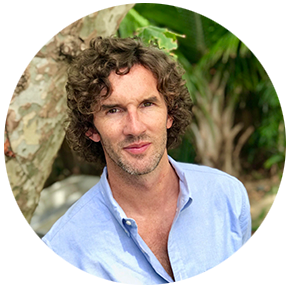 Dear families, 
I hope you are well and your loved ones are safe. If you are affected by the current lockdown in Victoria – our thoughts are with you and, as always, we are here to help. As of now, the school will simply continue to follow our usual Covid-safe procedure on both campuses, however if this advice changes we will keep the community informed accordingly.
This week Farmhouse Montessori school took part in the Annual Montessori Sports Carnival. Six Montessori schools from as far as the Central Coast gathered in Pymble to take part in a fun-filled sports carnival where the only goals were to have as much fun as possible, whilst making new friends along the way. Over 400 children attended with lots of volunteers from every parent community.
The children took part in over 18 events including hurdles, cross country, volleyball, tug-of-war and the javelin throw. The day was filled with smiling faces, rosy cheeks, and a lot of cheers. Children spent the day mixing with students from other schools, making friends instantly and building lasting relationships for the future. Our children demonstrated how important it is to be accepting, to always work with determination, and to give everything their best shot. These kinds of events allow our schools to come together as one. They are an opportunity to show our students that we are part of something bigger than just our school, and to show that the skills we implement in our classrooms from preschool onwards are skills that will allow our students to take on any challenges they face in life.
It was a day to remember, a day when everyone triumphed, and a day that could not have taken place without the amazing community we have here at Farmhouse Montessori School.
Have a safe and wonderful weekend ahead.
– Gavin McCormack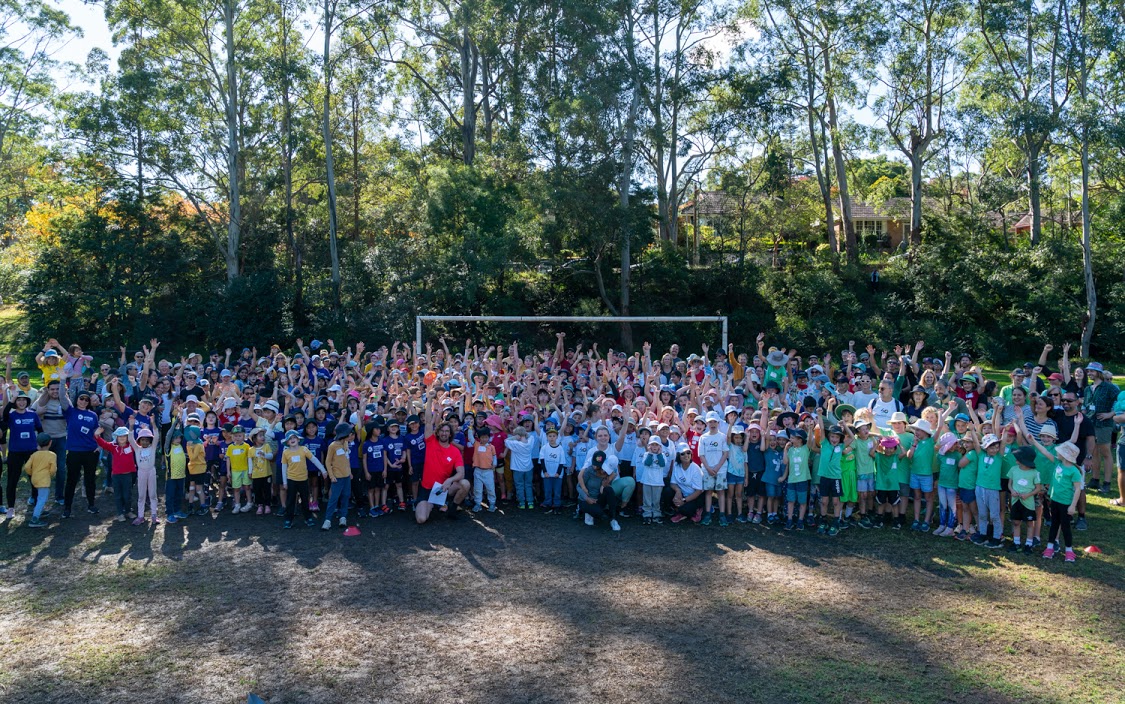 ELOUERA | Stage 1 Infant Community
In the preschool classrooms children can experience food with all their senses – seeing, feeling, tasting, smelling and touching foods. They have an opportunity to explore their likes and dislikes.
Our Children are learning about the relationship between health and the pleasure of food. Exploring food through cooking, morning tea preparation, baking, growing and harvesting can enhance children's knowledge and help construct positive values about healthy eating. Having the opportunity to develop confidence in trying new foods in a safe, encouraging environment can spill over into increased confidence to try other new experiences. They may develop a more adventurous spirit. Eating is an essential part of life. Developing good food habits in early childhood encourages a positive attitude towards enjoying a healthy diet and lifestyle later in life.
– Corinne, Debbie & Sarah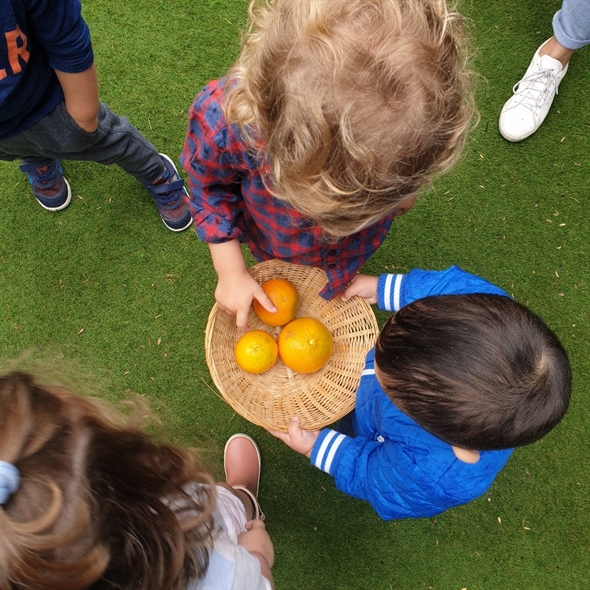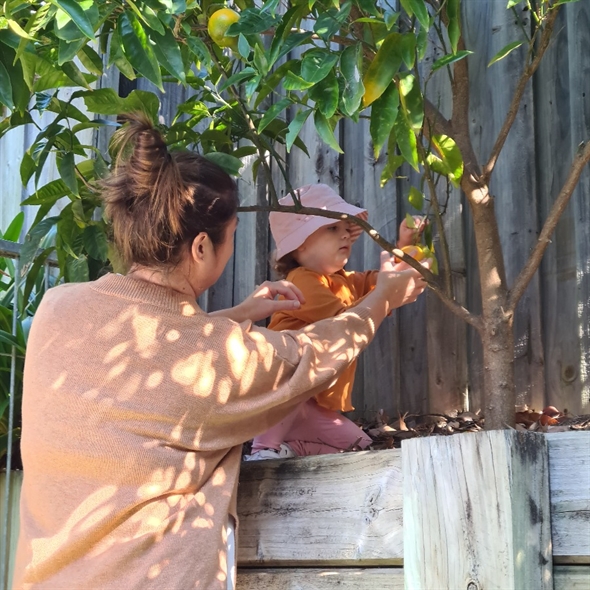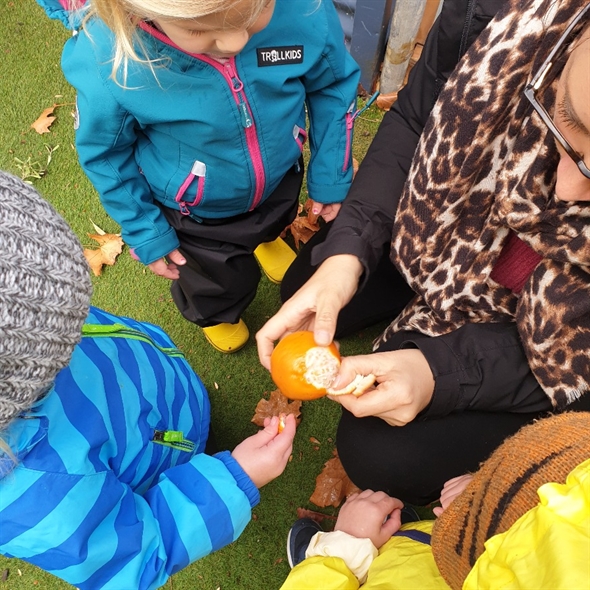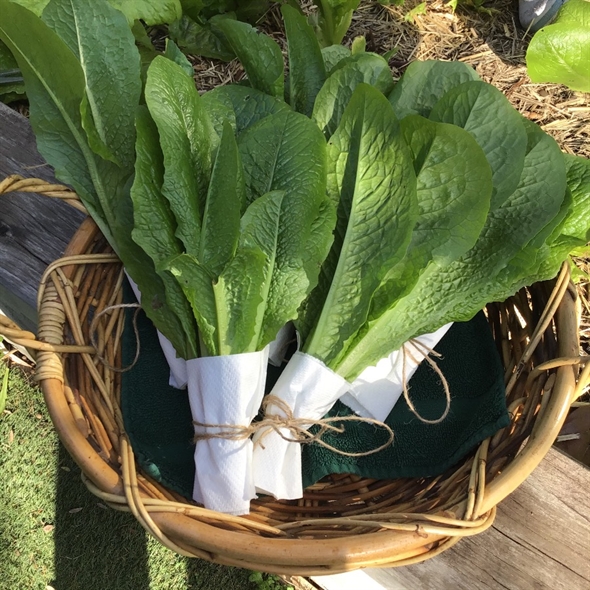 With citrus fruits being in season at the moment, the Burbangana class have been learning about the citrus family. Oranges are a class favourite and everyday the children enjoy practising juicing an orange to enjoy with morning tea. We were lucky enough to to have lots of oranges brought in over the past couple of weeks so we decided to try our hand at making marmalade.
To really test our taste buds we held a tasting session where the children were able to taste and compare an orange to a lemon. We were quite surprised to discover the Burbangana class really like the sourness of the lemons. Indigenous bush tucker was incorporated into this experience with the children learning about a native citrus fruit, the finger lime. All of the children were very keen to taste the finger limes and were curious as to what was inside them. They were surprised to discover the tiny beads and were excited to discover their sour taste. As with the lemons, they kept asking for more until we had eaten them all. We finished off our citrus afternoon by creating a volcano experiment using a lemon.
Everyday the children bring in a piece of fruit or vegetable to share for morning tea which provides them the opportunity to taste a fruit they haven't seen before. The finger limes was another example of this and they have been asking for them everyday since.
– Amanda & Teresa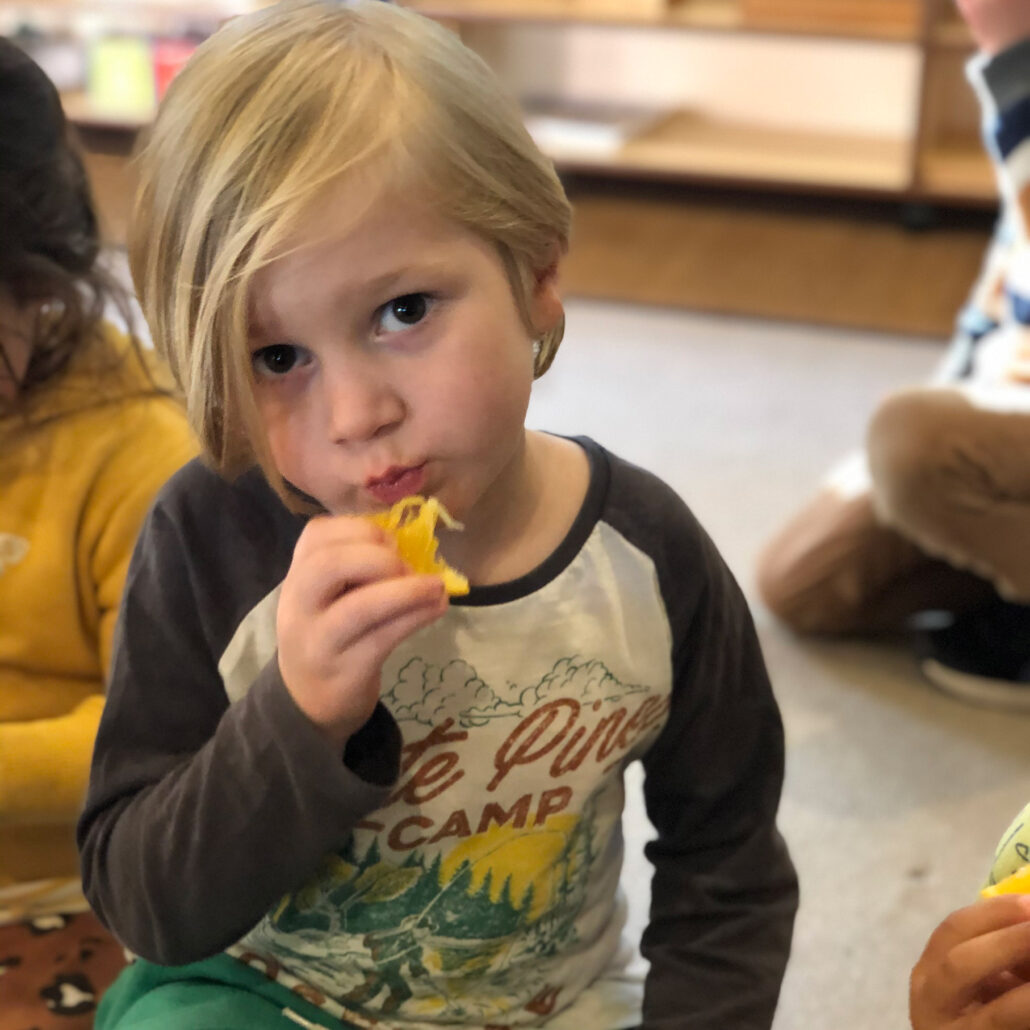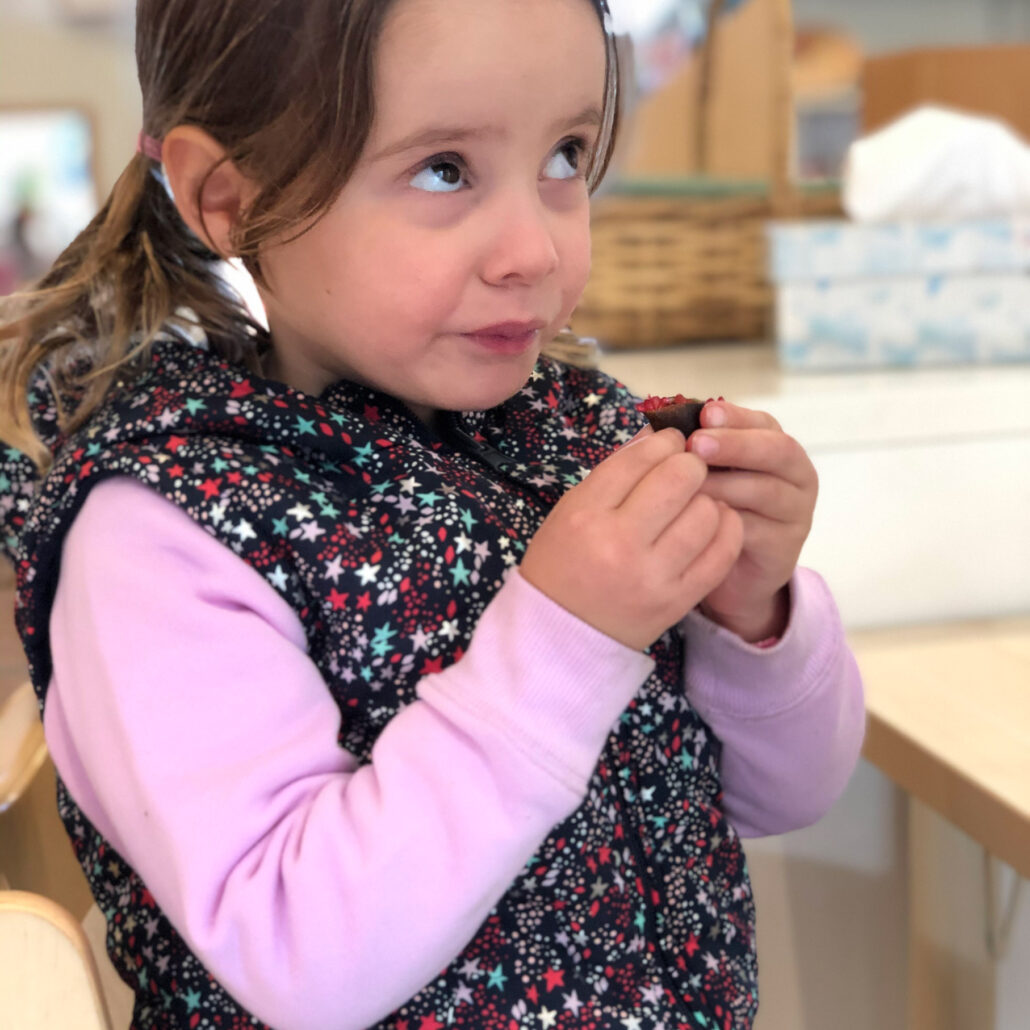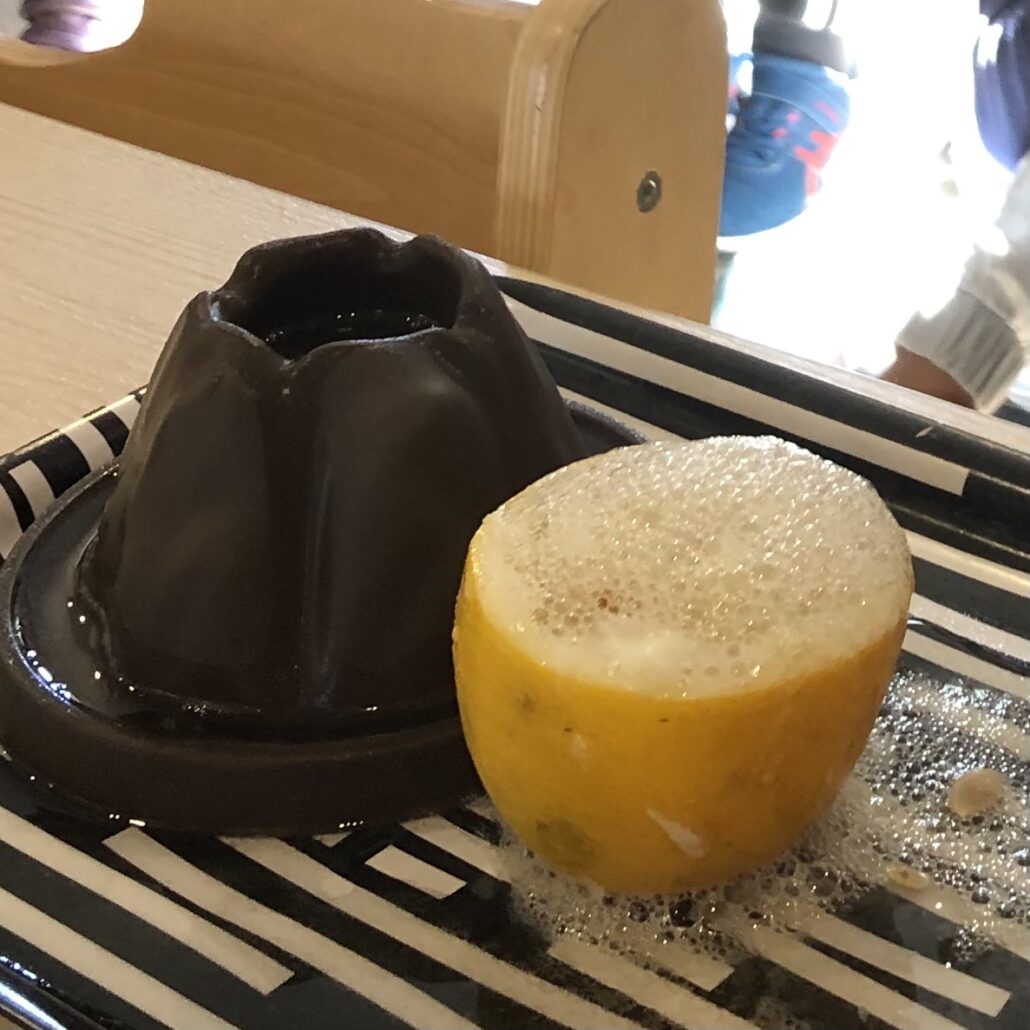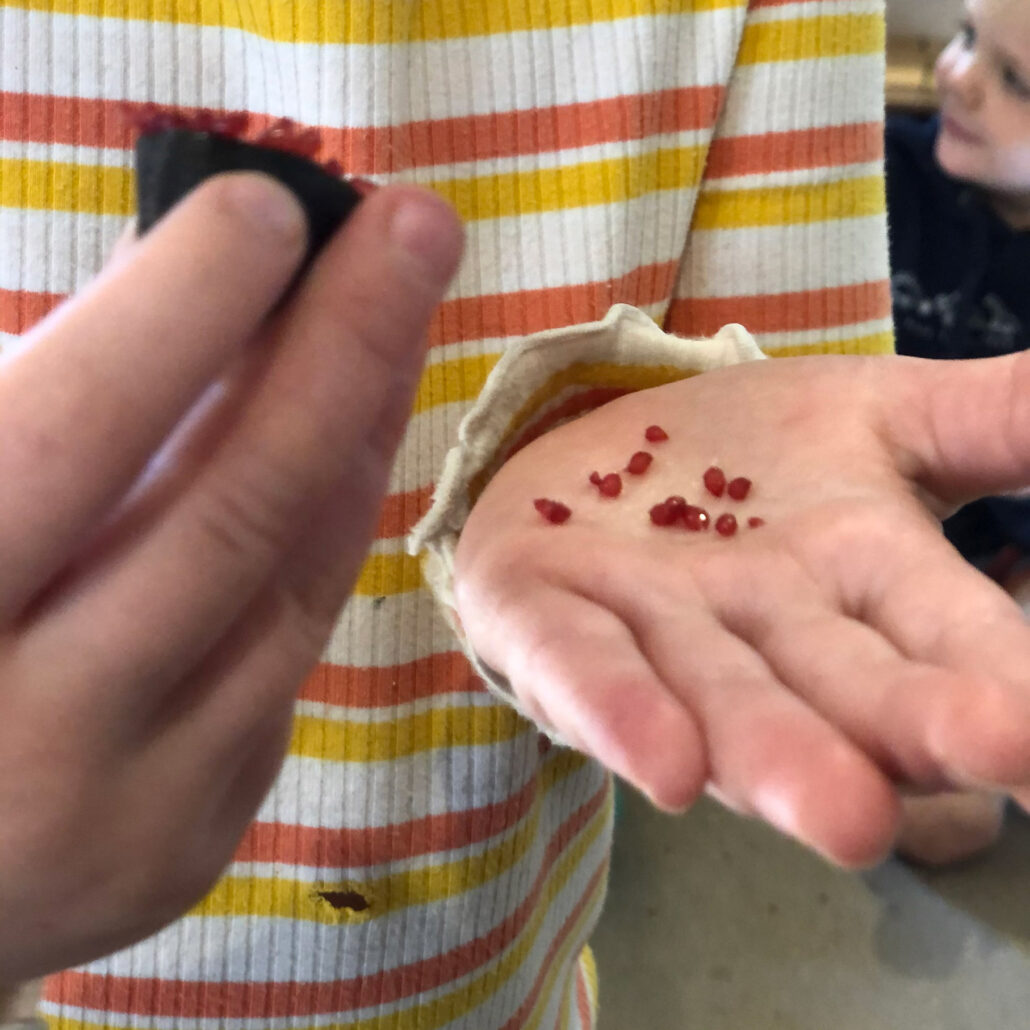 Week 6 Creative expression
Art within the Montessori class is one part of the creative curriculum. Art is one of the many ways children express themselves. It is a way for children to communicate their feelings and develop an understanding of concepts such as colour and texture. It is through art that children develop their fine motor skills and an appreciation of the world around them. In the Montessori environment, we provide open-ended art activities that help children explore and use their creativity. Children are encouraged to link their understanding of the natural world into their art experiences. By using natural materials children unpack the colours in the natural world refining their senses. The changing seasons and the falling leaves in the garden provided the children an amazing art opportunity.
– Jenny, Jo & Angela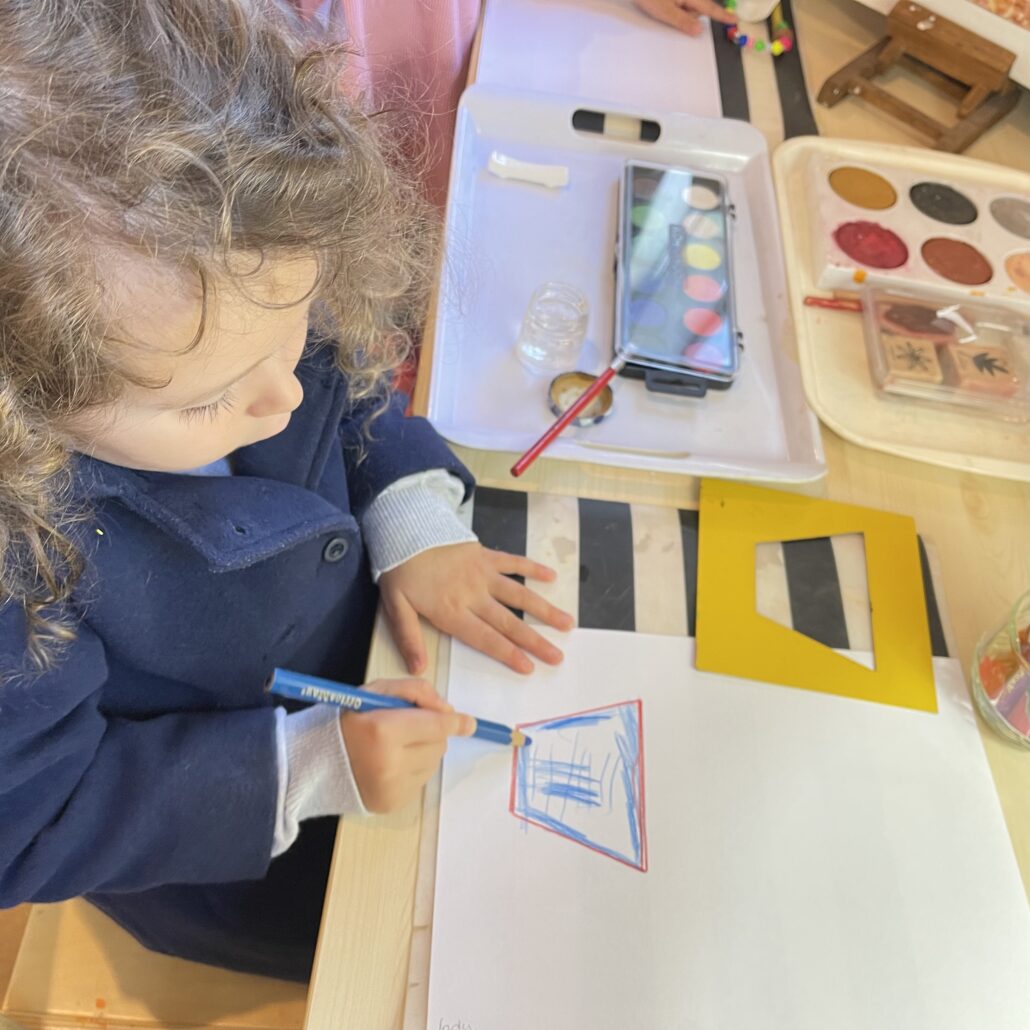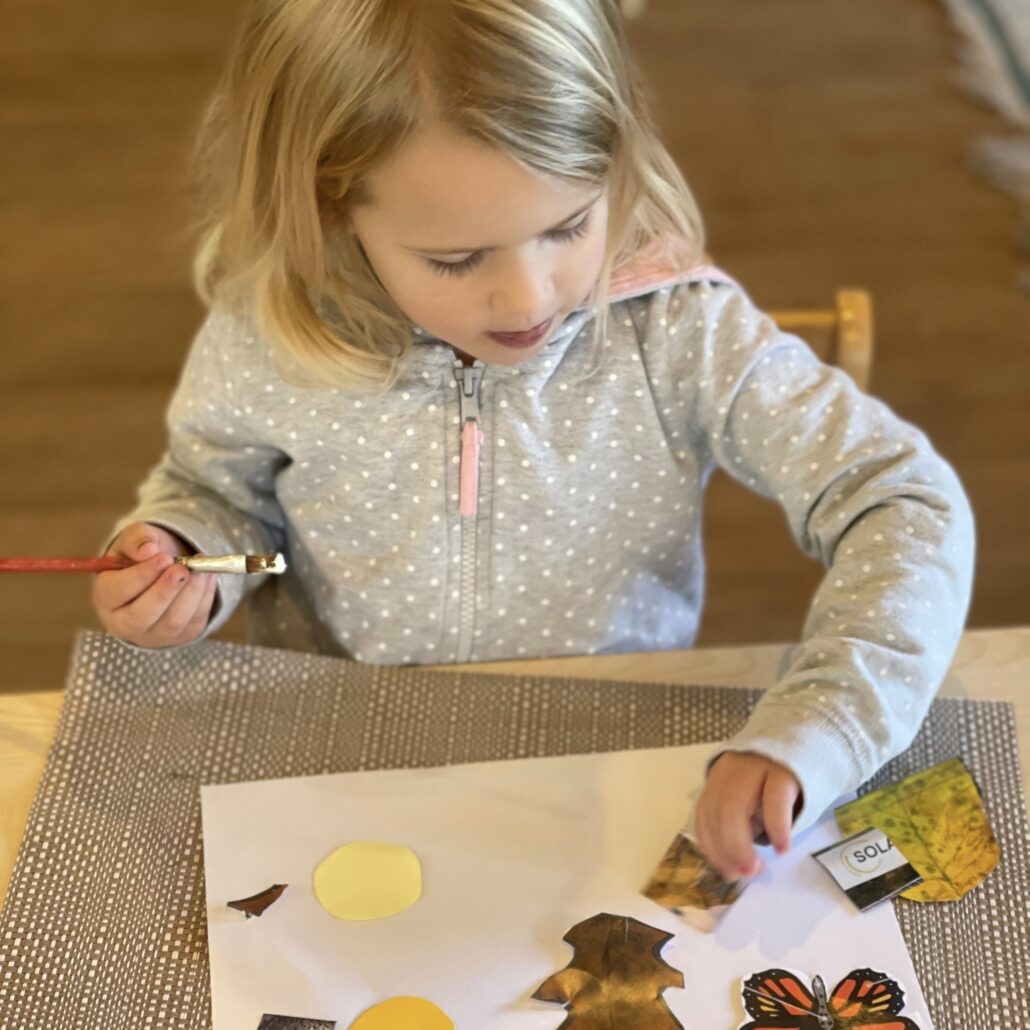 AMAROO | OUTDOOR CLASSROOM
One of the ways children learn about their place in the world and increase their respect and appreciation of nature is through the celebration of environmental awareness days.  We have recently celebrated World Bee Day and all these beautiful little creatures do for us and not just making honey! We participated in a bee wiggle dance, did a taste test of four different kinds of honey, discussed their life cycle, pollination and created a fabulous bee hive.  This linked with our recent shape work as the children used hexagons to create the honey comb.
Next came World Turtle Day and as our little Eco Warriors are all over the 3 for the Sea campaign they became very animated to discover all species of turtle are endangered. We measured how big a Leatherback Turtle is and drew or painted pictures of them laying their eggs.  Children decided if it was warm the hatchlings would be girls and if it was cold their hatchlings would be boys.  This work engages the children to begin a lifelong love of the Earth we share and how they can be involved in responsible conservation efforts.
– Dawn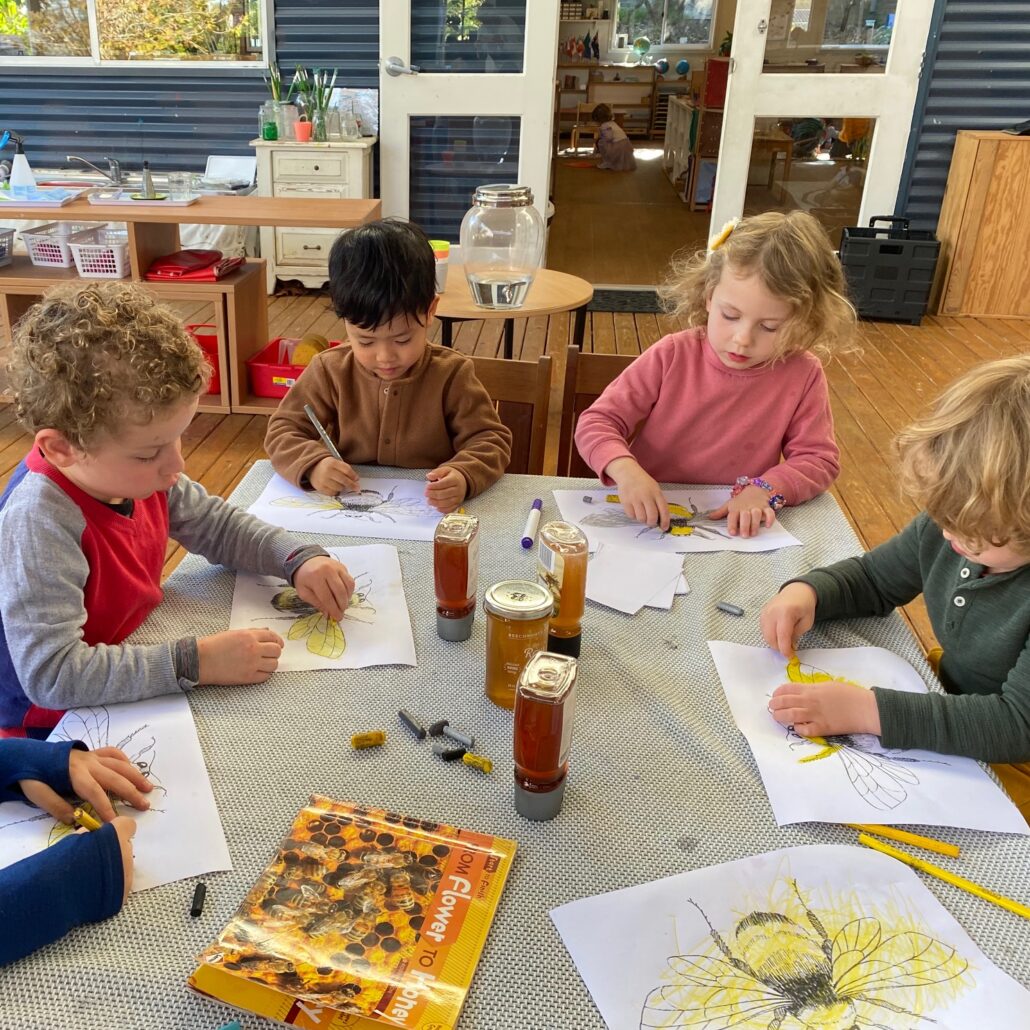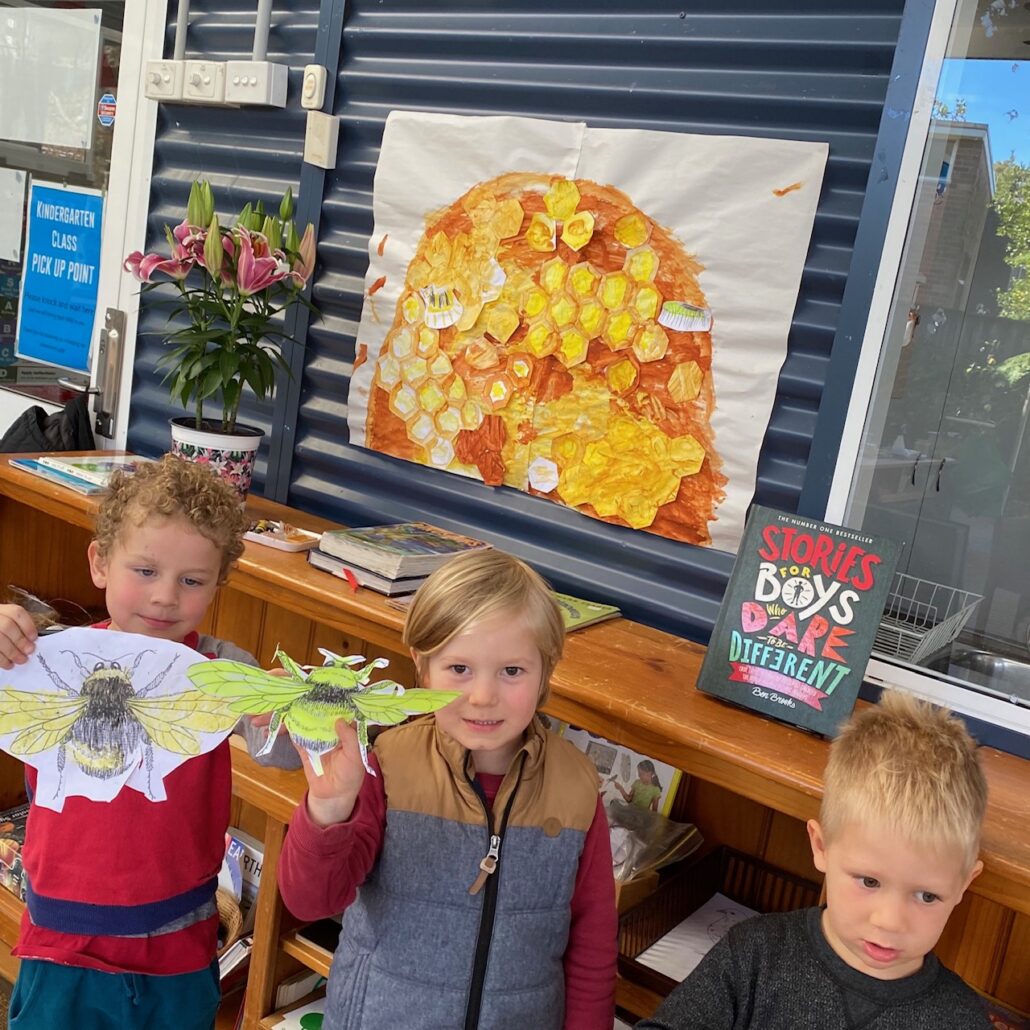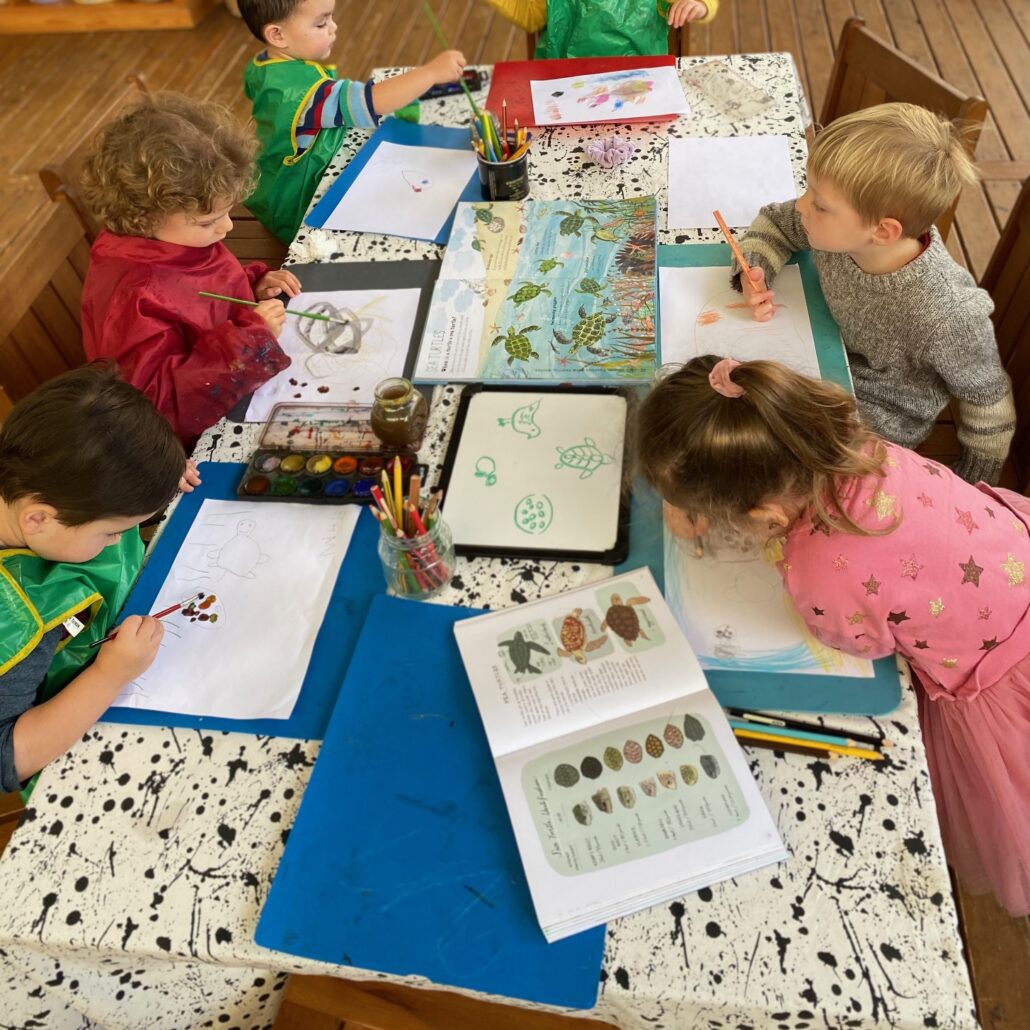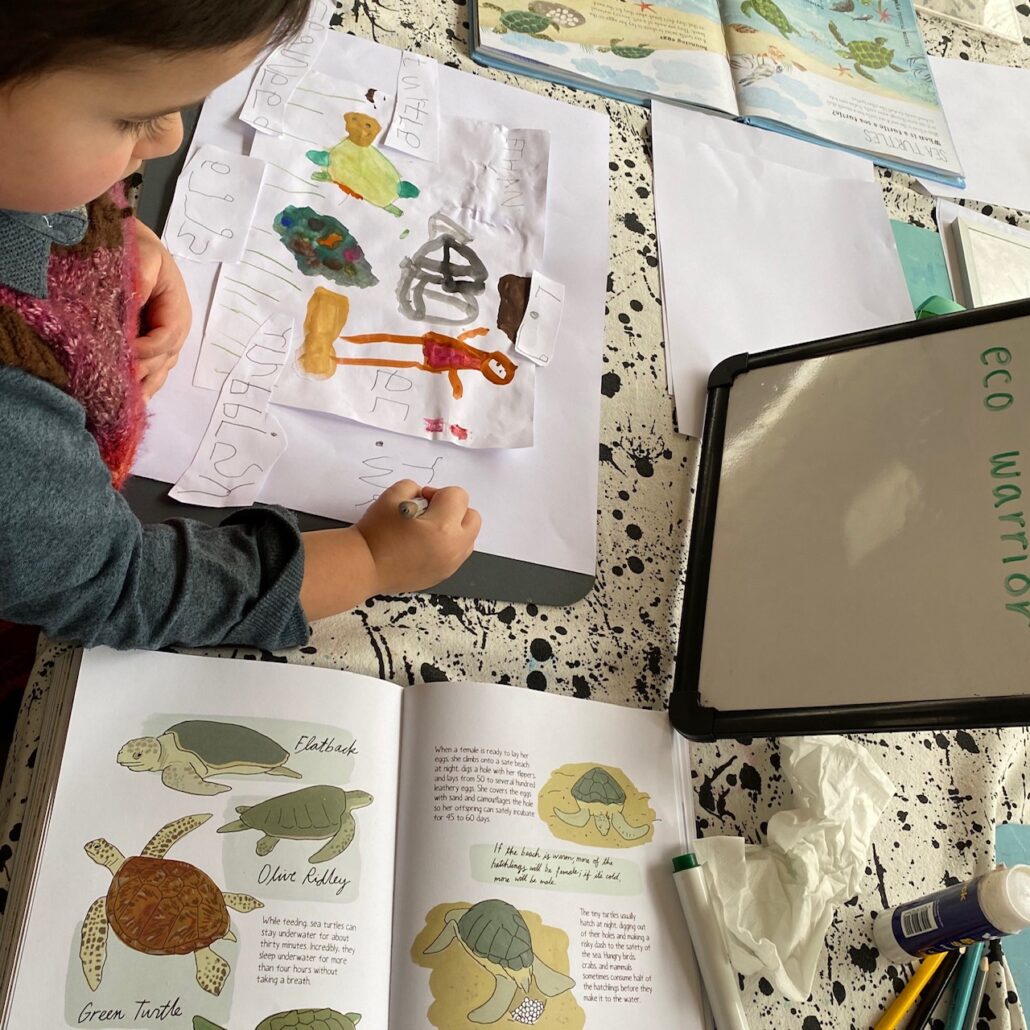 The Kindergarten children are continuing with our mapping projects. We walked along to the local shops and once there, drew a map of all the shops we could see. We remembered to draw from a bird's eye view. Some examples of the shops we saw include: a florist, bakery, butcher, pharmacy and a coffee shop. We practiced talking to people in shops and asking for things. We bought a large lily plant for school and spoke about how to talk to the lady in the shop.
It was also world bee day on our walk. We wondered how far a little native bee will fly away from the hive looking for nectar. After some research, we discovered this distance is 500m. This is the same distance as our school to the shops. We spotted some honey bees along our walk too.
– Elizabeth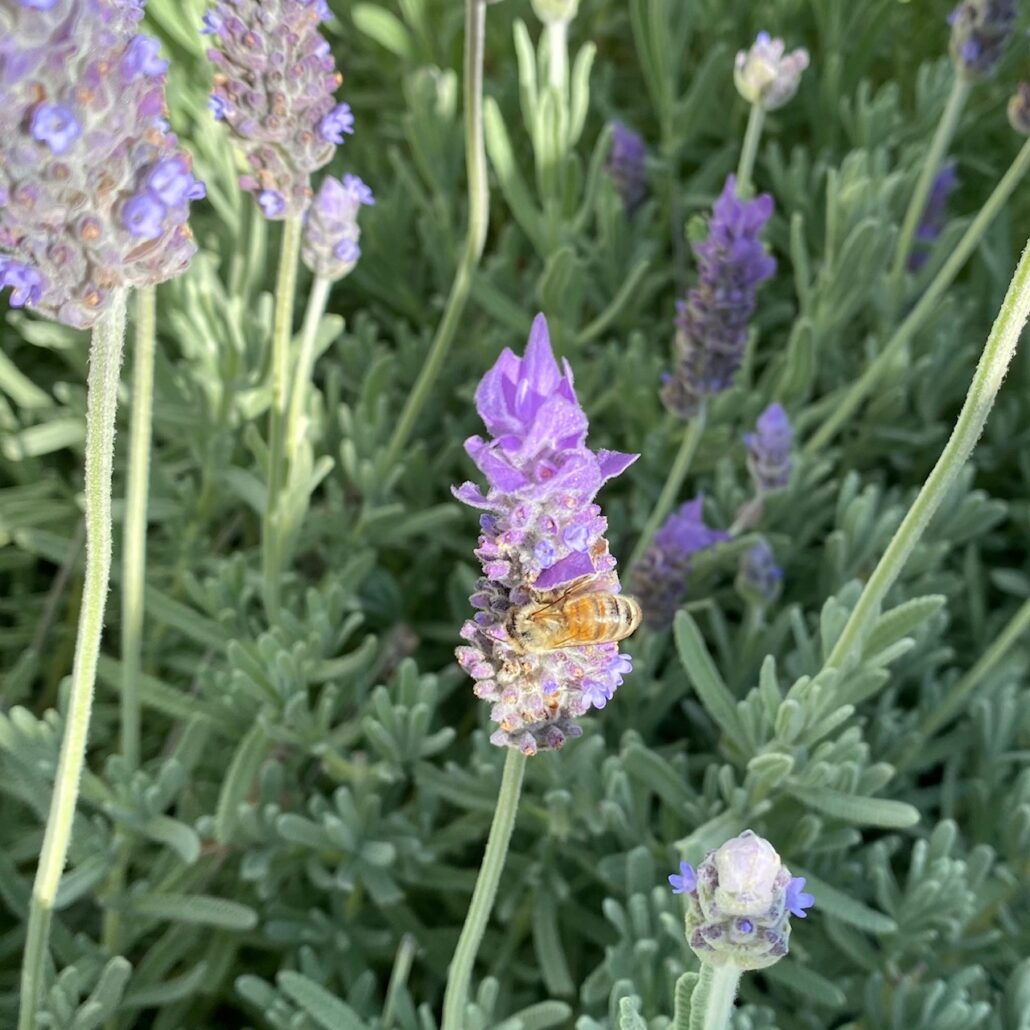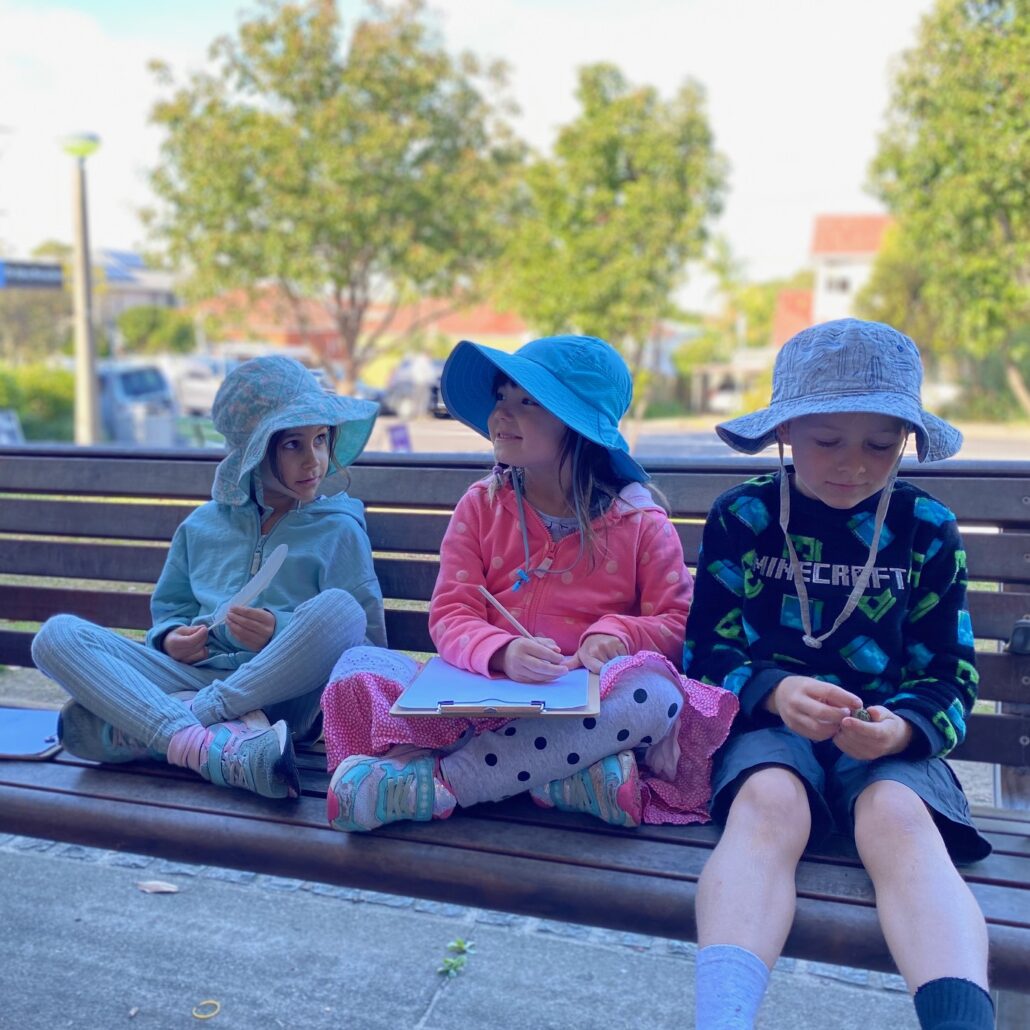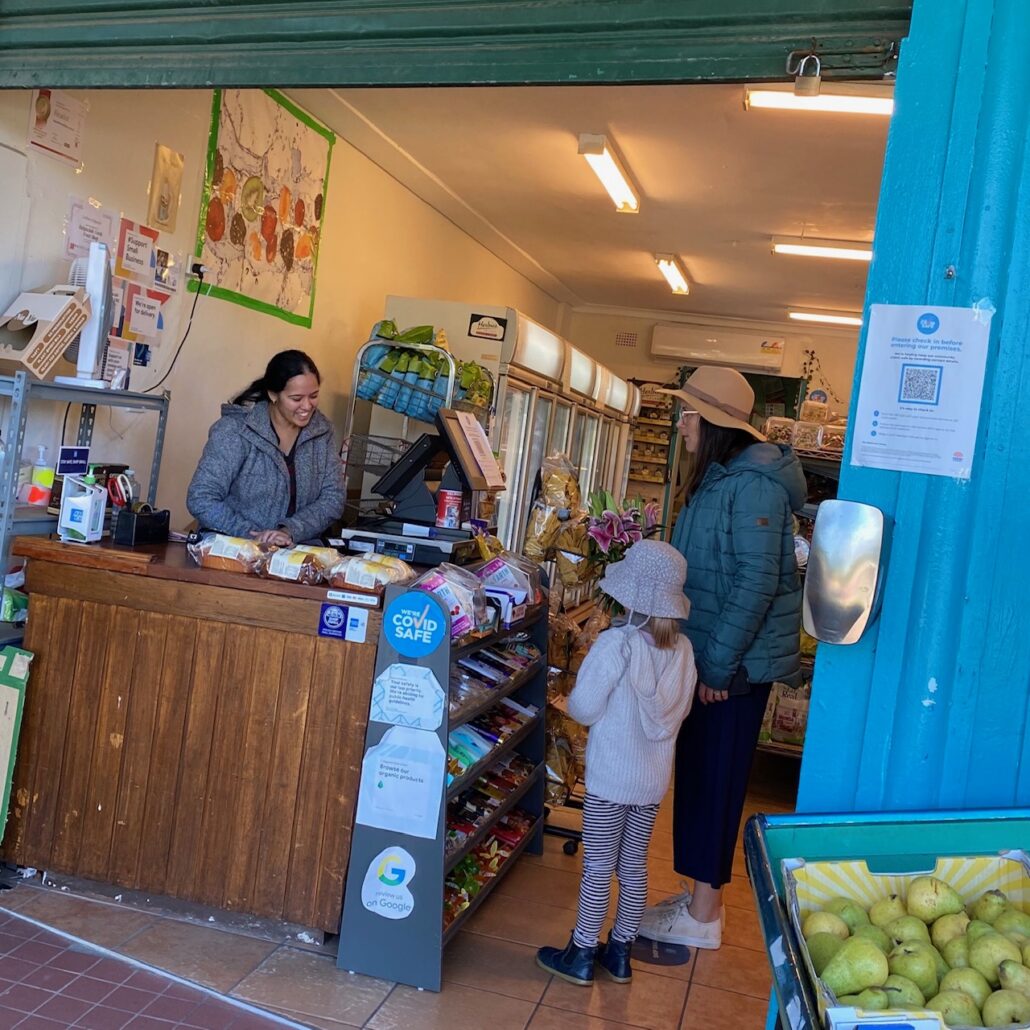 We all know that reading is of great importance; whether the child reads aloud to an adult or reading silently, there is not much joy in reading if you do not understand the text. Comprehension is a conversation between reader and text, and as of late, we have been focussing on this topic (amongst other things) in the Aikya classroom. All children read daily. They are engaged with various texts, from Rold Dahl classics to Dog Man, or even textbooks and periodicals. Furthermore, group reading and one-on-one reading are valuable classroom features that allow room for modelling skills, differentiating abilities, and exploring comprehension activities.
Dr Montessori wrote about 'Total Reading', which describes a stage when reading comes with ease to a child. At this level, the reader can get accurate information, communicate fully, and read for pleasure. Total reading is the complete comprehension and interpretation of the thoughts of another.
With great success and enthusiasm, we also participated in the combined Montessori sports carnival. Aikya, along with Yani, was joined by six other Montessori schools stretching as far as the Central Coast. It was a beautiful day, with many new friends made, personal best performances from everyone and a wonderful day all around. While activities ranged from the 100m dash, long jump, the rope pull, hurdles, sack races, plank walking and much more, cross country running seemed to be the most popular of activities. A big thank you goes to all parents who could make the trip to officiate or just cheer on the children.
– Harshitha, Toby, Thomas and Hannah.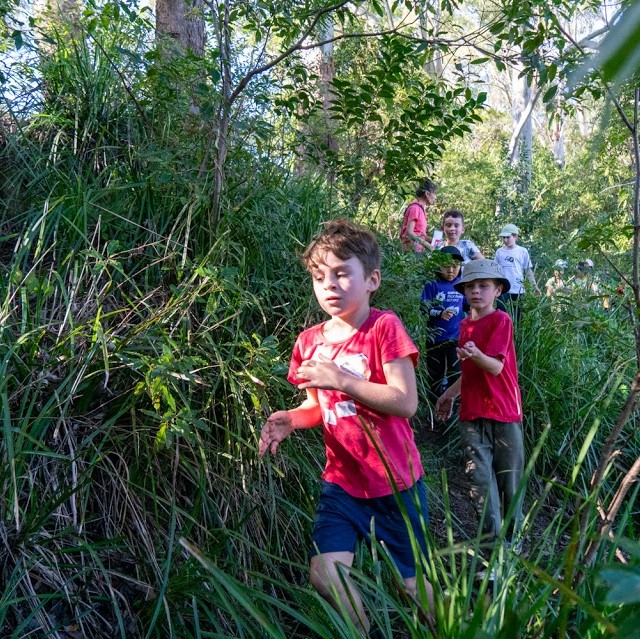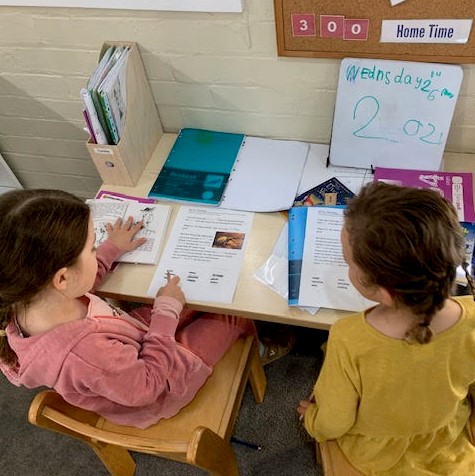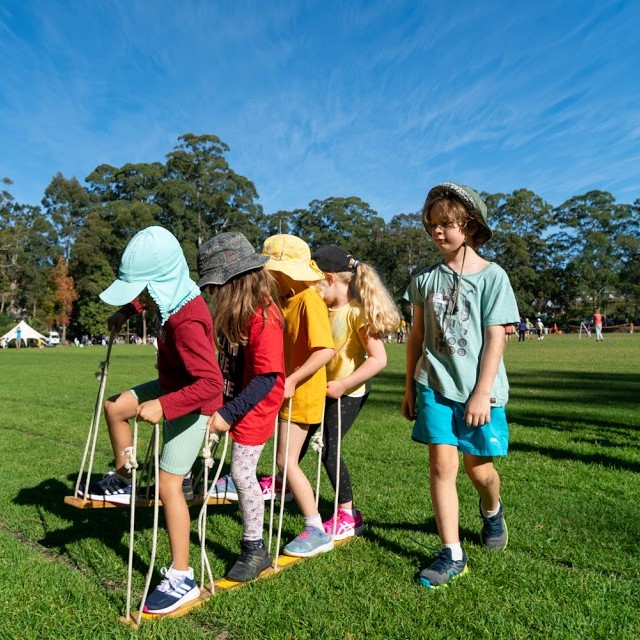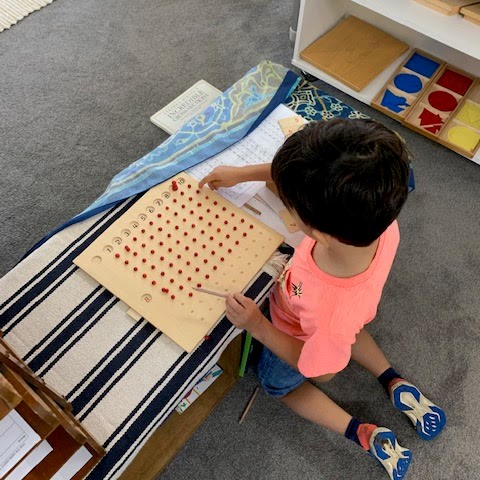 Nicks presented a lesson on molluscs which we got to dissect a prawn. We also learnt how to peel the shell and about all the different parts that make up the prawn, it was fun and kind of gross and smelly but everyone loved it.
Yesterday we had our sports carnival that was combined with 5 other schools. We met lots of other people and made friends. We did so many activities such as cross county, jump rope, tug of war, walk the plank, long jump, volleyball, javelin, 100m, 200m, and 400m sprints, shot put, AFL, soccer and tennis. It was so much fun!
Last week we went to The Museum of Contemporary Art where we saw lots of different art works and learnt about the artists and the information behind their art. We also got to create our own sculptures
By Dash and Maya and the Yani Class
– Laura & Jessica