2021 Newsletter Term 02 | Issue 01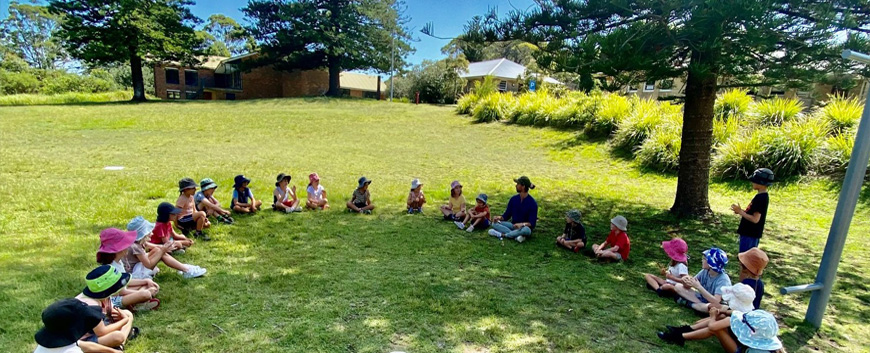 Upcoming events & Important Dates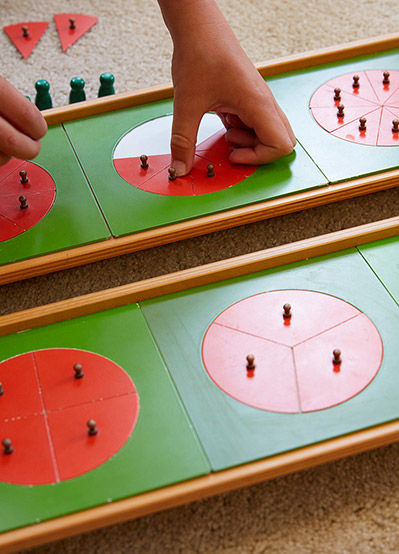 MAY
Mon 3rd – 7th – Parent Teacher Conferences Burbangana & Elouera
Thurs 6th – School Tour: Primary Campus 9.30am
Mon 10th – Fri 14th – Parent Teacher Conferences: Kindergarten & Cooinda
Tues 11th – Fri 21st –  NAPLAN
Thurs 20th – School Tour: Primary Campus 9.30am
Mon 24th – Fri 28th – Parent Teacher Conferences: Yani & Aikya
Tues 25th – School Tour: Preschool Campus 4.30pm
Tues 25th – Combined Sports Carnival
Wed 26th – Sorry Day
Click
HERE
to see further calendar dates.
Principals Message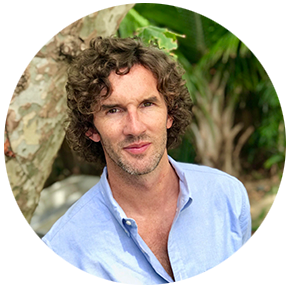 Dear families, 
I hope that you and your extended families around the world are all safe and well.
Term 2 is a time when we get to reflect on the progress our children are making this year. As a team, we have time to think about how to personalise the environment to best suit our students' needs, and to refine our pedagogy to allow each child to reach their full potential.
The luxury we have in the Montessori environment is the ability to observe our students working independently. As Montessori educators, we actively encourage our children to try new things, to push the boundaries, and to experiment with the way they represent their work. From these moments of bravery, trial, and error, comes times of reflection, and along with that – the essential skills for life. 
Through these careful observations, we are able to understand how they not only achieve the outcomes in the curriculum, but also how they are equipped with the skills for life. Leadership, time management, empathy and resilience are all key aspects of the Montessori learning journey, and these are incredibly important aspects of the way we assess our students' progress.
These observations are the building blocks for the parent teacher reports, which are currently being distributed. Please take time to read them carefully and reflect upon the details listed within them. The closer that the school and the parent community are aligned, the more productive the school experience will be for everyone.
If you do have any questions or concerns, we are always here to listen.
Have a wonderful weekend ahead.
– Gavin McCormack
ELOUERA | Stage 1 Infant Community
Even before children have the language to express the connections and patterns they see in the world if you watch closely enough, they can demonstrate them to you in other ways. One of the best ways to observe this is through sorting and matching activities. In the video you can see the children making observations and connections between 3 dimensional objects and pictures but also between their wider world ("Orange juice! I have orange juice at home).
Matching and sorting activities help children to develop a range of thinking skills. Montessori used sorting, matching, and classifying to build the foundations for academic learning in math, reading and science. Matching and sorting help the child develop problem solving and categorizing skills
The ability to visually recognize patterns is also helpful to understand our language patterns in speaking and writing. Sorting, matching, and sequencing  encourage the child to recognize differences and similarities visually.
– Corinne, Debbie & Sarah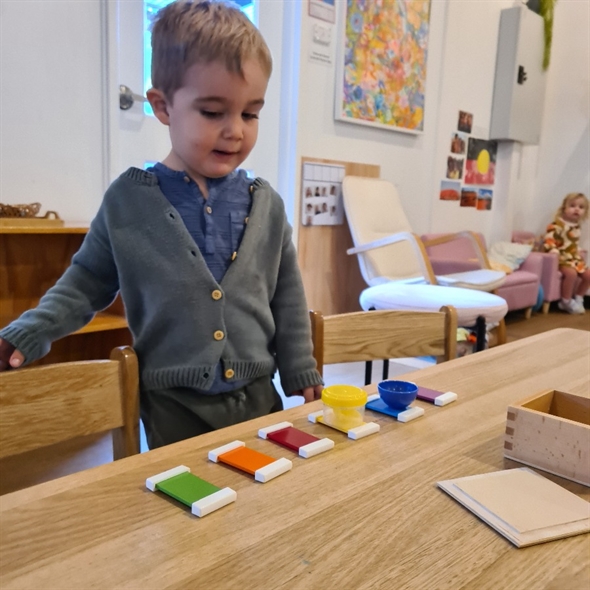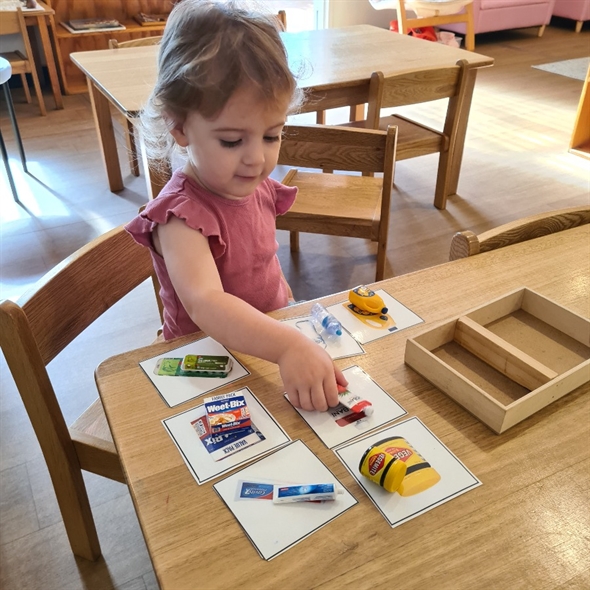 Practical Life exercises have been the focus of many of the children in the Burbangana classroom over the past couple of weeks. They are exercises in which the child can learn how to do living activities in a purposeful way.
Exercises are divided into Preliminary Exercises, Care of Self, Care for the Environment, Grace and Courtesy and Control of Movement.
In the Preliminary Exercises, children learn the basic movements of all societies, such as pouring, folding, and carrying. These are the exercises we focus on when a child joins our classroom.
Care of Self incorporates activities connected with personal care and the maintenance involved in everyday life, such as washing hands, and getting dressed.
Care for the Environment is focused on teaching children how to interact with their environment in a way that exhibits love and respect. Some examples are watering a plant, washing a table, and arranging flowers.
Through Grace and Courtesy exercises children learn the skills associated with social interactions. Key activities include greetings, introducing oneself, and how to appropriately interrupt others.
Control of Movement is focused on teaching children to refine and coordinate control of their bodies through activities such as walking on the line and the silence game.
– Amanda & Teresa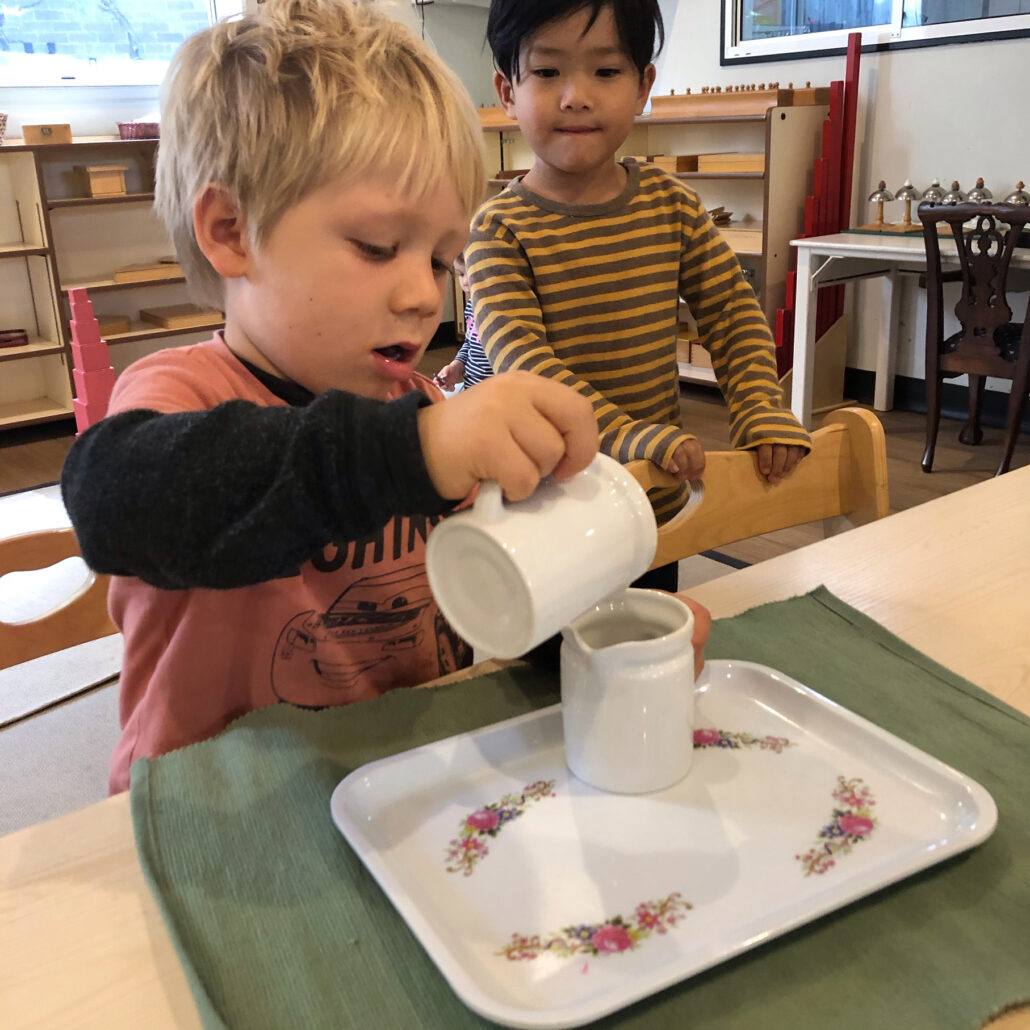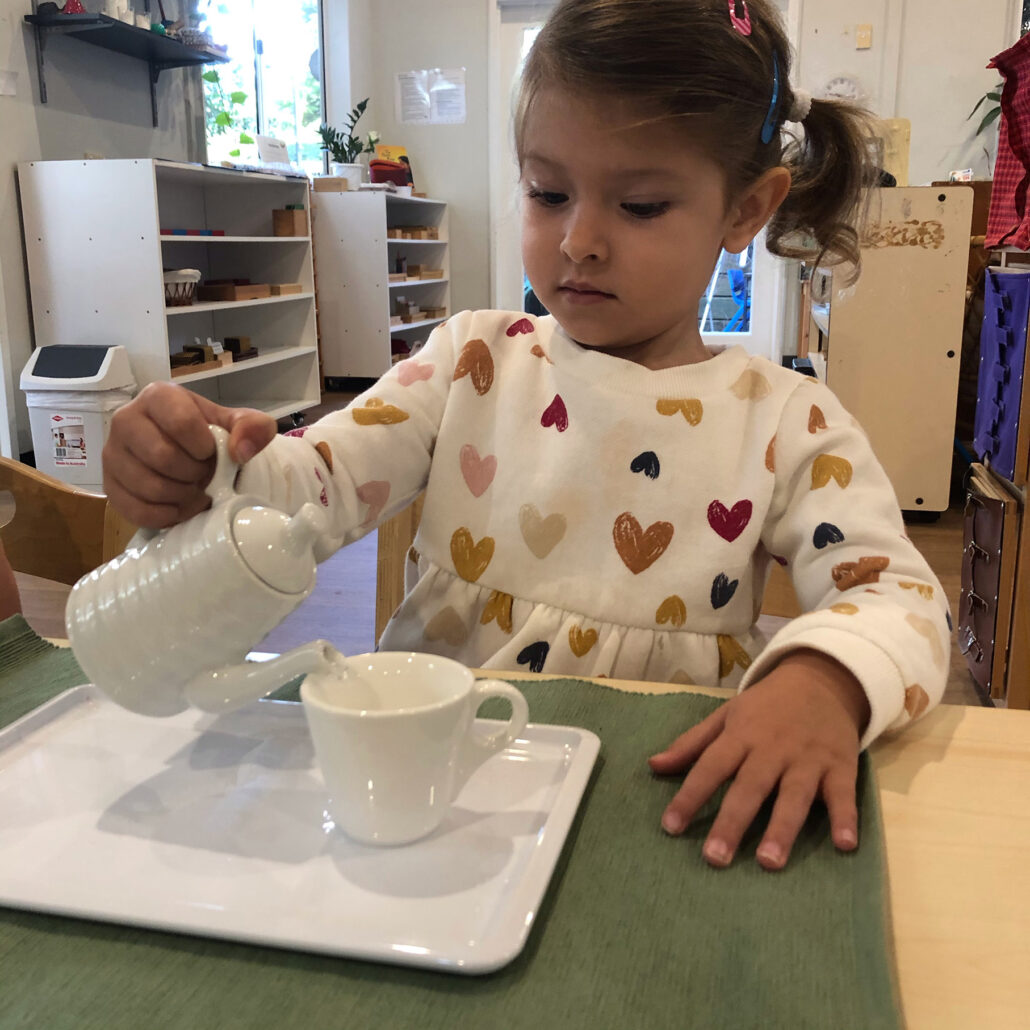 During the school holidays our vegetable garden was visited by cabbage moths that had laid eggs and were now hundreds of tiny caterpillars. This became an exciting opportunity to study these little creatures up close. The children put the caterpillars in the bug catcher to watch them spin cocoons inside the leaves. They also used reference books to look at different caterpillars. Children research their own learning if they have opportunities to share information and ideas. For very small children everything around them is a learning experience and an investigation waiting to happen.
– Jenny, Jo & Angela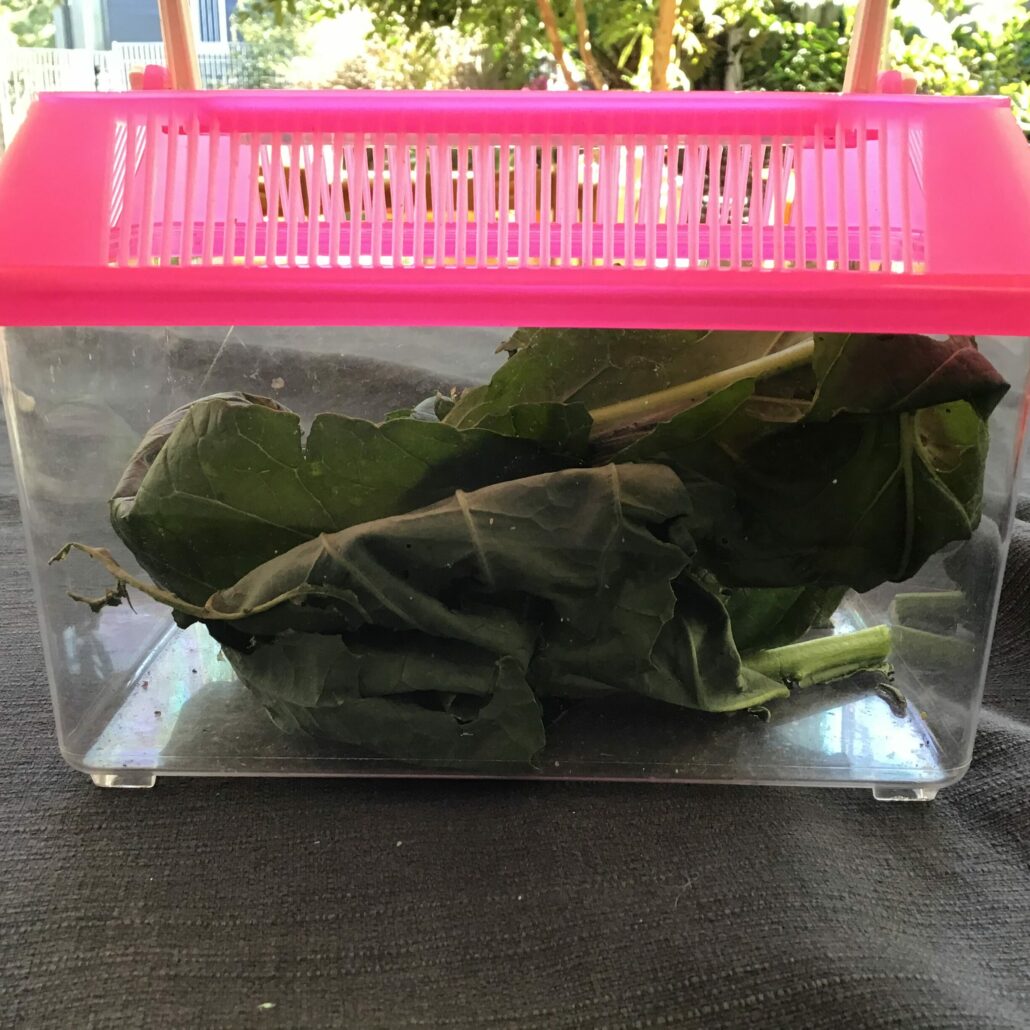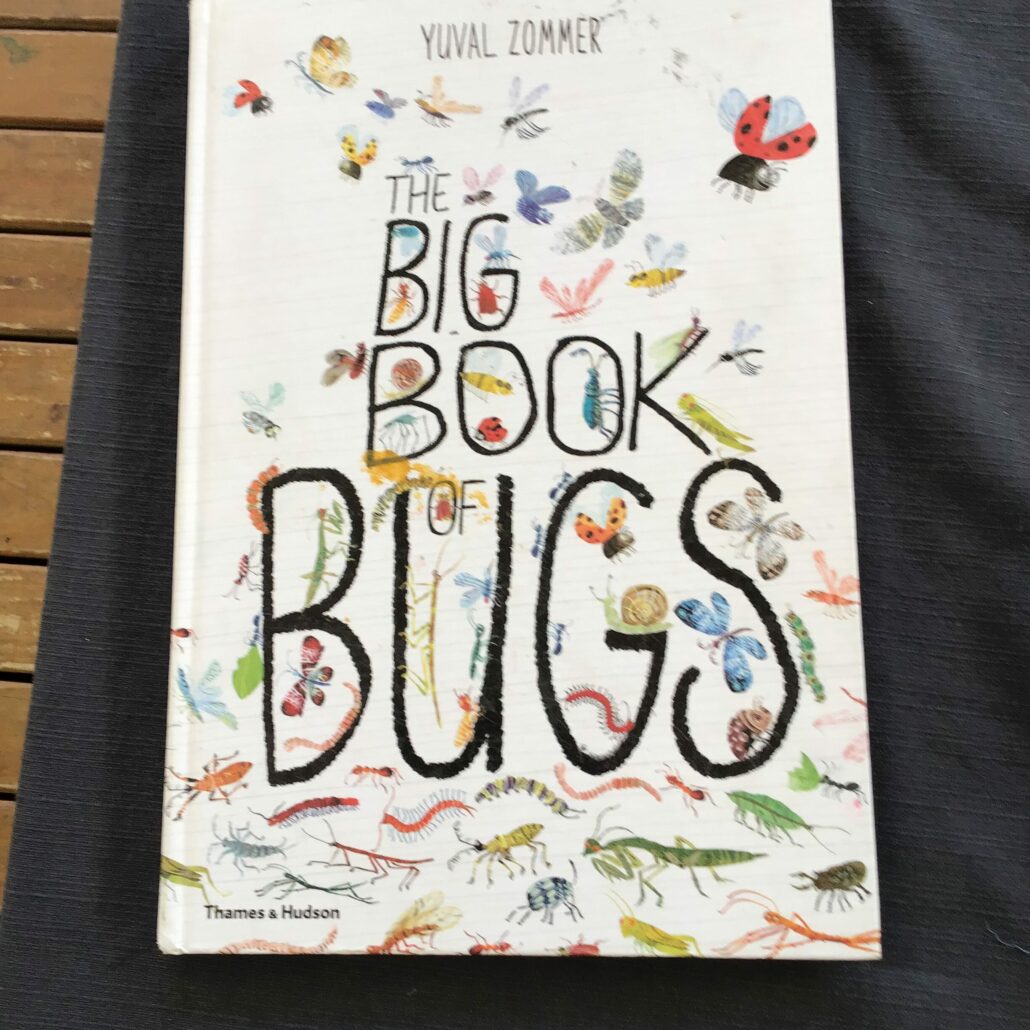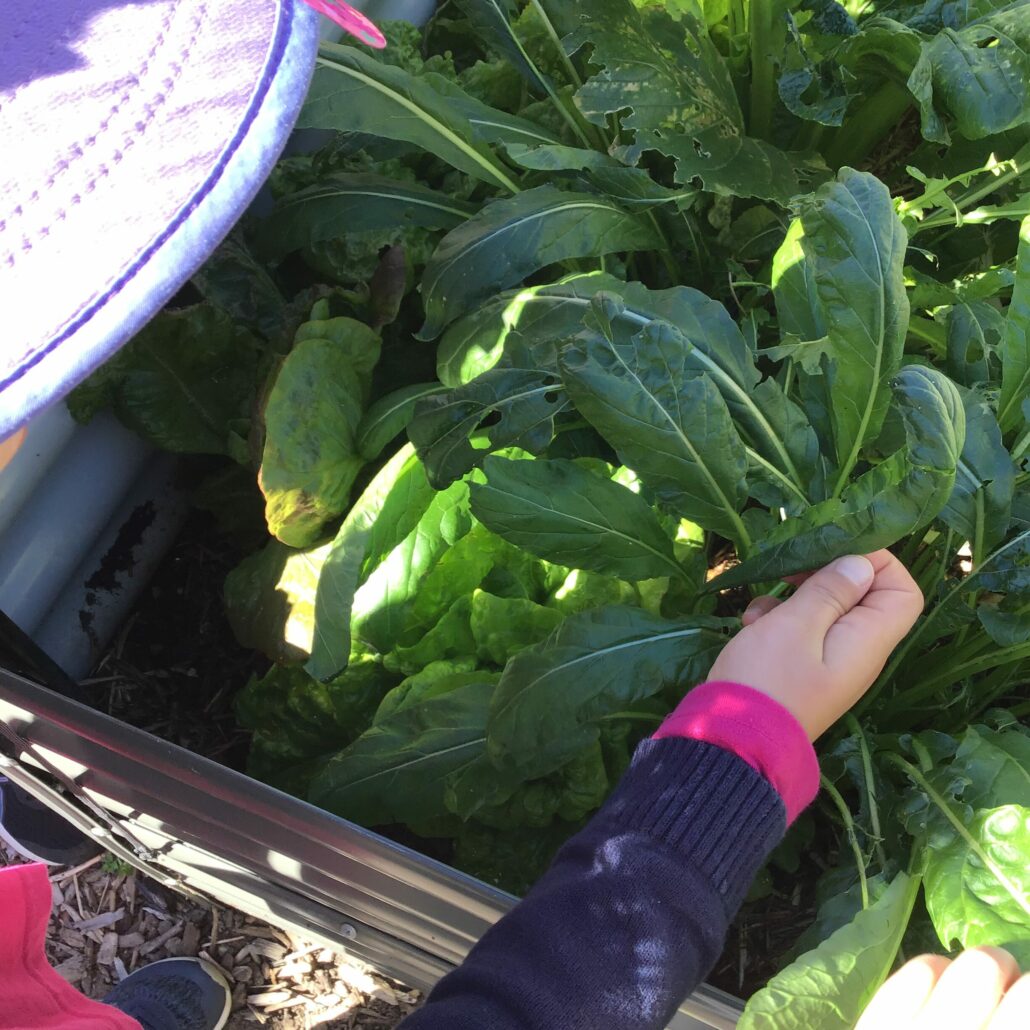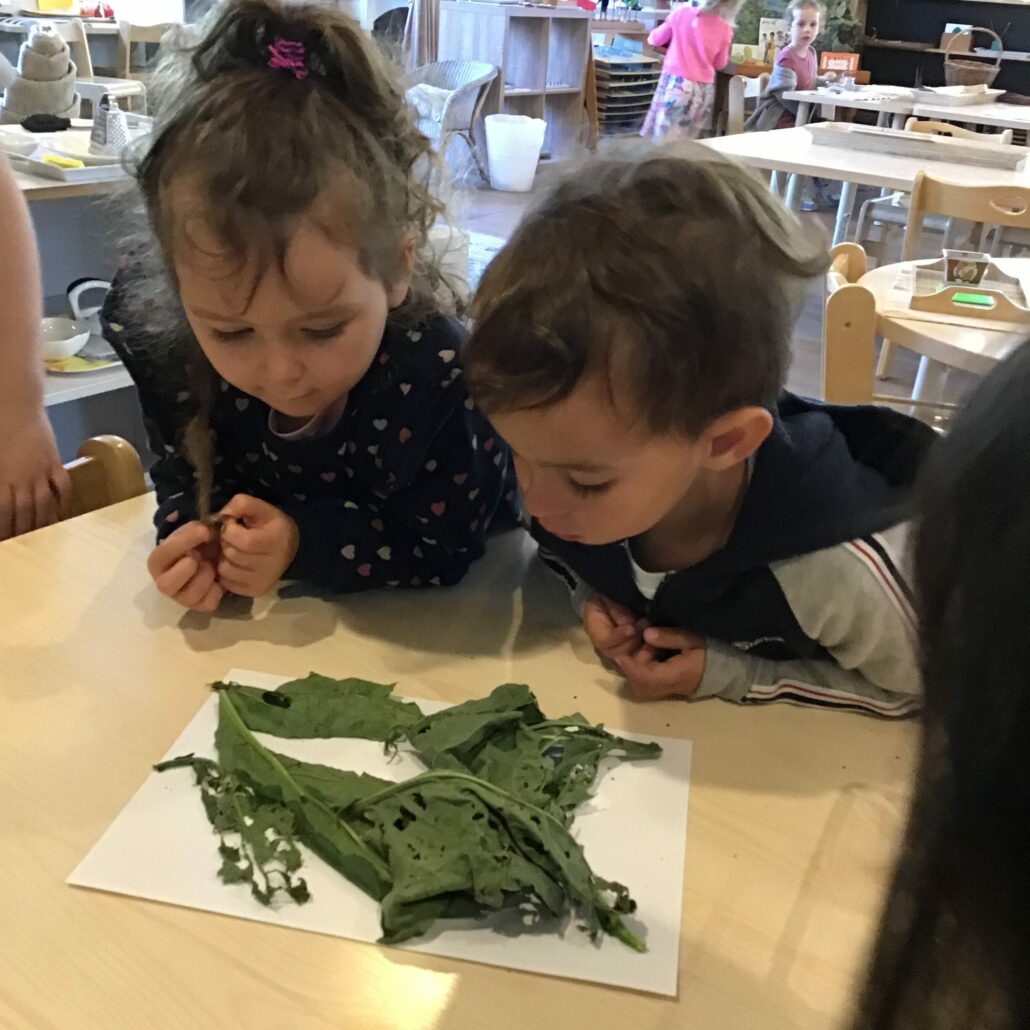 AMAROO | OUTDOOR CLASSROOM
On many occasions when children are provided with independent, free play in our beautiful outdoor environment they automatically participate in developing their gross motor skills.  These skills help children gain strength and confidence in their own body and build complex skills for future activities, such as playing in a soccer team.
– Dawn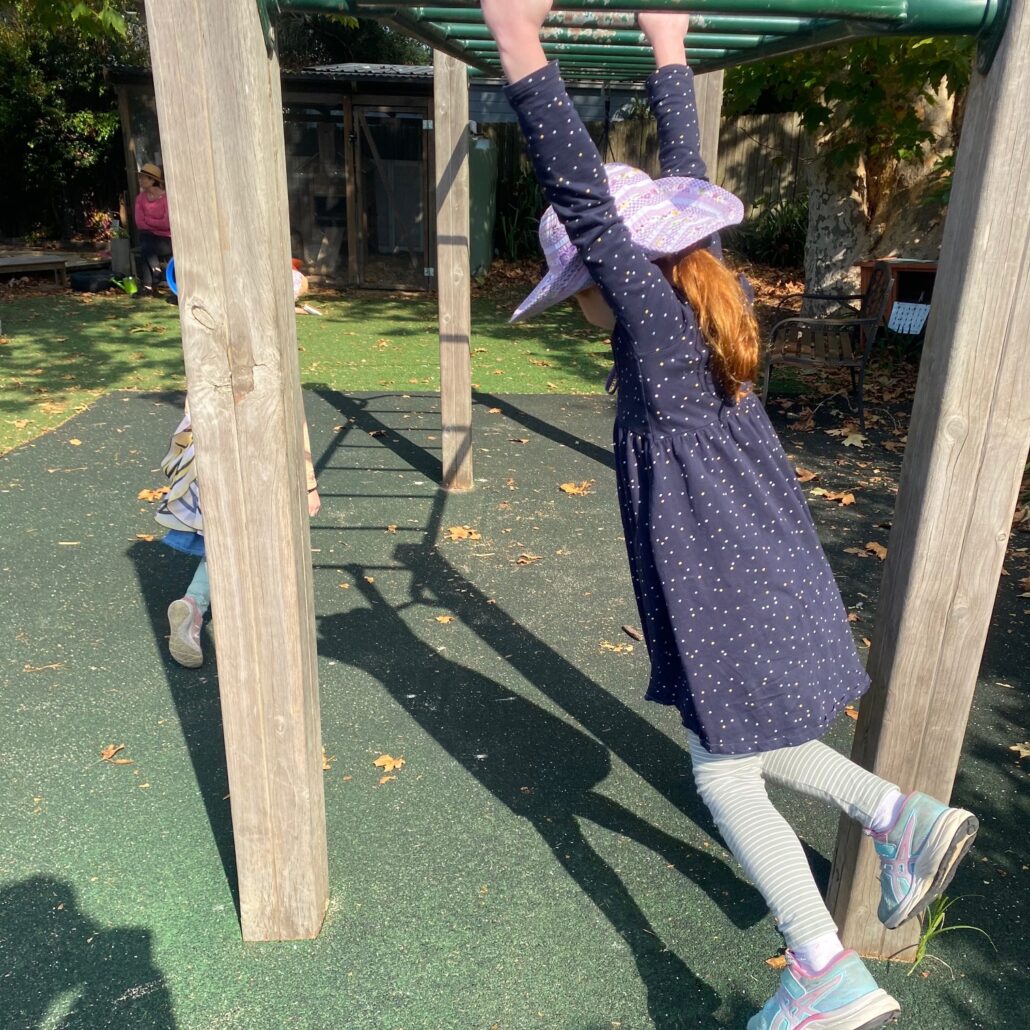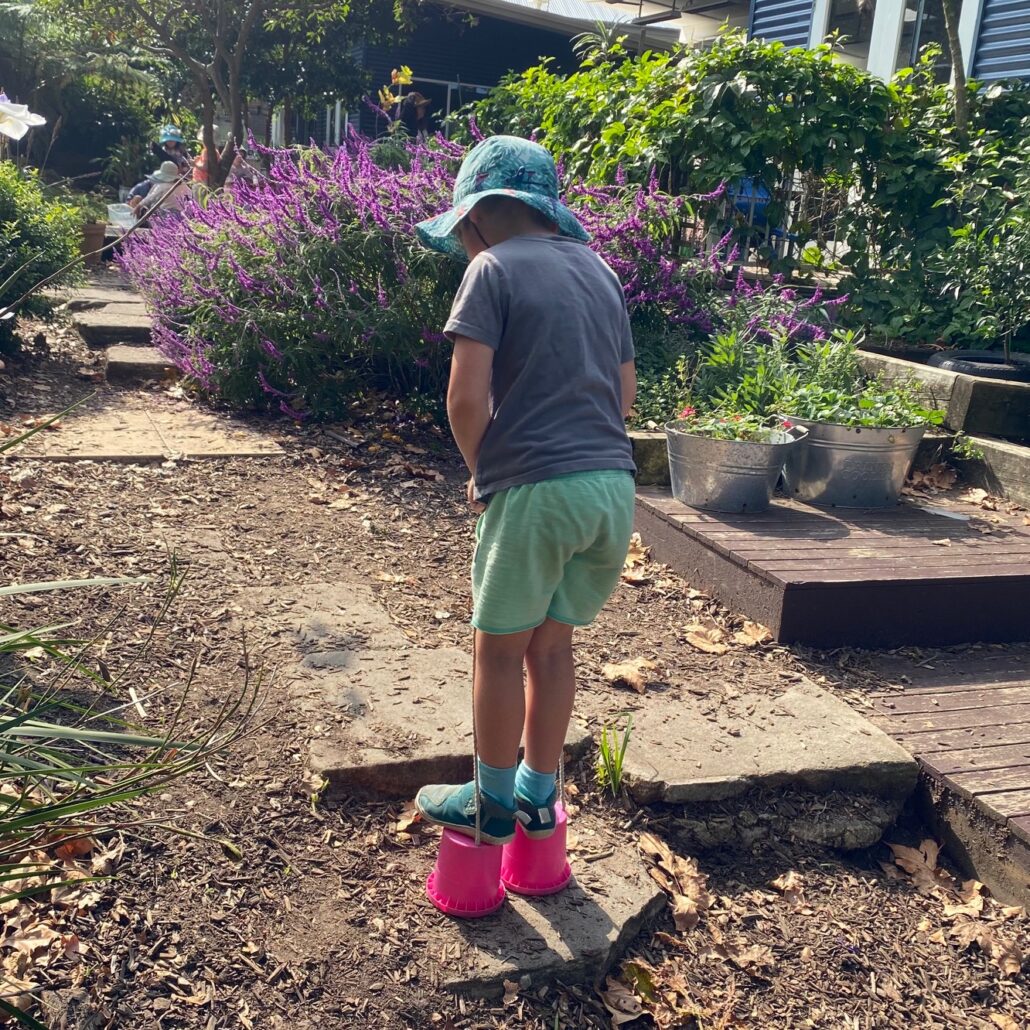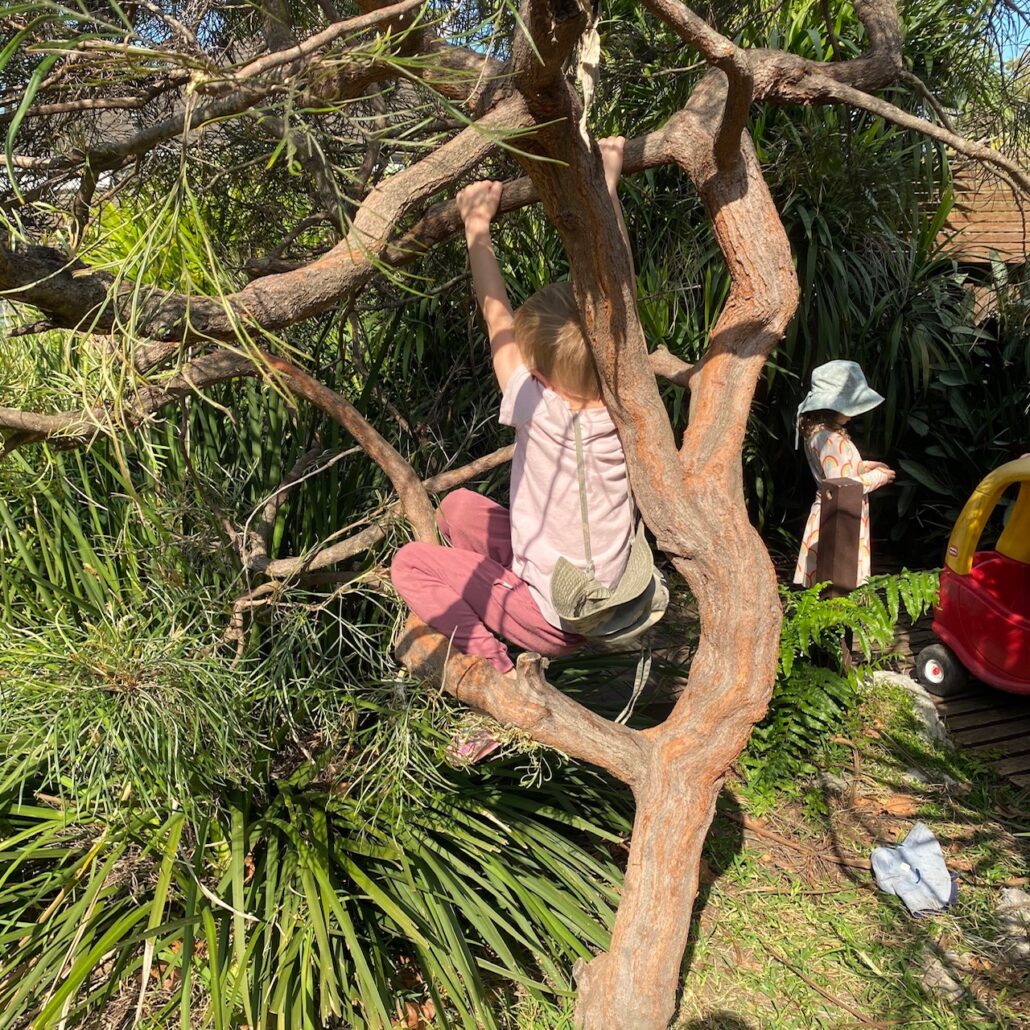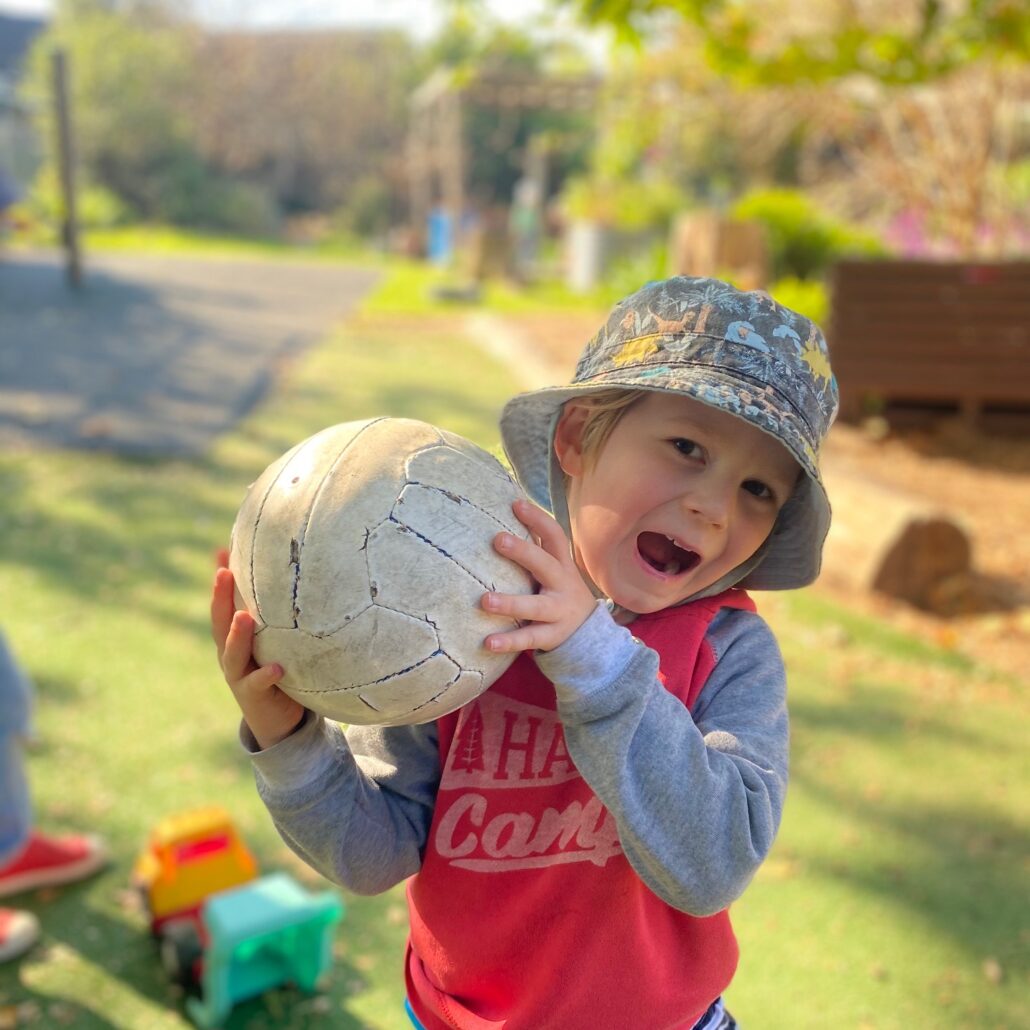 The Kindergarten children have been learning all about shapes. We found shapes around the classroom, in the garden and out on a bush walk. "This door is a rectangle", "I see a circle in the tree", "The drain is a square". There are shapes everywhere! We looked at Elizabeth's camera to take photos of all the shapes we found.
We spoke about the properties of shapes, angles, sides, vertices and corners. The children discussed some of the differences between flat 2D shapes and solid 3D shapes. Art has also been incorporated with our shape work, making overlapping designs and looking at tessellation. There are many shapes in famous artwork such as Kandinsky and Piet Mondrian, with shape being one of the 7 elements of art.
– Elizabeth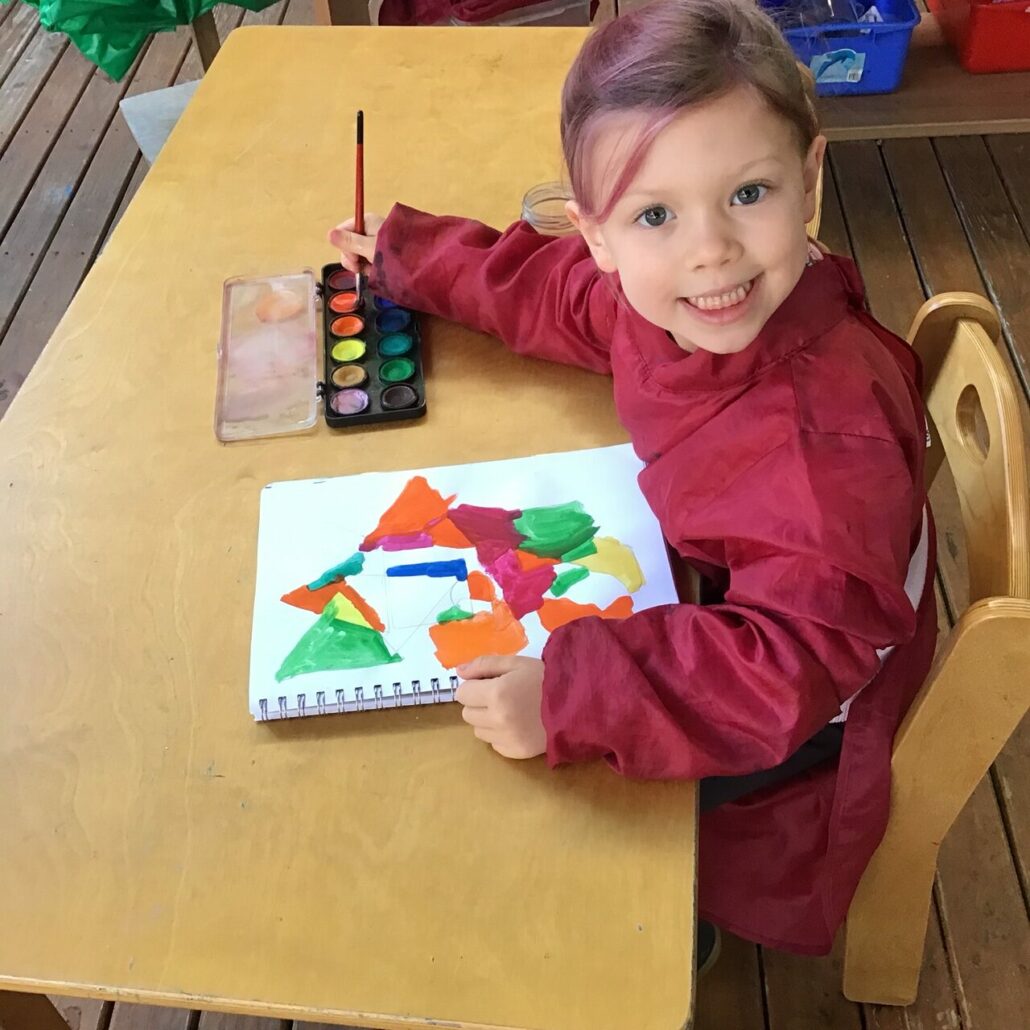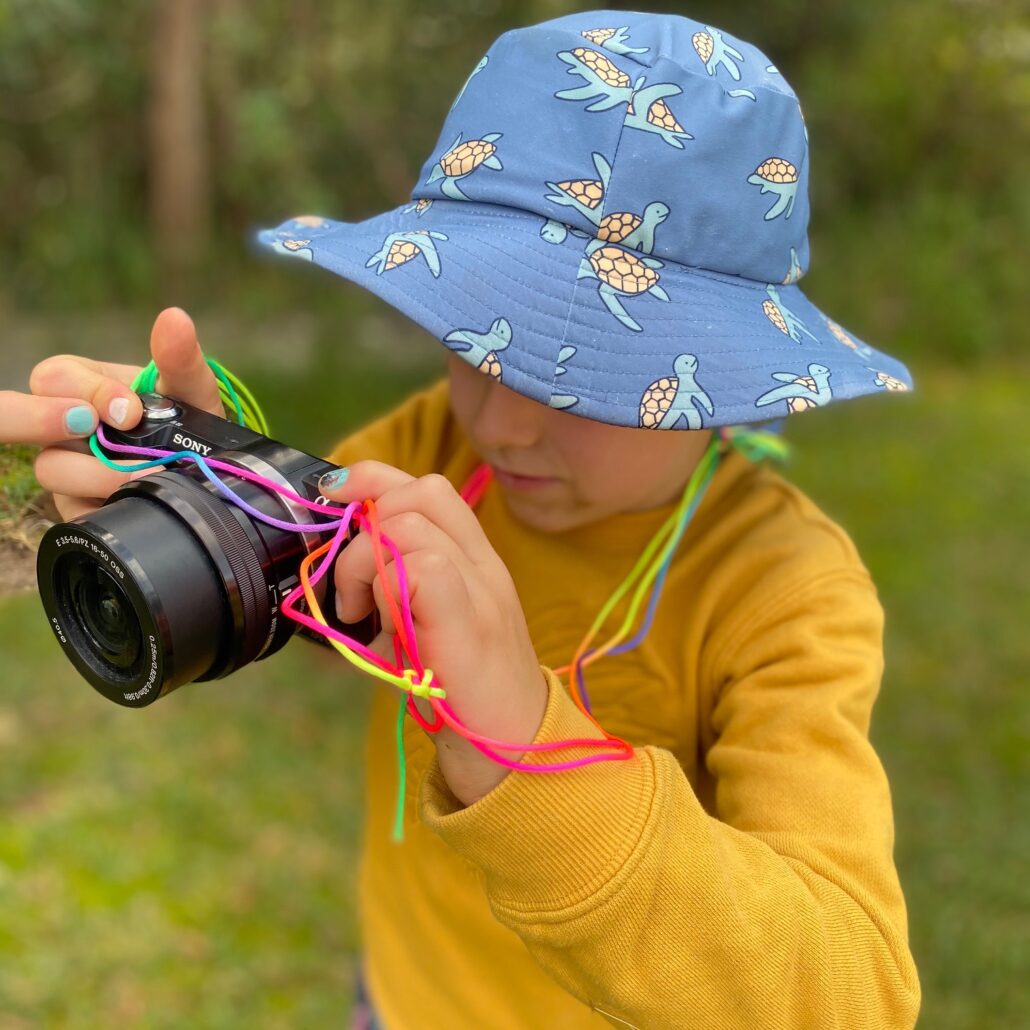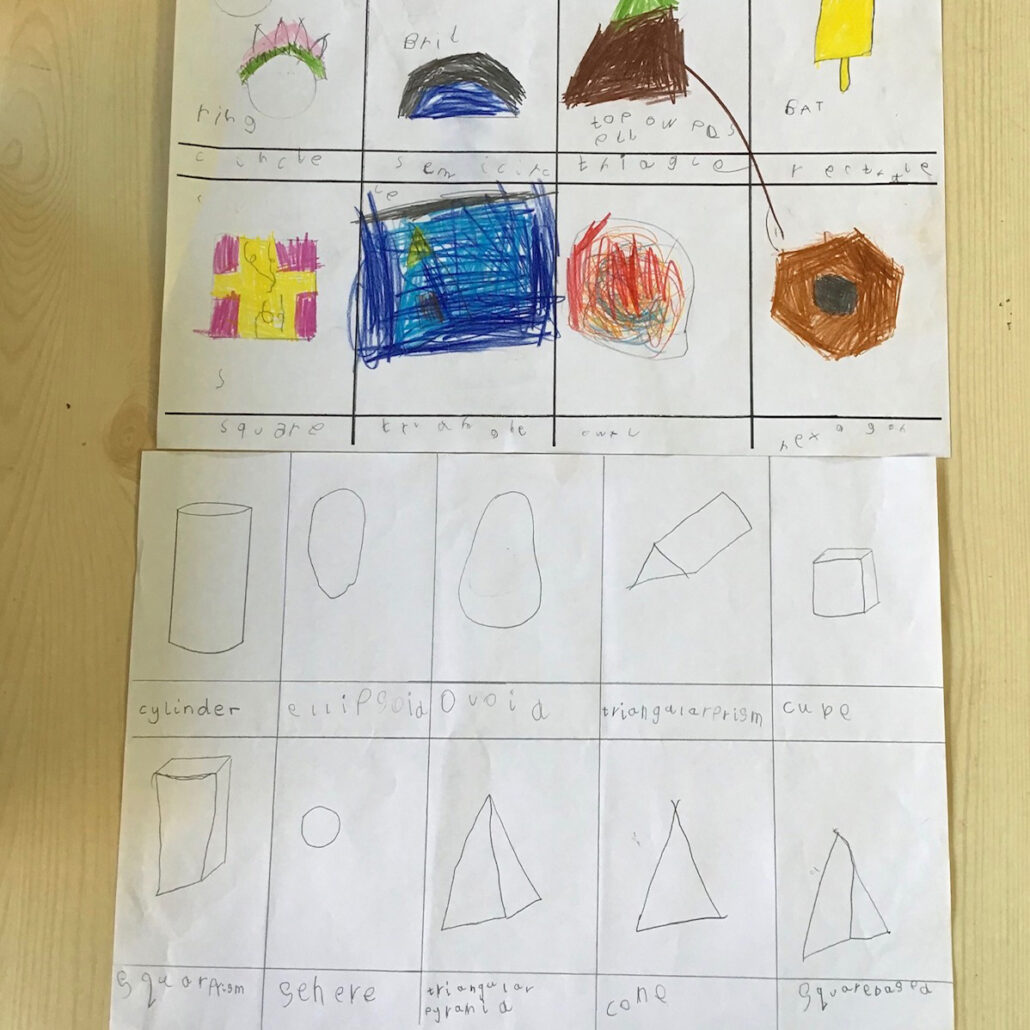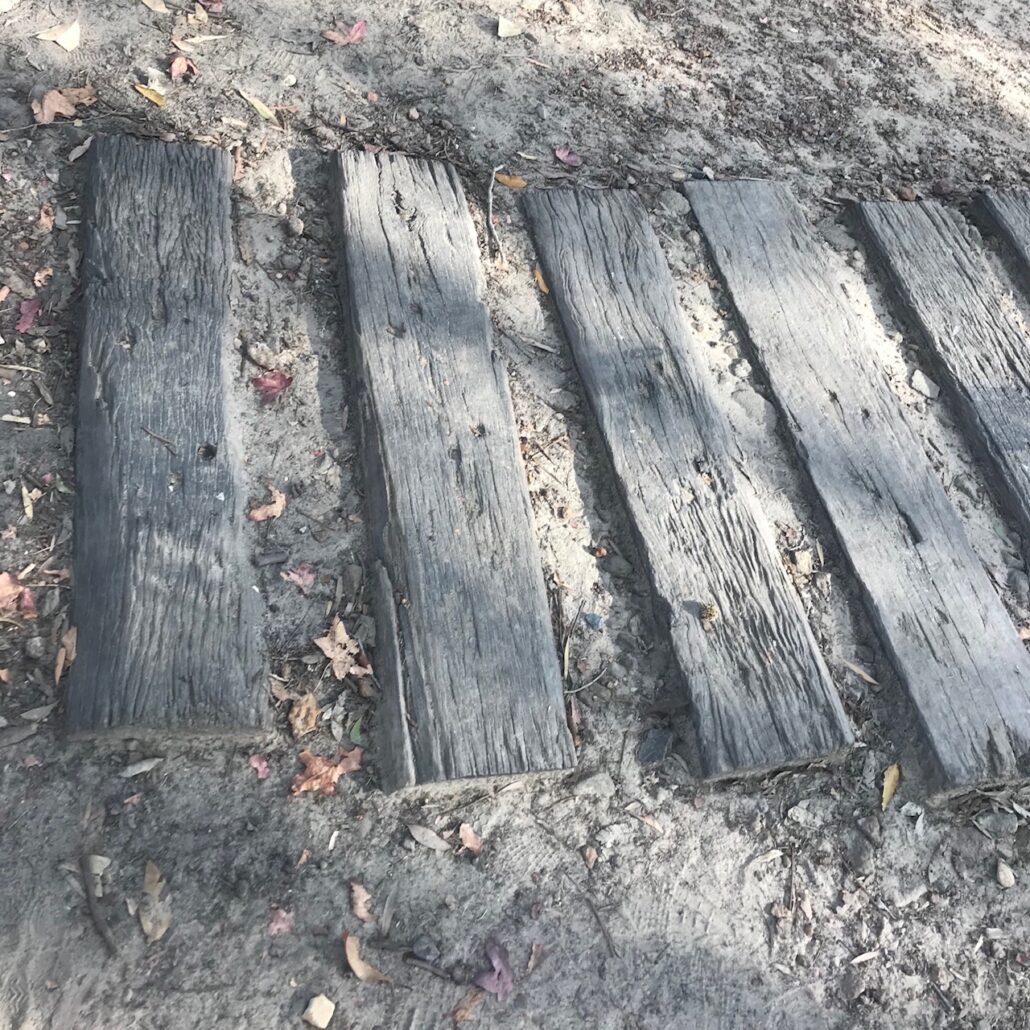 Nature provides one of the most significant driving forces of curiosity and exploration while offering rich experiences for children. For this reason, nature has always been an integral part of the Montessori learning process. Children appreciate nature and all that it has to offer as it contributes to their perseverance, problem-solving, critical thinking, leadership, teamwork, and resilience.
Dr Maria Montessori considered the outdoor environment an extension of the indoor classroom. According to her philosophy, the natural world provided endless possibilities for experiential learning. "Only through freedom and environmental experience is it practically possible for human development to occur," she wrote in The Absorbent Mind.
At North Head, we are lucky enough to be surrounded by a national park and engage with our surroundings at Aikya through regular bushwalks and some outdoor lessons this term. As the children have become more accustomed to our routines, class community and culture, it is a welcomed time to incorporate the surroundings with our learnings from class.
We welcome all our families to term 2 at Aikya as we continue our learning journeys.
– Harshitha, Toby, Thomas and Hannah.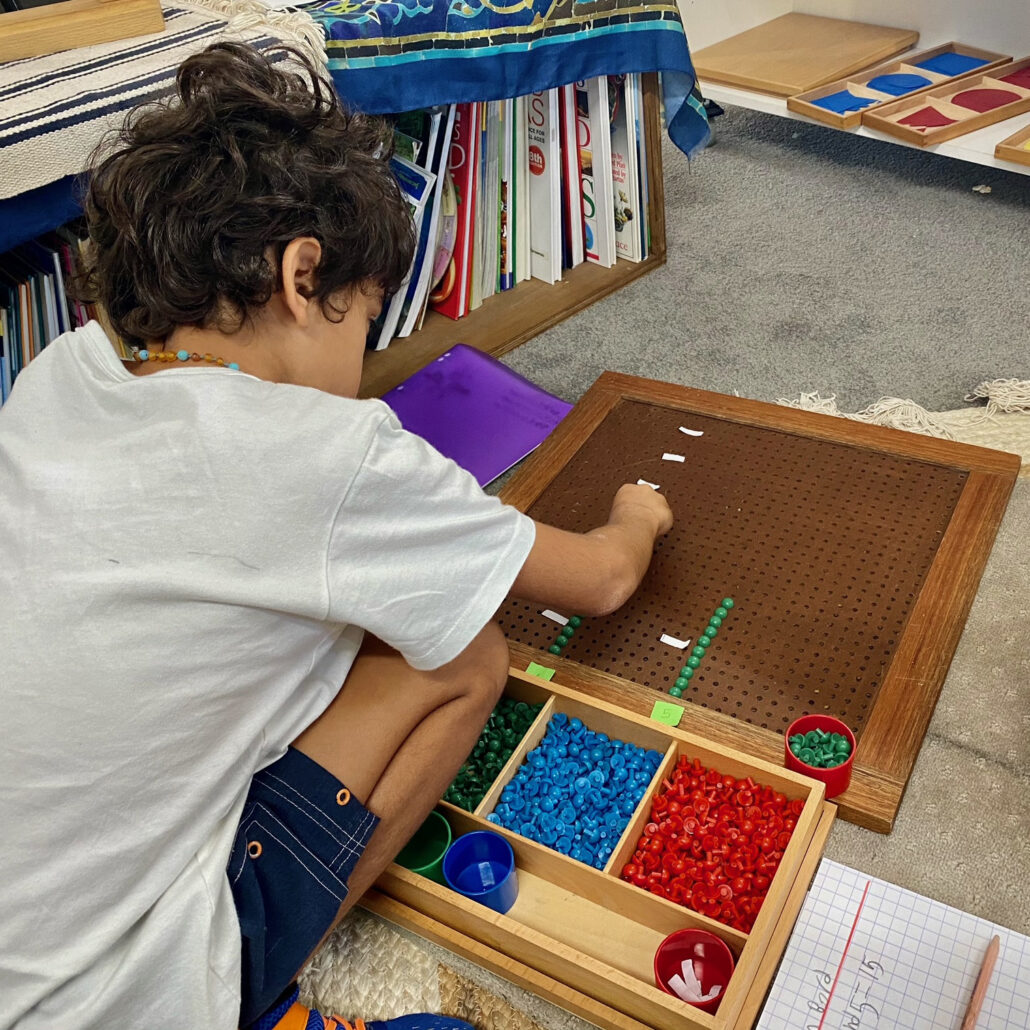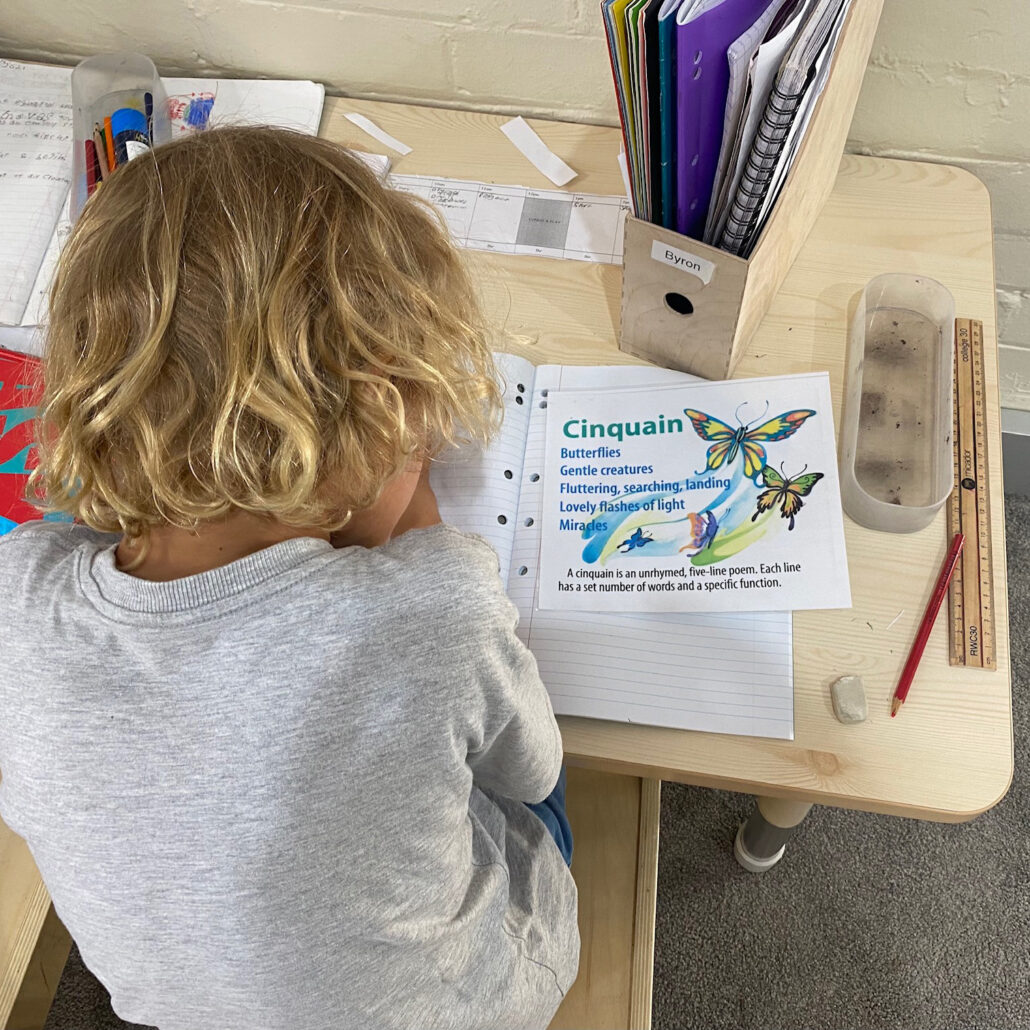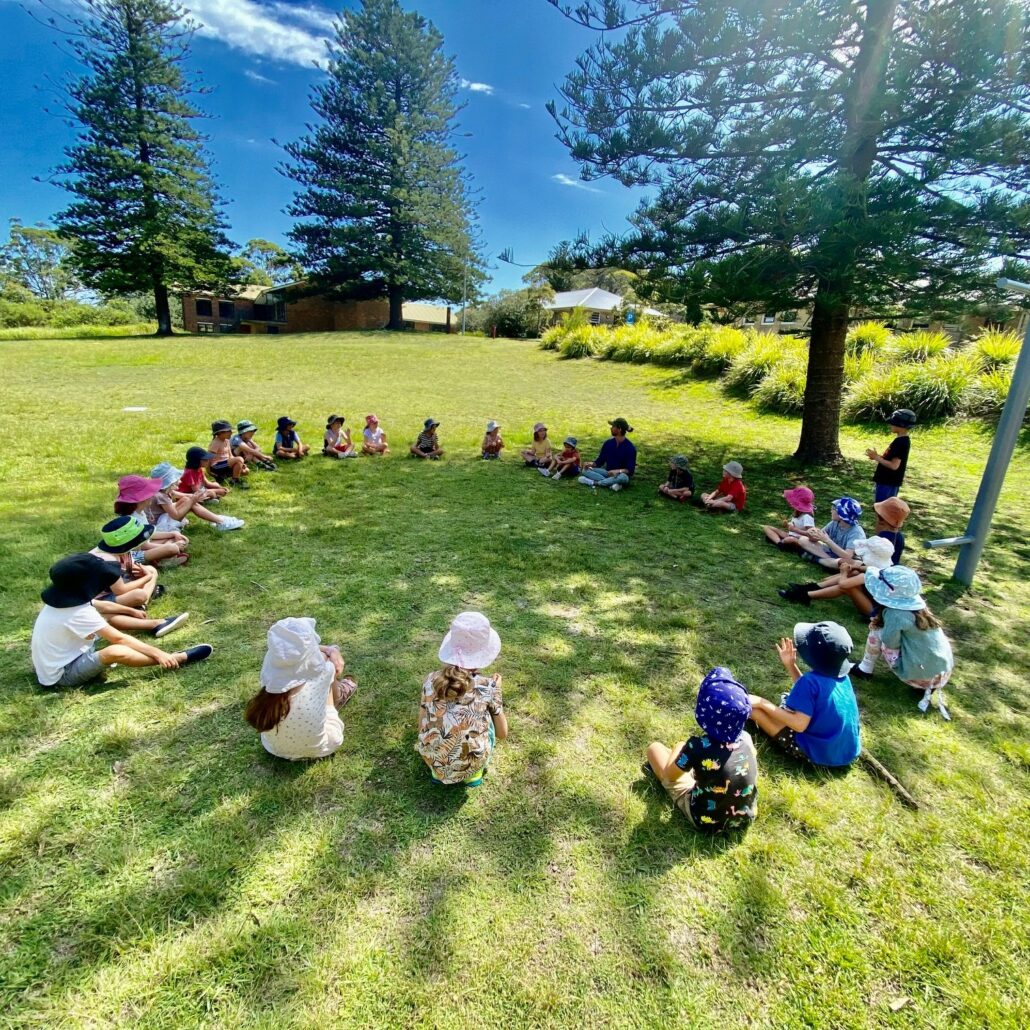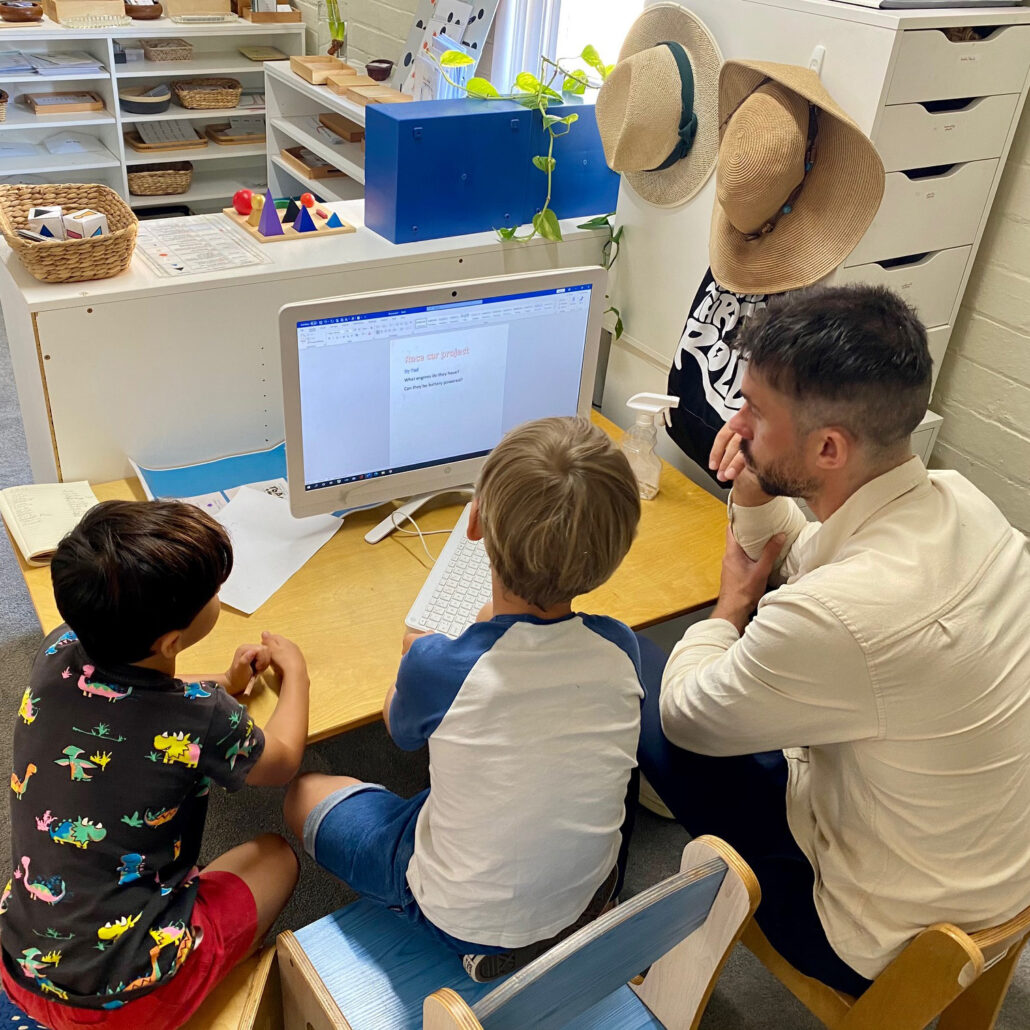 At the end of Term 1, Stage 3 were grouped to make a stem project. The aim of this project was to keep a raw egg whole when dropping it out of the window. Stage 3 were given certain materials such as 3 balloons, cotton balls, paddle pop sticks, tissues and other egg protective resources. The experiment was fun, some eggs crashed and splattered, and others survived, gently floating down with a soft landing.
Our prac student Nick is teaching us Japanese art that is based around Tsunami's and Haiku poems. We created our own haiku poem that is focusing on the big waves and will be drawing and painting a picture of our own big wave that will be displayed at our art exhibition.
We had discussions about Anzac Day and what it means to us. The children shared their stories about how they celebrated Anzac Day and spoke about some of their grandfathers who went to war and the type of jobs they did. We all feel proud of everyone involved.
By Maya, Macleay and the Yani Class
– Laura & Jessica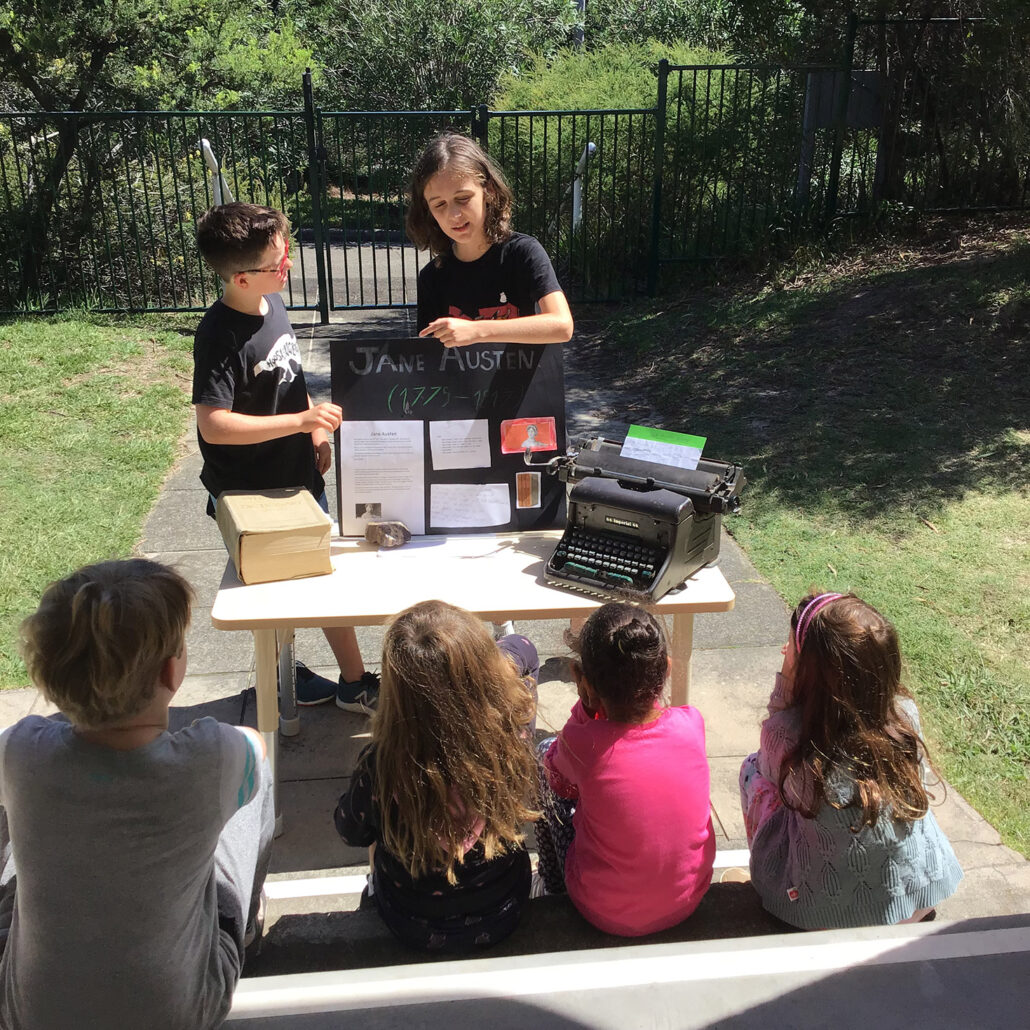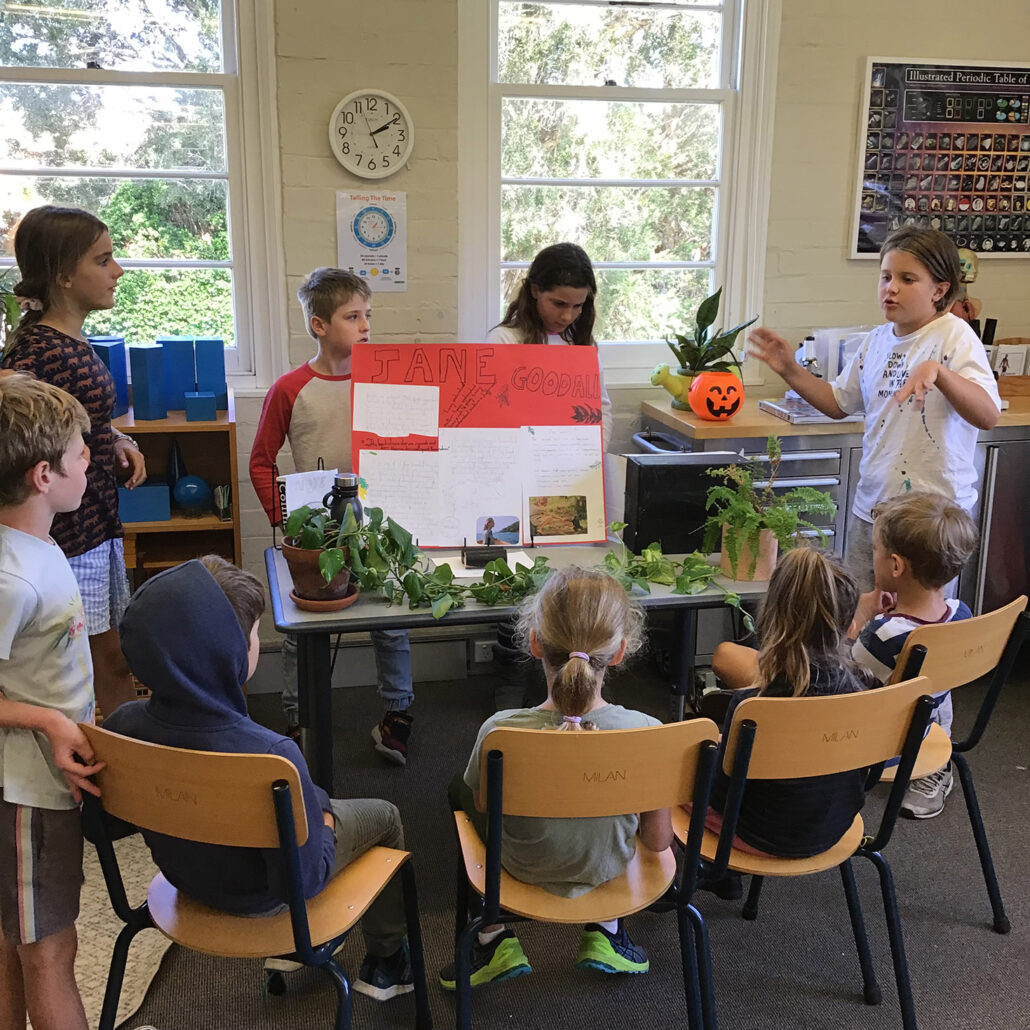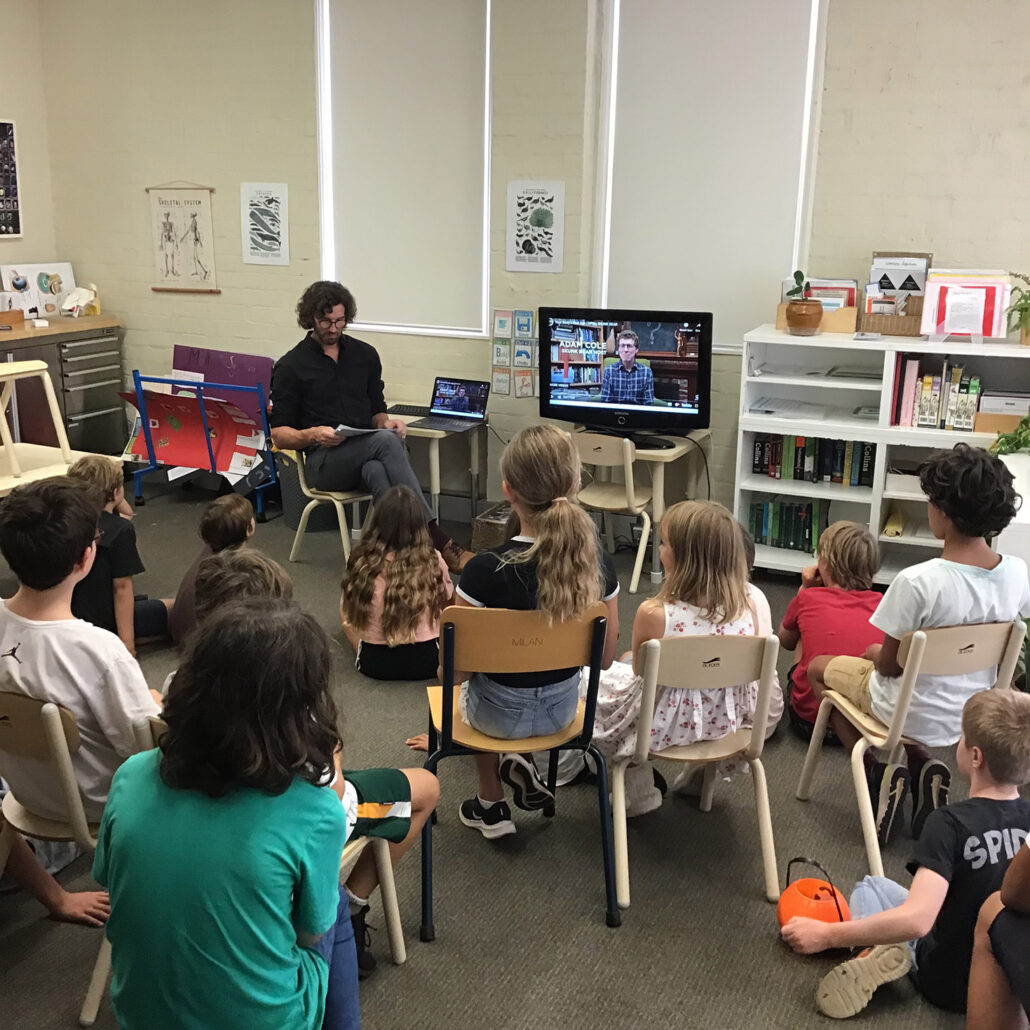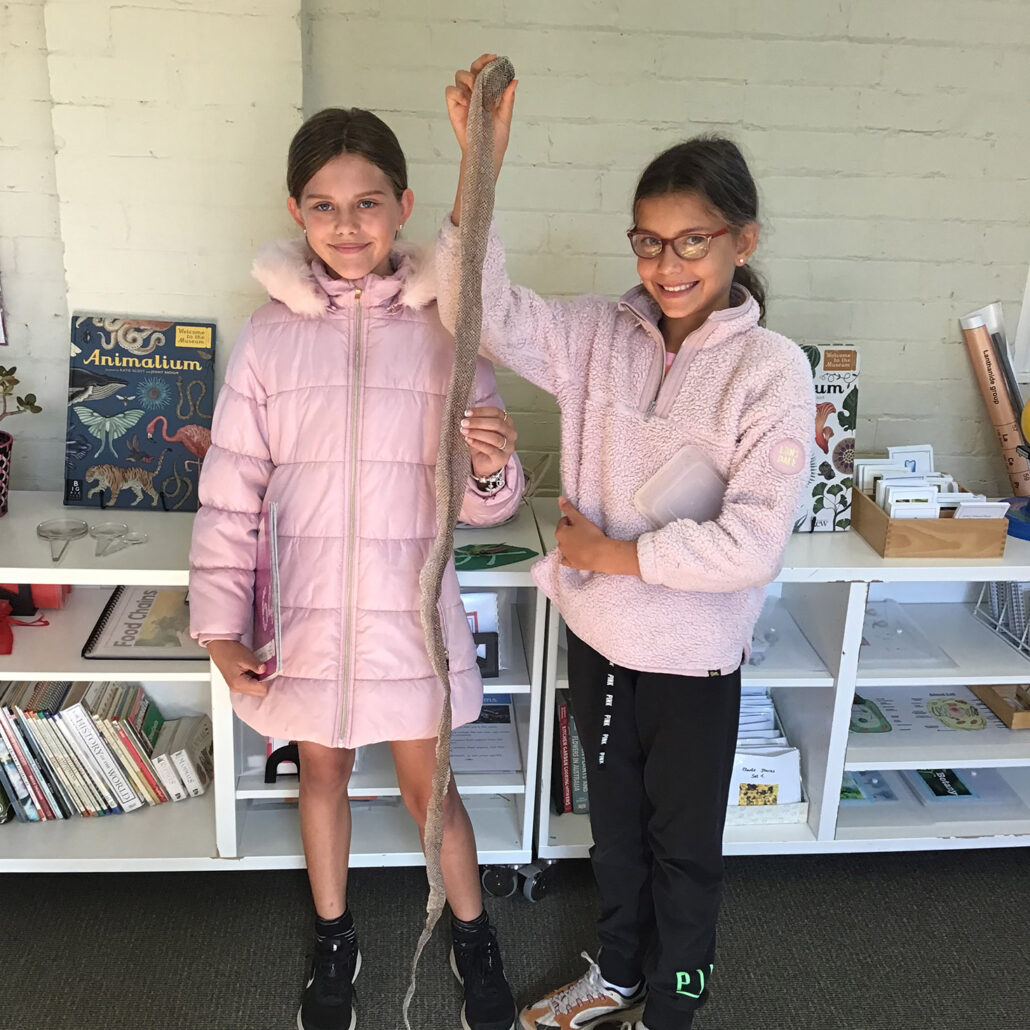 FARMHOUSE | PRIMARY OSHCARE
We have launched straight into Term 2 with lots of art, cooking, eating and exploring! We added more fabulous designs to our extended Marbled Paper Series activity…. This time we used Liquid Ink plus some good old vegetable oil as the mediums.
We tapped into our competitive spirit and went on a Scavenger Hunt and respectfully foraged and hunted for all kinds of things from Flannel Flowers to fire hydrants, from 'Y'-shaped sticks to things that remind us of summer in our North Head backyard!
We succeeded in creating a truly Slimy Experience for our STEM experiment. Using their colour mixing knowledge and expert measuring skills, the children made the fluffiest, stretchiest slime ever!
How good is your Sense of Taste? After discussing the various flavours of Sweet, Salty, Spicy, Sour, Bitter, the bravely blindfolded children and educators took turns in being fed mystery foods! The children did a great job at describing the taste and textural sensations in their mouths.
Food Safari meets Cooking Club again with handmade Chicken Dumplings 2.0 and fresh Vietnamese Rice Paper Rolls! By popular request we revisited dumplings, this time around we elevated the recipe up a notch and added an Asian favourite, Sesame Oil. The children confidently transferred what they had previously learned and launched straight into folding and wrapping their dumplings into their own delightful styles. Whilst many children had eaten Vietnamese Rice Paper Rolls no-one had made them before, so it was a new adventure (albeit a messy one) for everyone! We used lots of fresh veggies, mint and poached chicken plus 3 different dipping sauces. With trial and error, the children learned to not oversoak the rice paper or overload the filling.  Hold on to your boarding passes folks as our next Food Safari will see us venture to a different continent!