2022 Newsletter Term 04 | Issue 01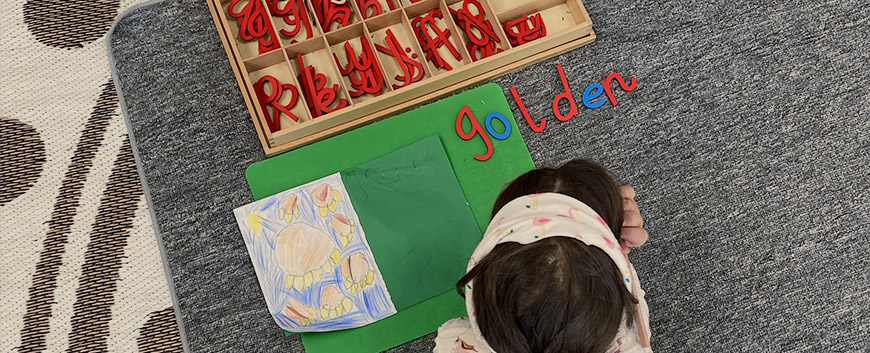 Upcoming events & Important Dates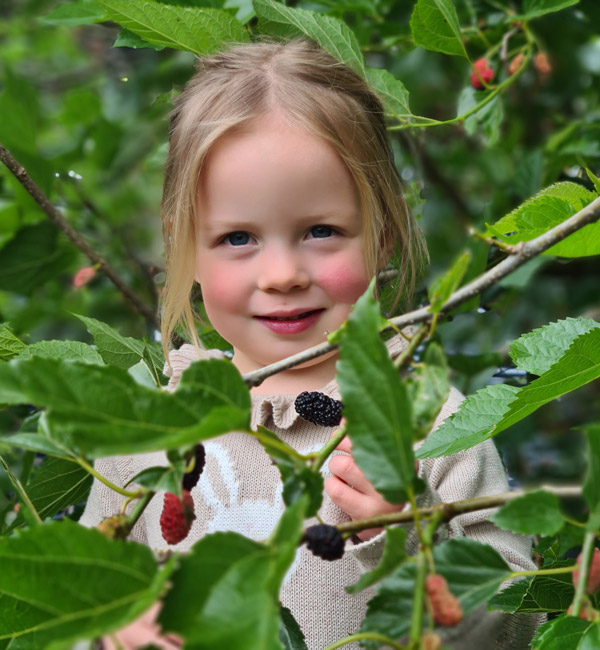 OCTOBER
Mon 24th – Fri 28th – Transition to School Conferences: Burbangana & Kindergarten
Wed 26th – Primary School Tour – 3:15pm
NOVEMBER
Mon 7th – Fri 18th – Parent Teacher Conferences: Yani & Aikya
Fri 11th – Remembrance Day
Mon 14th & 15th – Transition to School Conferences: Jenny
Tues 22nd – Primary Campus: Orientation Night  – New & Transitioning 2023 – 6-8pm
Wed 23rd – Preschool Tour – 4pm
Fri 25th – Fees Due
Click HERE to see further calendar dates.
Principal's Message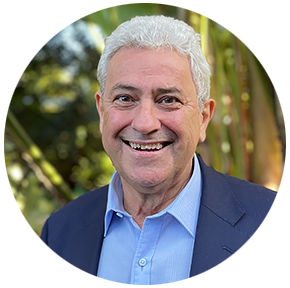 Dear Farmhouse Montessori Families,
Welcome back to all students and staff to Term 4. I do hope that you had a restful holiday. This term Elizabeth Todd and Fiona Campbell joined the North Balgowlah staff to teach Kindergarten and years 3 to 6 students. Elizabeth returns to us from Maternity Leave. Fiona, is an experienced Montessori educator, Montessori Principal, and former Farmhouse Board Member, is also on the MISCA Board.
EDUCA comes to North Head. Educa is a program which enables interconnection with parents providing 'live' classroom experiences. It is being successfully used in the North Balgowlah campus and is now being introduced into the North Head Campus. In thanking parents who have returned the permission forms I encourage that all forms are completed and returned to the respective class teachers.
An Open Day is planned for Saturday 5 November at North Head Campus, 10.30am to 1.00pm. This will be an exciting opportunity to promote to the wider community the wonderful Montessori educational experience students are engaging in. On the day we will have students engaged in lesson demonstration, discussions by teachers on Montessori education, a coffee station, and cake stalls. It will be tremendous to have parents join us and share in this promotional experience of our School.
We will be advertising the Open Day within the community and to preschools in the district. I am particularly keen to have families from the North Balgowlah Campus come and join the Open Day experience. More information will be forthcoming.
I have completed a revised version of the Kindergarten to Year 6 Behaviour Policy and Student Code of Conduct.I shared these with parents at a recent Zoom session. A copy of the policies will be available on the School website.
To assist parents in getting their child to school we will be commencing and inter-campus before and afterschool bus service in Week 5. The service will pick up and drop off at the North Balgowlah shops. A number of parents have already responded to the opportunity to take up the service. They will receive final details, including permission forms, by the end of this week. Parents who wish to join this service are asked to contact my PA, Suzanne Lyle at the North Head Campus.
The opportunity for the school to celebrate our Grandparents is special to us and it is something we wish to recommence. This term we will provide the opportunity for grandparents to visit the classroom and spend time with their grandchildren. The days will be finalised this week and invitations will be extended to all grandparents to join us.
I wish everyone a happy and successful Term 4.
Bruce Rixon  |   Interim Principal
ELOUERA | Stage 1 Infant Community
The Elouera class have enjoyed picking the crops we planted this week; our beans and peas were delicious! When we pulled up the beetroots, they hadn't quite grown, so we tried to think about what might have happened. There were suggestions of 'maybe the bugs ate them!' and 'maybe they got no sun!' We've also enjoyed visiting the big garden to taste some of the mulberries that are now in season. Gardening is an important learning experience for young children that offers a huge range of learning experiences. It gives children the chance to gain independence, responsibility, and self-confidence. We've started talking about cause and effect and the children are beginning to understand what happens to plants without water and sunlight. Gardening at home can be as simple as a little pot of herbs on the kitchen window sill or a pot of herbs on the deck outside.
— Corinne, Nina & Rachel.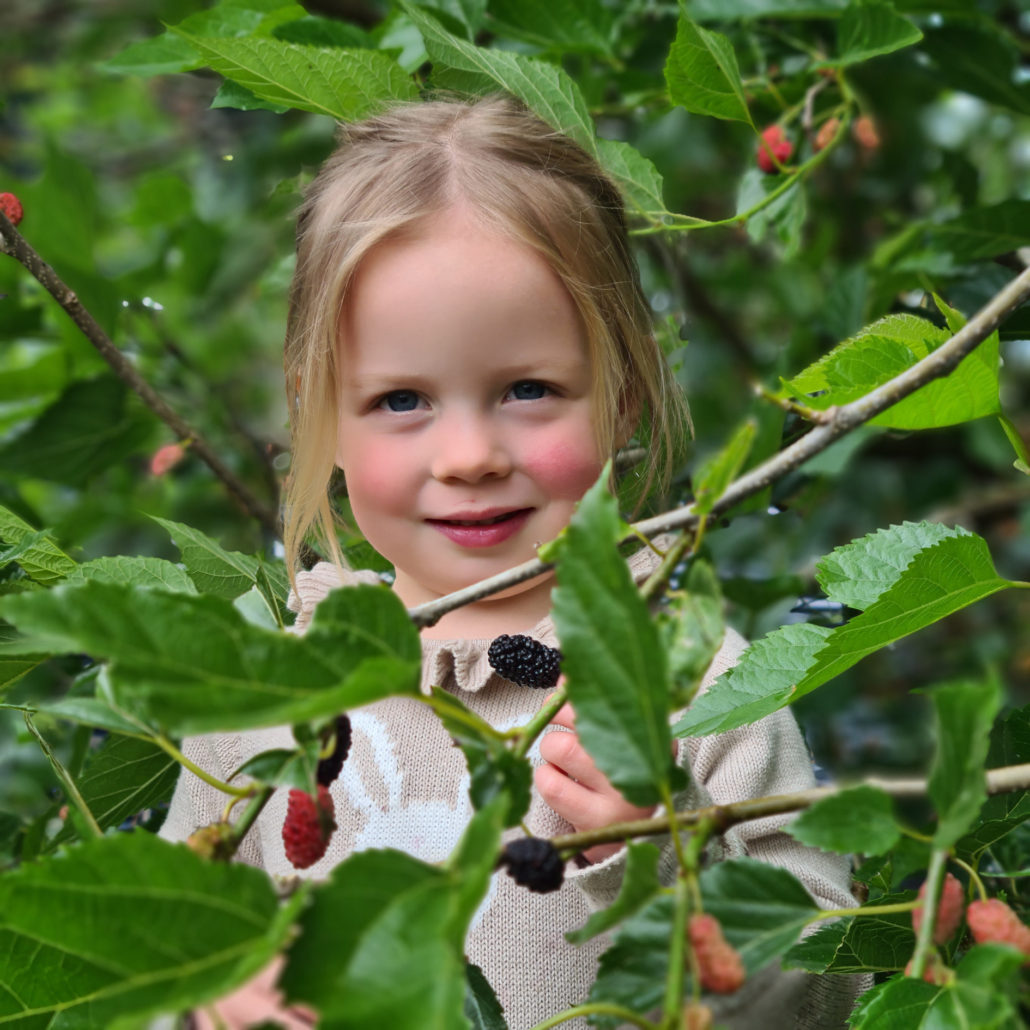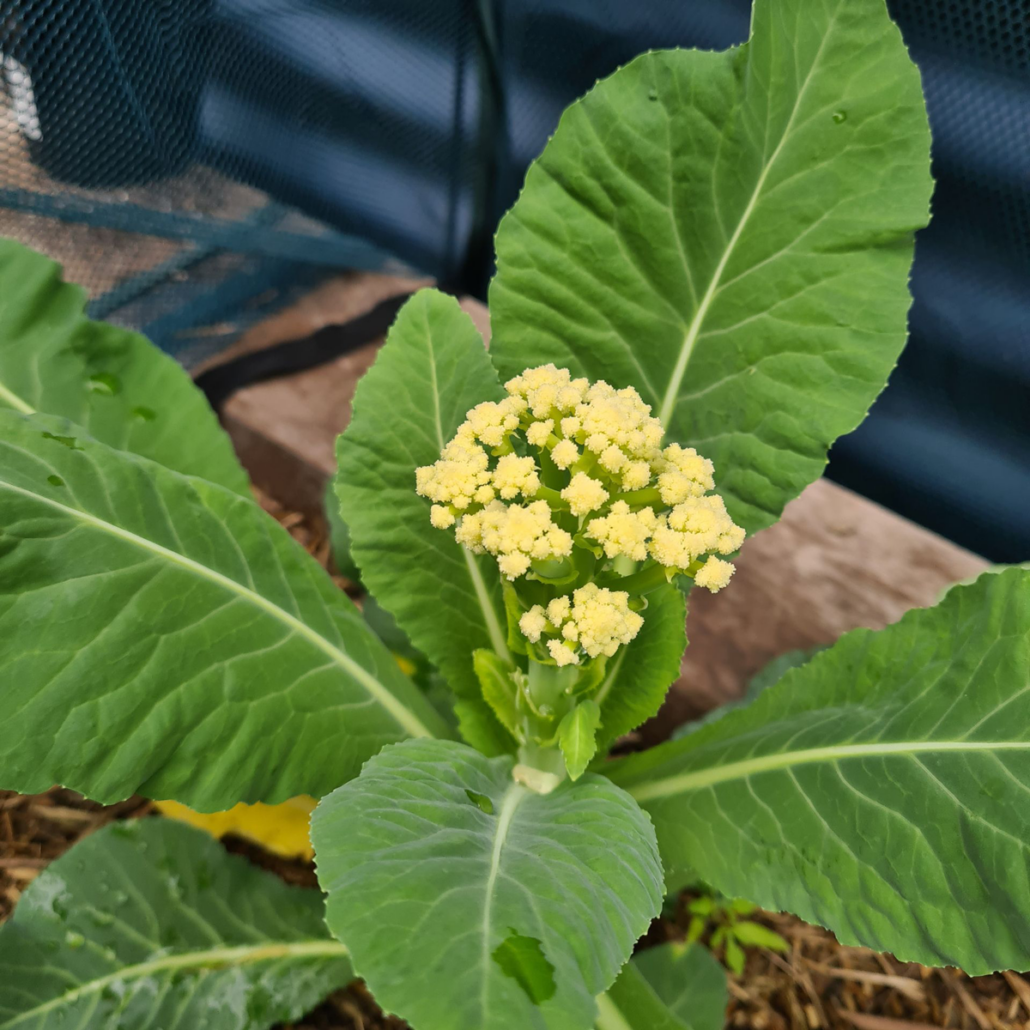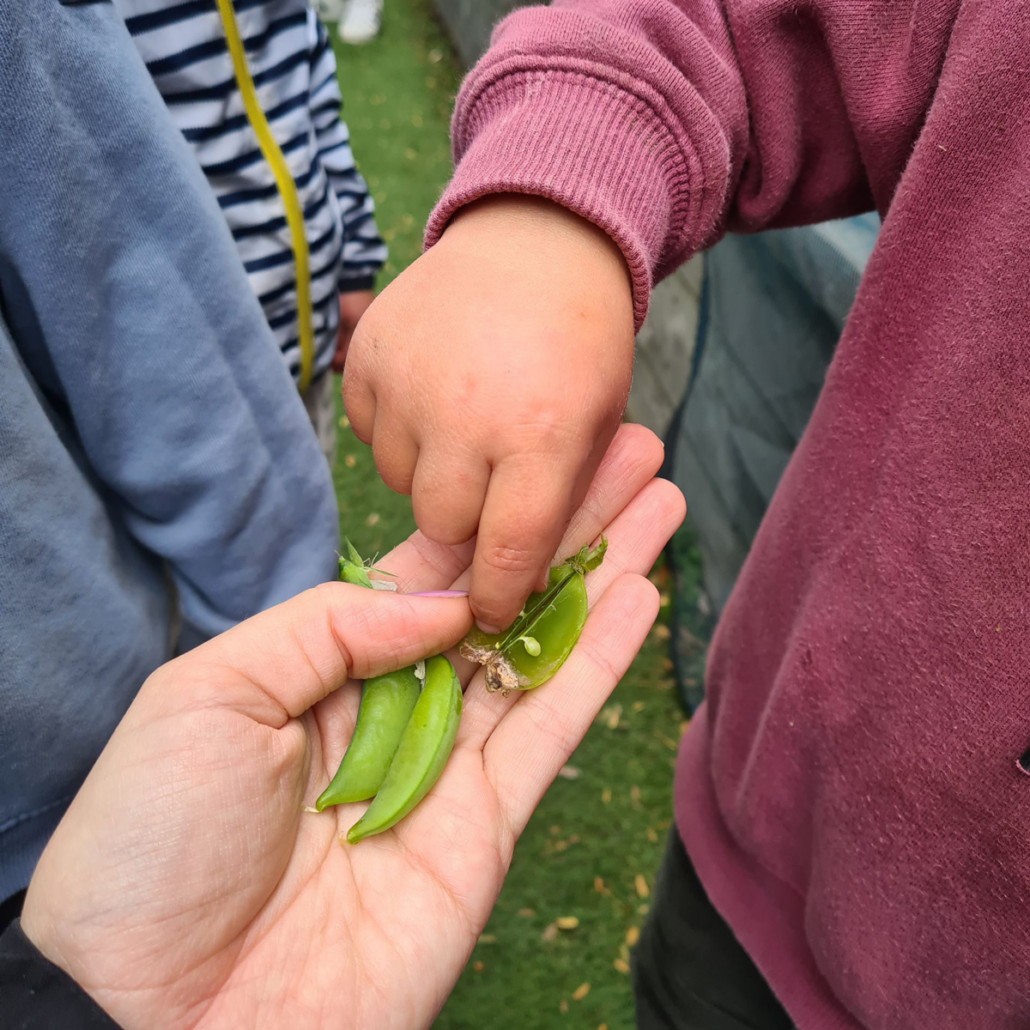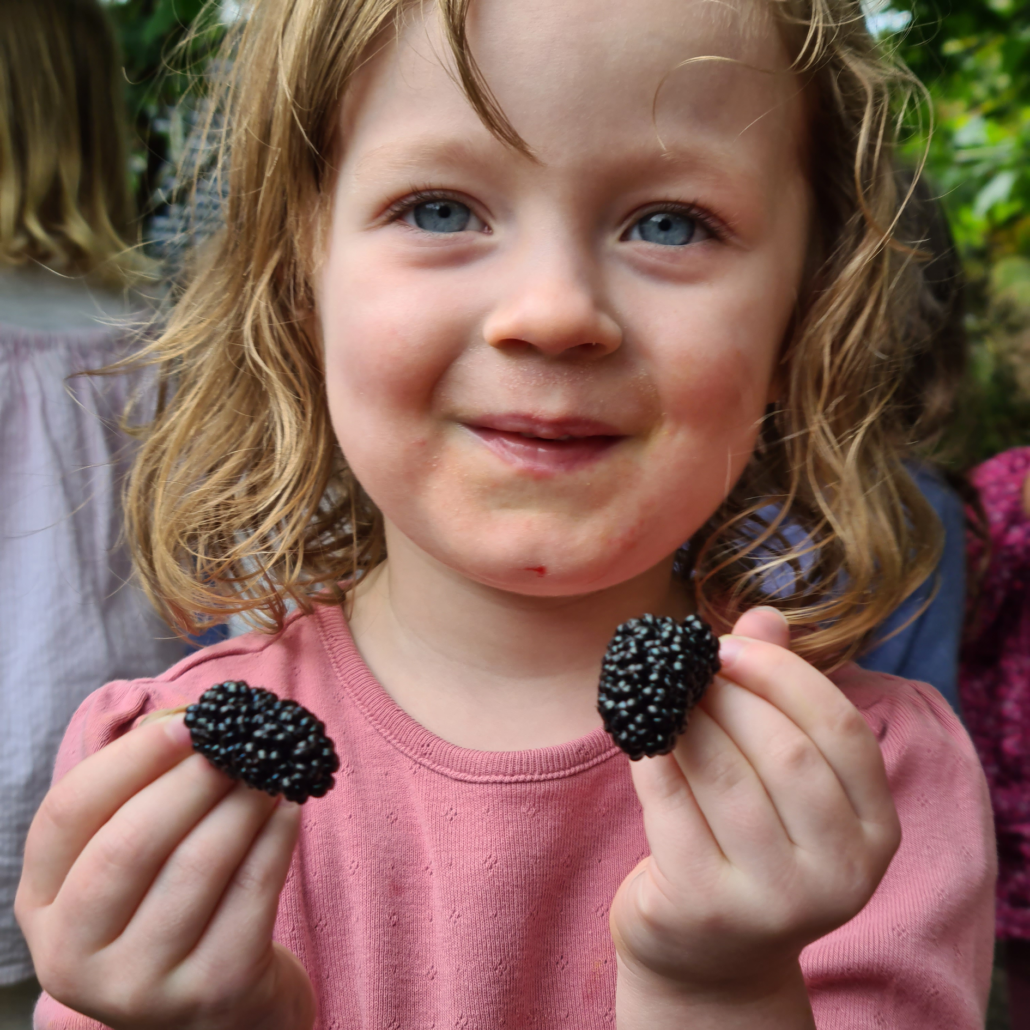 In the classroom snack is self-serve and available throughout the whole work period. Snack is eaten at a designated snack table that seats three or four. Having limited space encourages the children to practice their patience along with being mindful of others waiting their turn.
After the children wash their hands, they return to the snack area to serve themselves using child sized tongs and serving utensils. Polite manners and pleasant conversations are encouraged. When the children are done with snack, they independently clear their place, wash their dishes.
There are many benefits to involving children in food prep. Even the pickiest of eaters have been known to be more willing to try things when they have had a hand in preparing it. These works also help develop fine motor skills and build coordination as well as increase knowledge of nutrition, science, math, and reading.
We have acquired a stock of appropriately sized plates, bowls, cups, and utensils for these works. Like the other works in a Montessori Room these dishes are made of glass or ceramic.
— Helen, Teresa & Claire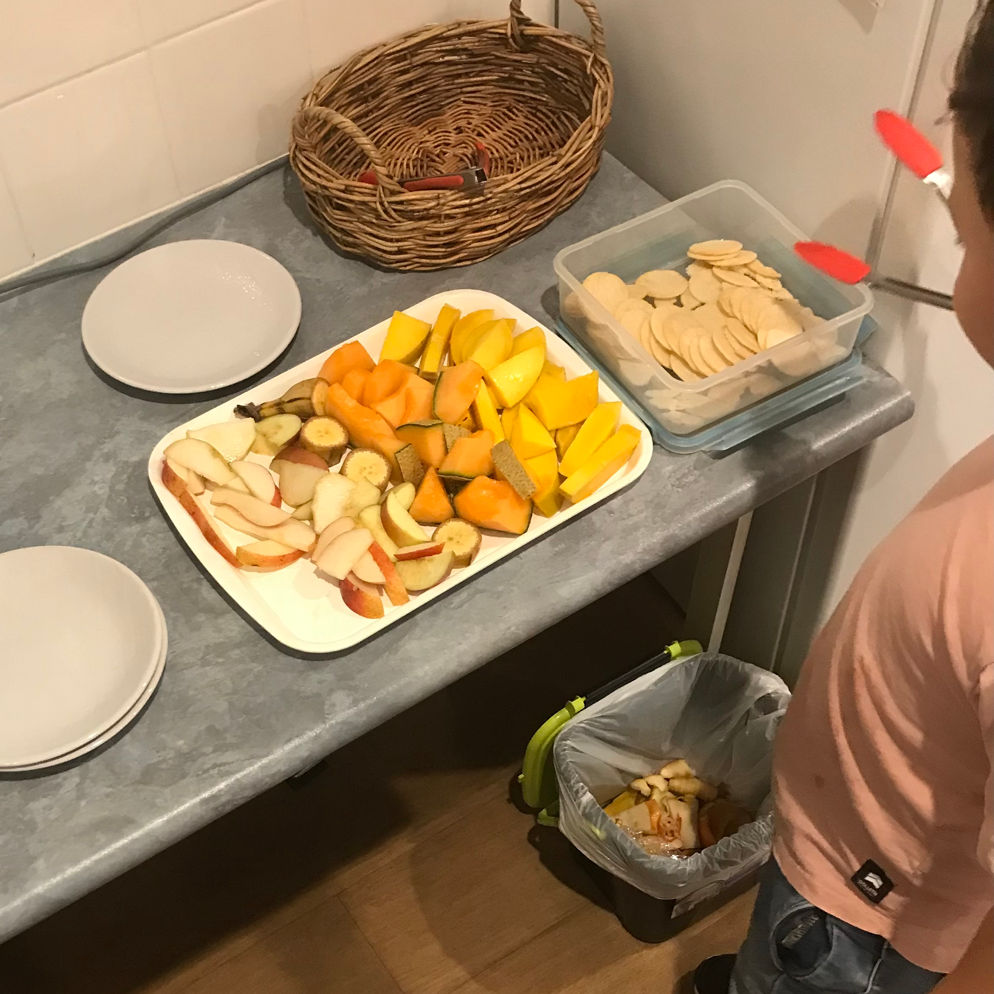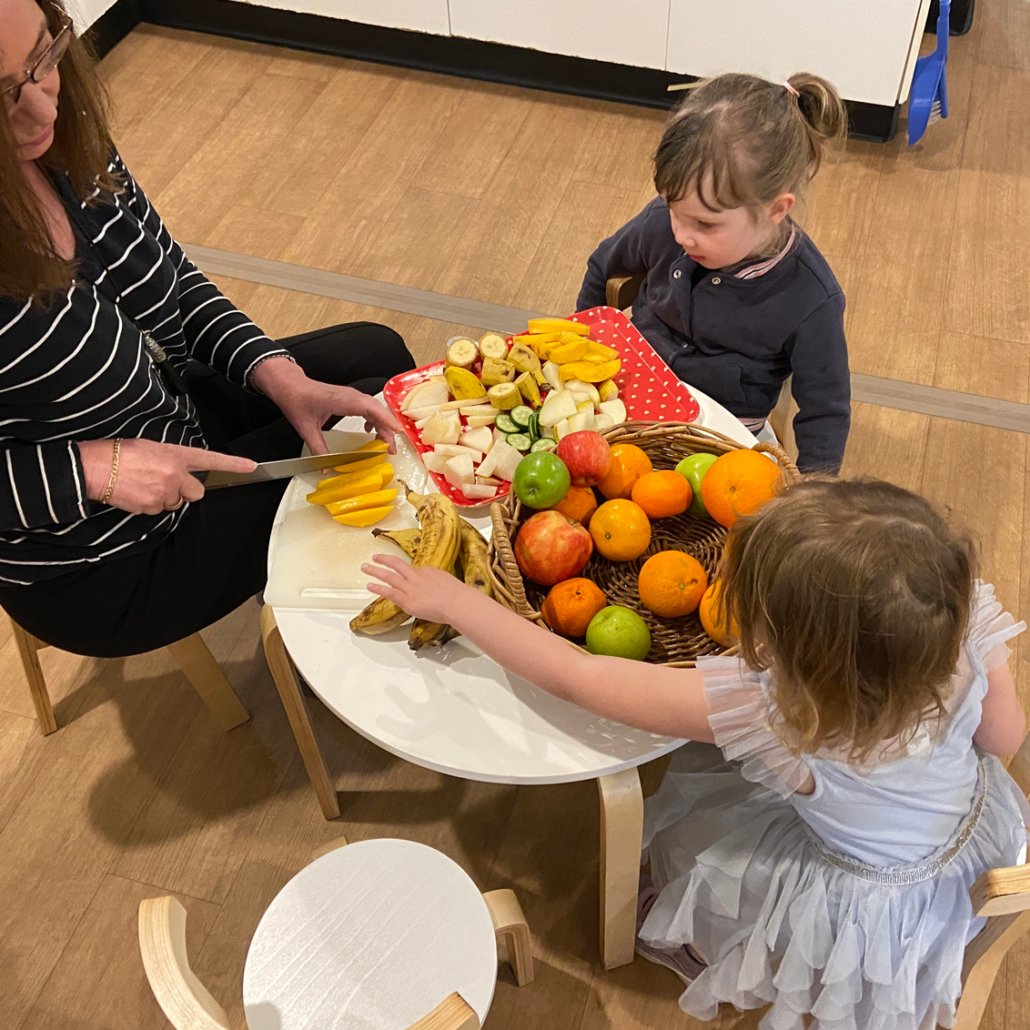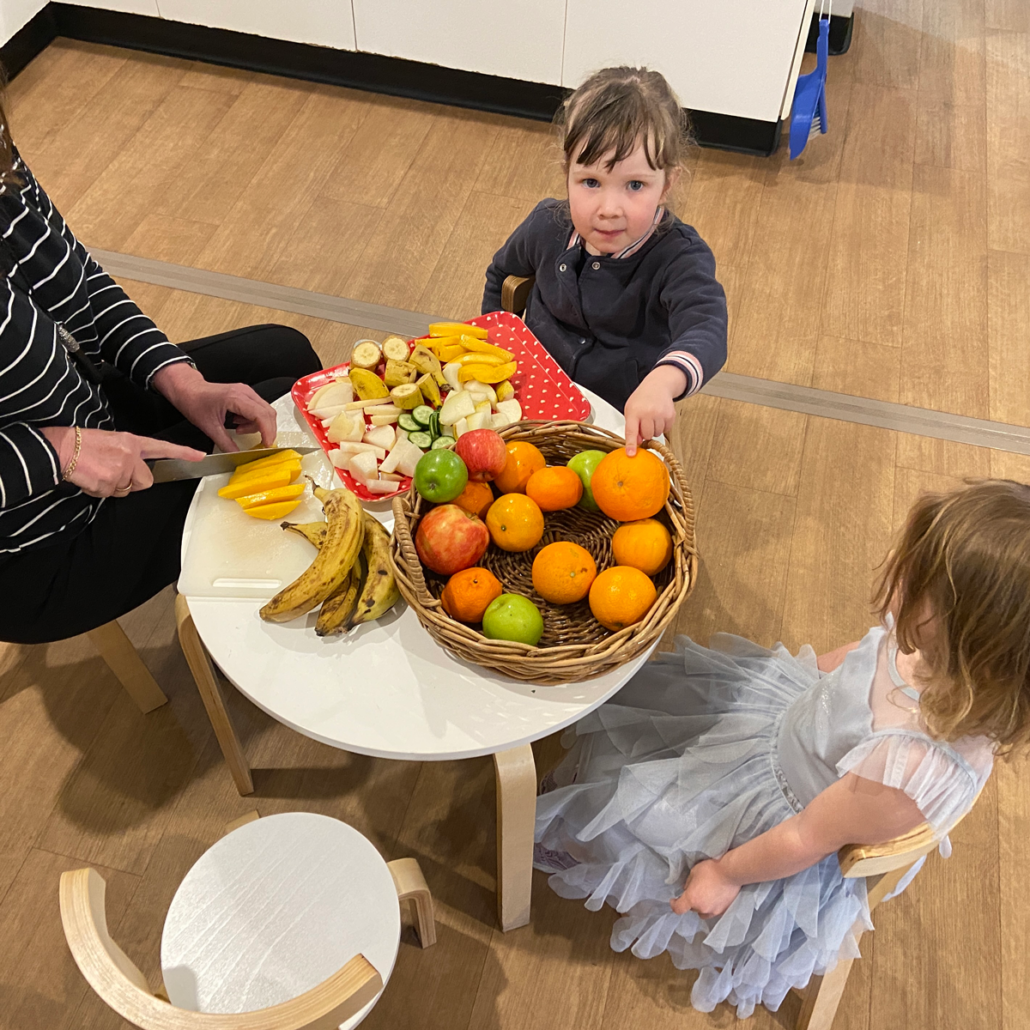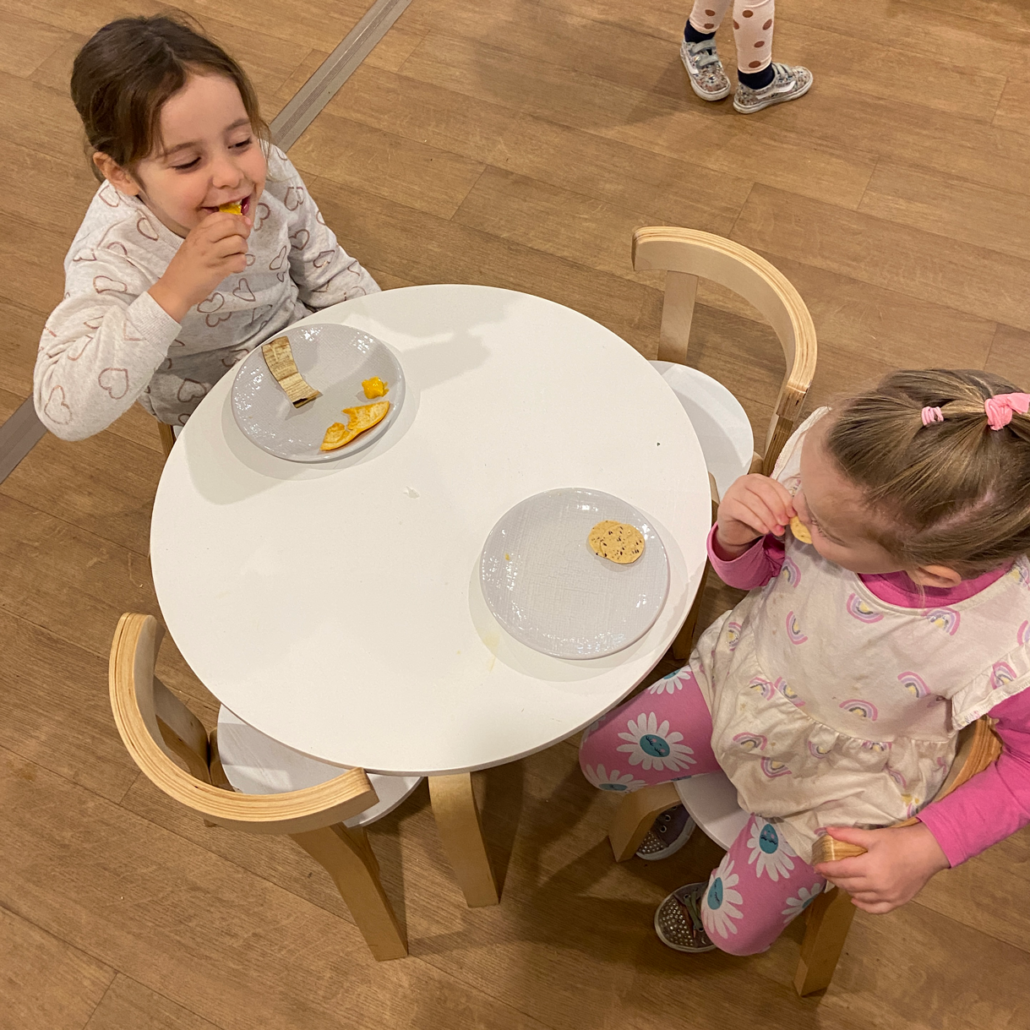 The Practical life area is the soul of the Montessori environment. The children develop fundamental skills like concentration and independence, fine motor skills and a sense of responsibility. One of the most beautiful aspects of this area is that everyone benefits from working with its activities. Both young and older children enjoy working together in this area where they help one another or where they engage in special conversations which helps them to establish friendships. Through Practical life activities older children reinforce gained skills and invite older children to be a role model for younger children, creating a sense of community and cooperation throughout the environment.
— Catalina, Elizabeth, Jo and Angela.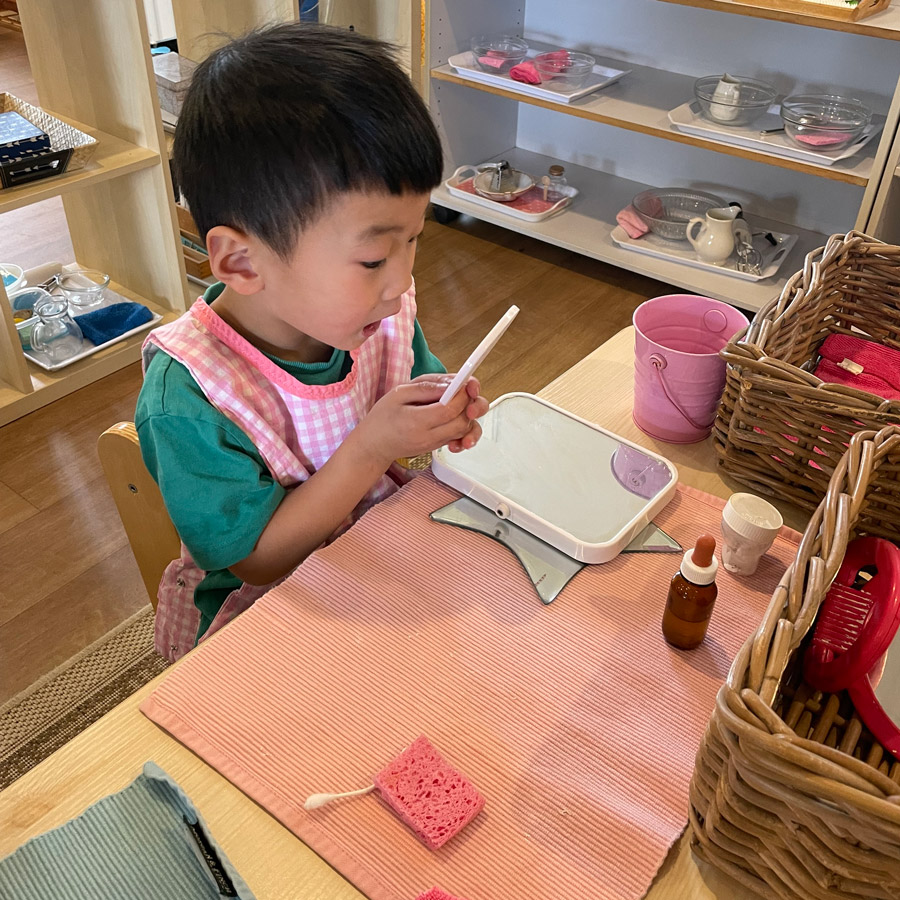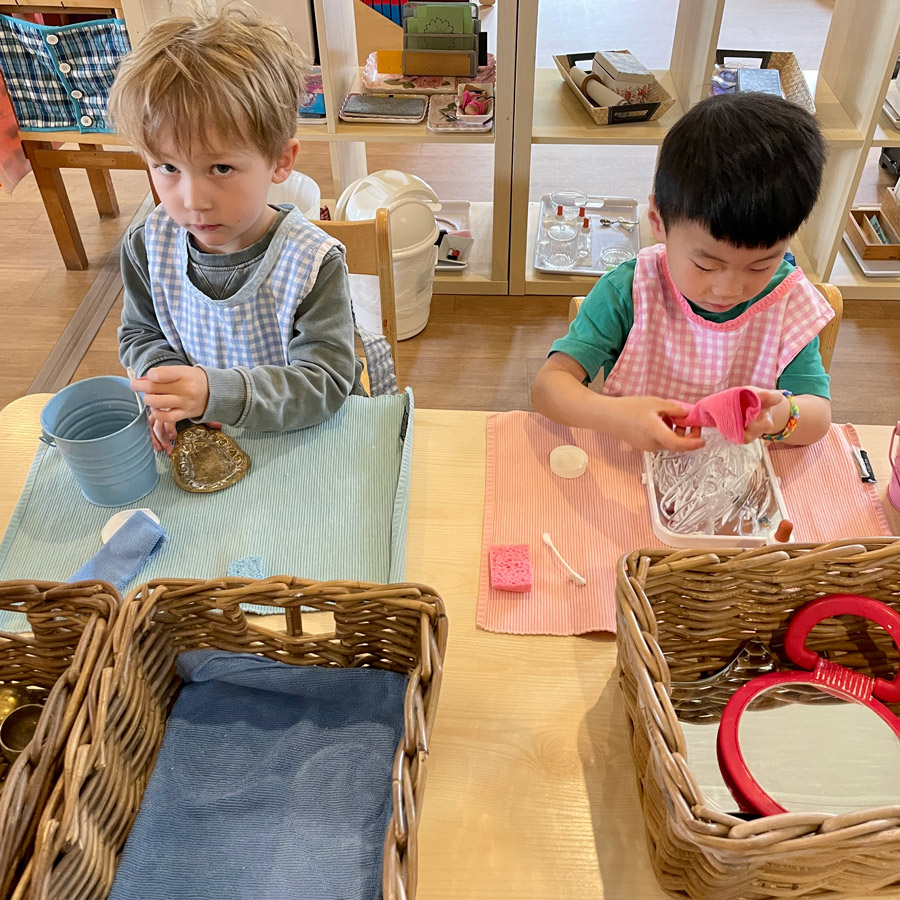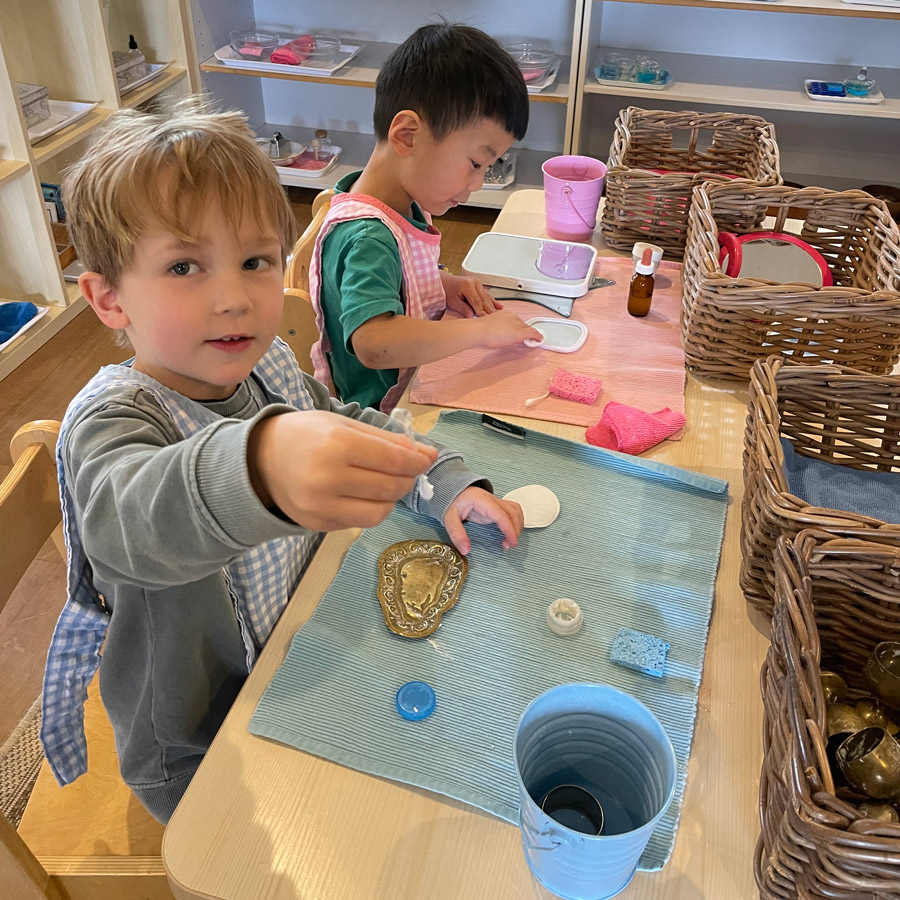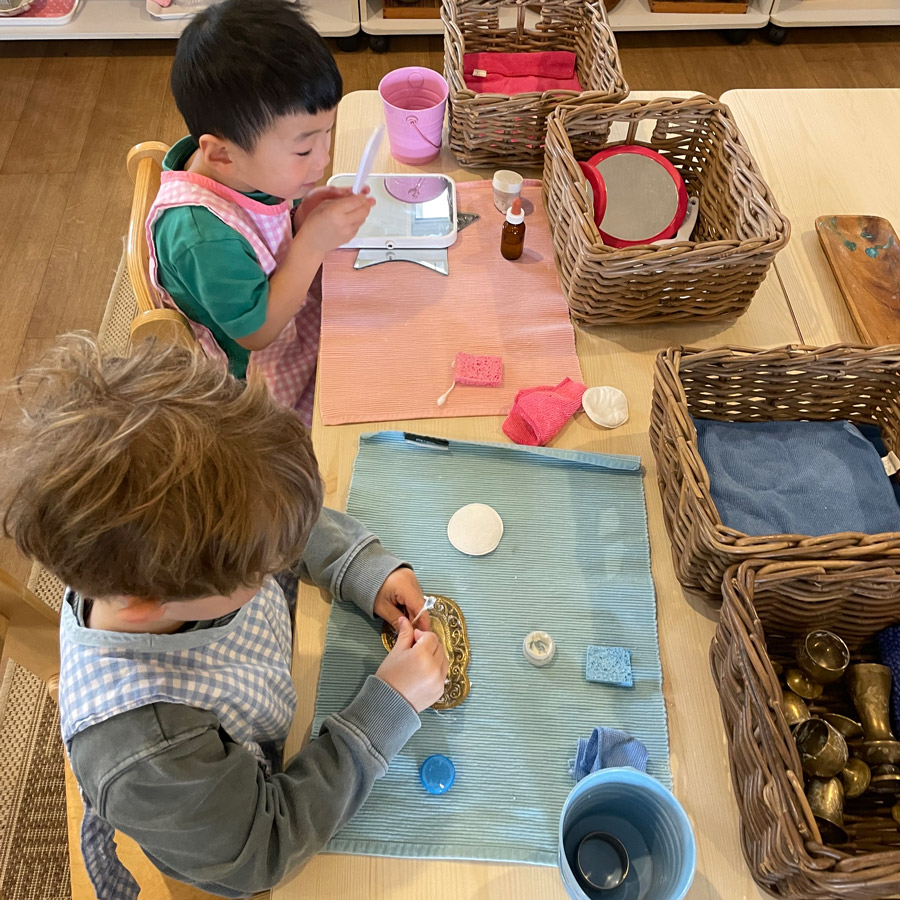 AMAROO | OUTDOOR CLASSROOM
Our first day back in the outdoor classroom, children helped to sort our library of beautiful reference books.  Books which inspire curiosity, interest in the world and encourage enquiry and a love of learning.  Each child is free to represent their learning using a variety of materials and with guidance extend themselves.  Some choose to practise writing, or use the moveable alphabet, share their knowledge or create artworks.
A new term and new opportunities to feed those curious minds, just happened to be jellyfish this week!
– Dawn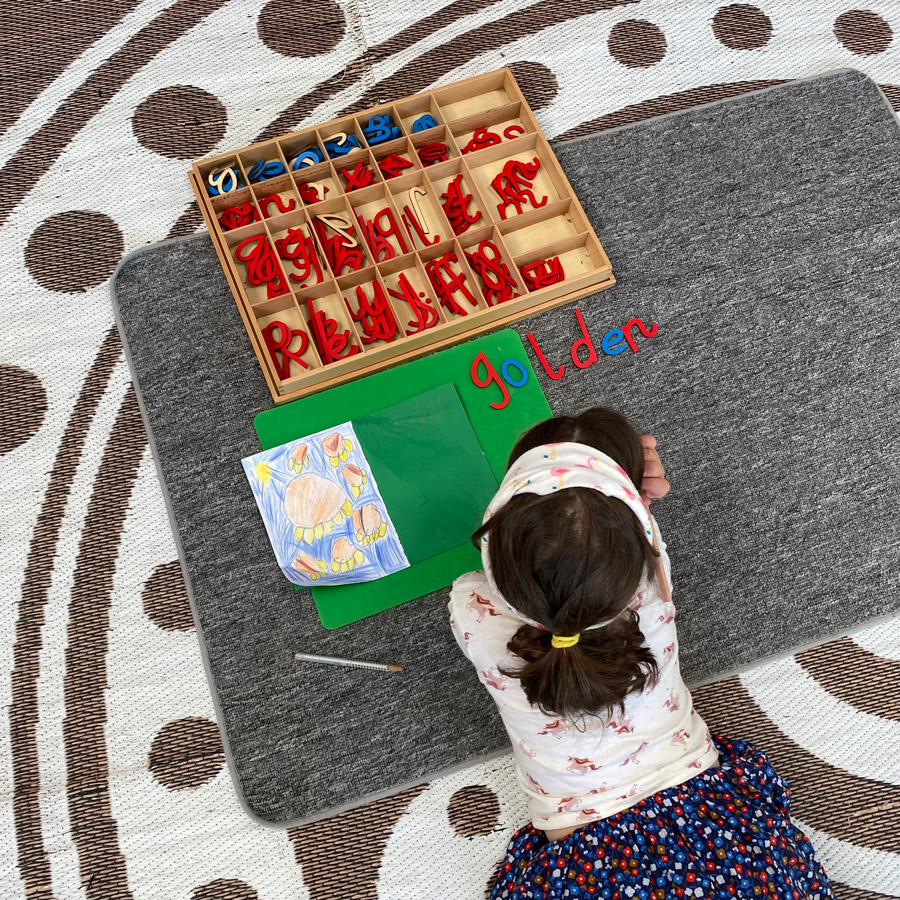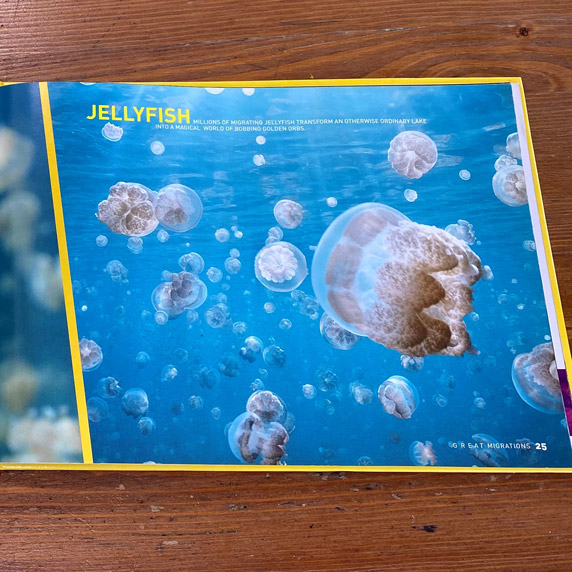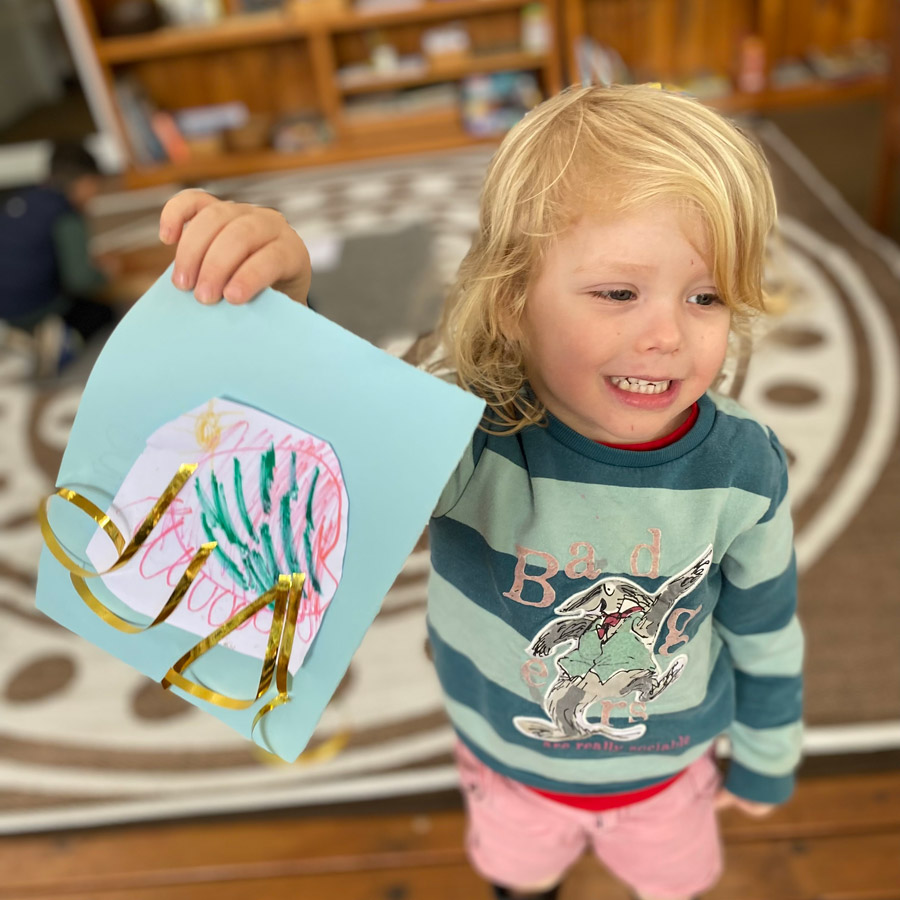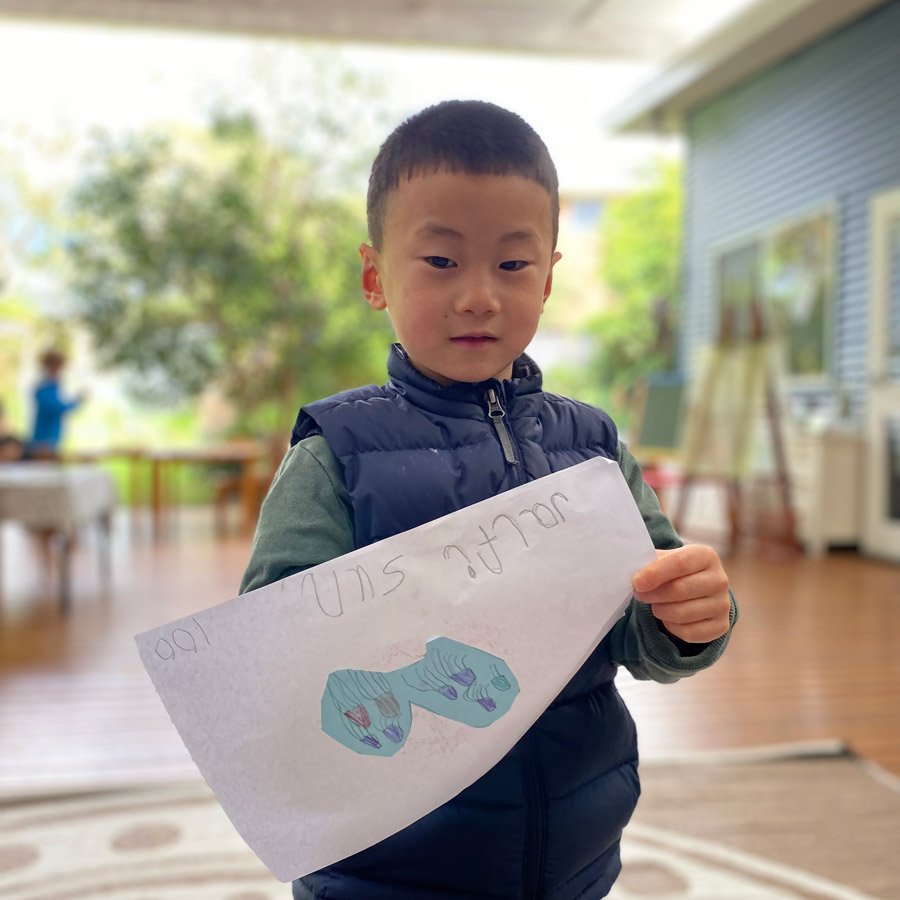 The Number System 
In the Montessori Maths area, we first learn numbers 1-10. We can see numbers everywhere in our days, including counting the spots on a ladybird. Once we are confident with 1-10 we move onto the decimal system. We have been playing bring me games with the golden beads. This is collecting amounts of units, tens, hundreds and thousands. This leads onto looking at numbers closely to see how many units, tens or thousands they have. For example 16 is one ten and six units. We can use the hanging teen board and the Seguin boards to look at teen numbers.
— Helen & Fiona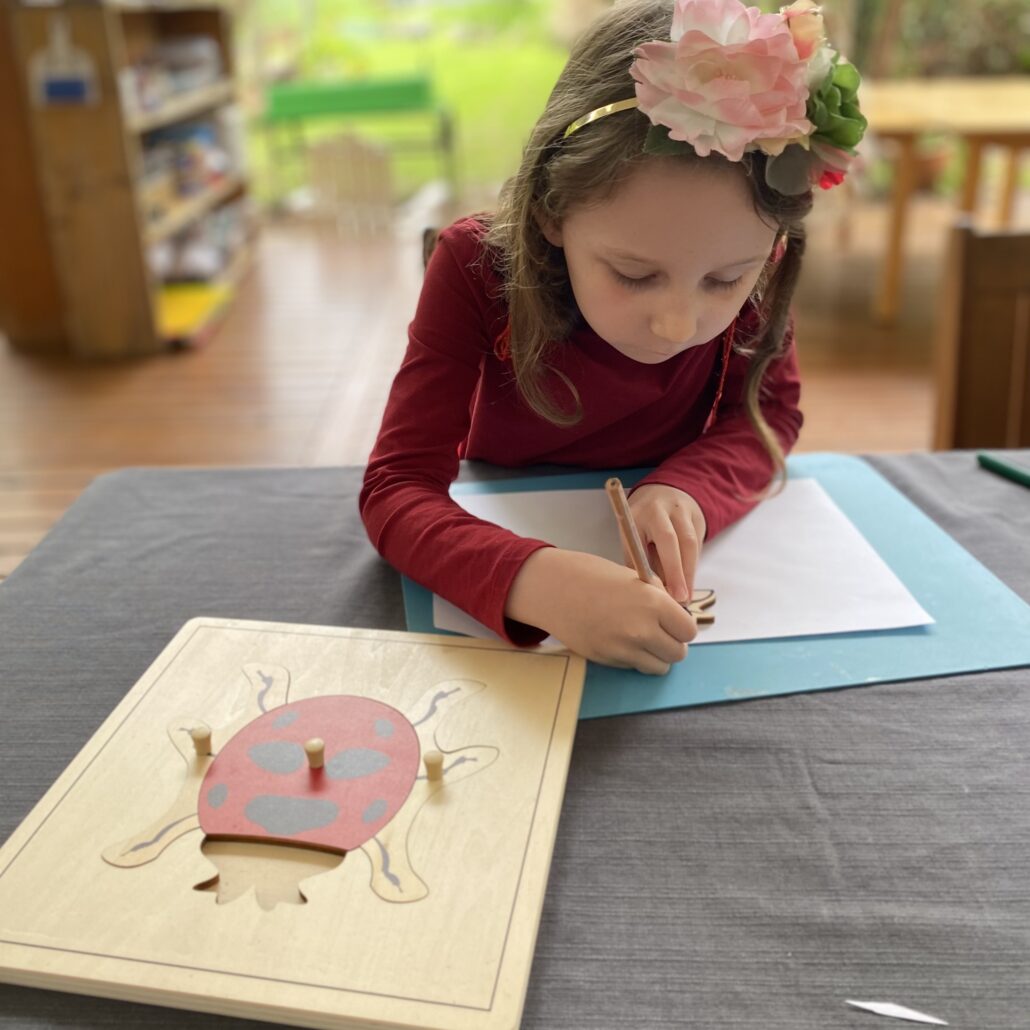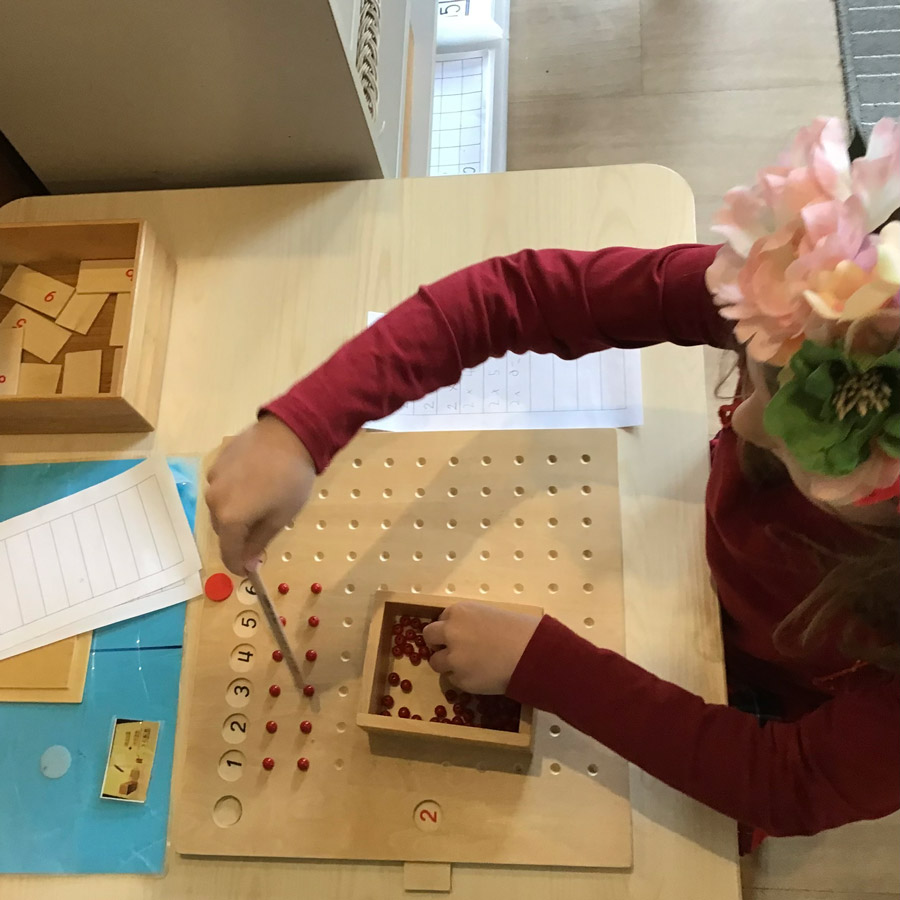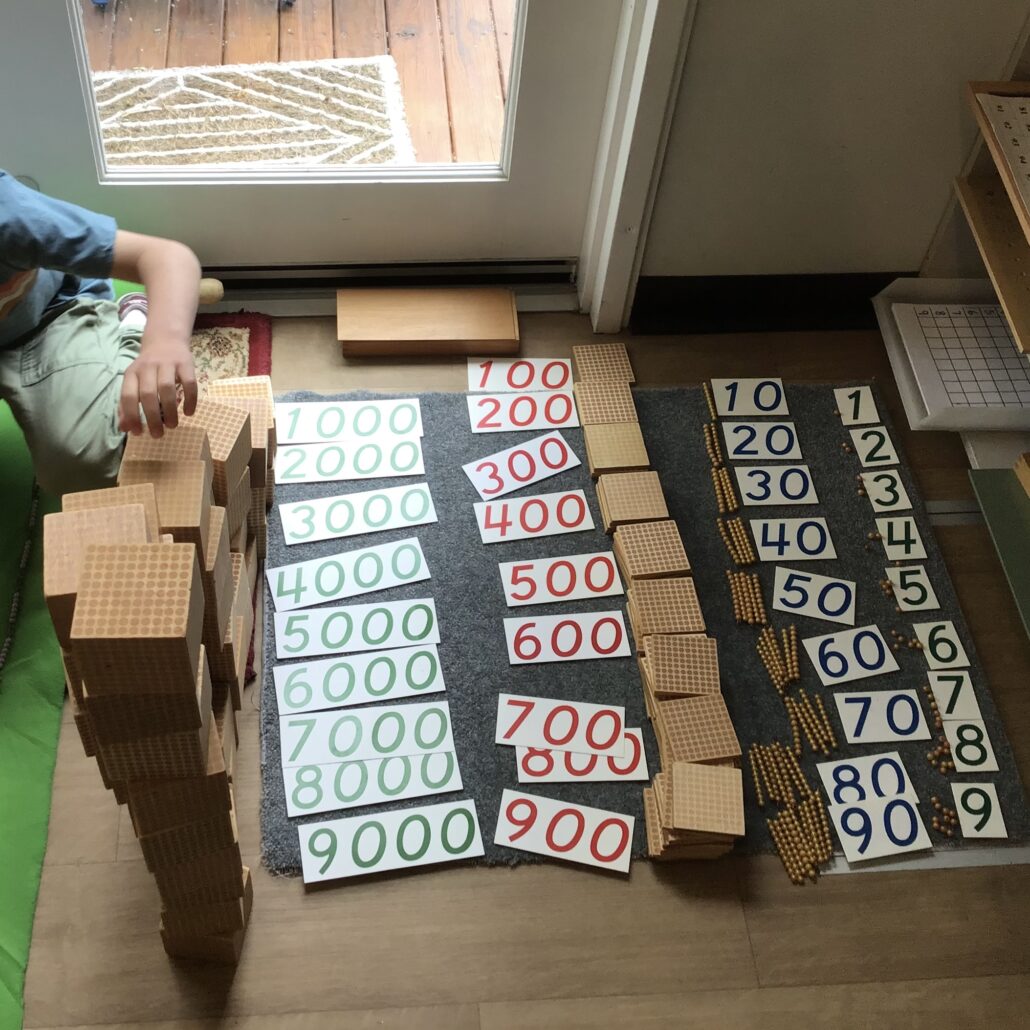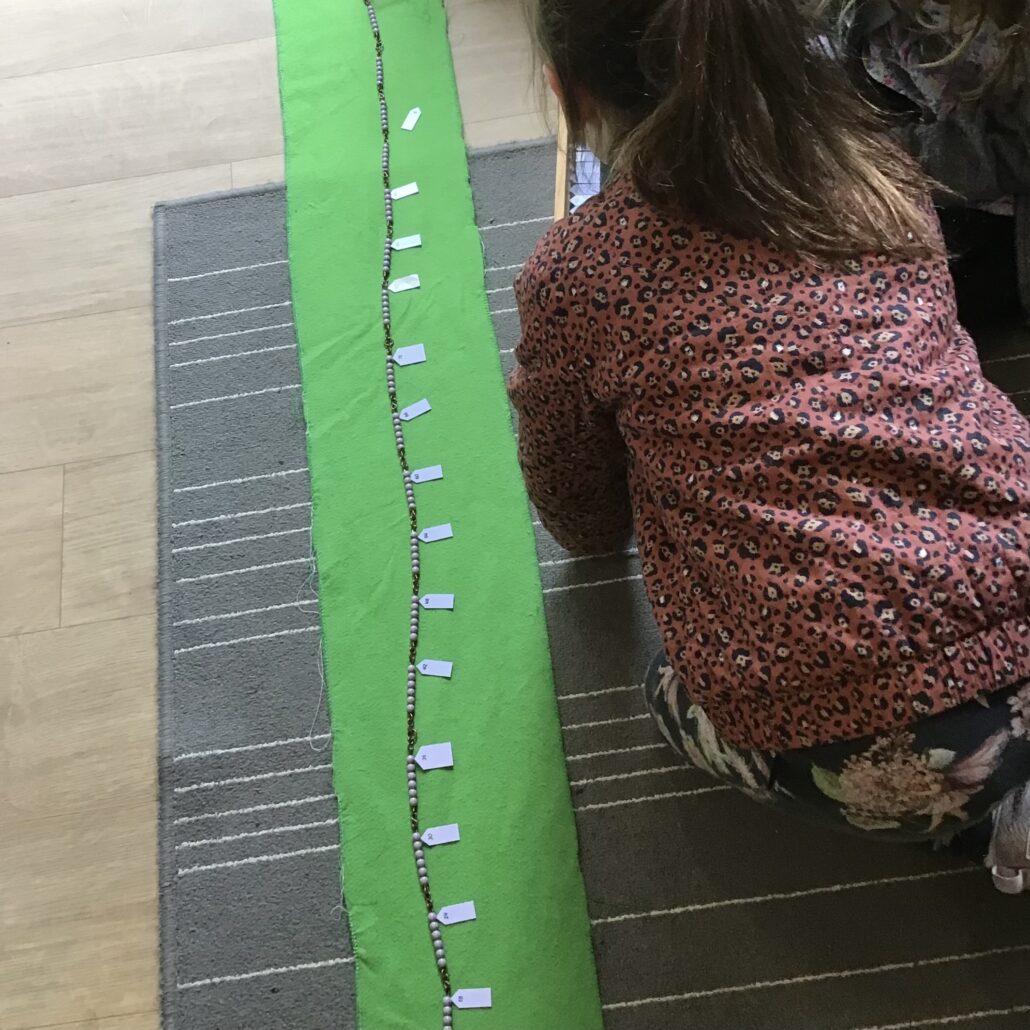 We at Aikya would like to welcome our new students to the community and welcome back those returning. In this newsletter, we would want to look back at the final weeks of the last term and look forward to what plans to be a busy and exciting term 4.
Last term, we were lucky enough to participate in a tree-planting day hosted by the Sydney Harbour Trust. We enjoyed a purposeful adventure in our surroundings to enjoy the beautiful national park. The children explored the botany curriculum throughout the term, and what better experience than spending time with an expert in the field, taking a hands-on approach? We discussed and learnt about many native plants in our beautiful surrounding area.
Here is a link to the featured article on the Sydney Harbour Trust website:
Farmhouse Montessori students plant native trees to help grow North Head Sanctuary's bushland
Looking forward, we are excited for a busy term filled with engaged learning, excursions out of the classroom and, of course, our annual end-of-year celebrations. We have planned a tour to the Museum of Contemporary Art for a deep dive into the world of art and creative expression; we will also enjoy swimming lessons every week at the Warringah Aquatic Centre, plus an outing or two amongst our surrounding national park.
Thank you again.
– Harshitha, Toby & Sarah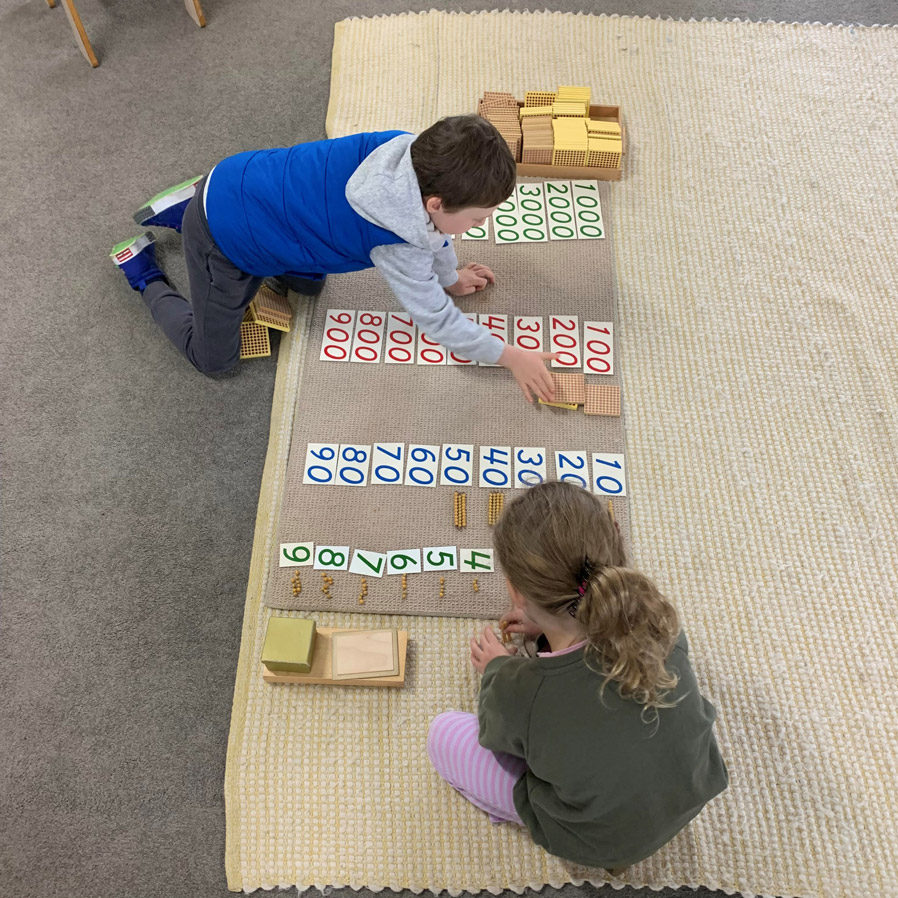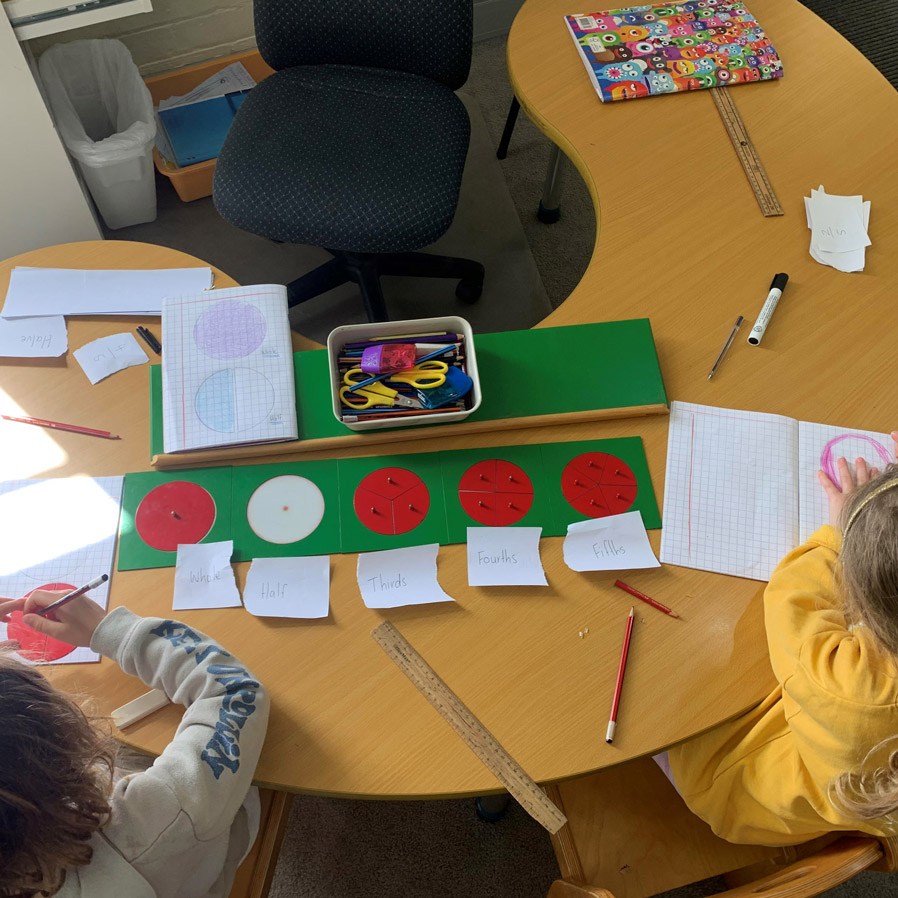 The Yani Classroom has been off to a very productive start for their final term of 2022. Students came back into the classroom refreshed and invigorated with many stories to tell. As a class we set the goal to have a planned project ready to go by the end of Week 1…and we got there! All students have a project they are working on throughout the week, these range from extinct animals to the evolution of sea planes through the ages.
Our older students in the classroom have been hard at work developing their writing techniques. They have been involved in workshops to identify and apply new writing techniques in 'showing not telling'. Some exquisite pieces of writing have evolved from these workshops. We look forward to the published pieces of work. In the same workspace some children are working on a timeline of writing, which follows the story of writing from the beginning up until today, a big task that we are also keen to see finished.
The Yani Team have had a very enjoyable first few weeks back at school with the students and look forward to the weeks ahead.
— Thomas, Nick, Amy & Ella Lee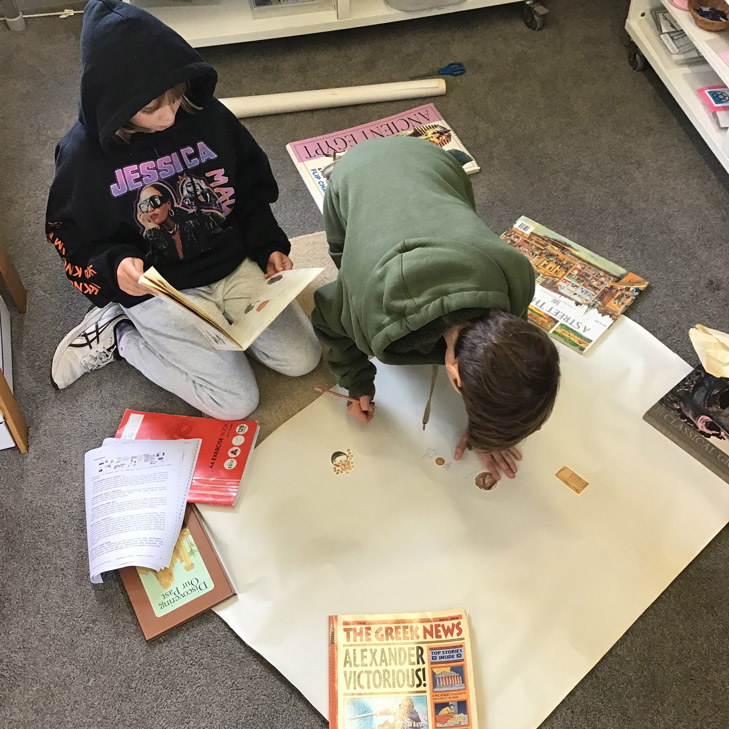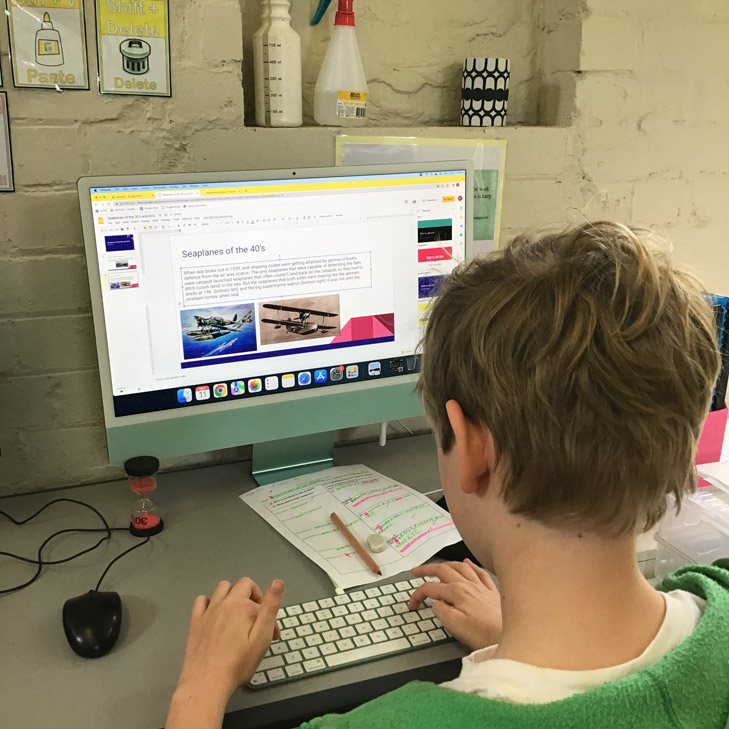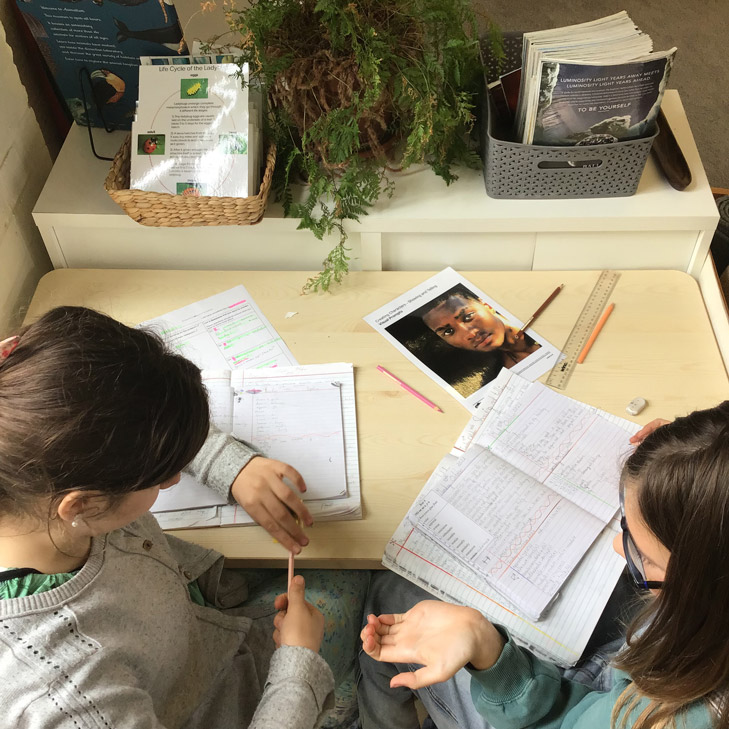 PRE-SCHOOL CAMPUS
This term we're learning all about the drum kit and creating our own beats!
We've met the Kick Drum ('boom') and Snare Drum ('cha') already and also looked at the different types of drum sticks that you can play the drums with (so many options and all creating different feels on the drums).
At home, keep an ear out for any songs where you can really hear the beats of the drums – We Will Rock You is a crowd favourite and features the 2 drums….boom boom cha….boom boom cha!
— Angie, Ben & Deb
The Evergreen Music Team