2022 Newsletter Term 03 | Issue 03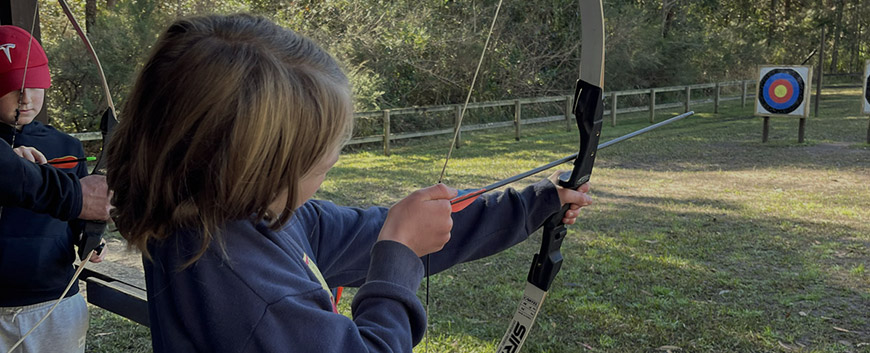 Upcoming events & Important Dates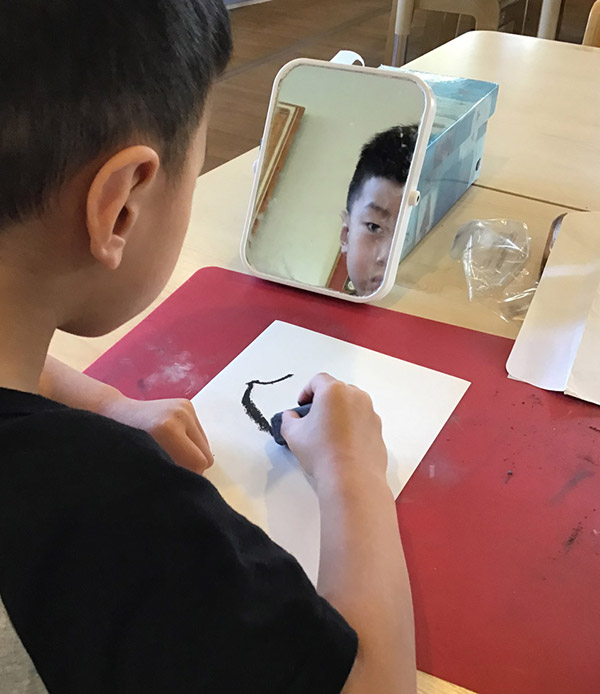 SEPTEMBER
Fri 9th – Fees Due
Fri 23rd – Last day of term
OCTOBER
Mon 3rd – Labor Day
Mon 10th – All students return
Thurs & Fri 20th & 21st – Transition to School Conferences: Cooinda (Catalina)
Mon 24th – Fri 28th – Transition to School Conferences: Burbangana & Kindergarten
Wed 26th – Primary School Tour – 3:15pm
Click HERE to see further calendar dates.
Principal's Message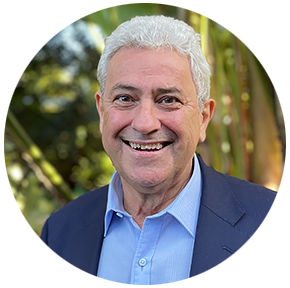 Dear Farmhouse Montessori Families,
Happy Birthday to Maria Montessori!! Over the past two weeks each Campus has been extremely busy both in the classroom and in extracurricular. Children were involved with Book Week, Stage 3 had a wonderful time on the camp to The Great Aussie Bush Camp at Kincumber, Stage 2 students visited the Glen Street Theatre, Stage 3 students continued with the cake sale for the Library, and on the 30 August parents were delighted with Stage 2 and 3 presentations at the Poetry and Music Evening at North Head. The evening was enhanced by the stunning vista, sunset, and the presence of a bandicoot scurrying across the grass 'stage'.
Book Week is always a wonderful time where students more formally focus on a favourite book character and read to the class. Havana from Stage 3 wrote and published a book last year, theme of which is bullying. Havana was asked to read her book to Many Village Public School and also read it to Stage 2. Congratulations Havana.
Parent Information Evening.
Thank you to parents who joined, and staff who led the North Balgowlah Parent Information Evening 30 August. Wednesday 12 September at the North Head Campus 6pm to 7.30pm Stages 2 and 3 will hold a Parent Information Evening with the theme "A Journey through Montessori- Mathematics". An email with accompanying flyer has been emailed to Stage 2 and 3 parents. These evenings are so important to the sharing of information and ideas of our Montessori Farmhouse School. Further Parent information Evenings and School Tours will be arranged for Term 4.
Parent survey on a proposed inter-campus bus service.
During this week parents were emailed canvassing their interest for a proposed morning, and, or, afternoon bus service where students of the North Head Campus are transported from, and to, the Balgowlah Campus area. Please email Suzanne Lyle, pa@farmhousemontessori.nsw.edu.au  your response by Tuesday 6 September 2022.
NAPLAN results for students in Years three and five who undertook this national test have arrived. The results have been distributed in a sealed envelope for each parent. While NAPLAN is a snapshot of a child's performance on a given day, and cannot be taken as the complete view of a child's progress, the School will reflect on the results for each child with a view of future programming to assist ongoing. Parents are welcome to contact teachers to discuss the ongoing progress of the child.
Ranger Information to Parents Concerning Parking and other SHT Regulations.
The beautiful setting of North Head Campus has some special restrictions which the Head Ranger, Frank Thompson of the Sydney Harbour Trust will explain to North Head Parents Wednesday 7th September at 2.30pm.
During the week I wrote to Stage 2 parents informing them that Alison Carrobott, Stage 2 Assistant has tendered her resignation. She will leave at the end of this week. During her short time at the School she has developed a lovely connection with the students. I am sure they will miss her. I am delighted to announce that Sarah Staples will take on the role of Assistant, commencing on Monday. Sarah is well known to Farmhouse, initially working at OOSH and often seen at the Campus as a relief teacher. Indeed, Sarah attended the Stage 3 Camp last week. I thank Alison for her ongoing support of students this year and wish her well in her next chapter of education.
Father's Day is upon us this coming Sunday. North Balgowlah have been busy cooking bread for their dad's and creating wonderful memorabilia which I am sure will be treasured. North Head Campus will have a special morning tea at drop-off time. Wishing all Dad's a very Happy and memorable Father's Day.
Bruce Rixon  |   Interim Principal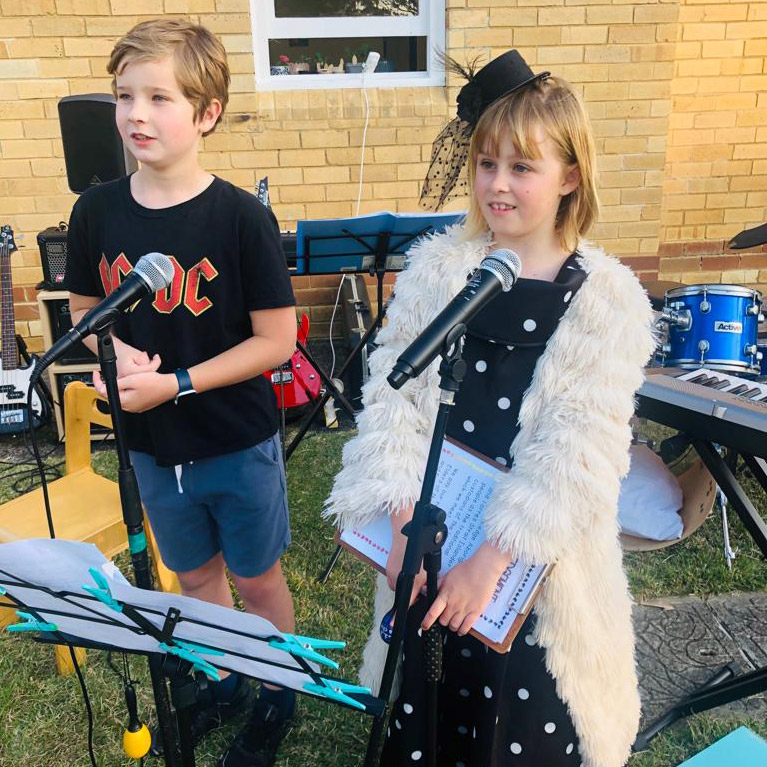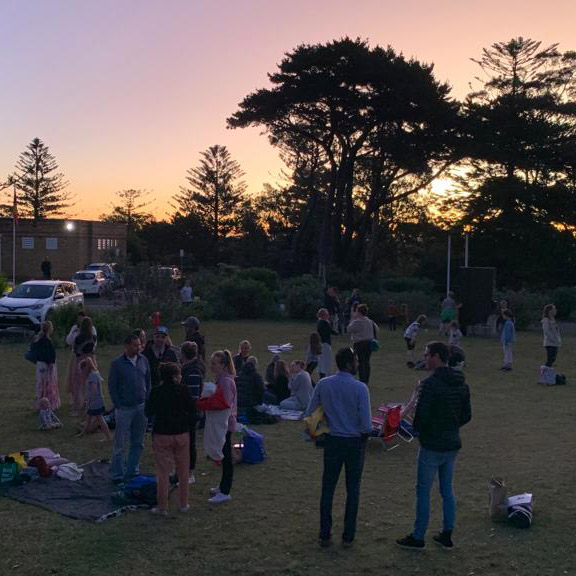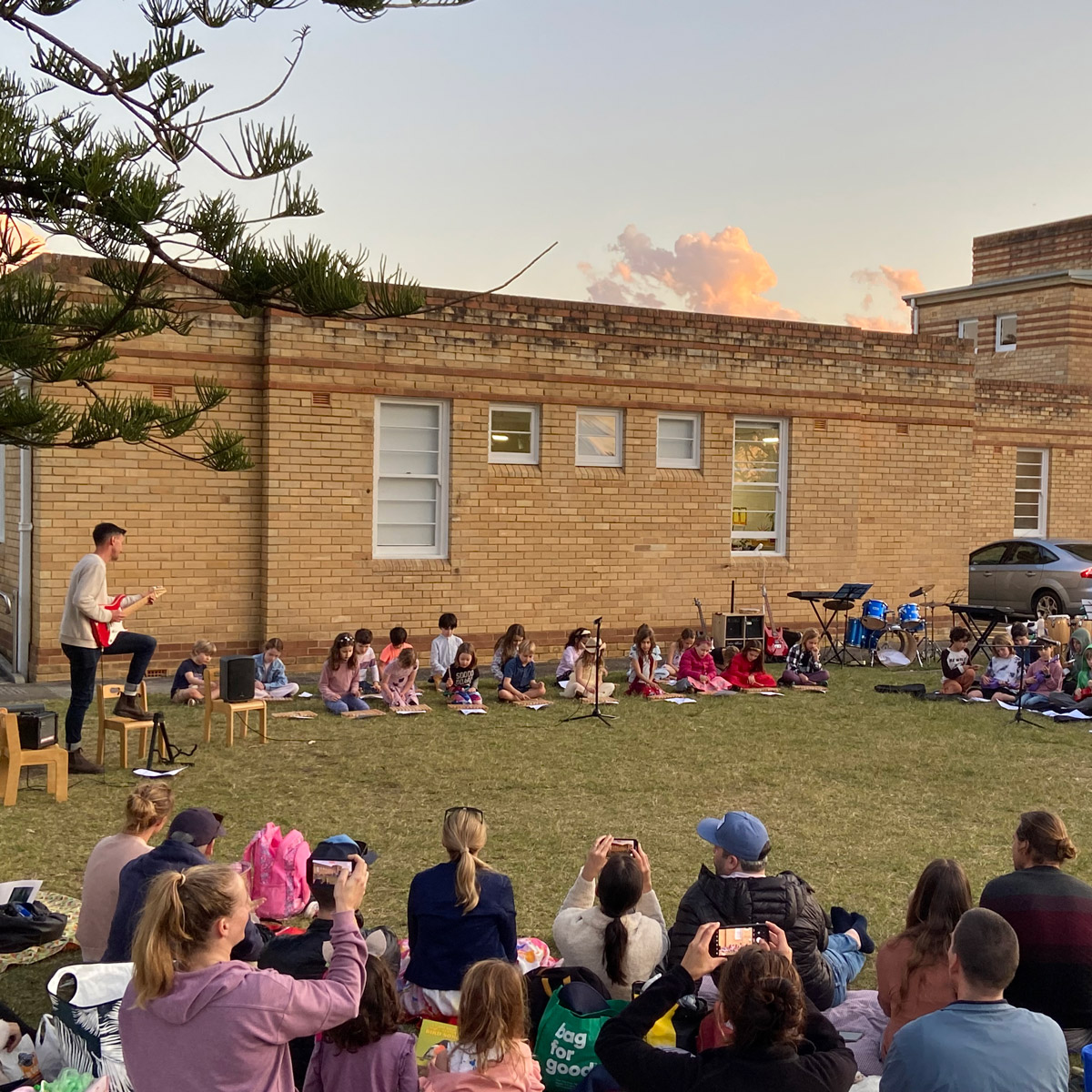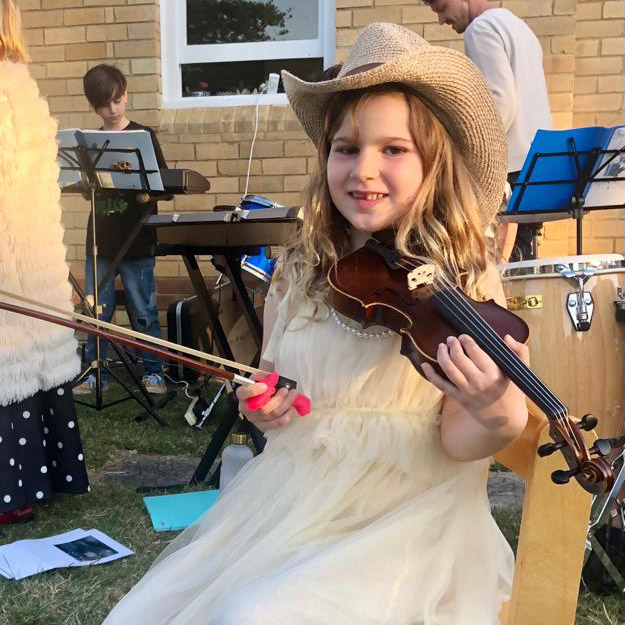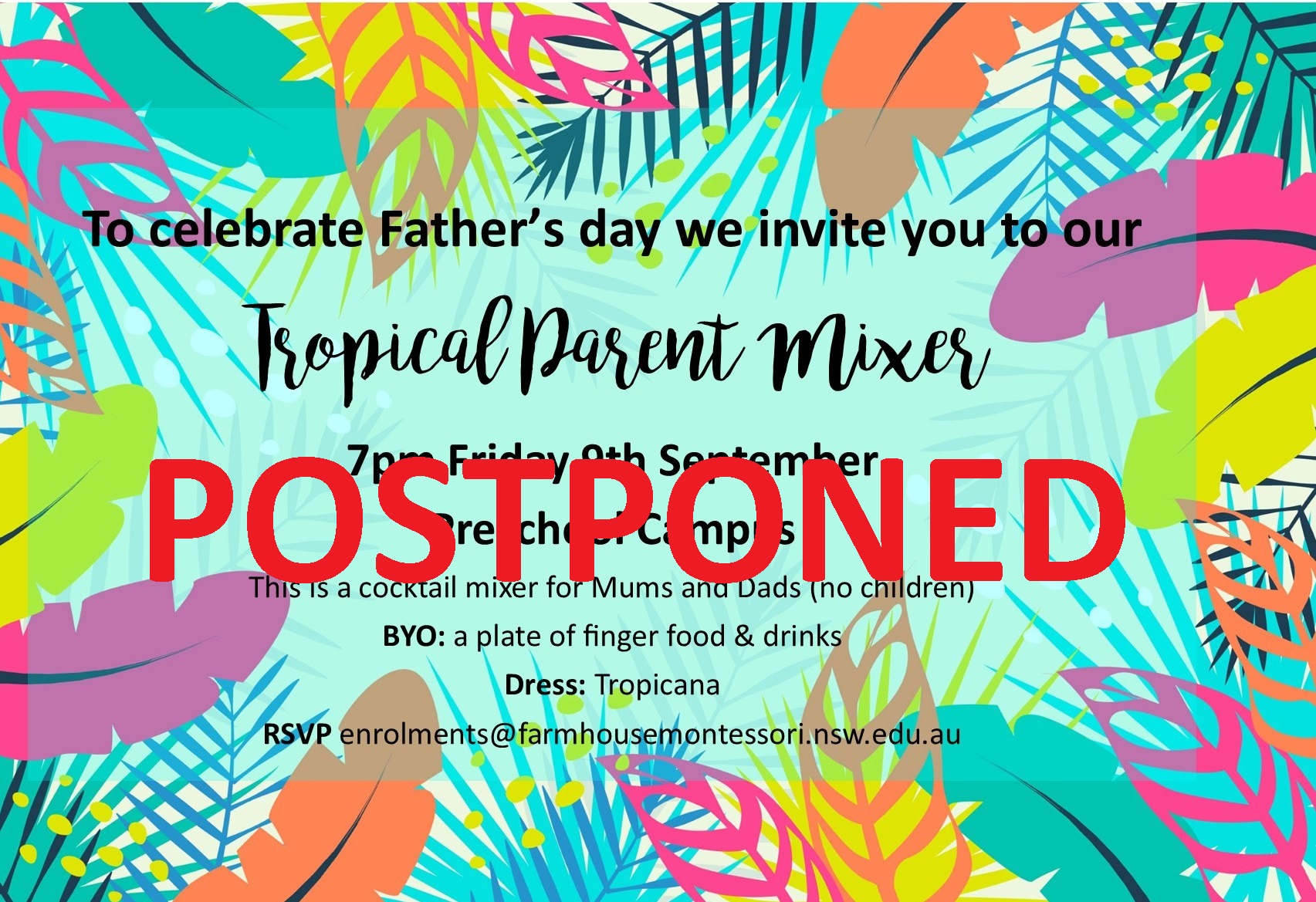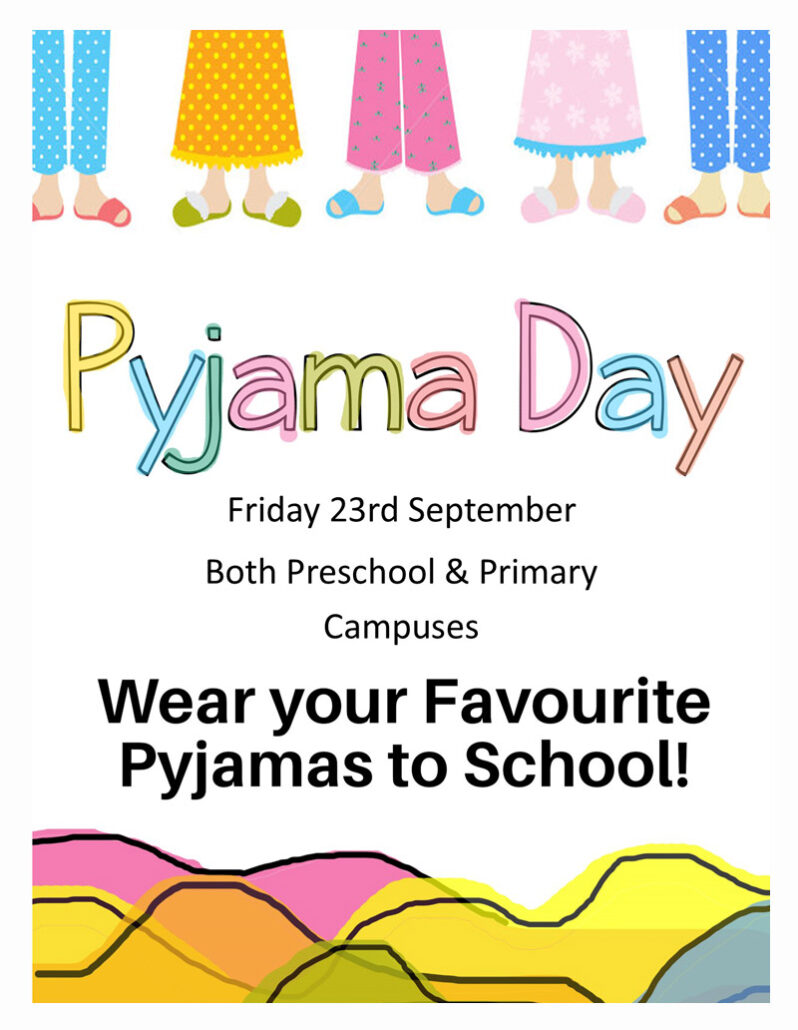 ELOUERA | Stage 1 Infant Community
As part of our unit this term on family, community, and identity we began exploring self-portraiture. Using a mirror the children studied their face, practiced expressions, and pointed out their features. Then we used guided drawing to draw each facial feature one at a time.
Malaguzzi, the founder of the Reggio Emilia philosophy, believed that the self-portrait was an intimate, bold declaration of identity and that in their self-portraits the child offers themselves as both subject and artist. When we look at a child's self-portrait, we see the child as they see themself. Self-portraits are about more than creating art, they are about telling stories, communicating, and exploring a sense of self.
— Corinne, Nina & Rachel.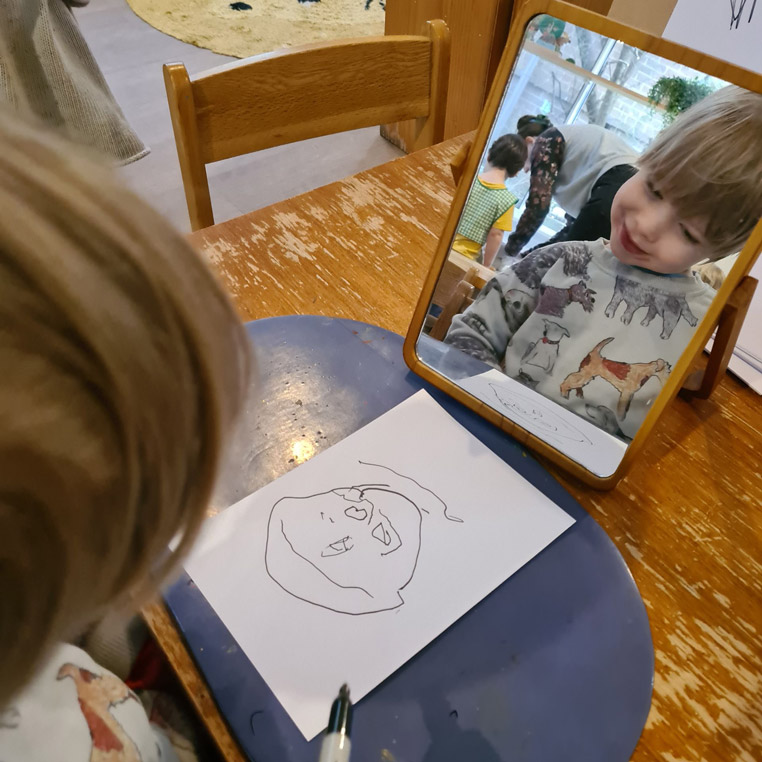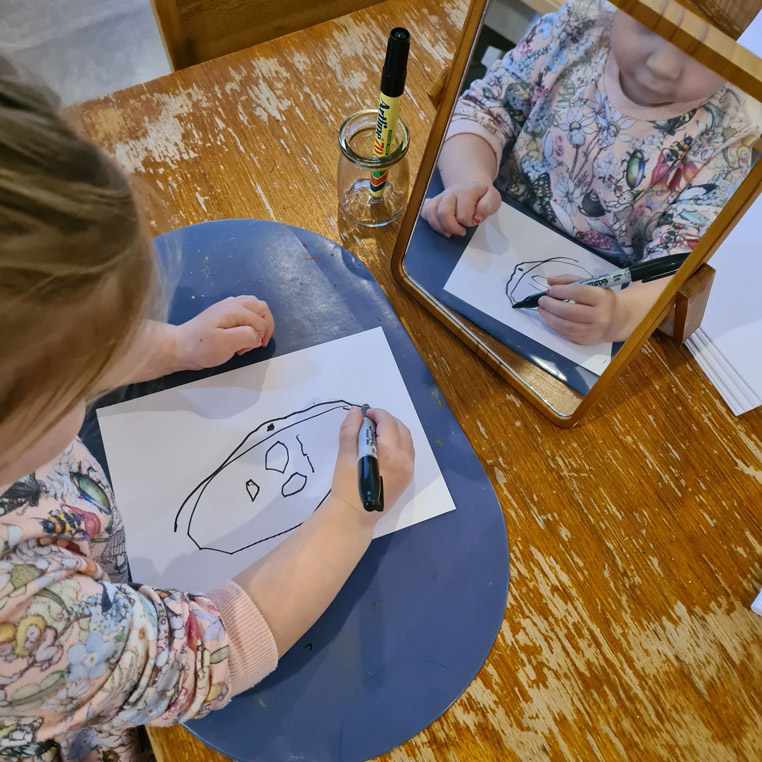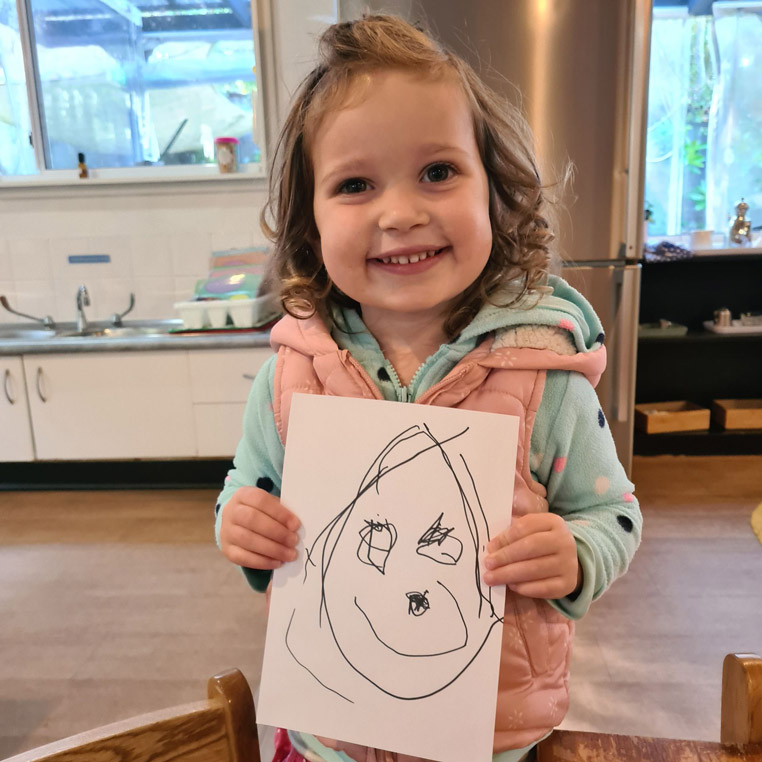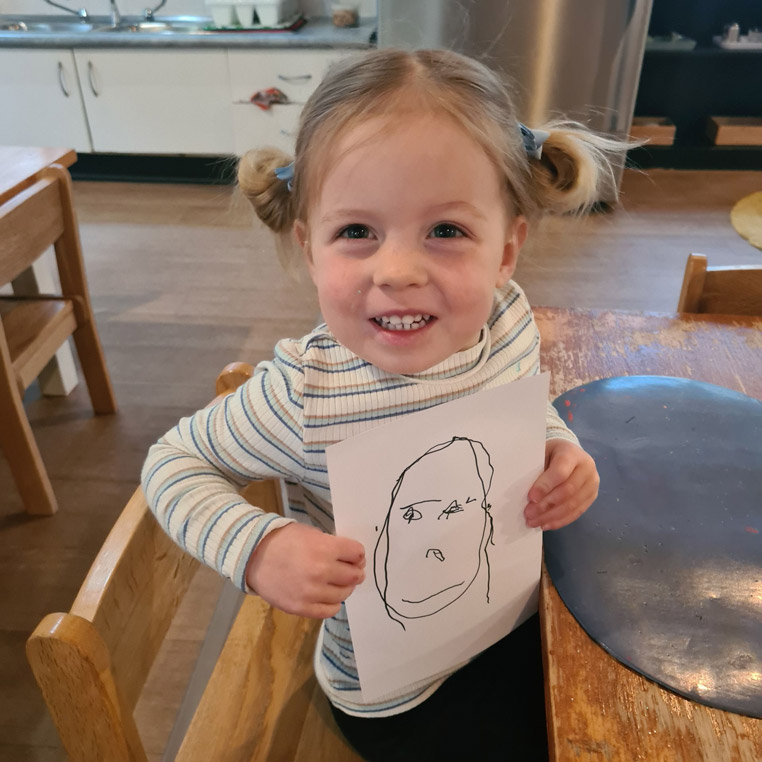 Montessori observed that children wanted to help in the upkeep of their own environment. She then developed practical life activities.
Practical Life refers to activities that adults do every day and children see and want to participate.
It can be as simple as sweeping, mopping or loading the washing machine. Even complex as washing dishes or dressing themselves.
When showing children, a particular activity always exaggerates your actions so they will not miss details of performing that simple task that we as adults may take for granted.
Ask your child to help with the smallest tasks as wiping up their own table after mealtimes, putting dishes in the dishwasher.
Try to show joy in these activities so your child will naturally be drawn to them.
Within the classroom the children have these activities at their disposal to support their independence.
Within these activities there are hidden intention. By that I mean when demonstrating these activities to the child, we always work from top to bottom and left to right. This trains the child's eye for literacy.
A quote by Maria Montessori in why she saw the importance of the practical life area is here.
"Education is a natural process carried out by the child and is not acquired by listening to words but by experiences in the environment."
Maria Montessori
— Helen, Teresa & Claire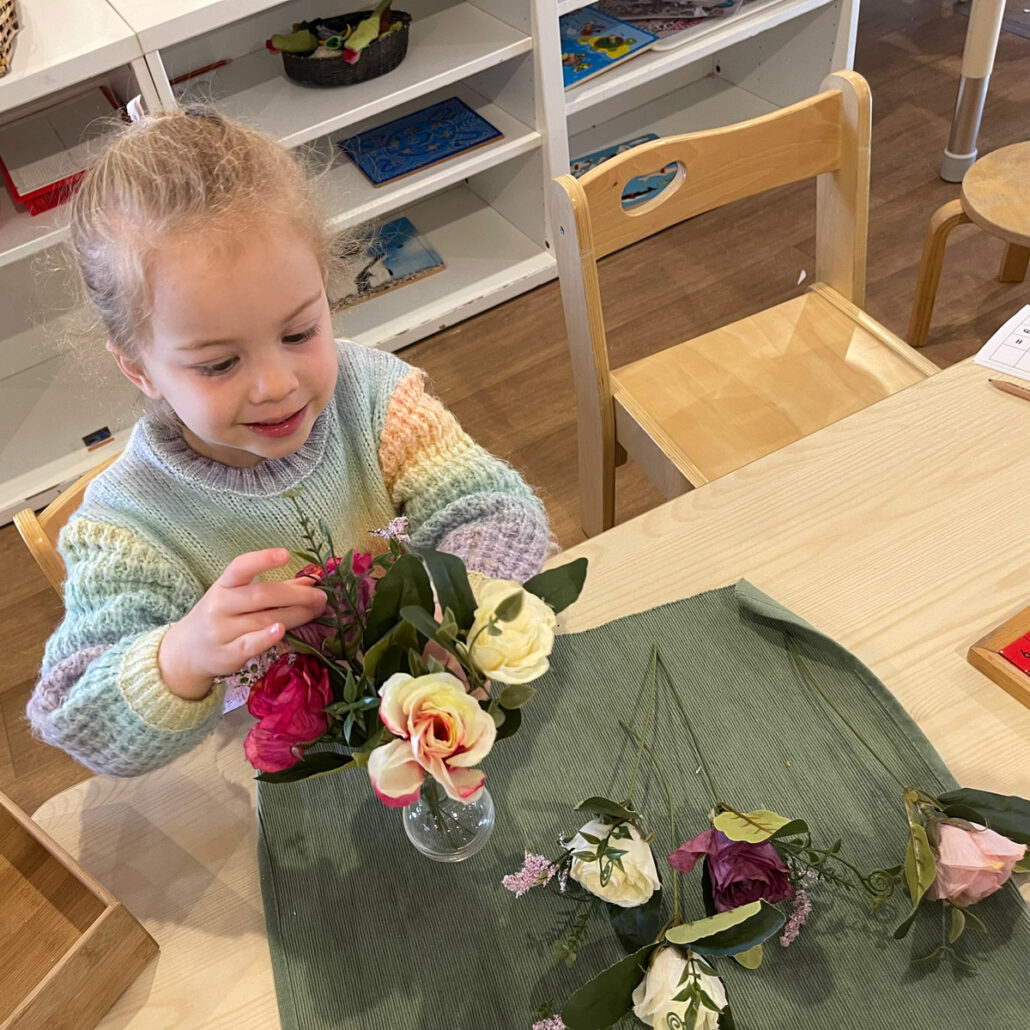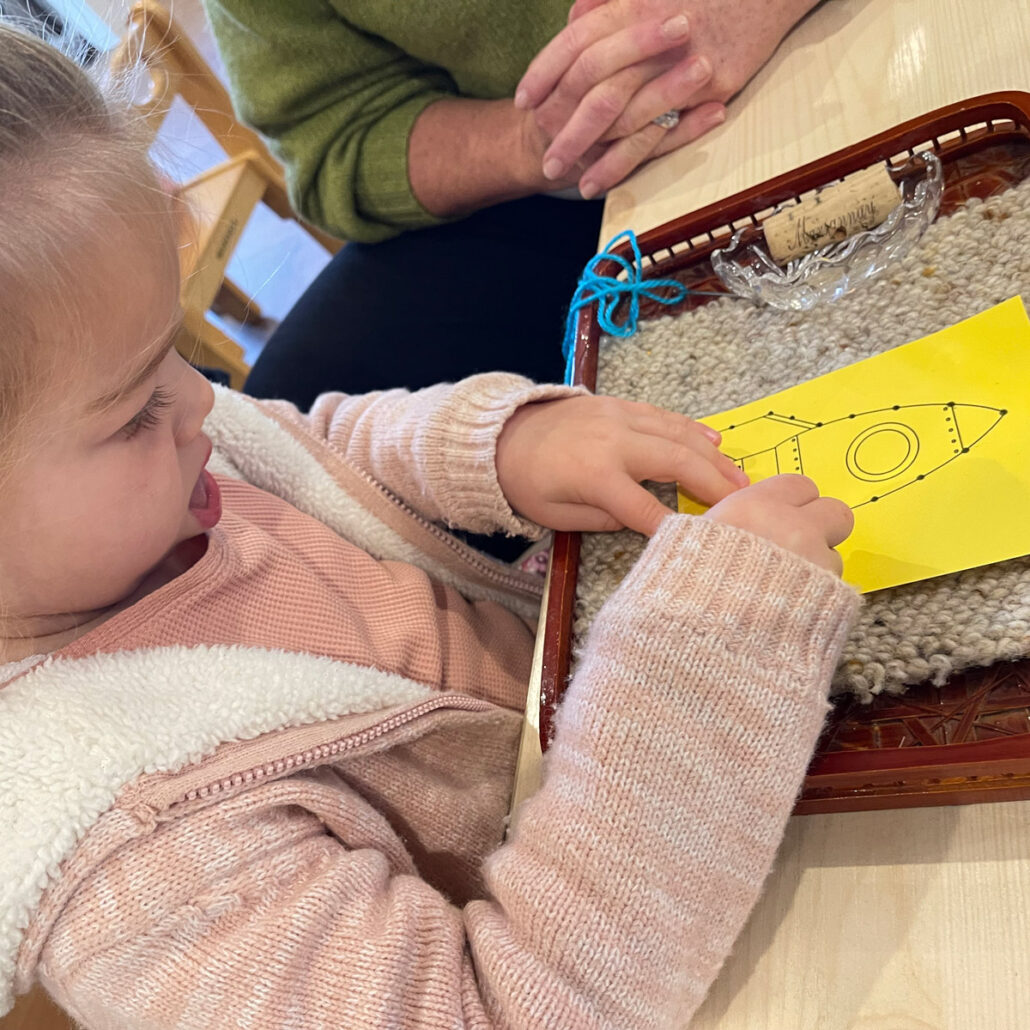 This week in Cooinda the children have been investigating identity using the art of portraiture.  Very young children are developing their identity through their families and their community. We brainstormed same and different and unpacked what they see when they look in a mirror. The children at this stage of their development are excited to explore different aspects of their identity such as physical, social, emotional and cognitive through their interactions with peers.
We had a wonderful time looking at ourselves and our friends. These portraits will join our art exhibition in the following weeks.
— Jenny, Catalina, Jo & Angela.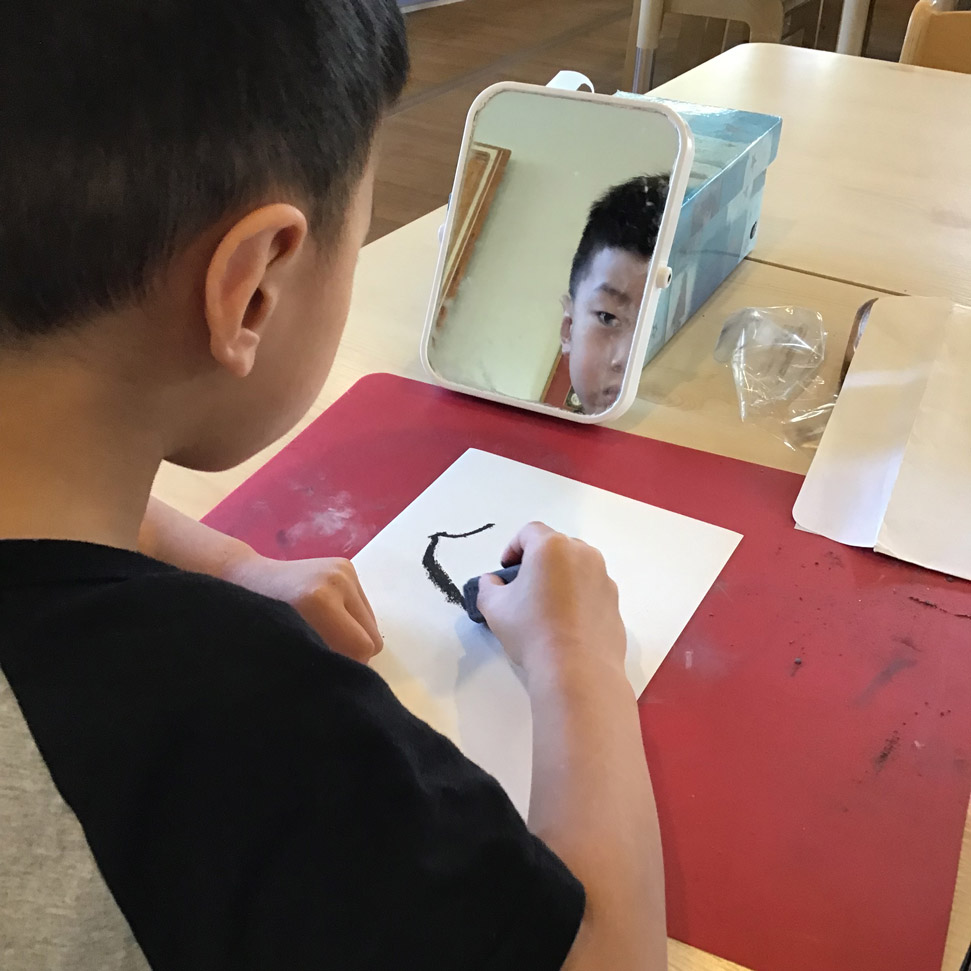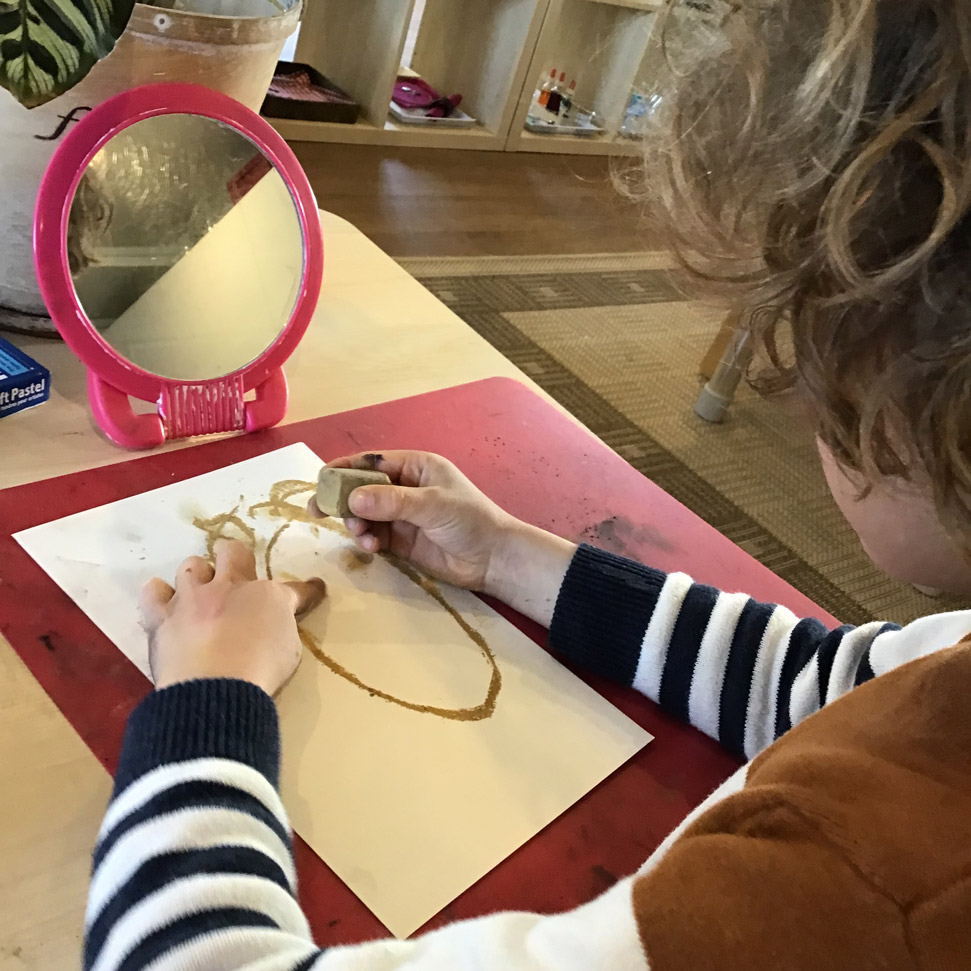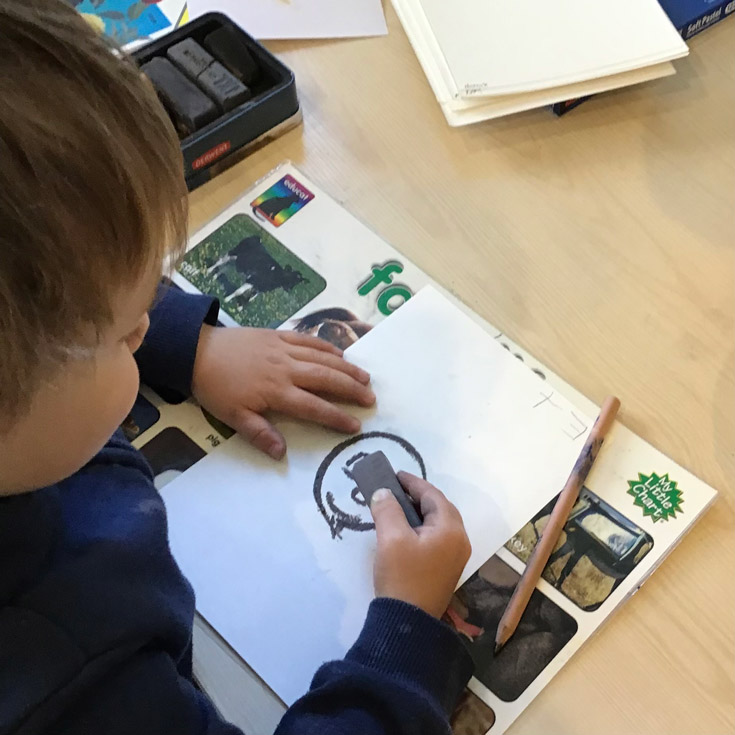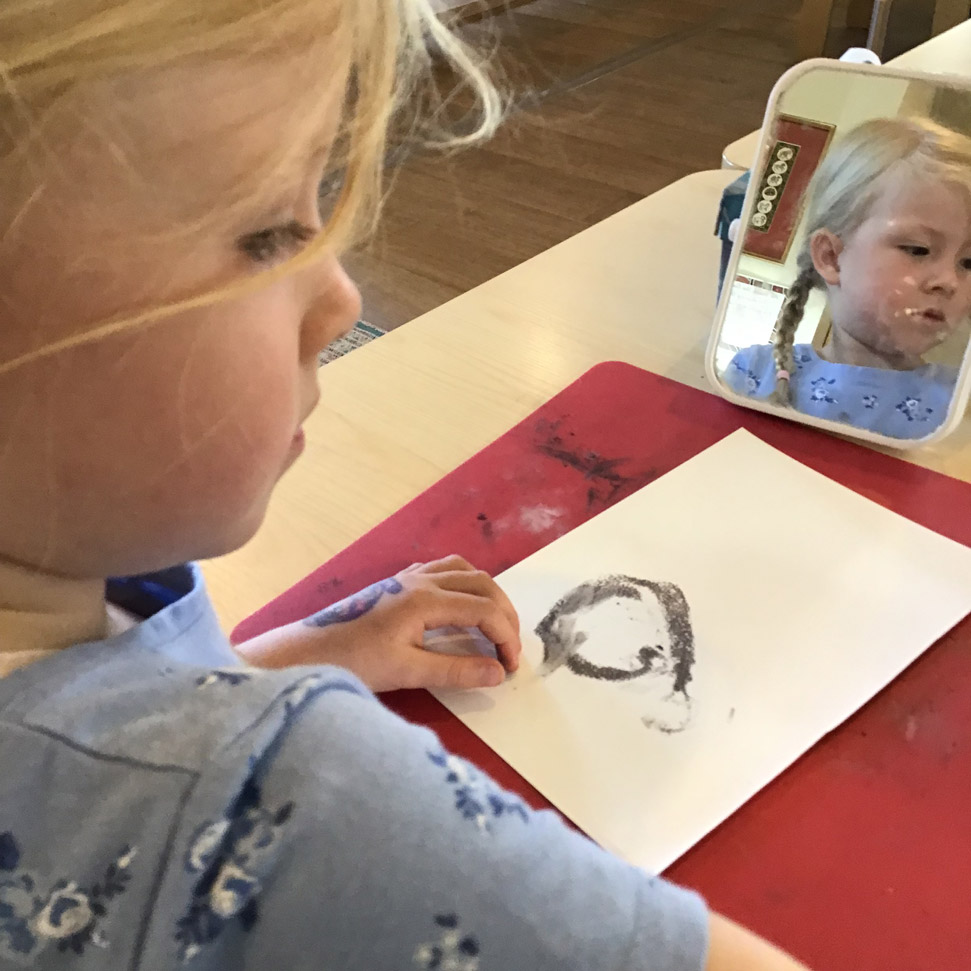 AMAROO | OUTDOOR CLASSROOM
Following on from science week children have remained curious about how, what and why.  They have continued to investigate and resource their learning using reference books, and materials available in the outdoor classroom.  Exploring their world with an inquisitive mind helps them develop their communication and collaborative skills as well as problem solving and reasoning.
– Dawn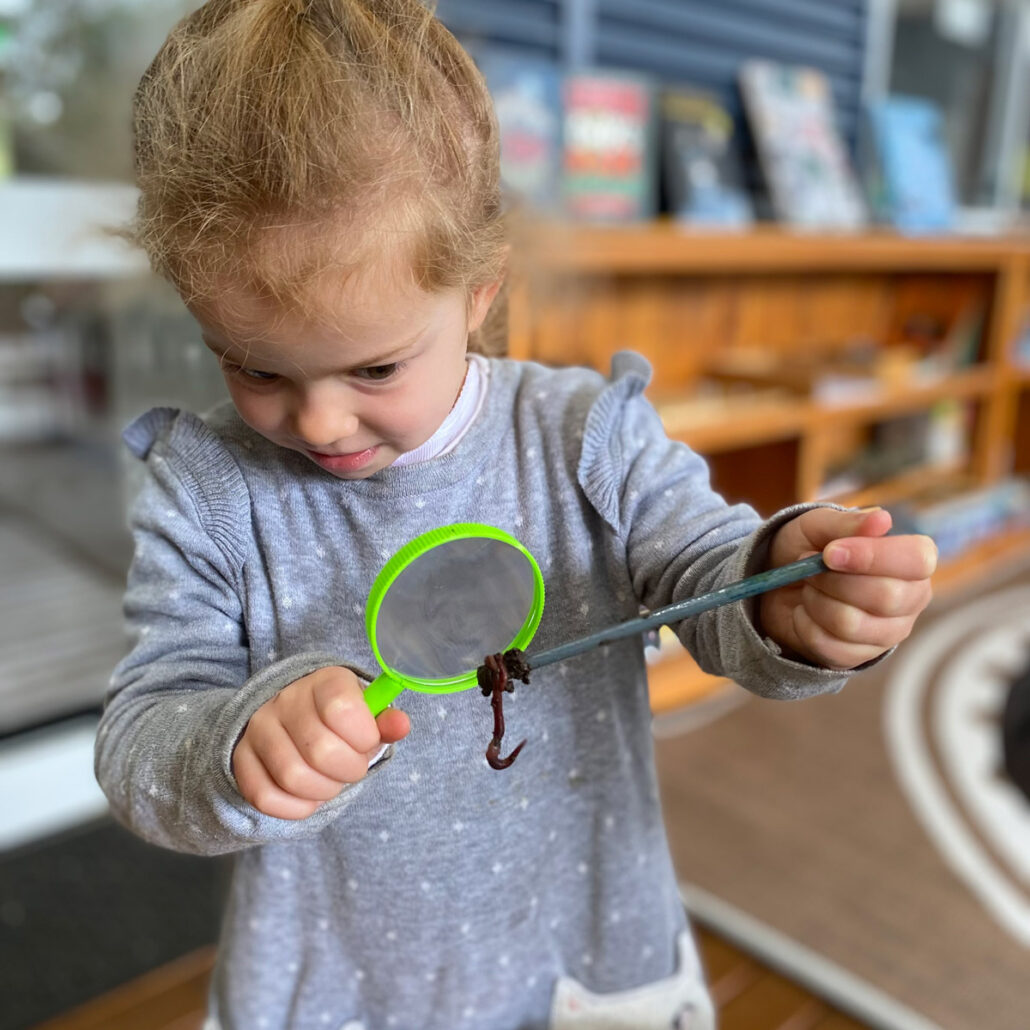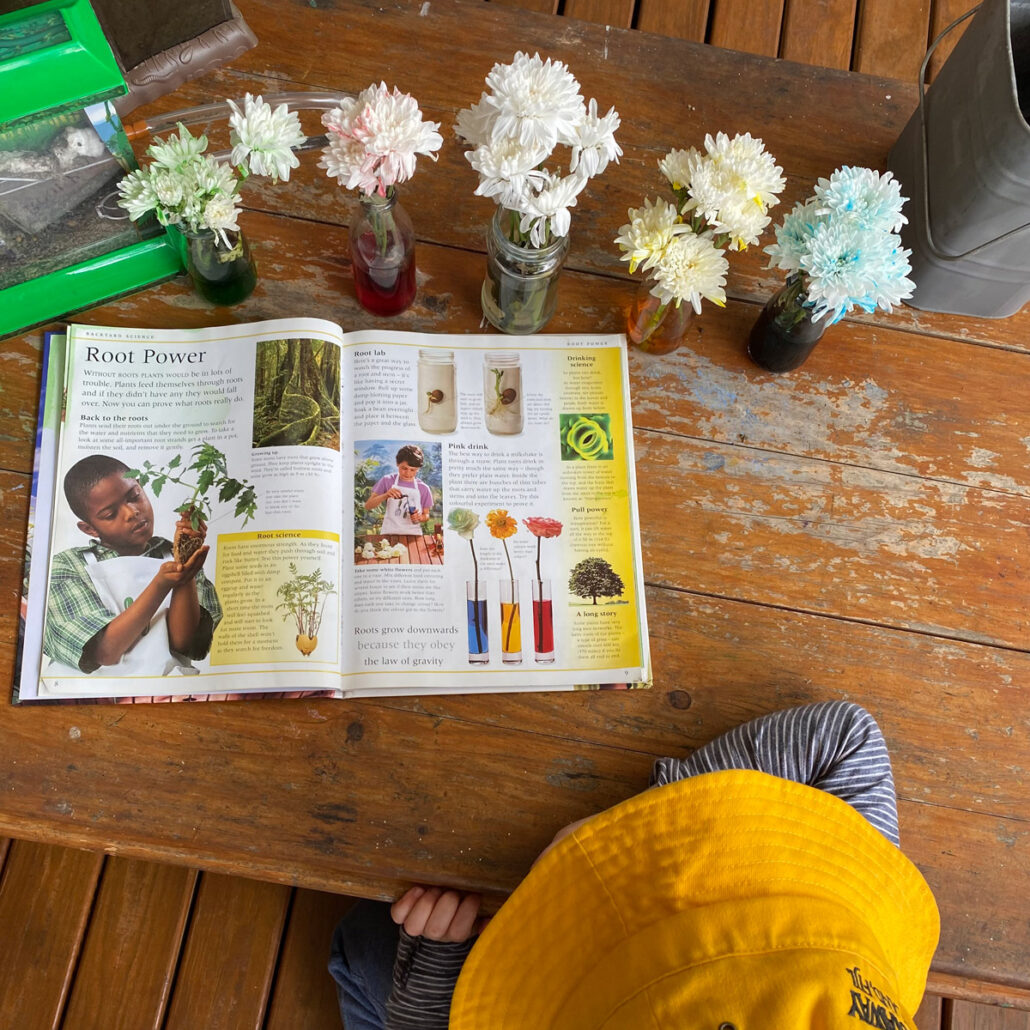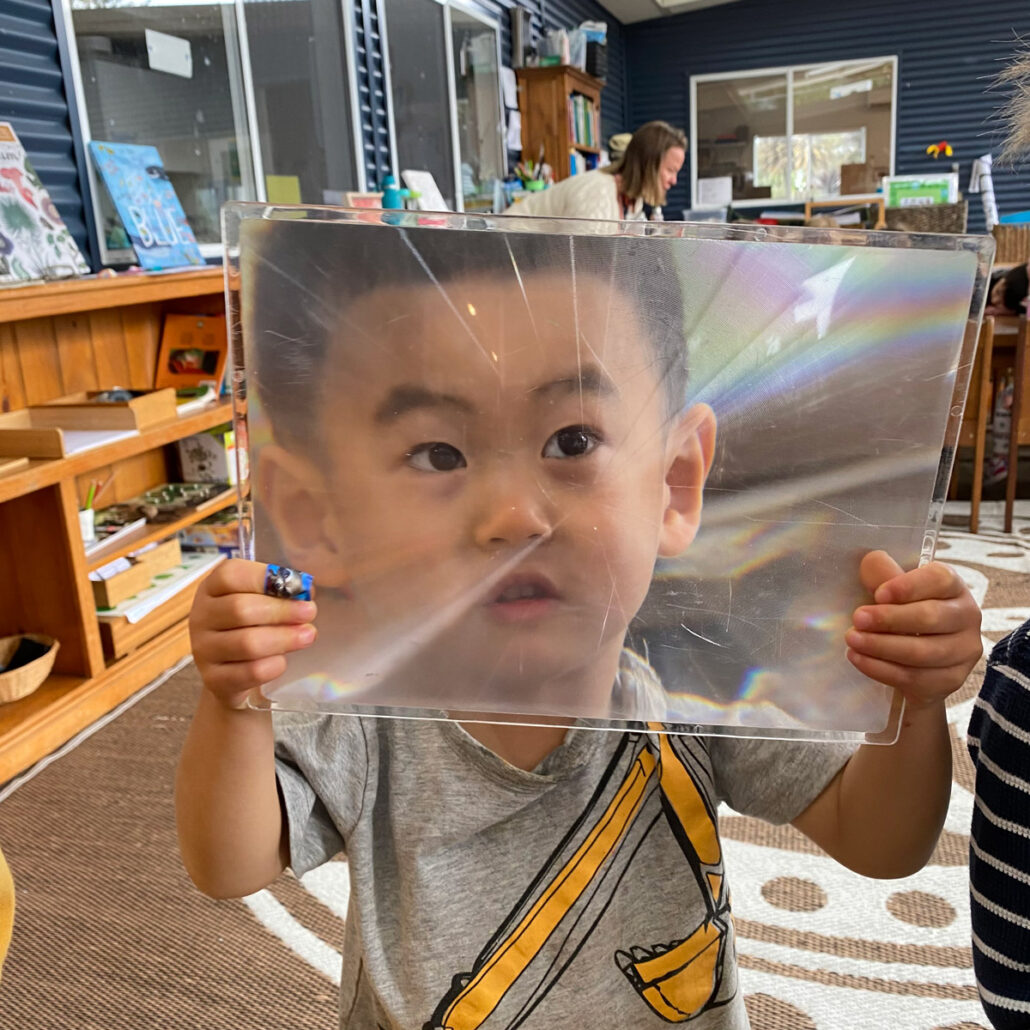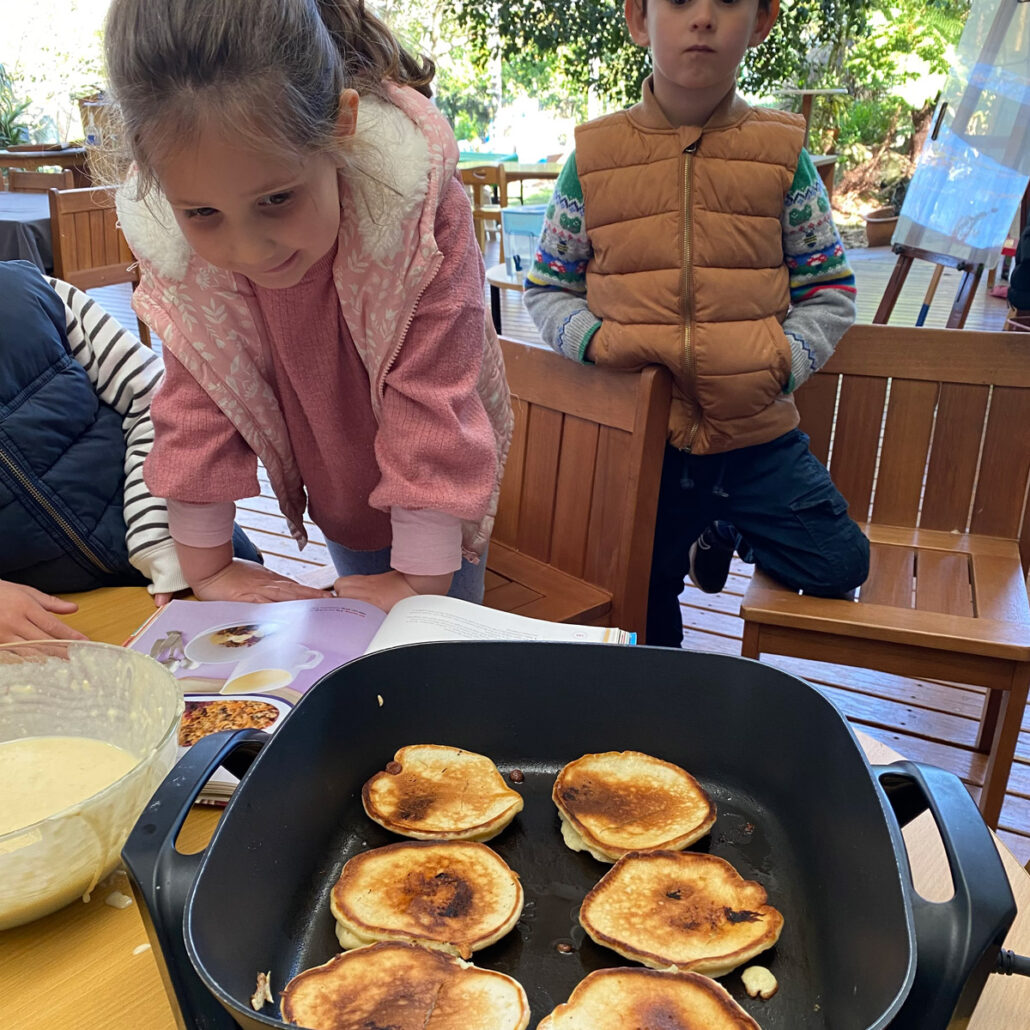 The outdoor playground provides the kindergarten children with endless opportunities for play, social skill development and learning. Within this environment the children explore how to care for the natural environment, their peers as they negotiate play and the use of the resources and of course our chickens.
— Helen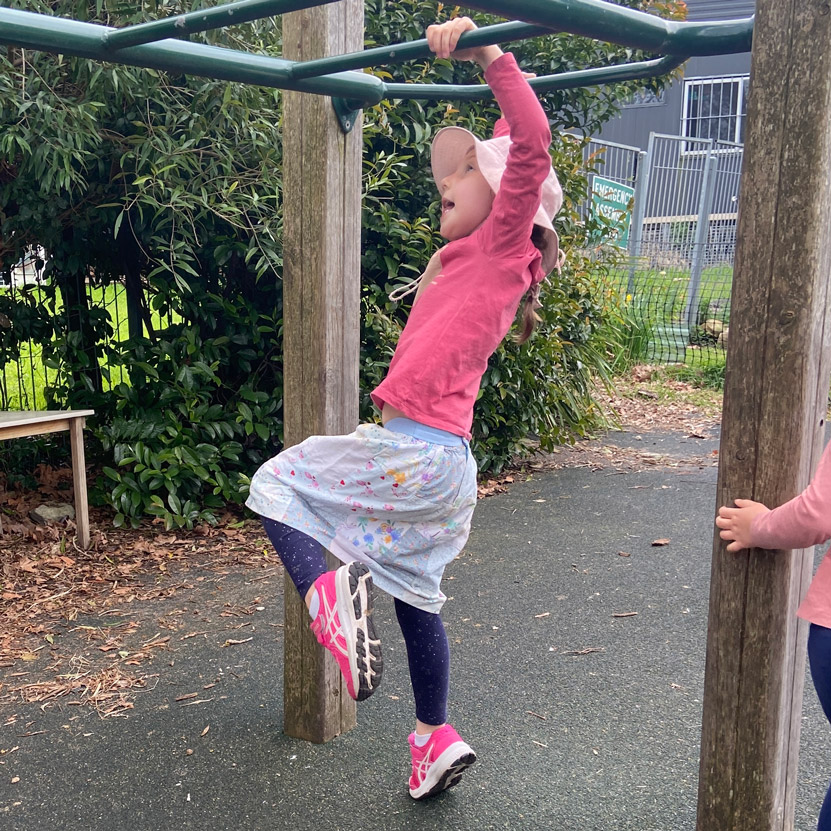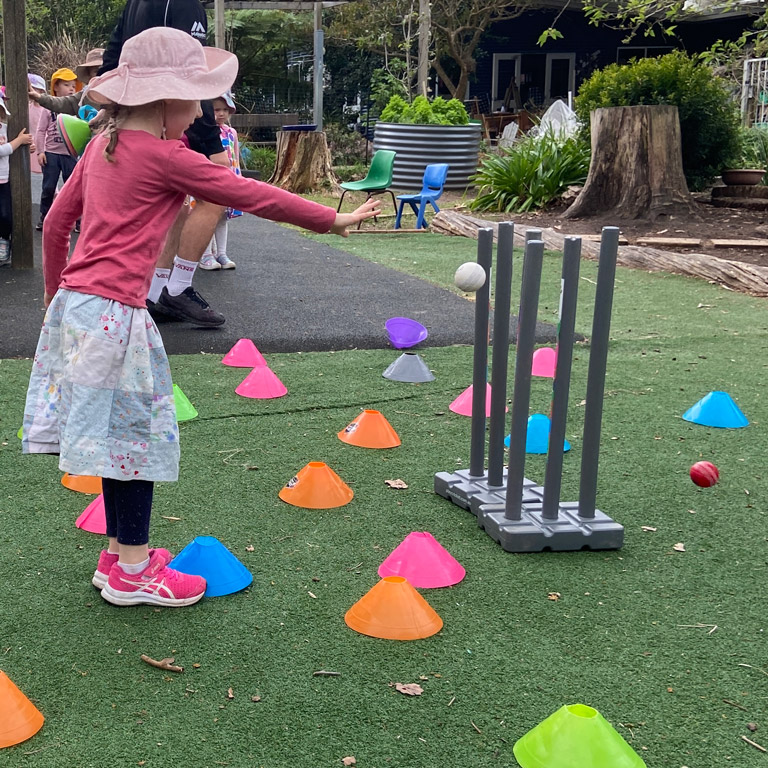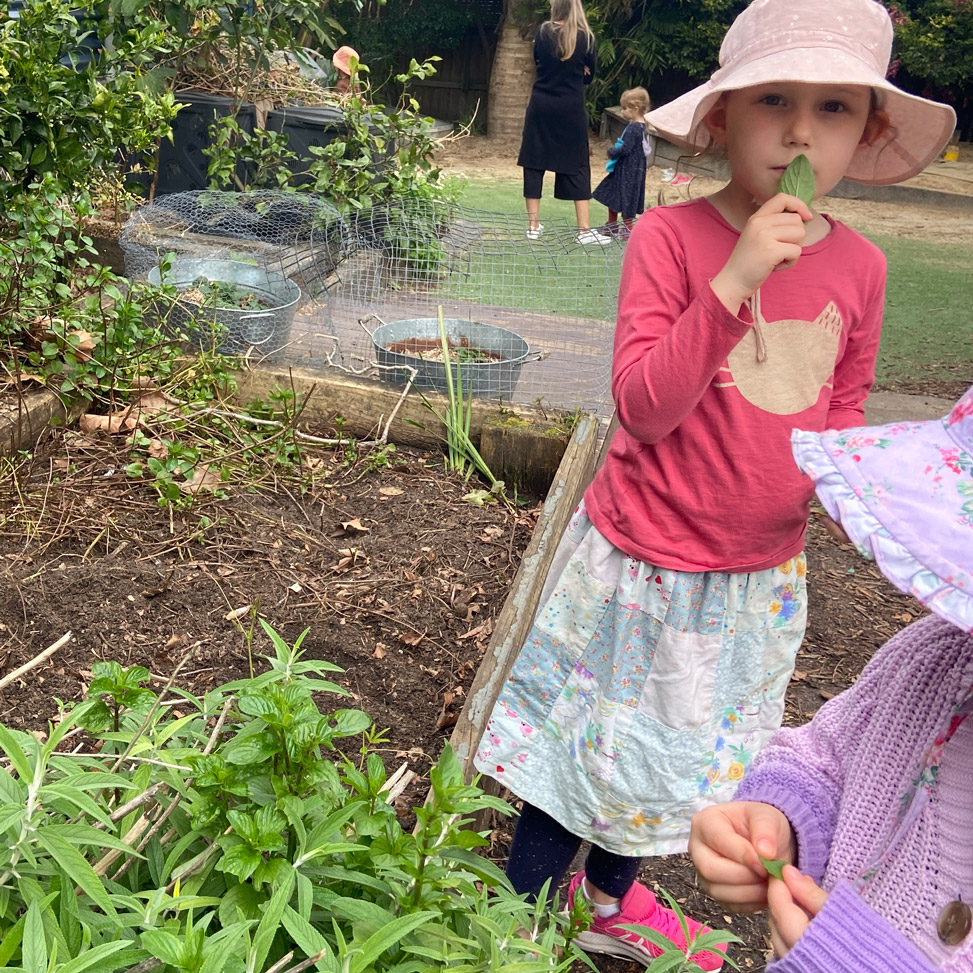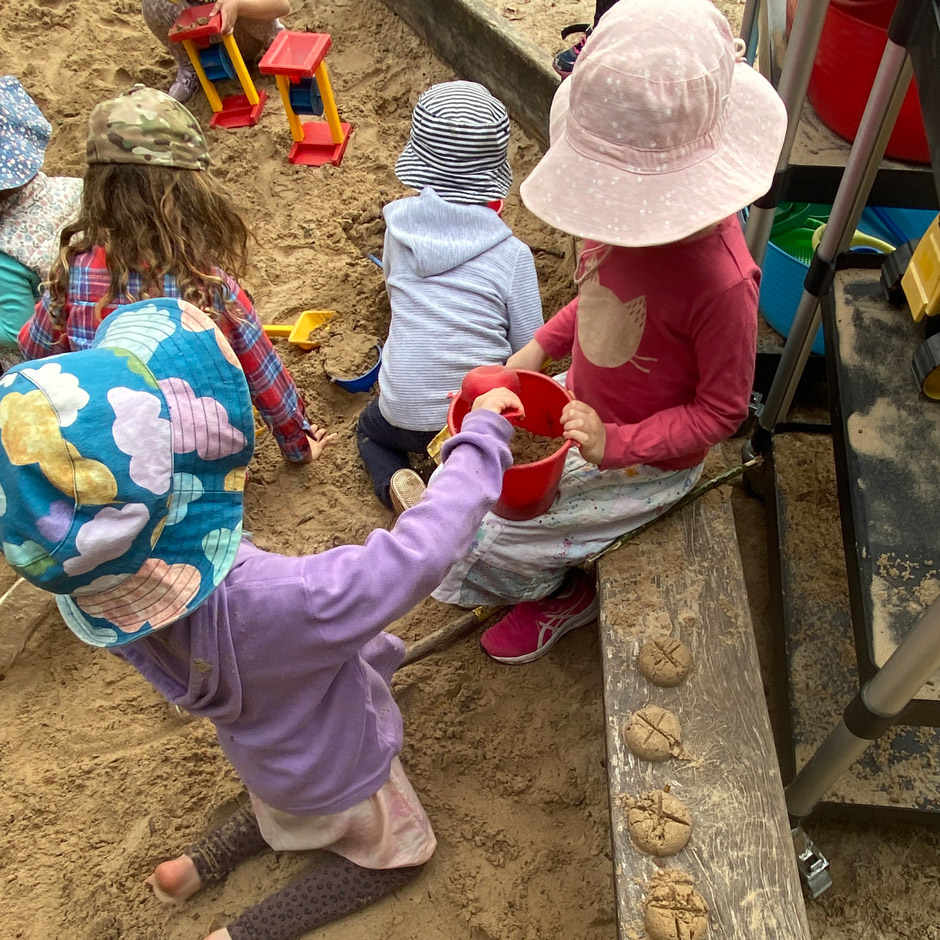 Another busy week here in Aikya. Plenty of inspired children have been enjoying their learning journey, with poetry being a significant influence in literature, in anticipation of our poetry night and plenty of buzz left in the community after our wonderful excursion to see Erth's Prehistoric World at the Glen Street Theatre.
Thank you to all the parents who visited us this week as guest readers and helped us celebrate book week. It's so wonderful to welcome you into our learning environment and for the children to witness the joy of literature through your reading. The wholesome and engaging experiences brought so much value to our week.
We also reflect on our great experience at the Glen Street Theater, where we, in the audience, experienced Erth's Prehistoric World. The show was incredibly engaging and took us to the bottom of the ocean to discover ancient bio-luminescent creatures and incredible marine reptiles, and then back to dry land to witness some of the most impressive dinosaurs ever walking this Earth. Some of our children were invited up on stage during interactive moments, truly memorable.
– Harshitha, Toby, Alison & Amy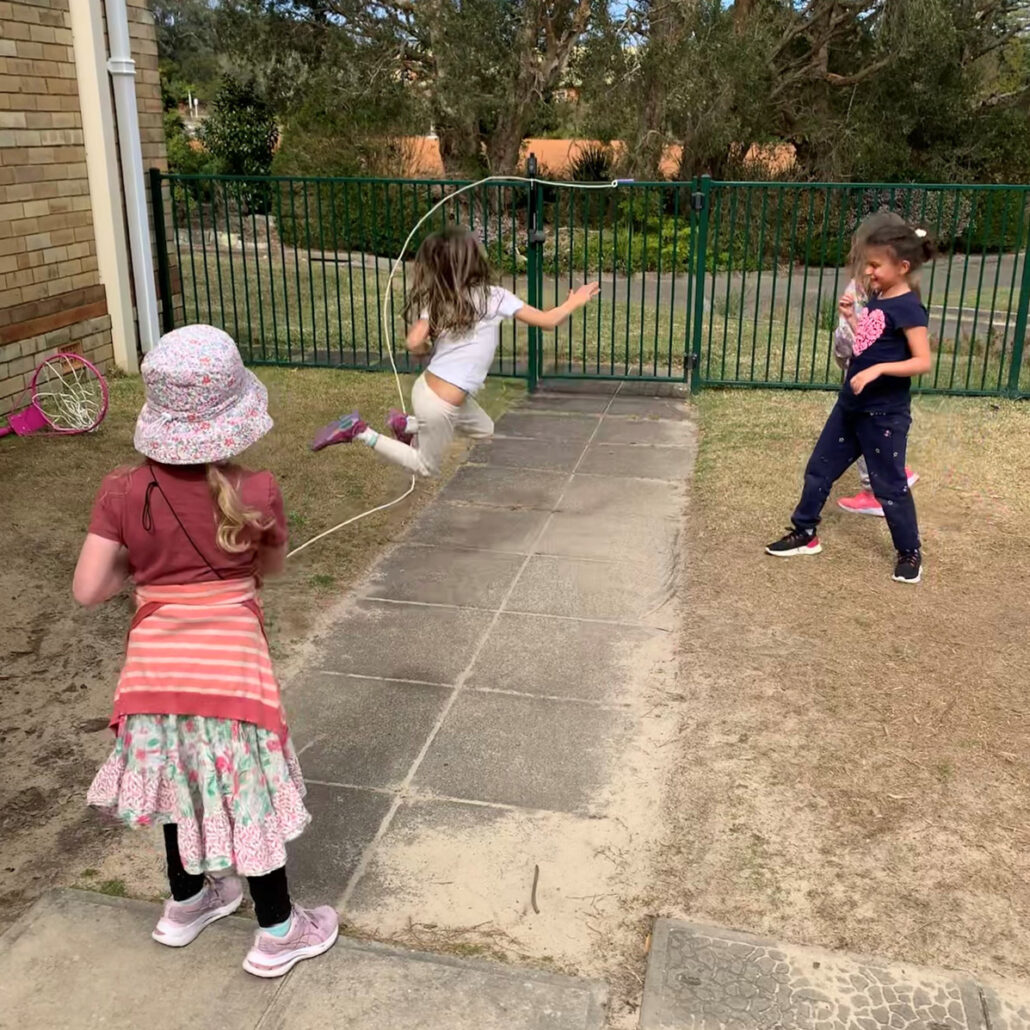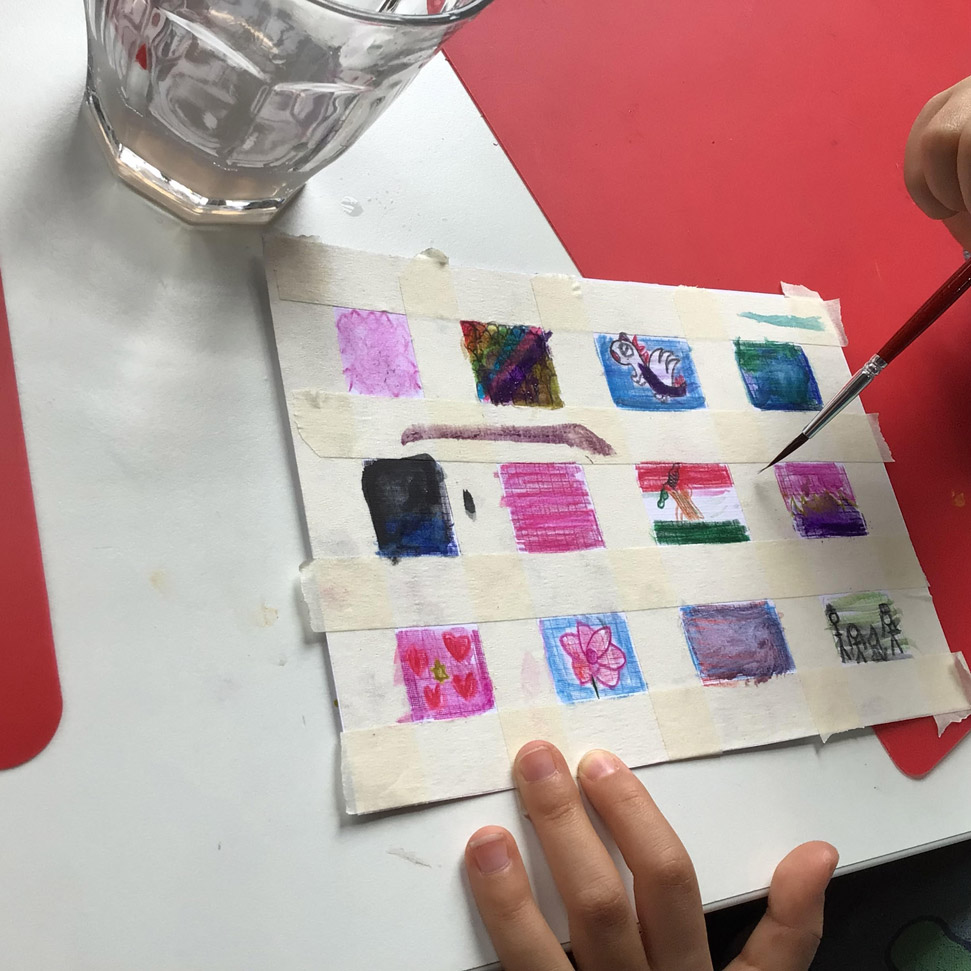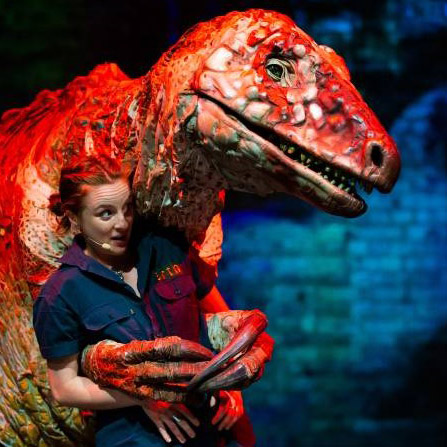 Yani had a fantastic time at camp. In the space of a few days they were able to fit in  pioneering, archery and rock  climbing! The whole class were raving about Maja's  bulls-eye and how they collectively encouraged Amy to take the leap off the giant swing. Dodgeball was the evening activity, where our champion and last member standing was Callum – nice!
A thank you to Havana, who is a renowned published author and illustrator. Havana took the time to share her publishing experience with both Aikya and Yani for book week. This inspired many of her peers.
In other news our poetry night was a lot of fun! Recognition goes to Macleay and Havana, who were excellent hosts and kept our show running smoothly. We thoroughly enjoyed the night and hope you did as well. The bake sale boys also set up a stall on the night and sold out – the brownies and cookies were scrumptious!
— Thomas, Nick, Amy & Ella Lee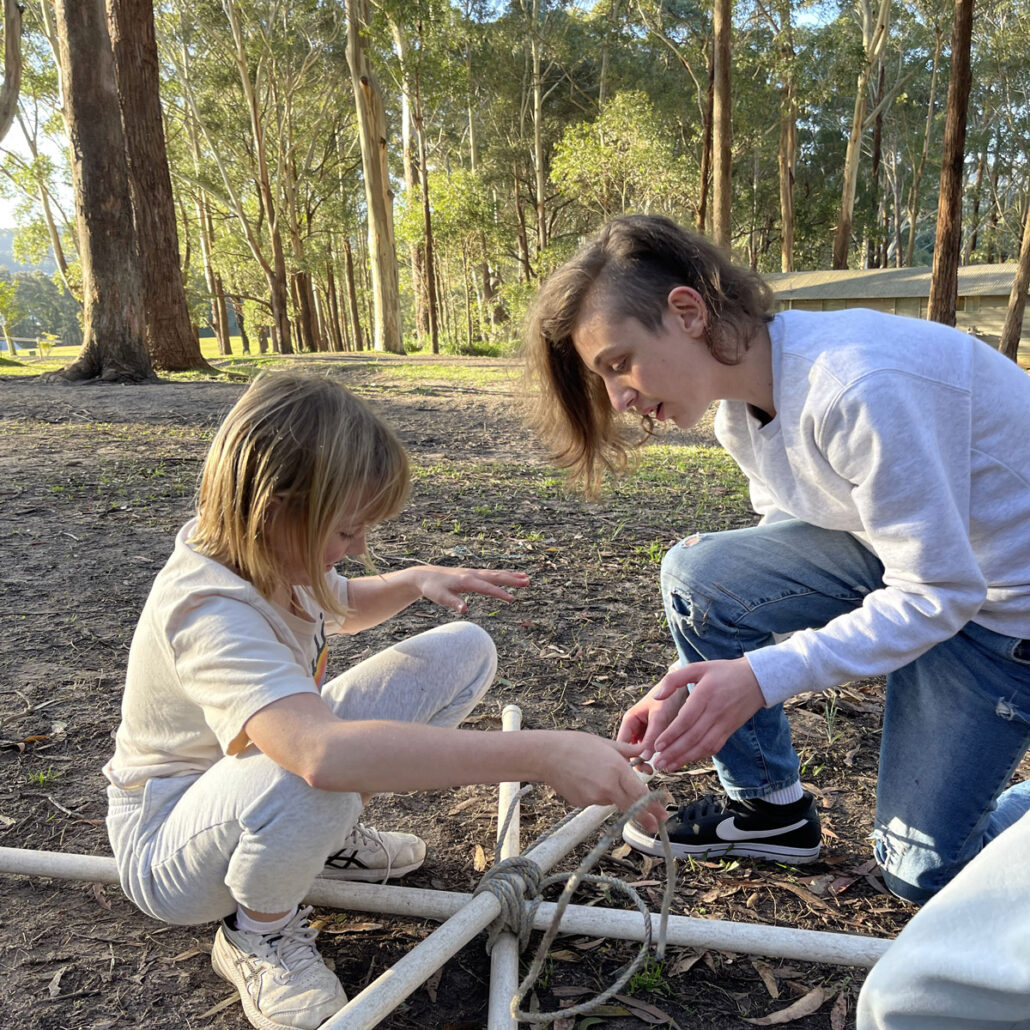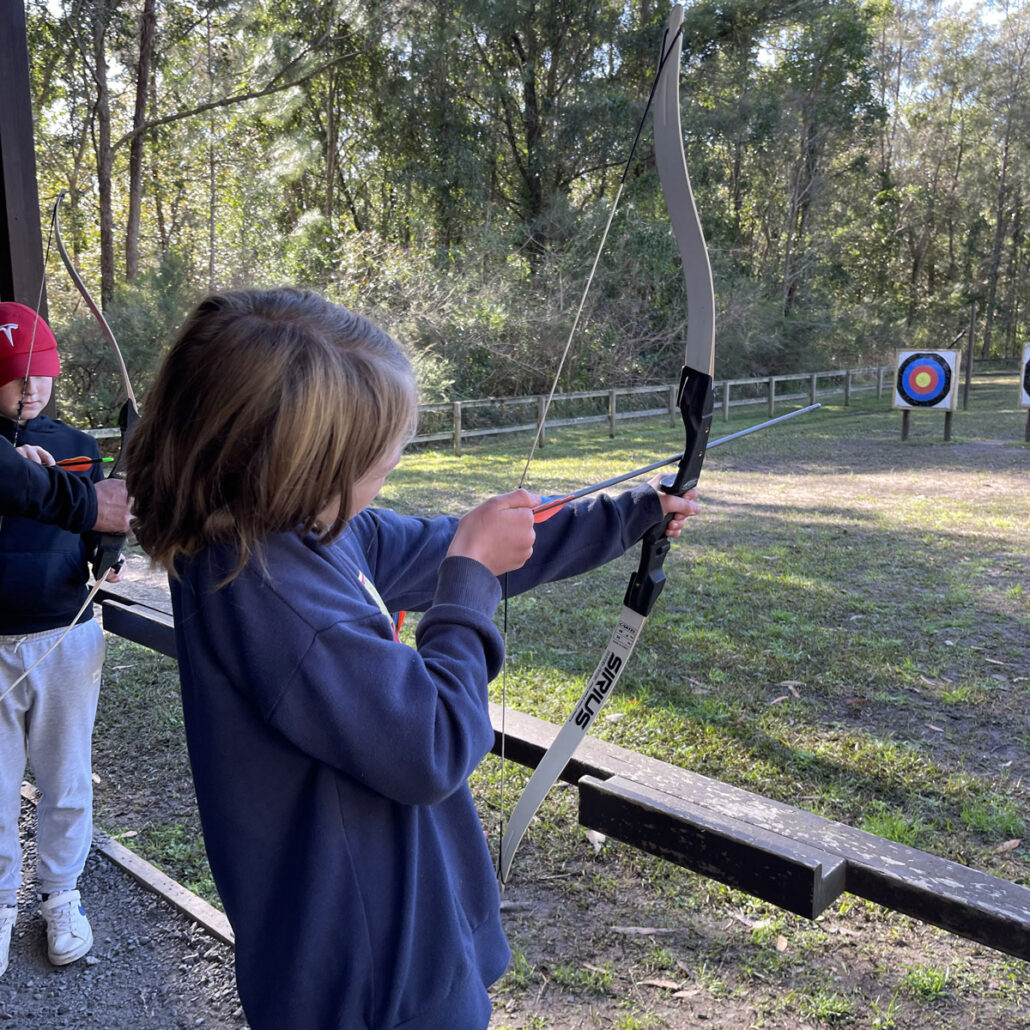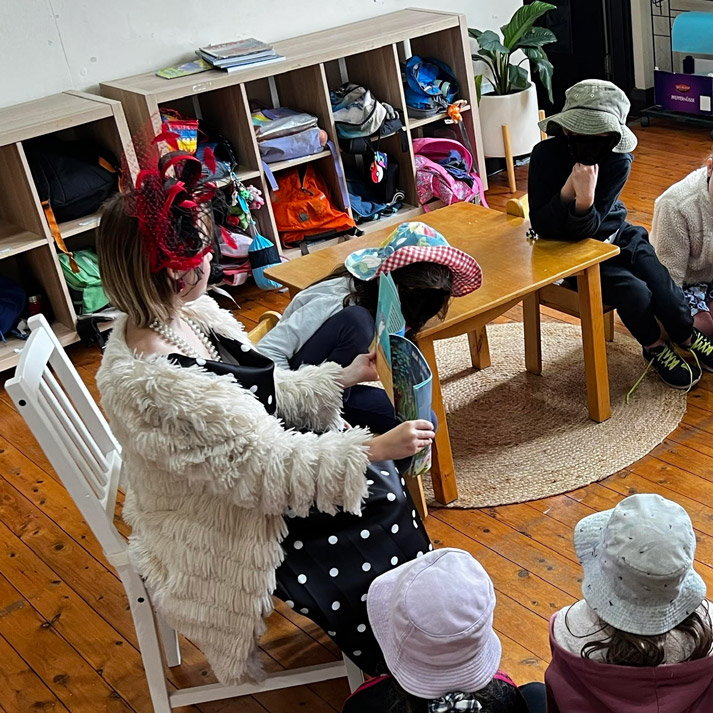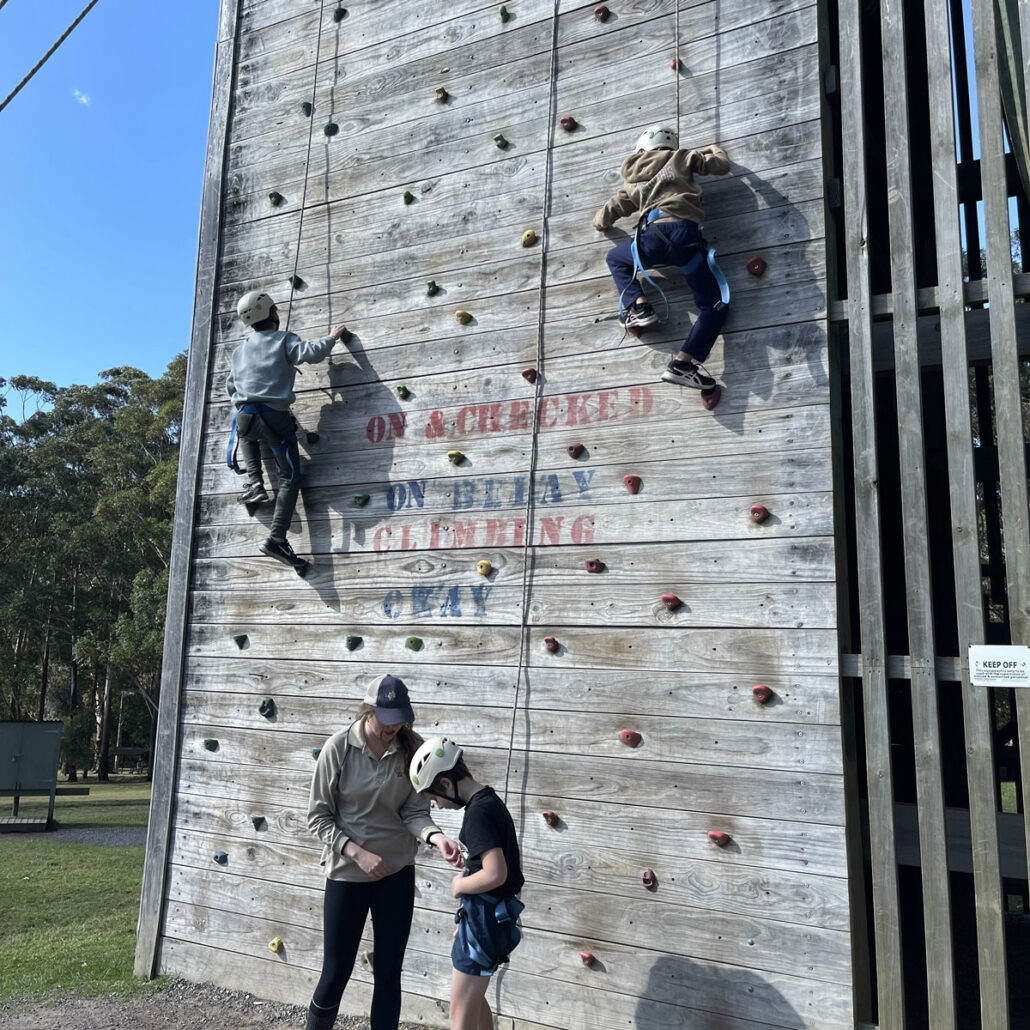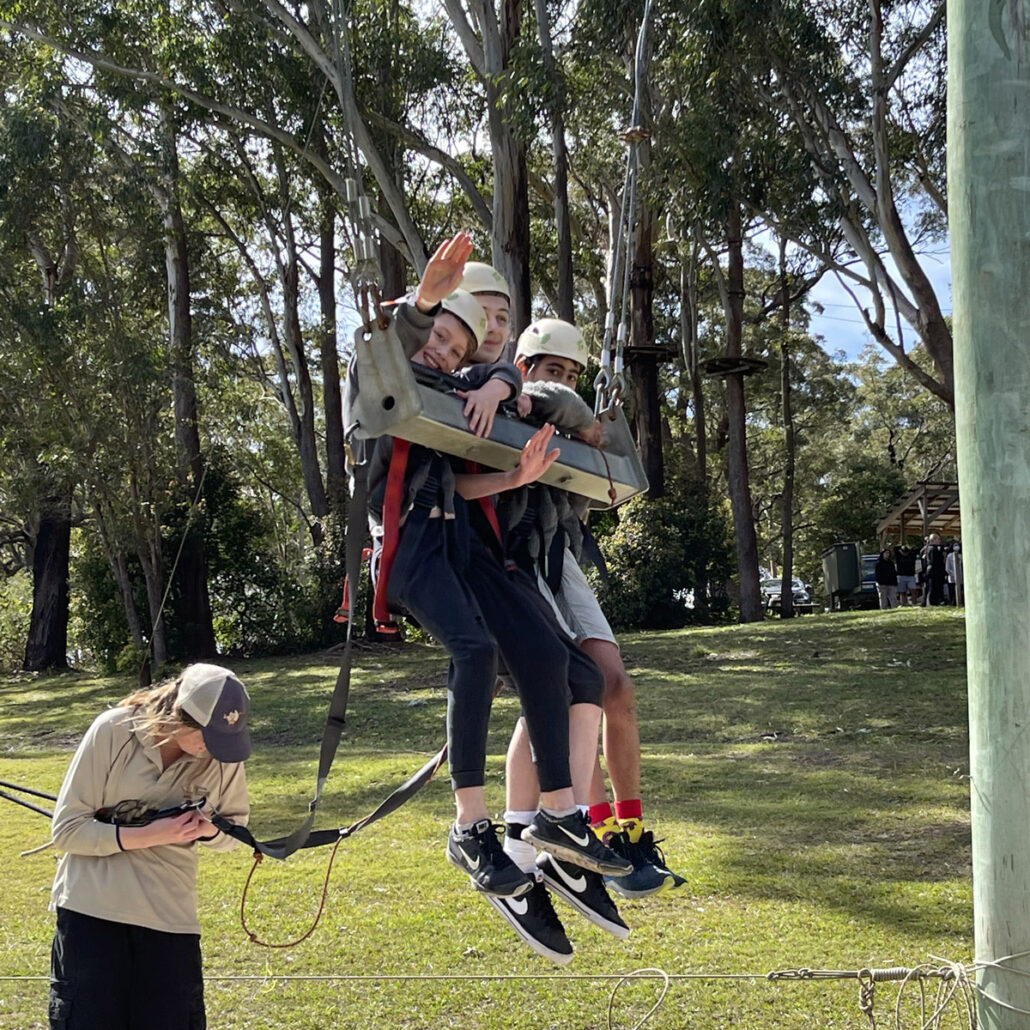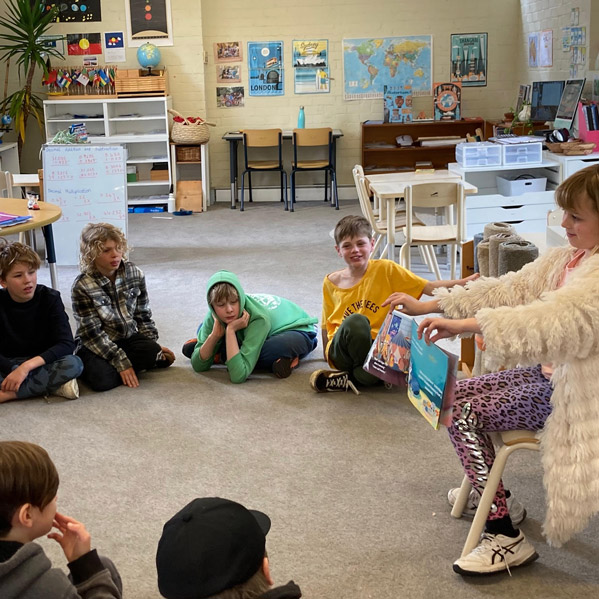 YANI
On the 3rd of August, the Yani group 1 wanted to organise a PHOTO SNAIL FACE CONTEST
So we did!
AIKYA
On the 10th of August, we started to learn about the family with the Aikya group.
We did a sorting game with 9 members of the family and 7 different colours and a memory game
— Delphine.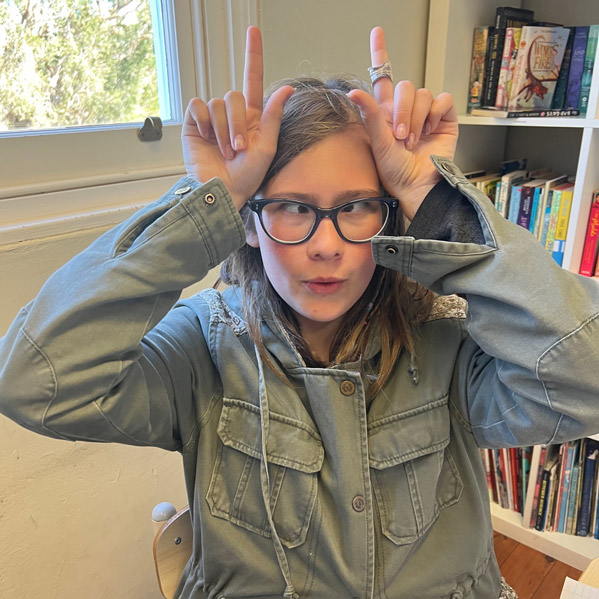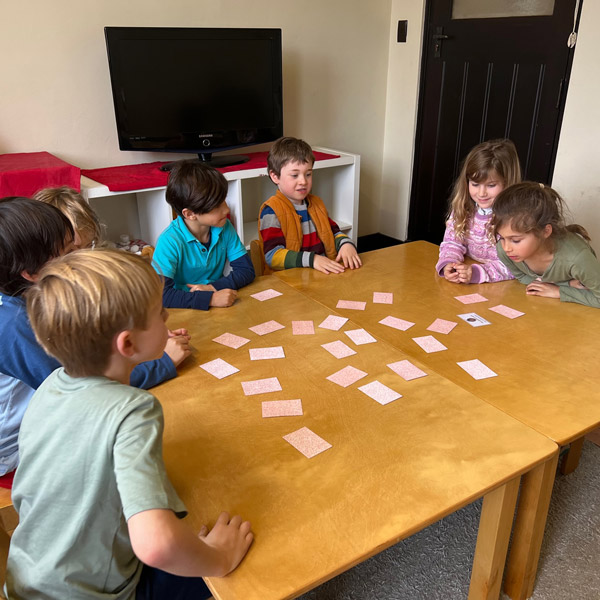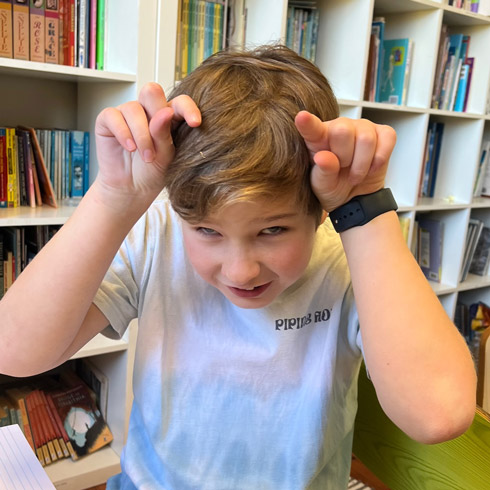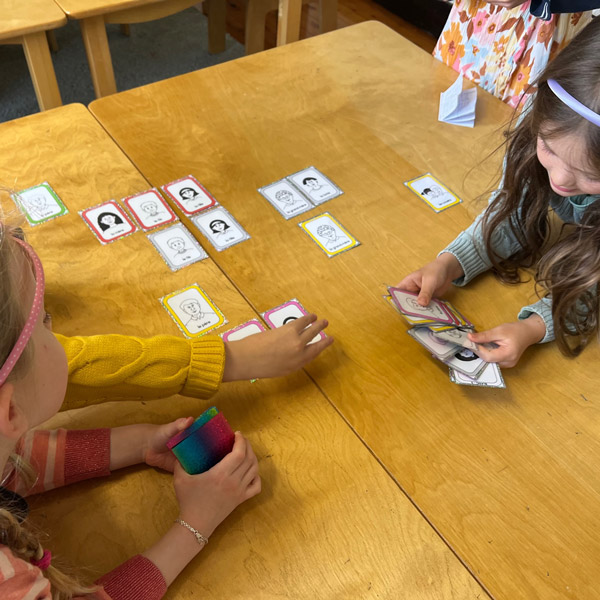 PRE-SCHOOL CAMPUS
This term is all about the orchestra and we have now met all of the families (string, wind and percussion).
We are working on identifying or separating some of the different sounds we hear in orchestra pieces and the different ways these instruments need us to make beautiful sounds. We know that when these instruments vibrate, this energy makes a sound, and when this stops, so does the music!
NORTH HEAD CLASSROOM MUSIC
Akiya and Yani have been working on 3 songs to perform at the music and poetry night, Surfer Girl by the Beach Boys, All You Need is Love by the Beatles and Let's go Surfing by the Drums. Akiya has been playing Xylophones and Yani Ukuleles.
MONTESSORI BAND
The Band has been rehearsing Cloudy Day by Tones and I and Come Together by The Beatles in preparation to perform at this weeks music and poetry night.
–James, Angie, Ben & Deb.
The Evergreen Music Team