2019 Newsletter Term 03 | Issue 02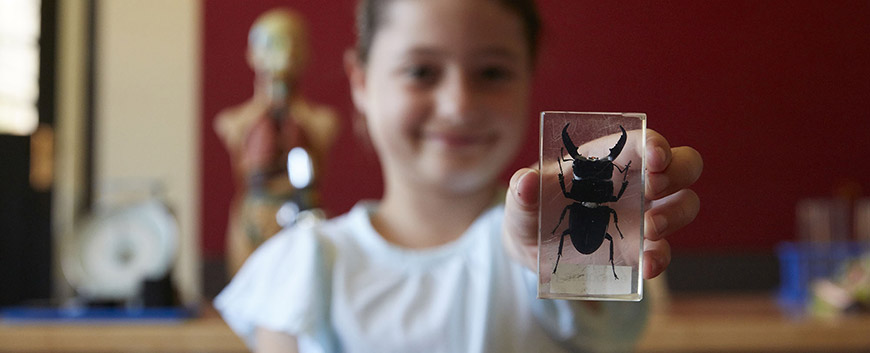 Upcoming events & Important Dates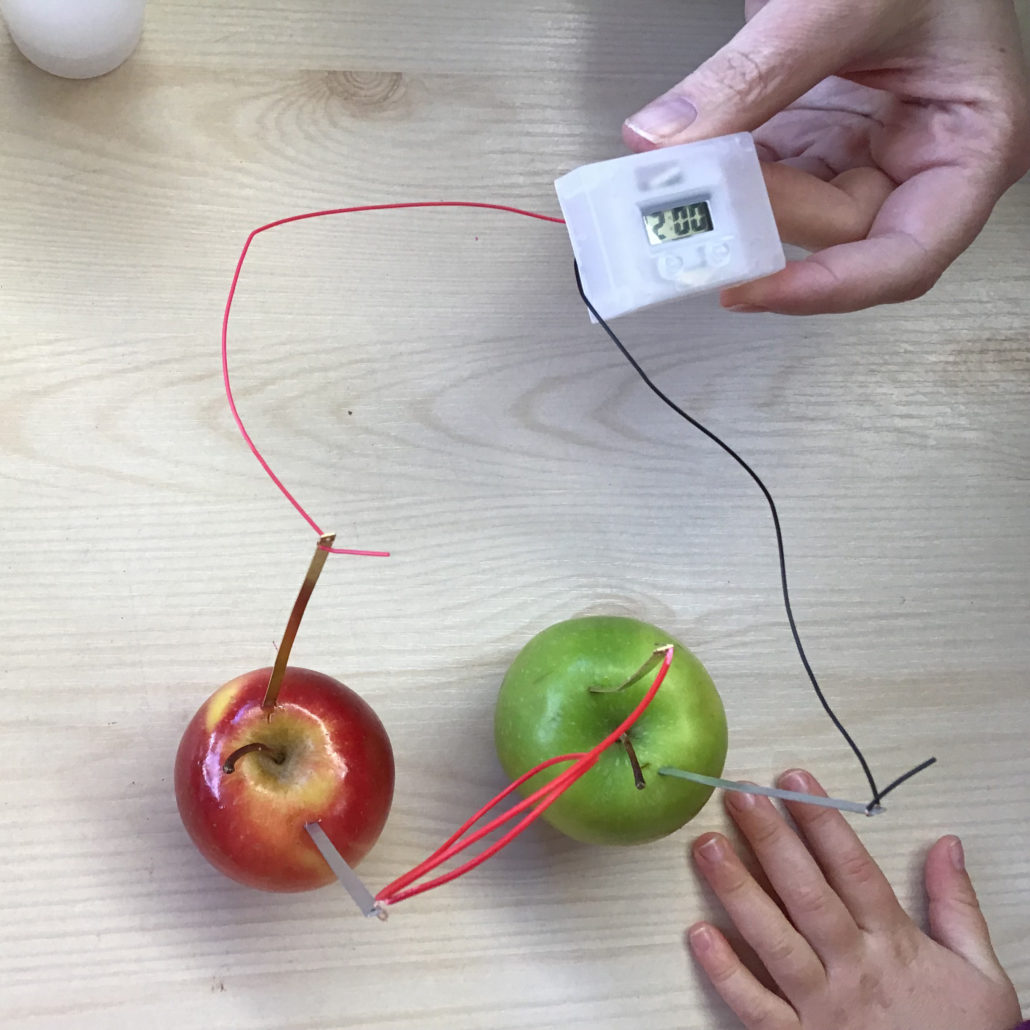 19-23rd August – Science week
26-30th August – Book week
28th August – 10am Preschool tour – Preschool Campus
29th August – 9.30am Primary Tour – Primary Campus
30th August – Father's Day breakfast: Preschool Campus
30th August – Father's Day breakfast – Primary campus
31st August – Maria Montessori Birthday
3rd September – Father's Day breakfast – Preschool Campus
3rd September – Music & Poetry Afternoon – 2.30pm Preschool Campus
5th September  – Music & Poetry Afternoon – 2.30pm Preschool Campus
12th September – 9.30am Primary Tour – Primary Campus
13th September – Term 4 fees due
Click HERE to see further calendar dates.
Principals Message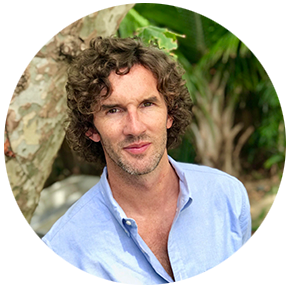 Dear Parents and Carers,
I hope that you are well and having a wonderful term so far. One question I often hear on school tours is, "How do you assess the children here at school?" As you are aware, the Montessori method steers away from formal assessment, grading, ranking and percentages, but alternatively, offers something unique and extremely valuable in 'classroom observations'. As independence and self-motivation are intrinsic in our approach to teaching, this allows Montessori teachers to have time to simply observe the children as they learn.
From this, we can assess more than any formal test could ever demonstrate. The pedagogy allows teachers to observe and take notes on the essential skills that are so important as our students grow. As well as understanding where children sit academically, we get to observe and reflect upon skills such as cooperation, empathy, resilience, collaboration, time management, etc. All of which are crucial if we want our students to reach their full potential.
As a teacher myself, this is one aspect of the Montessori method that is the envy of the teaching profession. Generally speaking, many teachers would love to be able to observe their children in the learning environment as this is one of the only ways we can assess the essential skills that are so crucial to our future leaders. I am happy to say that, here at Farmhouse Montessori, it is part of our everyday practice and provides wonderful reflections on students for both teachers and parents.
Have a wonderful weekend.
– Gavin McCormack
ELOUERA | Stage 1 Infant Community
Animal interaction is an important part of early education and is included in the curriculum guidelines for early childhood in Australia. Caring for and interacting with animals allows the children opportunities to develop empathy, understand relationships, and explore the interdependence of humans, the environment and nature. 
This week Elouera spent some time caring for the chickens and were rewarded with a bundle of eggs which we collected and turned into scrambled eggs!
– Corinne, Debbie & Sarah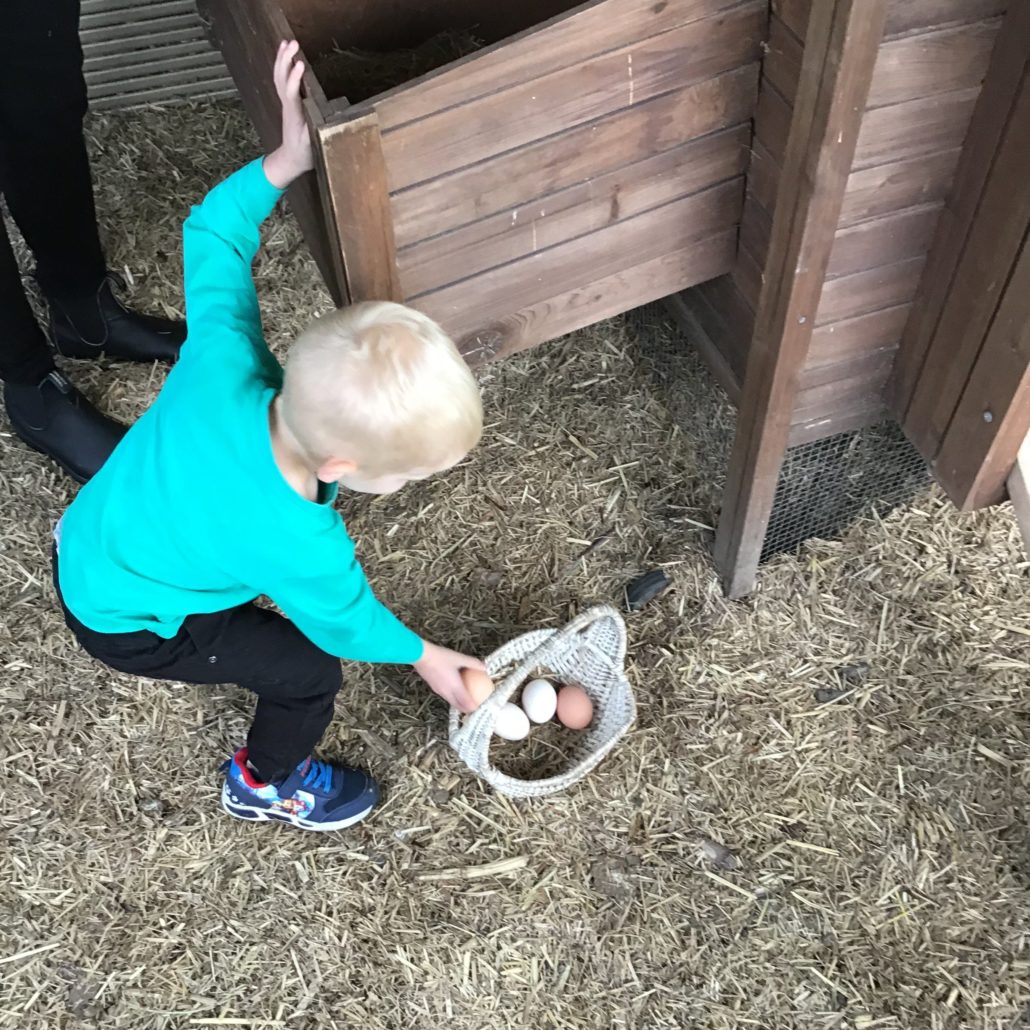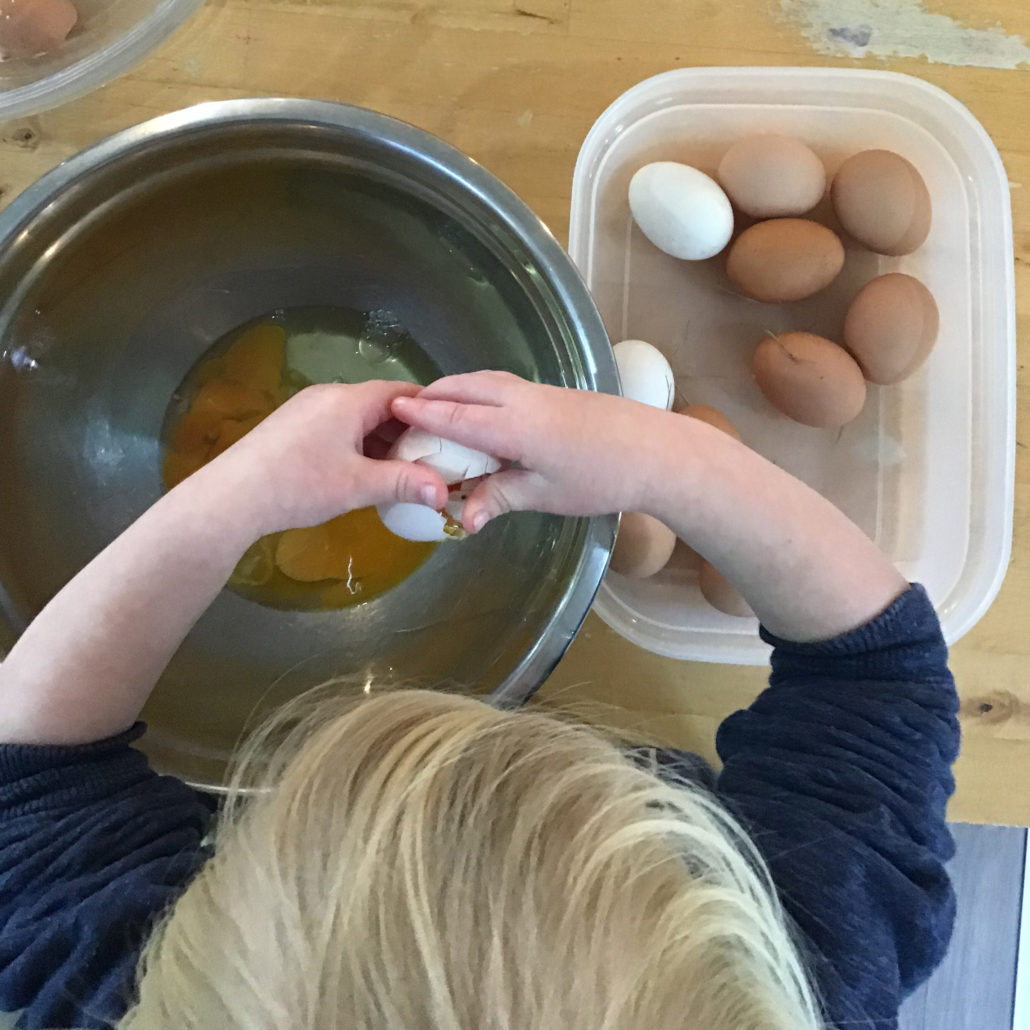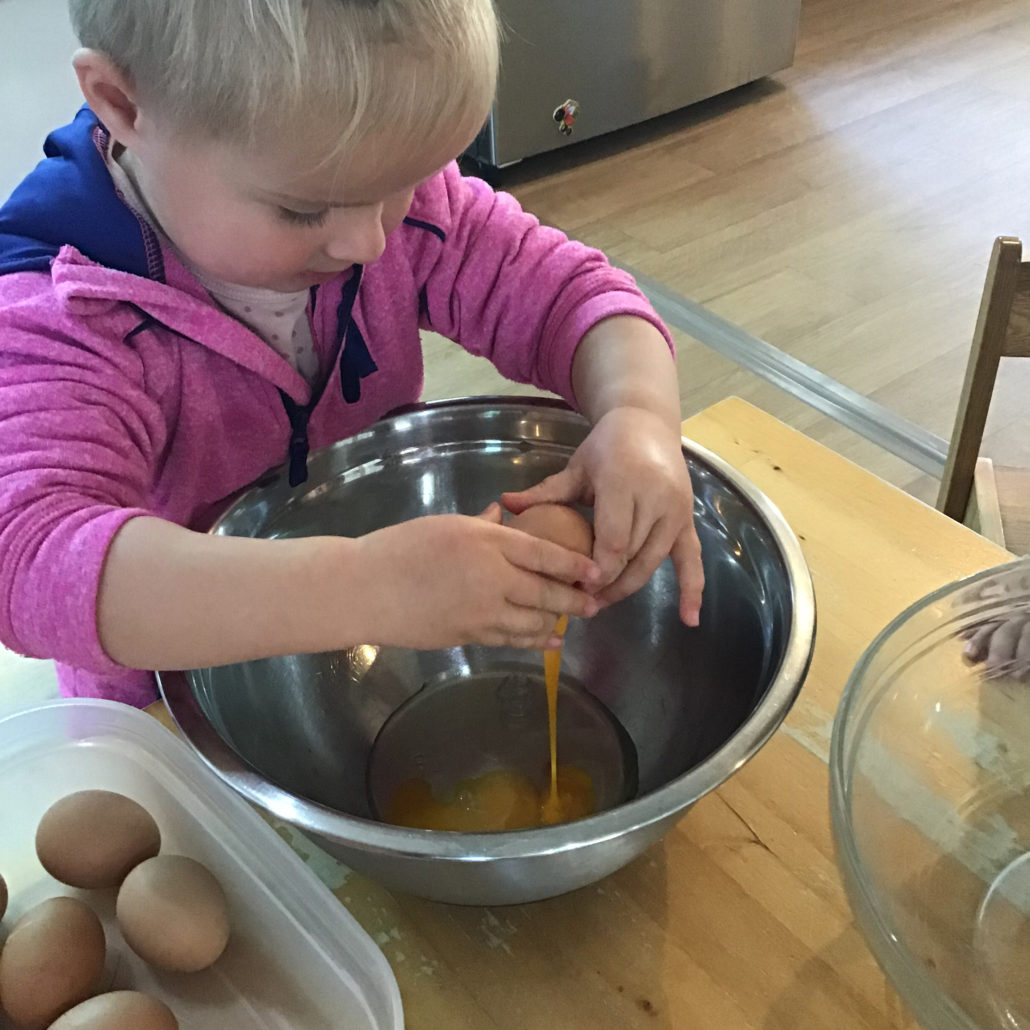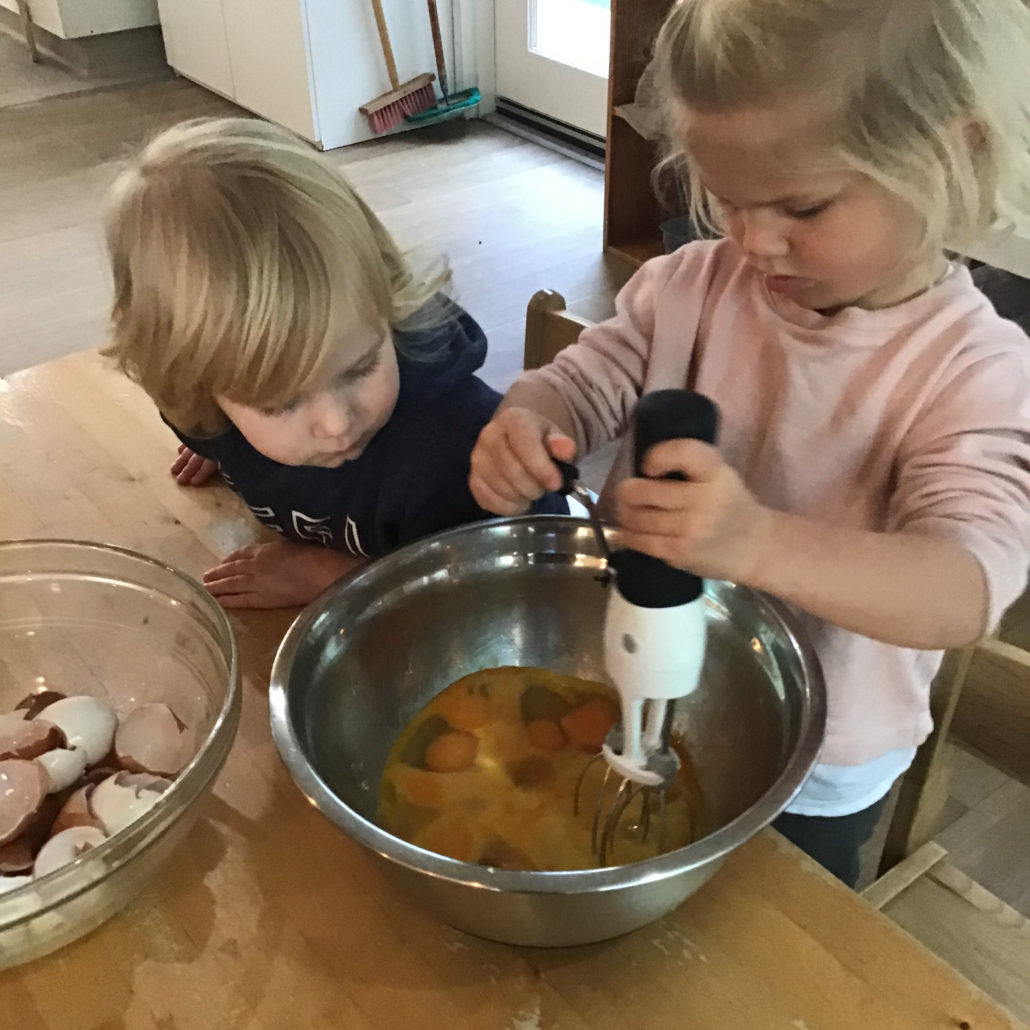 In Week 3 we recognised National Dental Week. There were many discussions and activities with a focus on oral health and hygiene. We were lucky to have Rachel, Esther's mum, visit us to talk about keeping our teeth healthy and clean. The children were amazed at the moulds of real teeth and were counting them many times before checking the number of their own teeth.
We have been working on self portraits using a variety of medium and the children are enjoying exploring their creativity. Our first piece was drawing a picture of our friends after looking at artworks from the Archibald Prize. We will continue our journey over the next few weeks by studying the styles of different artists.
The afternoons have been so beautiful that we have been spending a lot of time outside, exploring our gardens and making some amazing discoveries from worms to unusual multi-coloured bugs. We have been making daily weather observations which the children have commented that it hasn't rained for a 'very long time'. The garden is prepared and waiting for spring where we will have fruit and vegetables growing for us to observe.
– Amanda & Teresa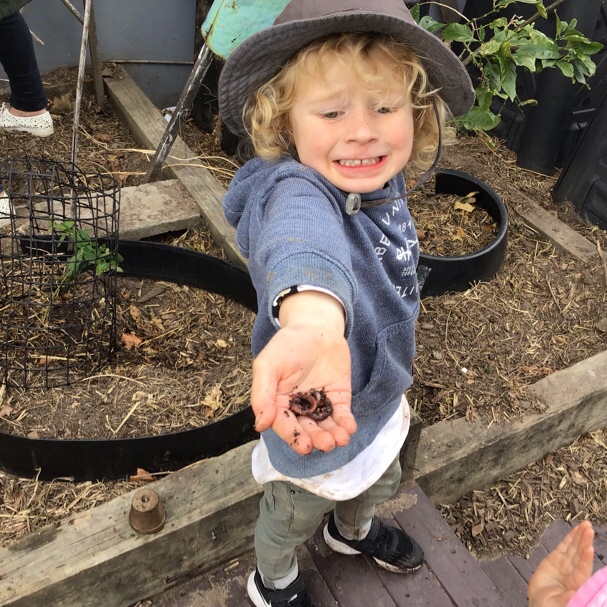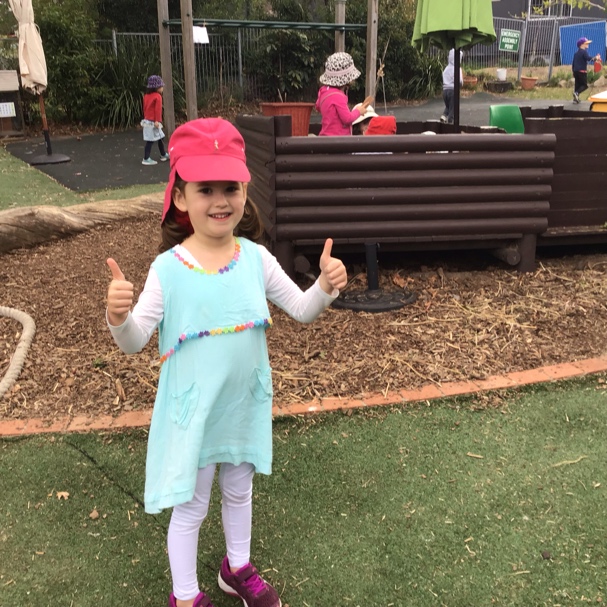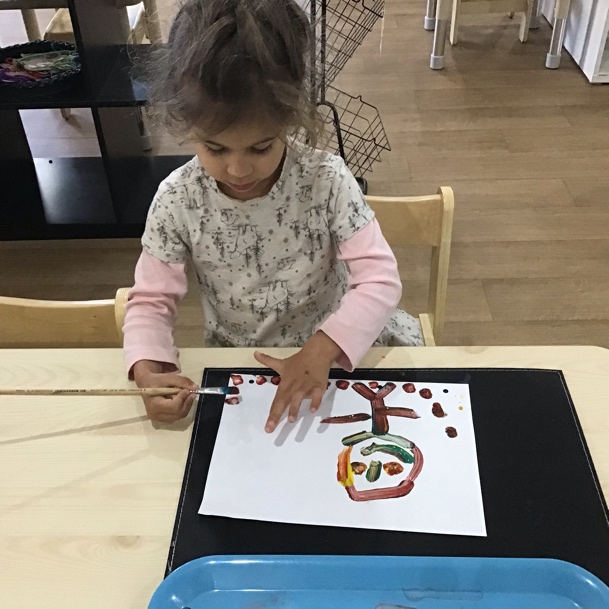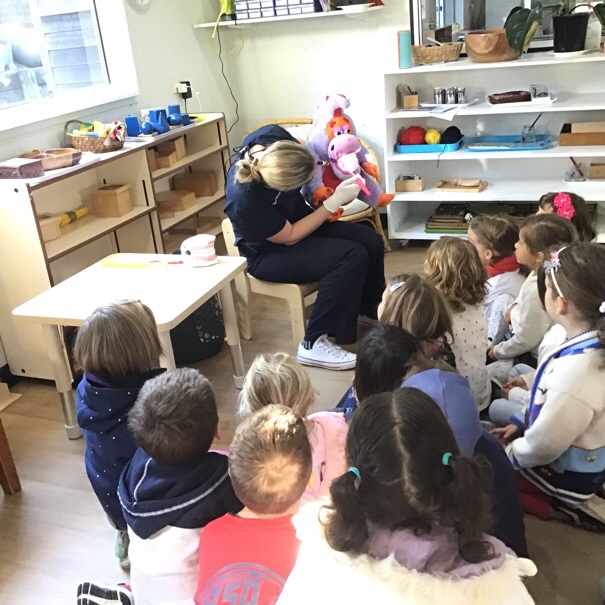 This week the children participated in a Science event. All teachers set up their favourite science experiment on the deck and the children rotated from table to table experiencing different science concepts.
Dawn introduced the concept of liquid separation as she showed the children how cream can split from the whey to make butter.
Elizabeth continued on this theme as she showed liquids that will not mix together as she made lava lamps with the children. We now know that oil and water do not mix.
Teresa continued with the children's interest in pollution reduction as she showed the children how water is filtered and what does not filter through the system.
Amanda showed the children how electricity moves through circuits and what electricity can pass through and what stops the current.
Jo used the making of rockets to show the children how air pressure can be used for expulsion.
Jenny used the science experiment of how to get a boiled egg into a jar without touching the egg. The children learned about inside and outside air pressure and if we reduce the air inside the jar the outside air pressure will push the egg into the jar.
The children had a wonderful morning working collaboratively. There was lots of talk and ideas as children tried to brainstorm what they thought was happening and why.
Children in this plane of development use hands on material to unpack concepts in the environment… and we always love to have fun.
– Jenny, Jo & Angela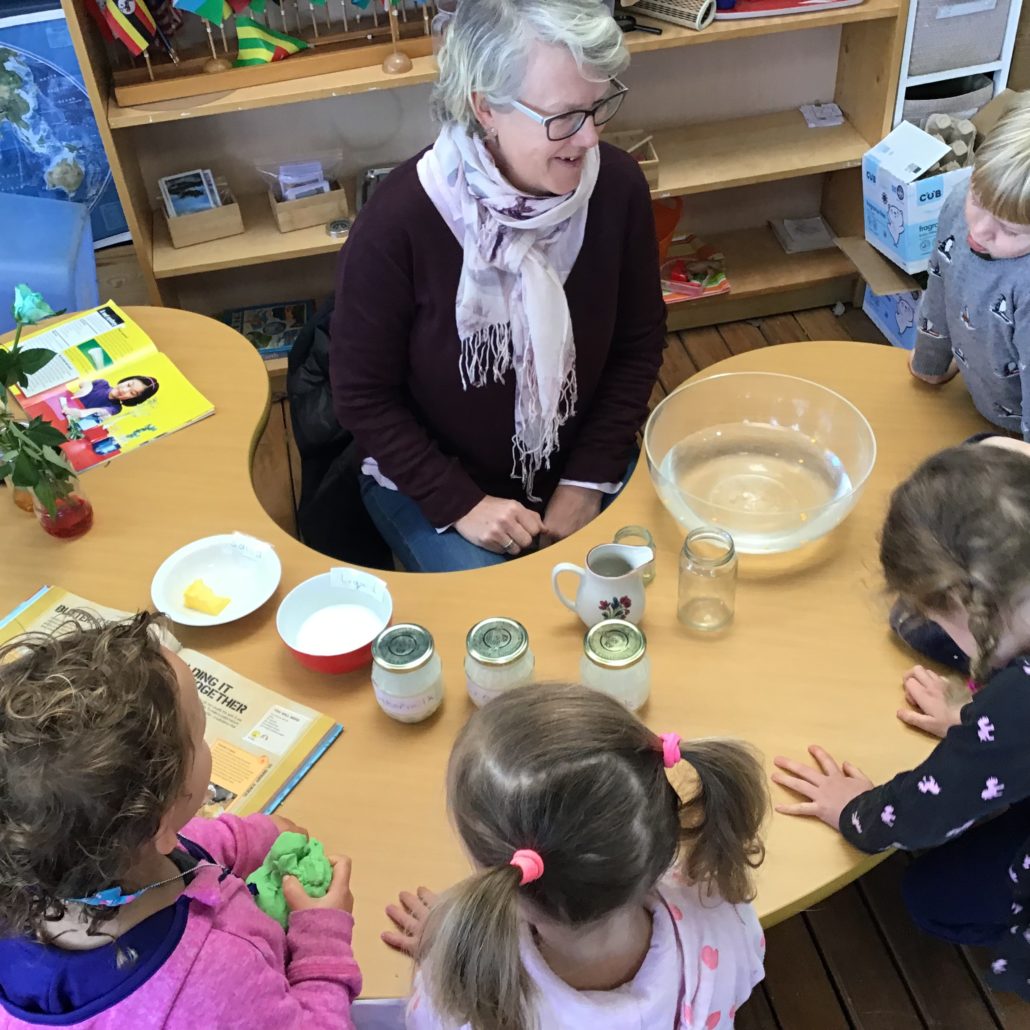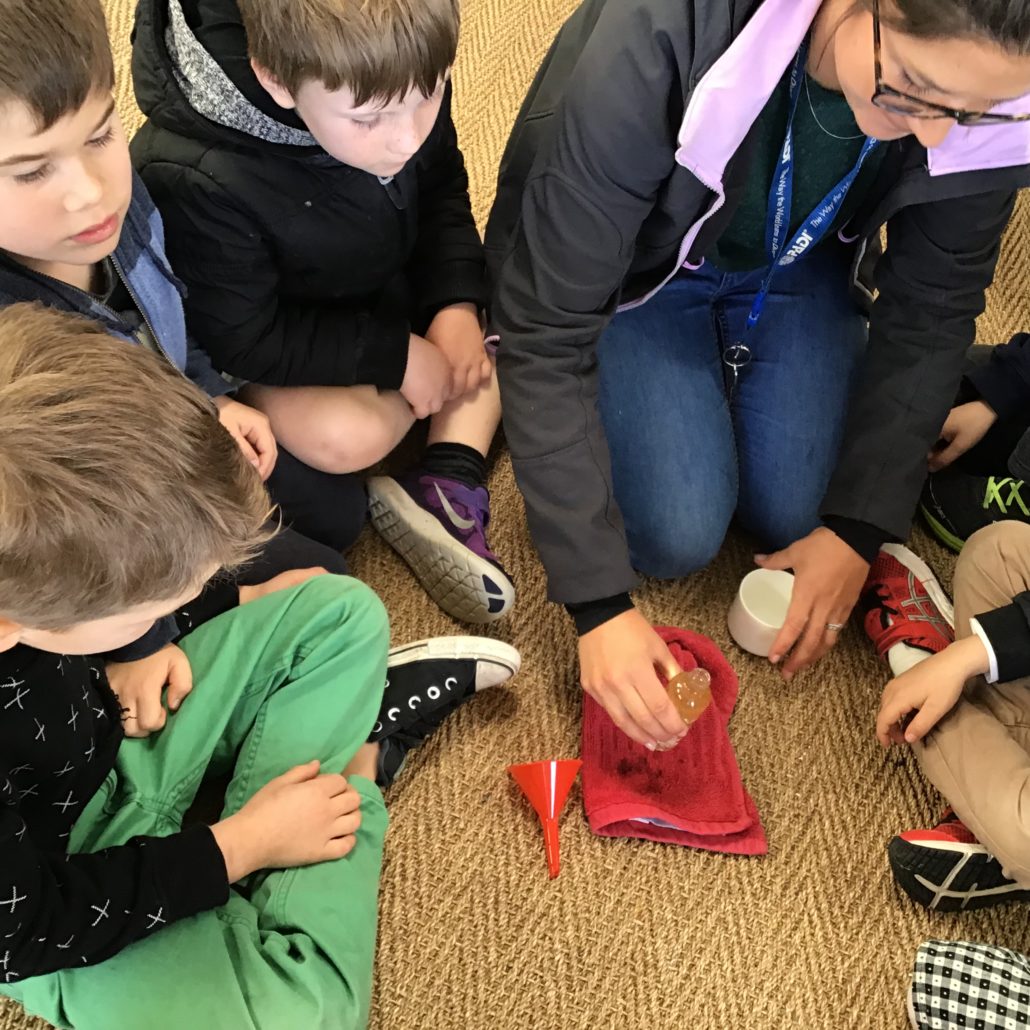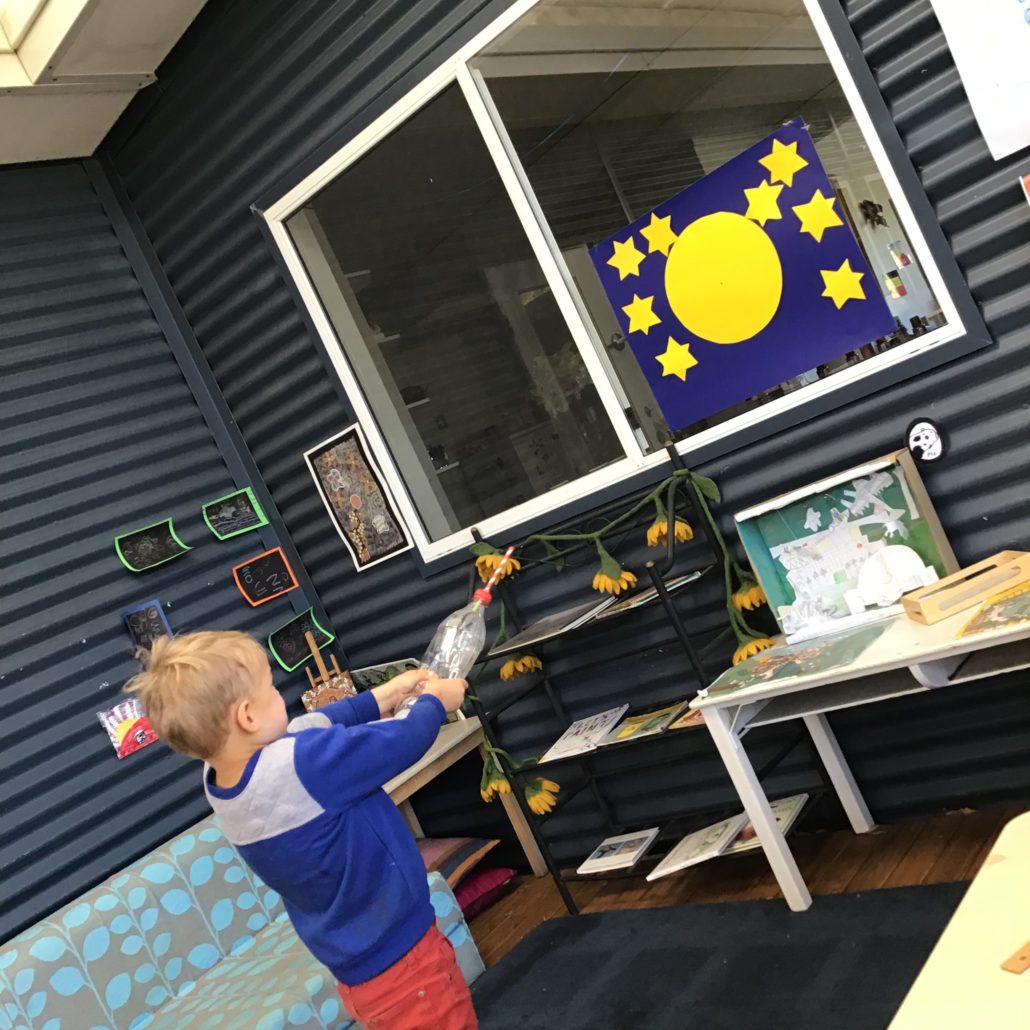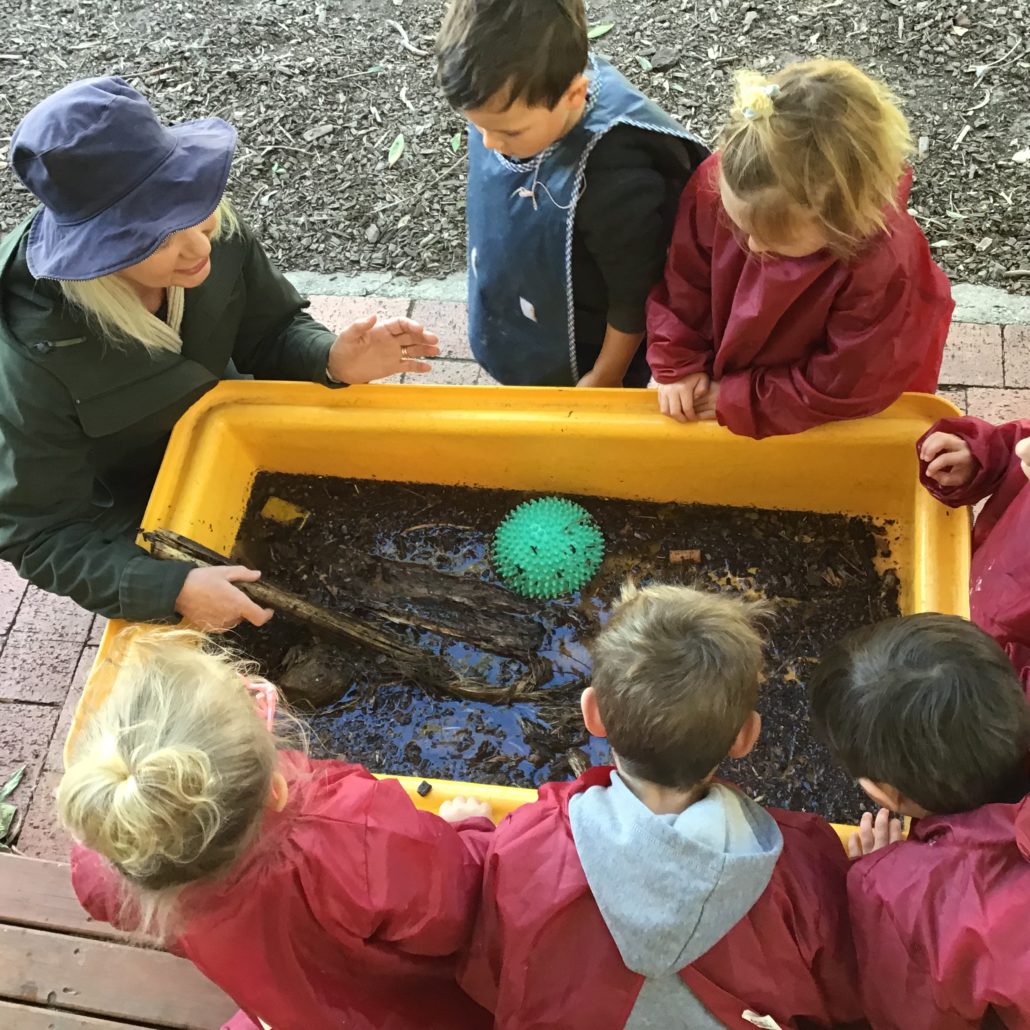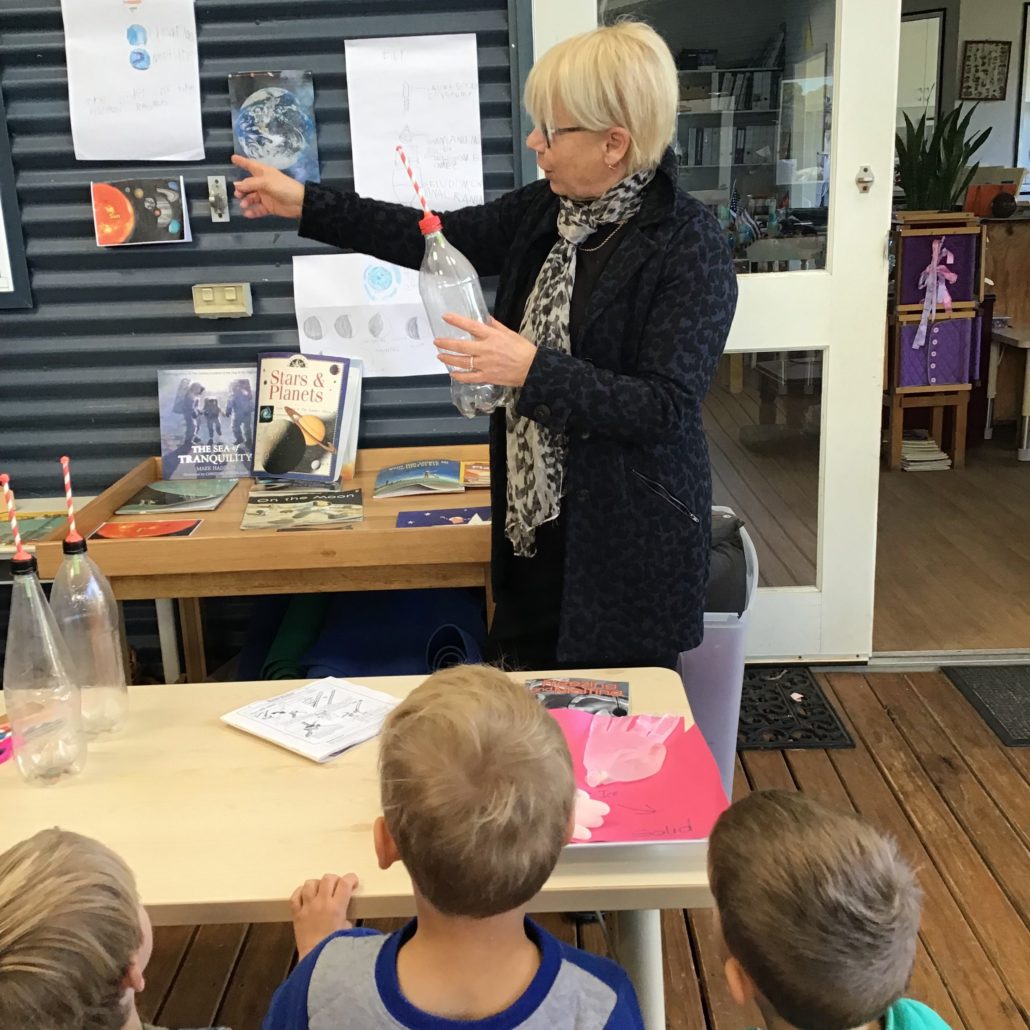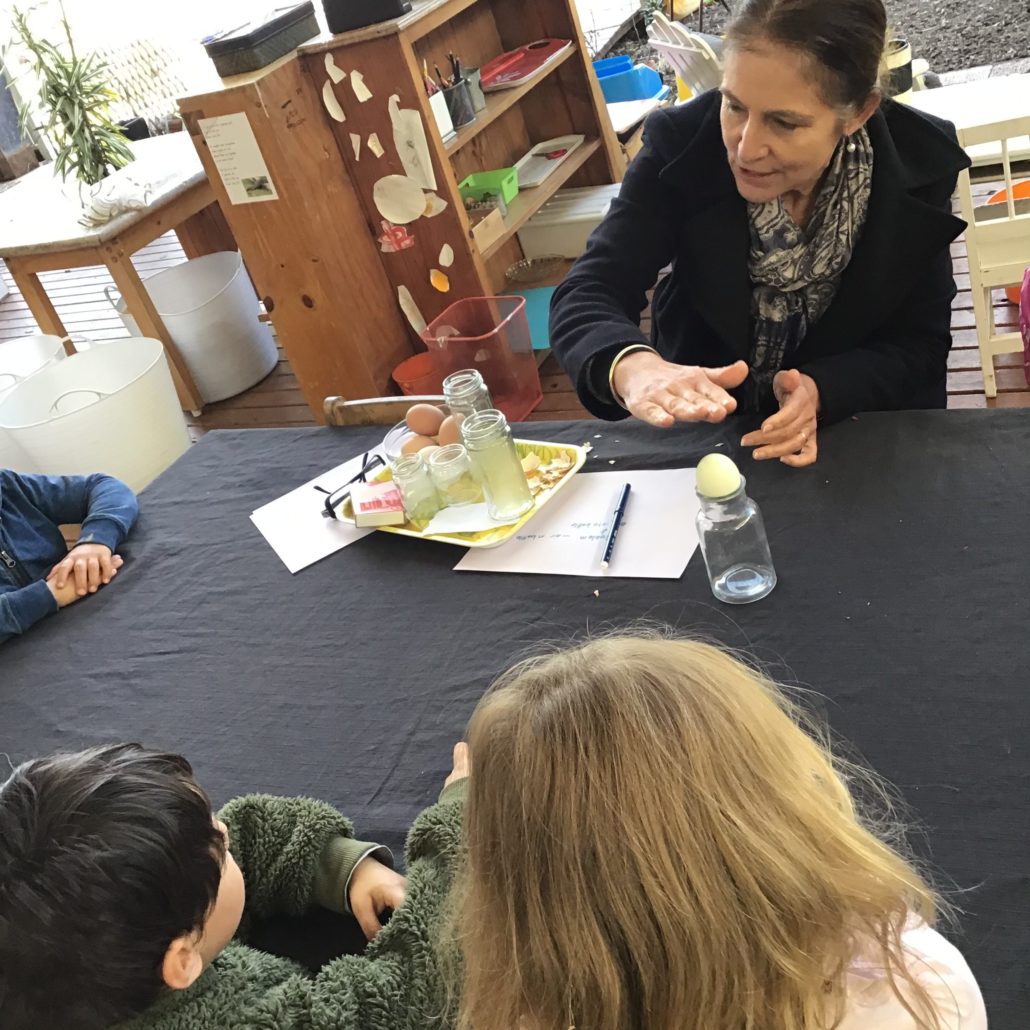 AMAROO | Outdoor Classroom
Over the last two weeks in our sustainability groups we have been talking about 'Choices'.  We've talked about the choices we make everyday about what we eat, who we play with, what we wear but mostly the choices we make that are good for the environment, good for ourselves and good for each other.  We have picked vegetables we have grown in the garden and talked about making healthy choices in what we eat and how good it is to just try things.  We've also played a game of make a better choice for the world.  The children were asked to choose something from the table then go to another area and make a choice that may be better for the world.  There enthusiasm was infectious as they returned to the table showing what they had chosen a spontaneous round of applause rang out and a chorus of 'good choice' was heard.  Go our Little Eco Warriors, saving the world one cup, toothbrush and plastic bag at a time!
– Dawn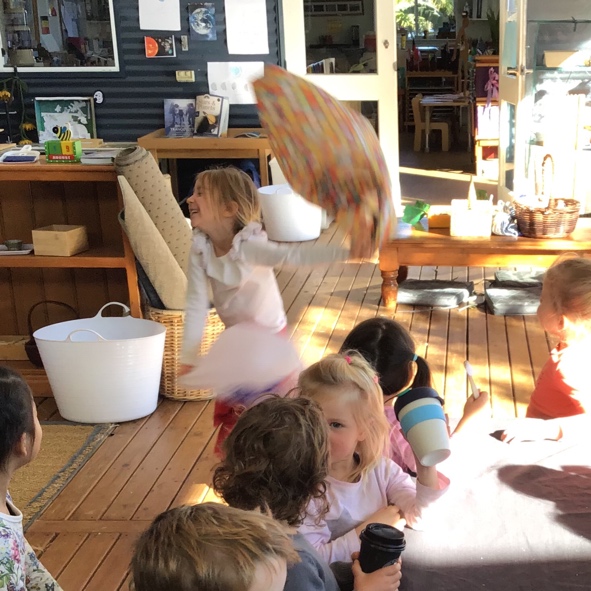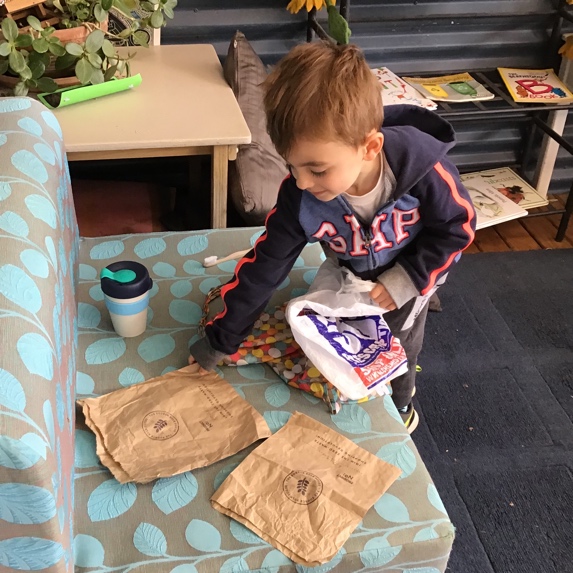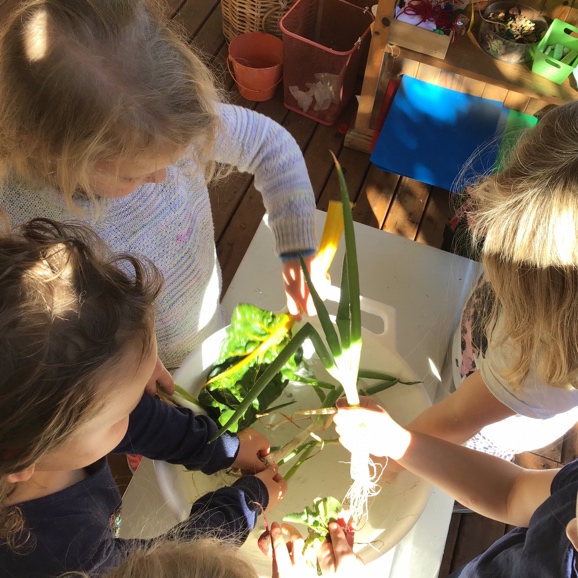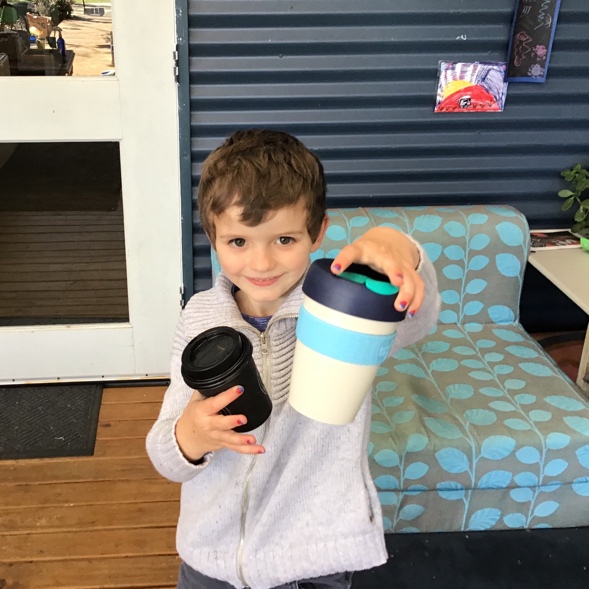 This week, we wanted to give a big thanks to everybody for being part of our annual Poetry and Music Night. The children from Aikya worked very hard to write and recite their poems and sang their songs and were very proud of themselves. They did a great job! Also, it was a lot of fun. It was a beautiful night and we are already looking forward to next year.
Some of the children of Aikya have become librarians in the recent weeks. They have been putting a lot of effort into organising our library, classifying the books according to their genre and making labels for the bookshelves. Last week, we had the opportunity to read books to younger readers who came from Headland Montessori. It was a very valuable experience for the children in Aikya, as it helped improving their confidence when reading aloud. This is something we will be doing weekly. We are very excited about this!
In the classroom, children have been learning about Asia as part of the geography curriculum. They have been studying the different countries and their own different cultures. In addition, last week, some of the children learnt about Vikings and their history through time. They are currently working on an information report and will have the opportunity to present it to the rest of the classroom.
– Samantha & Laura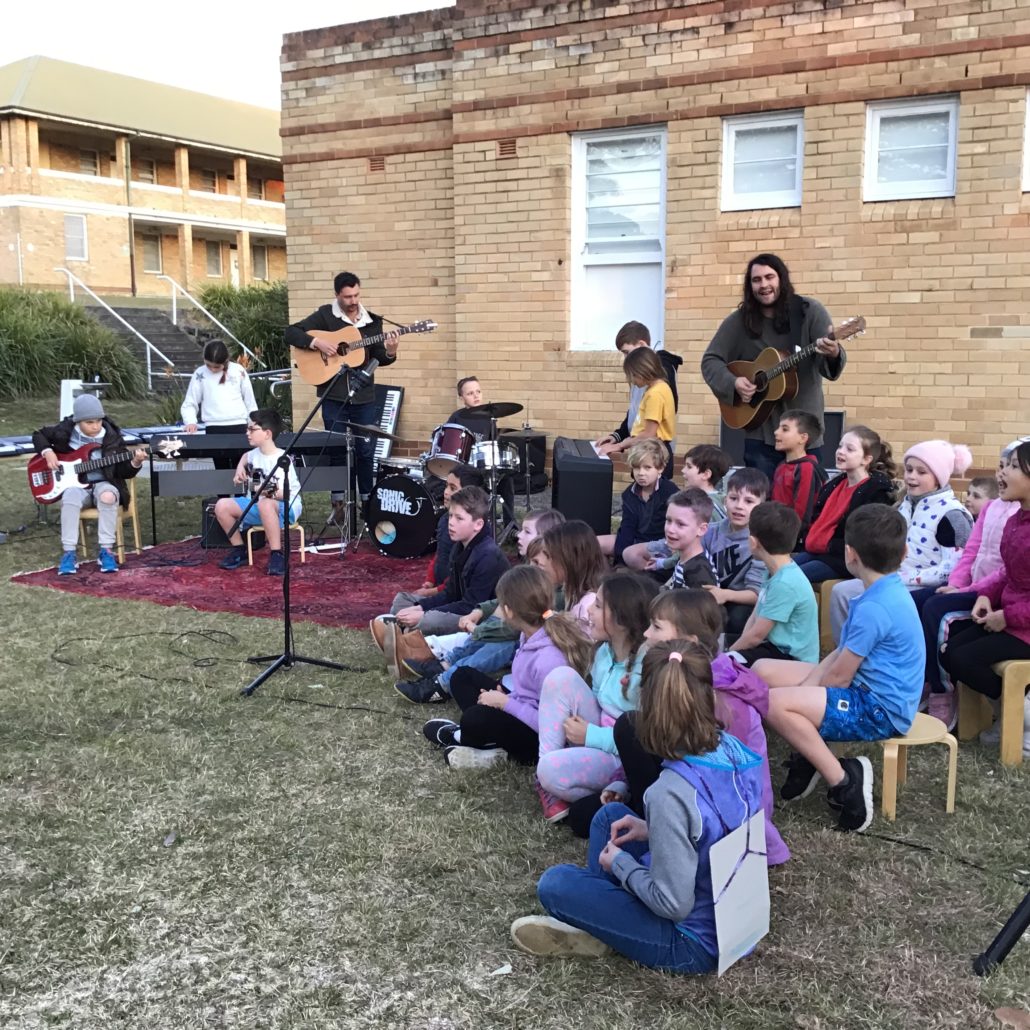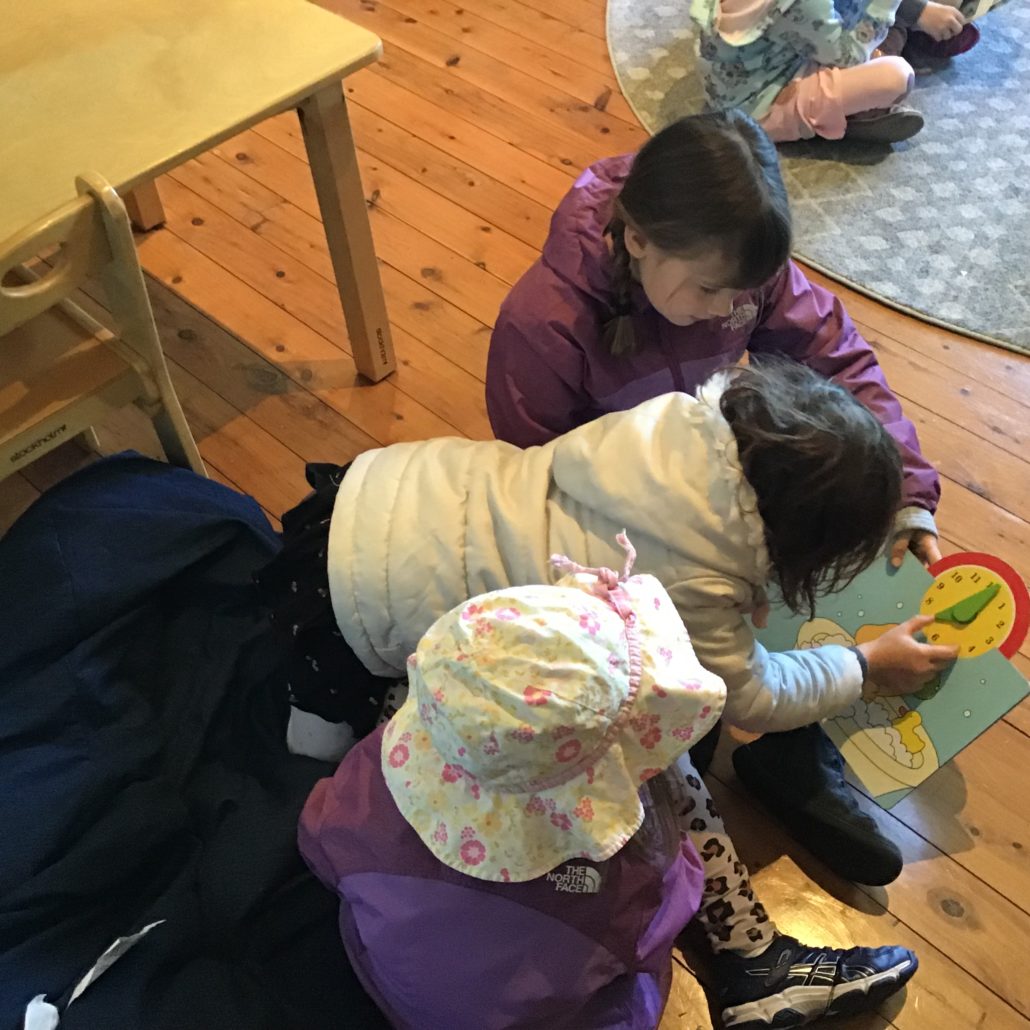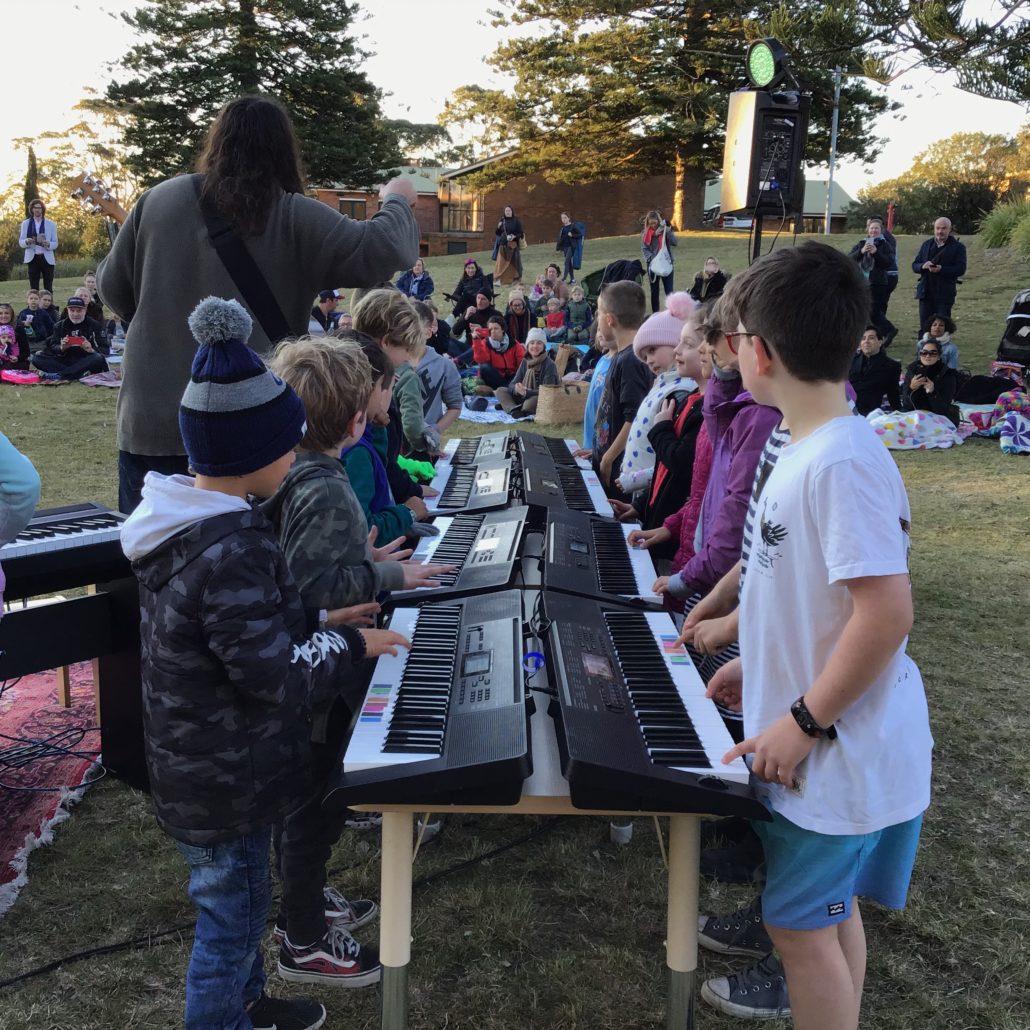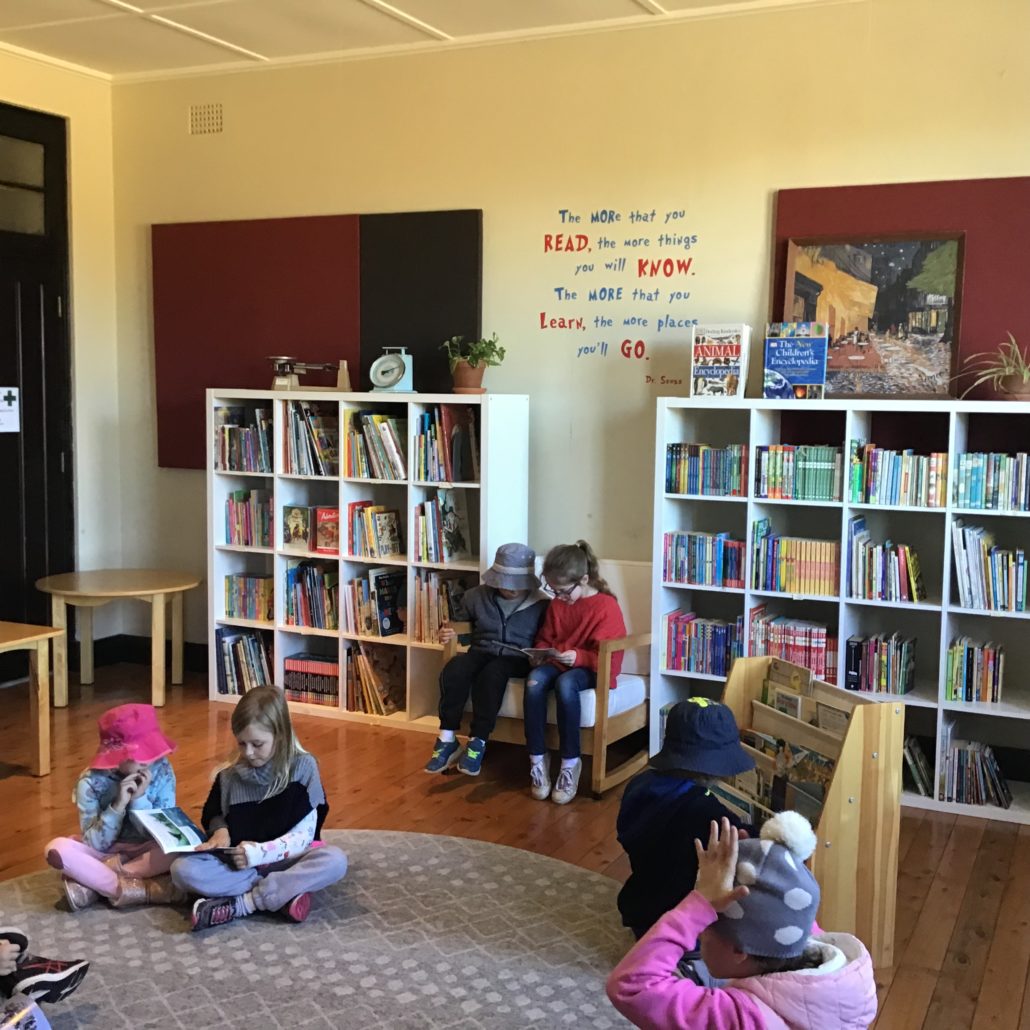 On Wednesday 7th of August Stage 3 went to camp, the camp was called The Great Aussie Bush Camp. We spent 2 nights and 3 days there, we did canoeing, tree climbing, pioneering, rock climbing, the big swing which was like a rollercoaster, archery and team building work.  Our night activities were movie night and talent quest, we all had so much fun!
On Friday we did a STEAM project for National Science Week. We had to make a tower out of 10 sheets of newspaper that had to be 15cm tall, using only 45cm of tape and to make sure a heavy dictionary could stand on top for at least 3 seconds. Some of the towers fell and crushed and some weren't high enough but some succeeded.
On Tuesday the 13th of August we had our 2nd Music and Poetry Night outside of Aikya. First Stage 2 played the song called Crazy in Love by Beyoncé on keyboard; next lots of children read their poems to the audience. Stage 3 came on and played the song they had been learning for the term called 'I Got a Feeling' by Black Eyed Peas on guitar, then we had some more poems by the children. Lastly all the children sang and played 'Funky Town' by Lipps Inc together.
By Sam Elworthy and Billy Hookway.
– Claire, Cheryl and Philippa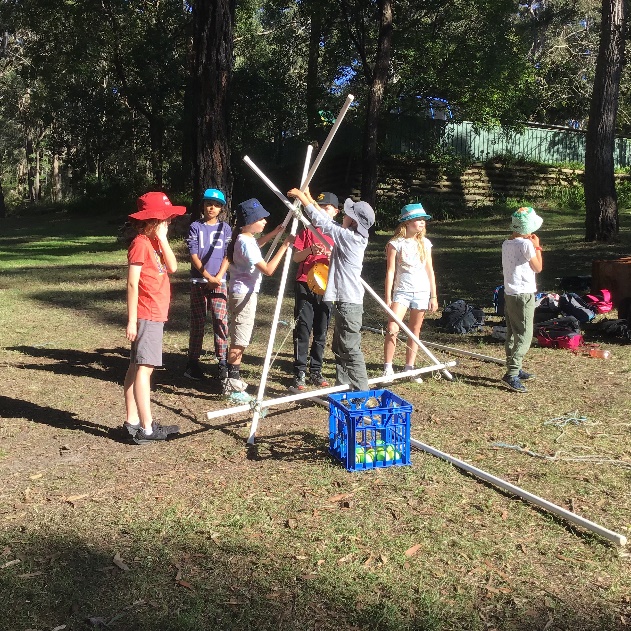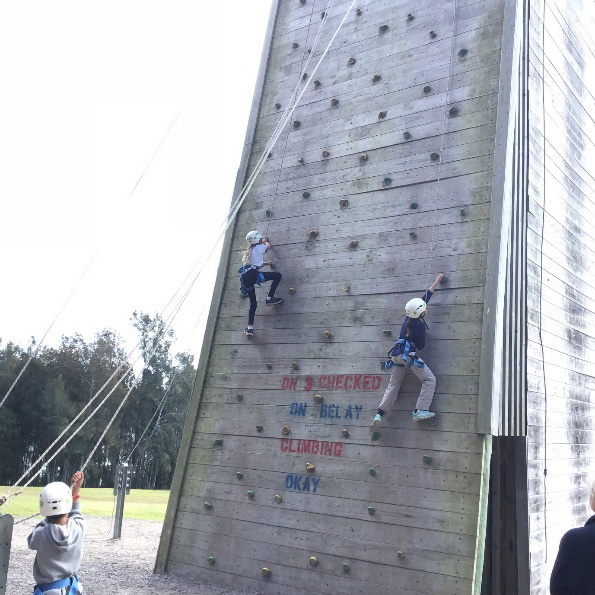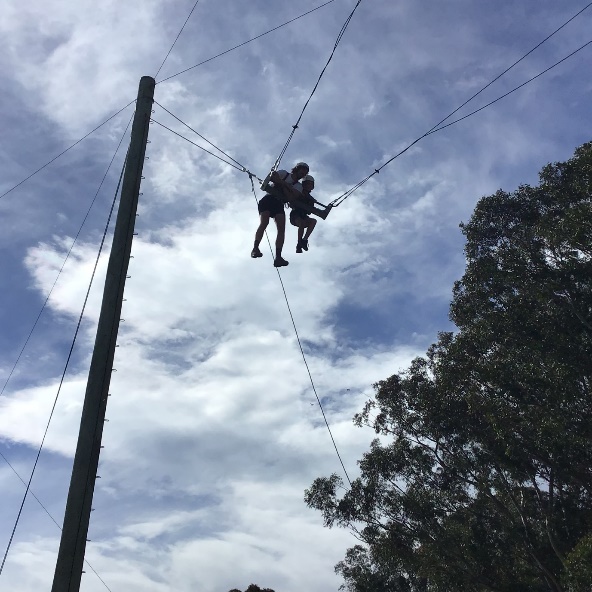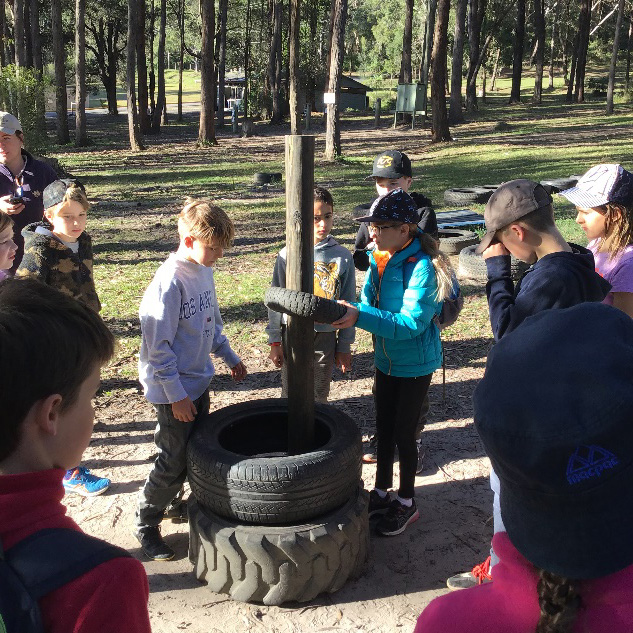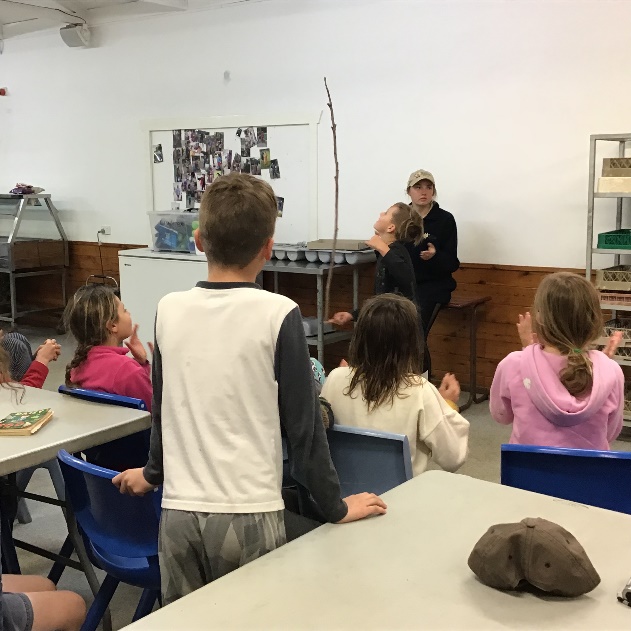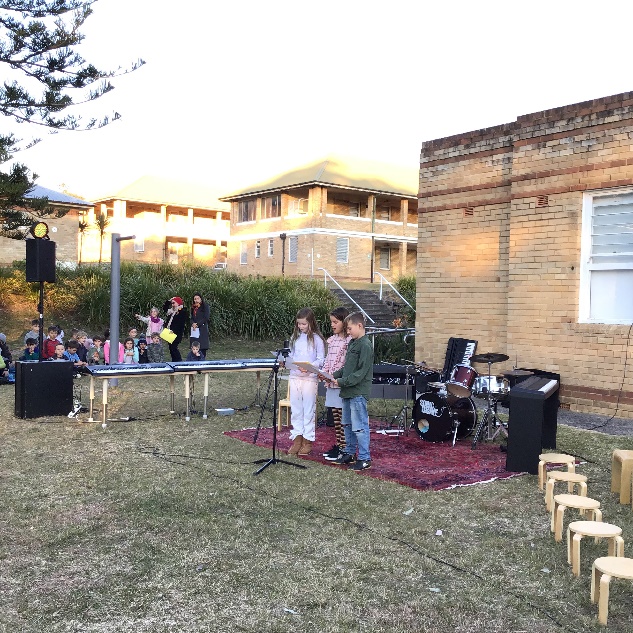 Farmhouse | Primary OSHCare
Dear Families,
We have already begun our planning for the our next vacation care, we hope to see you all there! Please find our Quality area 3 survey on physical environments your feedback is greatly appreciated and helps us improve our Centre practices.
This week kicked off with the children's first session of Wellness sports. The children practiced stretching, yoga stances and also learnt the importance of channeling their emotional well being through physical activity. The children also played various inside activities enjoying playing two new board games, game of life and pay day. Learning life skills such as getting a job, earning a pay check and paying bills. Next Thursday 15.08.19 we will be going out of the Centre for the continuation of walking and exploring club.
Next Week Events:
17th-23rd August – Book week
19th- 25th – August Keep Australia beautiful week
19th August – RSPCA Cupcake Day
19th August – World humantarian day
If you would like more information about Primary OSH Care or our centre and how to enrol, please visit our website www.primaryoshcare.com.au
From Amanda, Kim, Jack and all the OSHC staff at Farmhouse Montessori OSHC Centre