2019 Newsletter Term 02 | Issue 05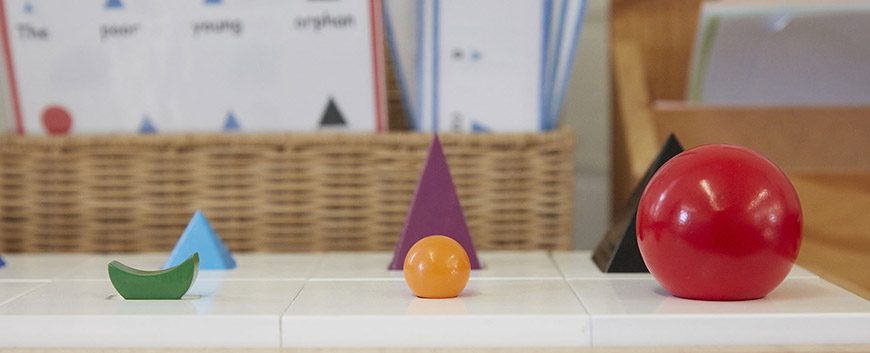 Upcoming events & Important Dates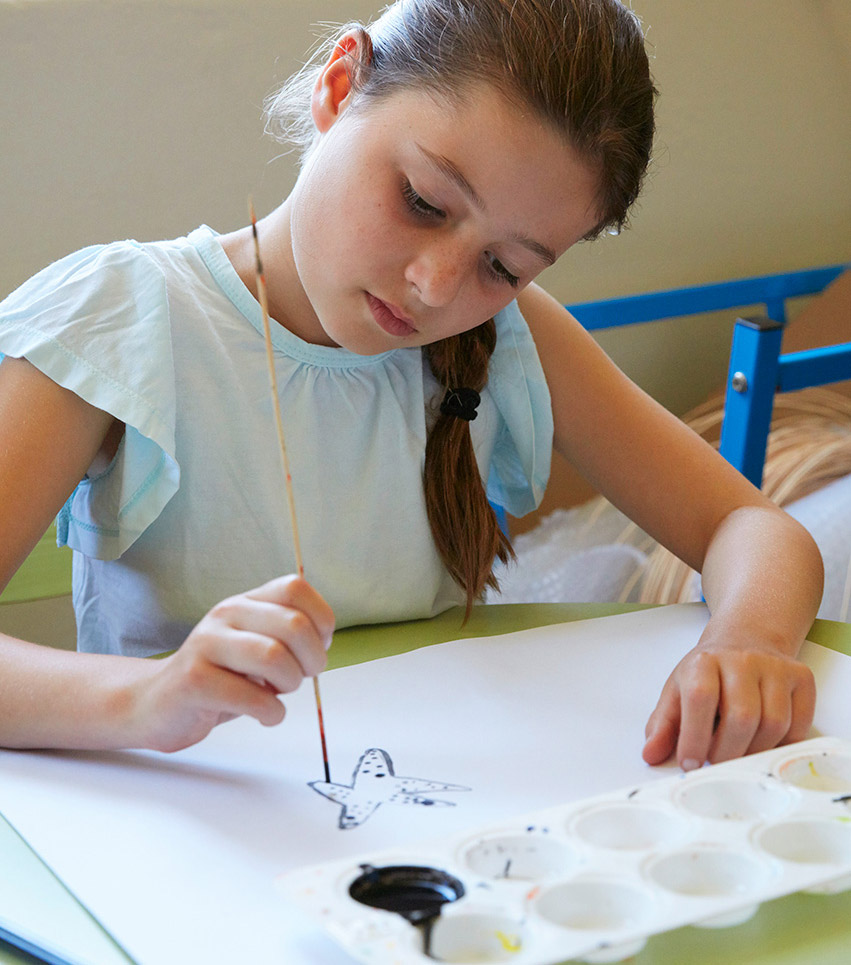 5th July – Last day of term – whole school
8th-11th July – MWEI Geometry Workshop-North Head Campus
22nd July – Staff Development Day – pupil free day
23rd July – All students return – both campuses
1st August – 9.30am Primary Tour – Primary Campus
15th August – 9.30am Primary Tour – Primary Campus
19-23rd August – Science week
26-30th August – Book week
28th August – 10am Preschool tour – Preschool Campus
29th August – 9.30am Primary Tour – Primary Campus
30th August – Father's Day breakfast: Preschool Campus
Click HERE to see further calendar dates.
Principals Message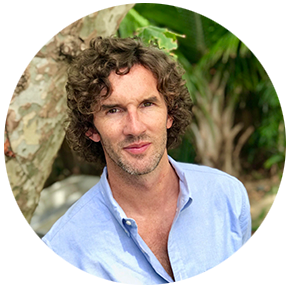 Dear Parents and Carers,
As we come to the end of a wonderfully exciting term, I would like to extend my warmest regards to you and your family over the break. As a school, our first priority is the well-being and education of your children.
The reach of our school is spread across the whole of Manly and with this comes an important responsibility to our community. As you may be aware our preschool is always working hard to raise money, collect food and buy swags for those less fortunate than ourselves. Our primary school is continuously finding new ways to give back to the community and these moments of compassion are representations of who we are as a school community, so thank you for all your support through these initiatives.
I would also like to say to our parents, that as a school we care a great deal about our families and their well-being too. Sometimes it can be hard to find an ear to listen or a hand to hold, but we want our families to know that we are here to help. If there is anything you need, or some way we can help you, then please do not hesitate to let us know. Our doors are always open and we will make time for you.
The well-being of our students depends on the well-being of our families and if you need us for whatever reason, no matter how trivial it may seem, please let us know.
Have a wonderful holiday and be safe.
– Gavin McCormack
ELOUERA | Stage 1 Infant Community
One of the guiding principles of the National Quality Framework is that Australia's Aboriginal and Torres Strait Islander cultures are valued throughout all education and care services. In each of the preschool classroom the children say an 'acknowledgement of country' and we pay our respects to the traditional owners of the land before each group time. In Elouera ours sounds like this; 
"here is the land, here is the sky, here are my friends and here am I, thank you Guringai people for sharing your land"
We have also been exploring the Aboriginal Flag. We started by learning about what the colours and shapes mean; the sun, the red earth and the people, then we made our own classroom flag to hang on the wall. This week the children have been drawing their own individual flags and we have been looking at images of the red earth in central Australia.
– Corinne, Debbie & Sarah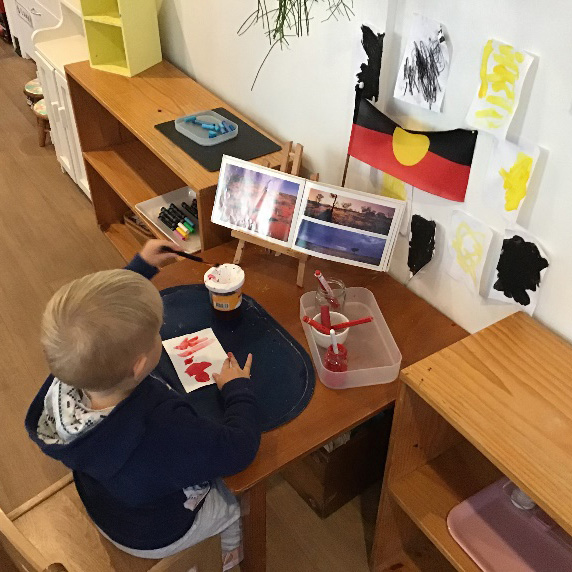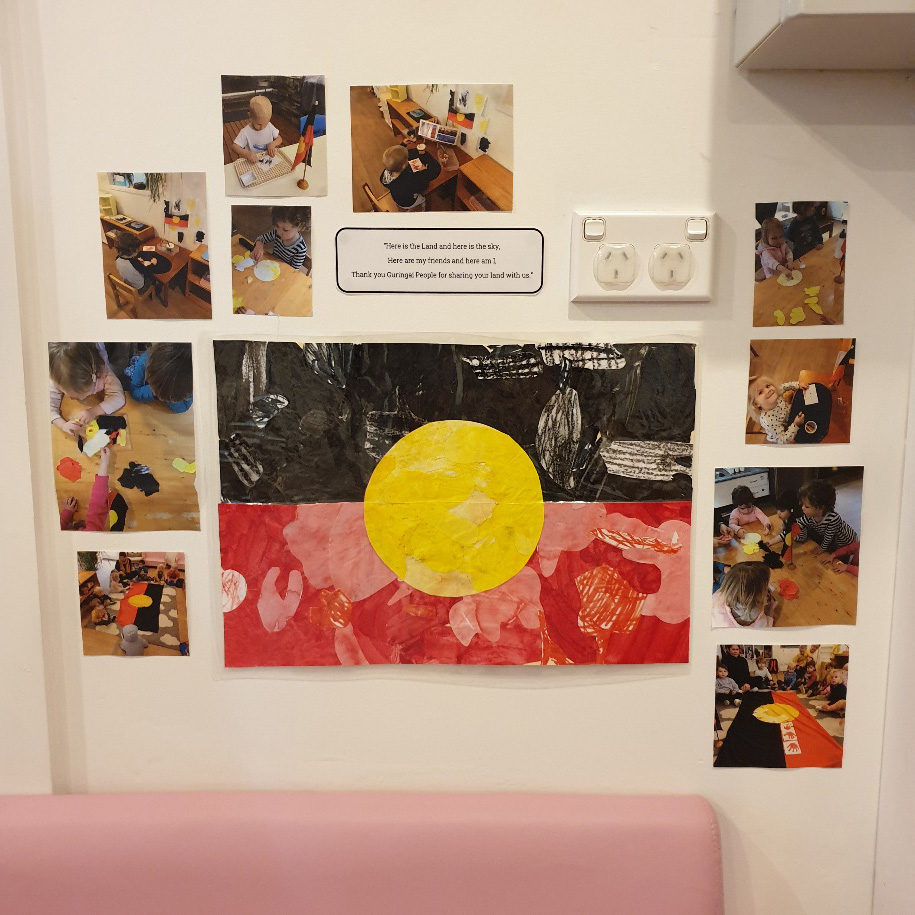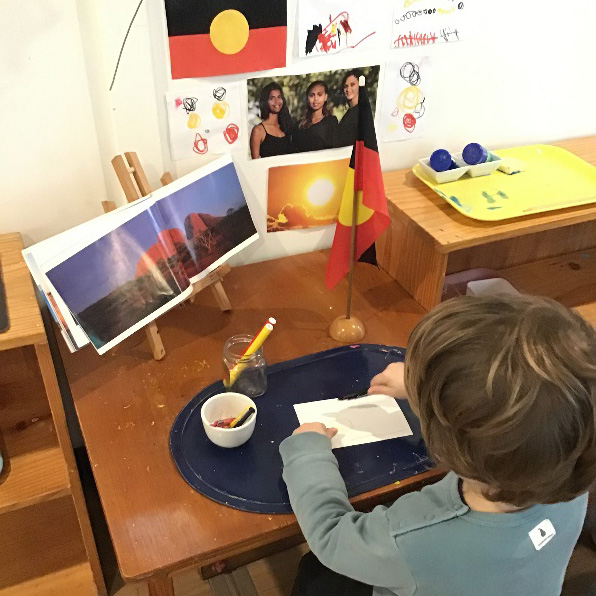 The classroom has been busy with maths over the last two weeks with children now grasping concepts that were difficult at the beginning of term. There has been loads of counting, from beads to petals on flowers in a vase. This interest in maths and numbers has carried over into writing practice and simple addition problems.
In Science, we have been looking at the weather with a focus on wind over the past few weeks. Learning about what wind is and where it comes from has lead to us experimenting with our own wind power in blowing a ping pong ball around a play dough maze. We have made, and flown, our own 'whirly birds' and experimented with different dimensions to see if we could get them to spin faster. This week we will be looking at windmills and how they work by making a pinwheel.
We wish you all a safe and restful holiday and look forward to hearing all about your adventures in Term 3.
– Amanda & Teresa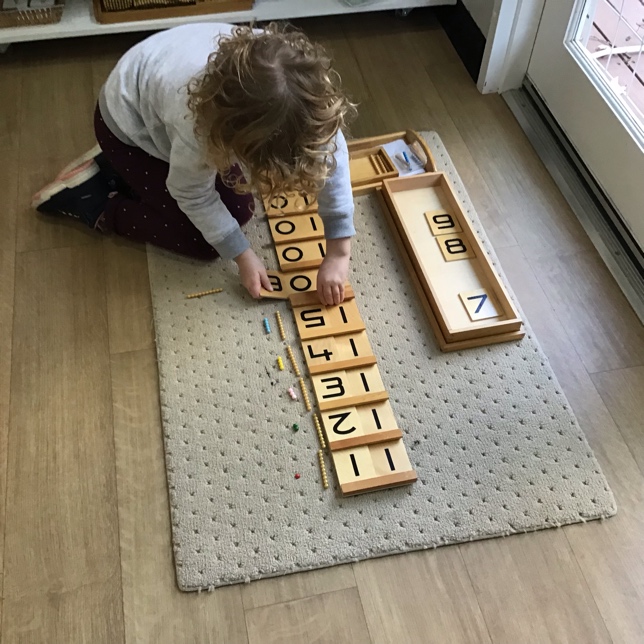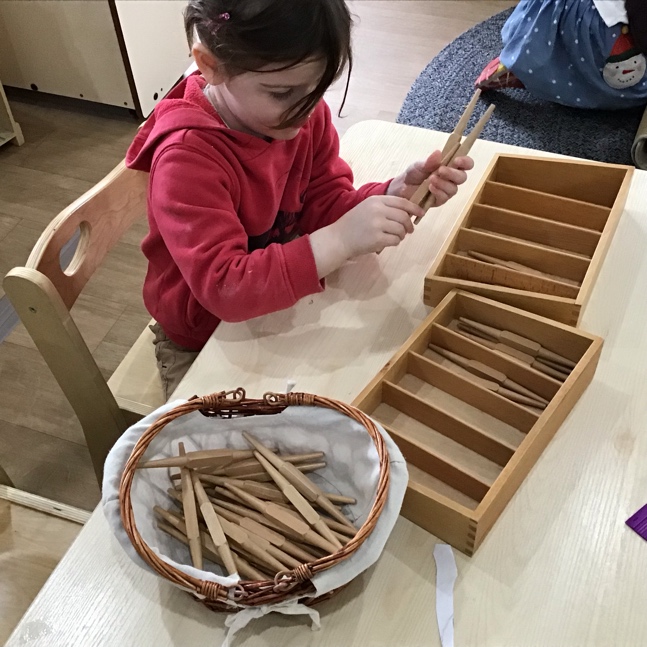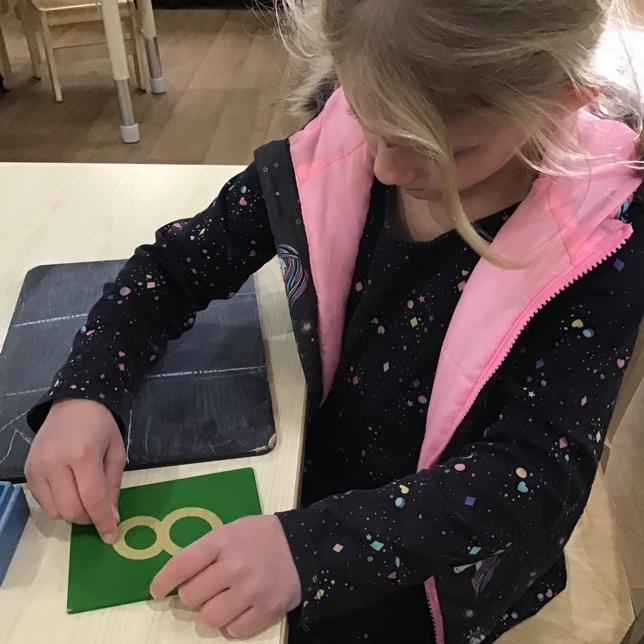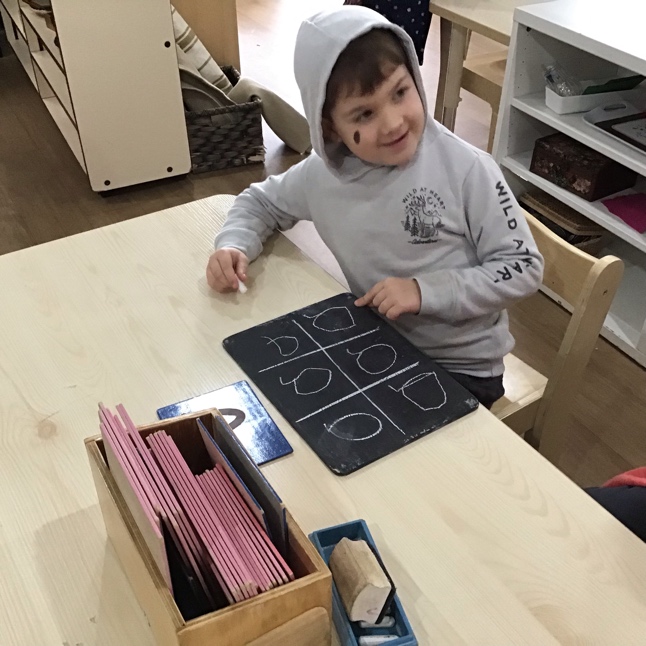 This week the children continued on their investigation into the sea and sea life. As the sea is part of our local community the children have a lot of information and ideas regarding the importance of the oceans. Talk within the outdoor classroom about sea pollution and the importance of keeping our oceans clean also adds to this topic. This week we brought the sea inside as we brainstormed sea life and what a fish looks and smells like.
– Jenny, Jo & Angela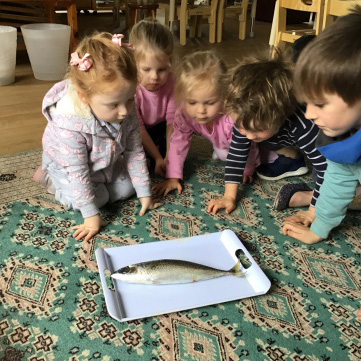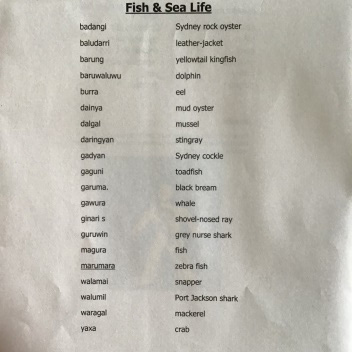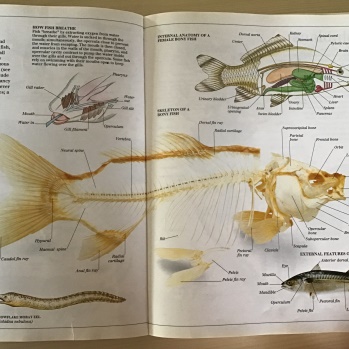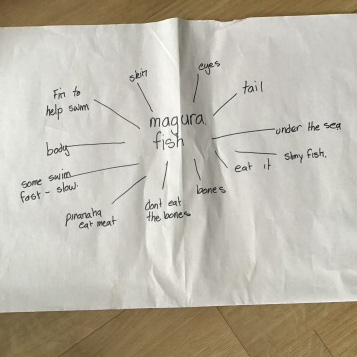 AMAROO | Outdoor Classroom
The children have continued their interest in habitats and we have been looking at Rainforests, we have talked about the layers of the rainforest and the animals that live there.  Children have drawn their own forest and listened to the sounds the animals make. They also chose to investigate mangrove swaps and rock pools which led to children linking this to our sustainability classes.  Our little Eco Warriors are very keen to do their best to protect the oceans especially from single use plastics.  
It was also time to harvest our silver beet and more pumpkin so the children helped to make a very tasty quiche, yum!
– Dawn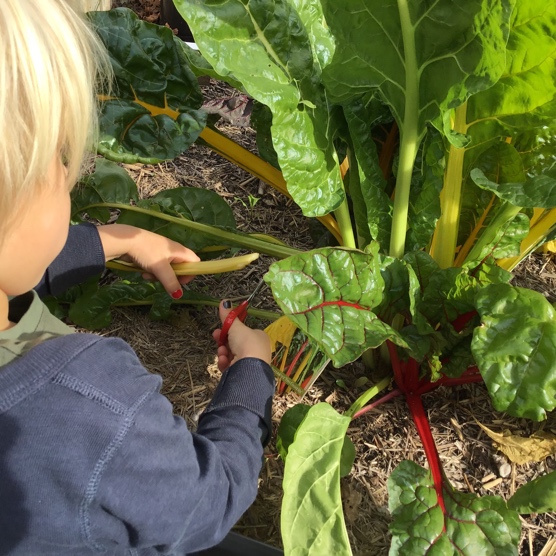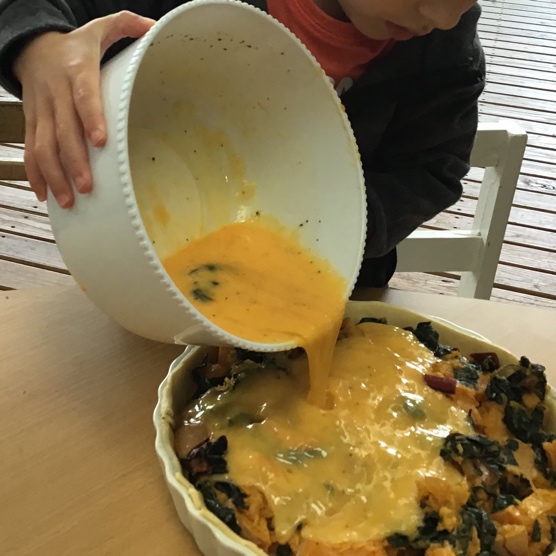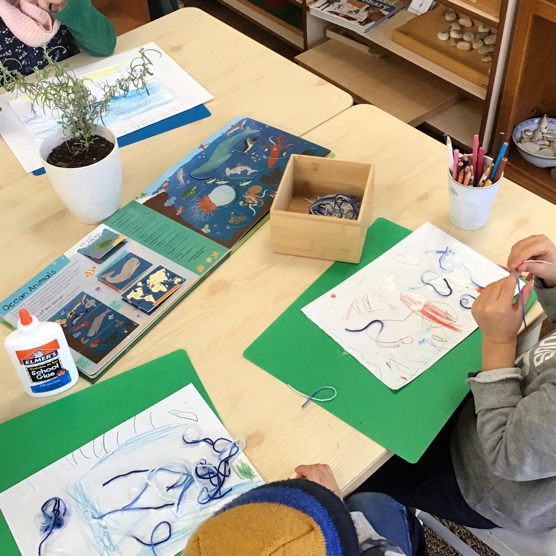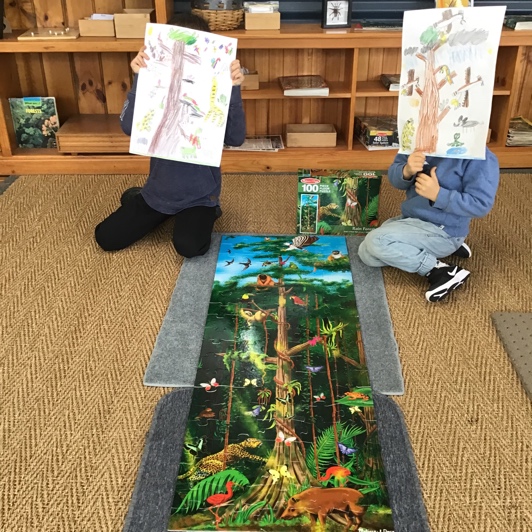 It is the last week of term and we are all sad to say good bye for a couple of weeks but excited about having time to relax and have fun!
We have had a few busy weeks at Aikya having many presentations and exploring different topics. The older students in the classroom have been learning about the work of winds through three different experiments where we were able to prove that air takes up space, hot air rises and the formation of a 'vaccum' when hot air rises.
Other students have been focusing on the study of the main organs of the human body. Learning the different processes that happen inside us gives us a better understanding of ourselves.
In Aikya, we also had the chance to learn about coding with the classroom computer. We want to thank Xavier Du Vernett for being an excellent and patient teacher.
Lastly, last Friday we had our last sports lessons for the term at St.Paul's Catholic College in Manly. All students have had a great time learning about soccer and we are looking forward to sports in term 3.
We would like to wish you all a lovely break. Enjoy and be safe. We will see you back at school in two weeks!
– Samantha & Laura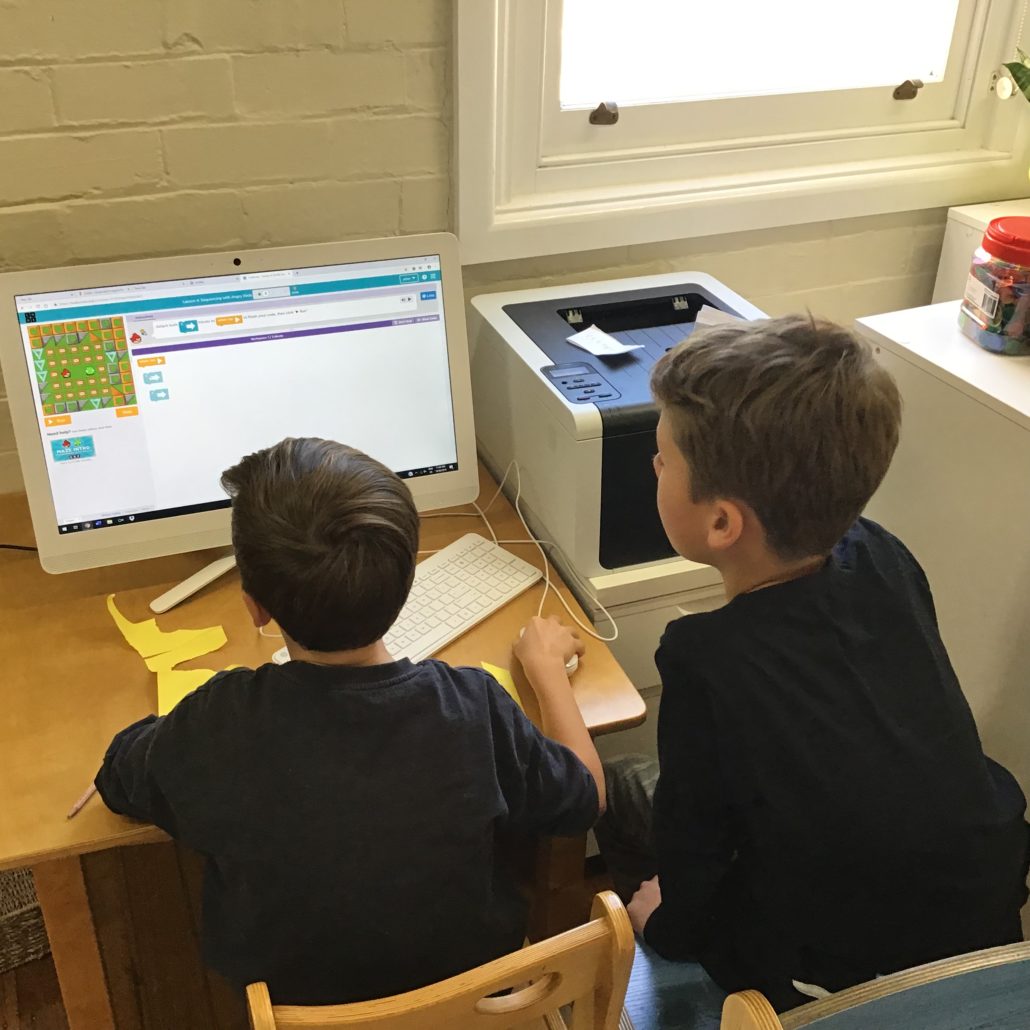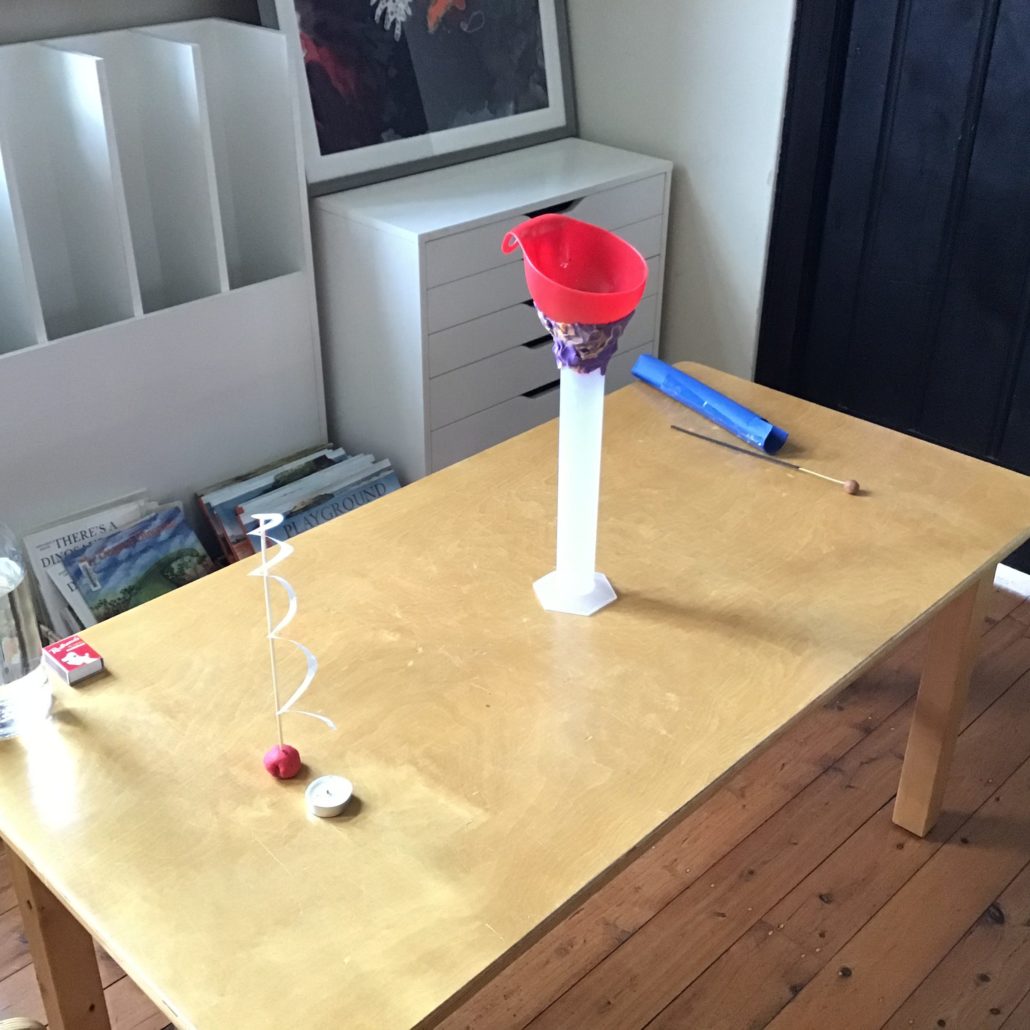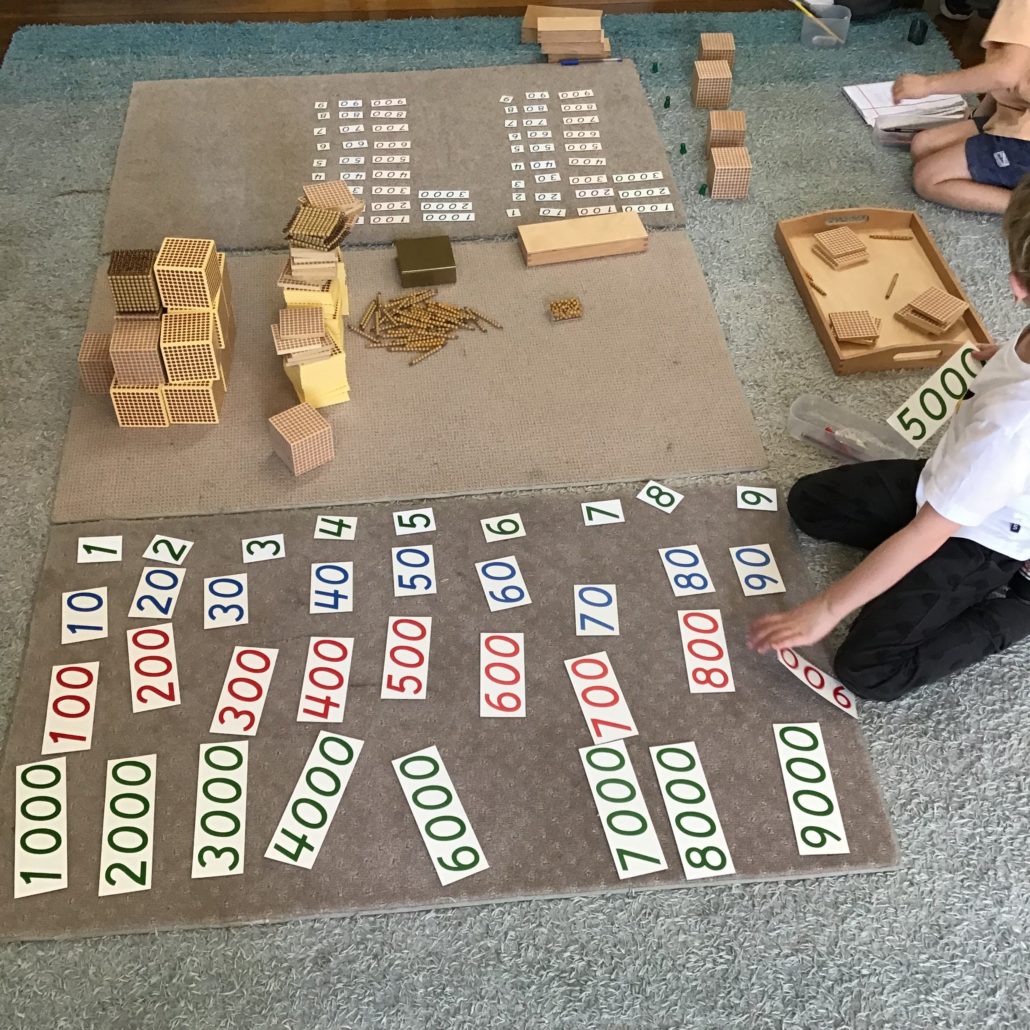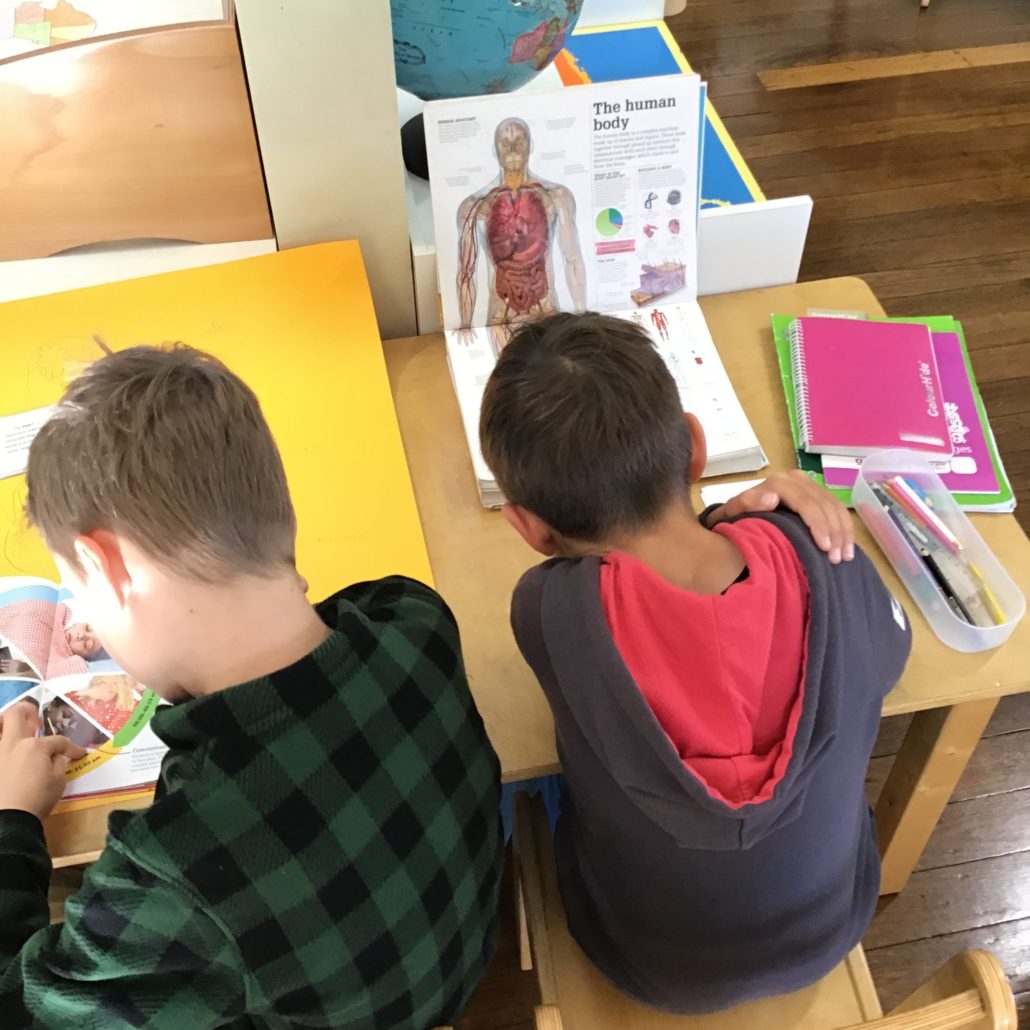 Paper Making with Recycled Paper
In Yani we are trying to look after the environment by reducing the amount of paper we are using. We are taking recycling paper out of our scrap paper drawer and we are taking the reusable paper and using it for project work. The paper that isn't reusable we tear them into small pieces of paper and turn it into handmade paper. 
Invertebrates Classification Charts
For the last two weeks, we have been working on a follow up project called invertebrates. We are collecting information on all types of invertebrates, these are the classes Worms, Mollusca, Echinodermata, Arthropoda, Cnidaria and Porifera. We have been put into groups of three to make a big chart on Invertebrates.
Class Artwork 
Darcy's mum Donna helped us make these trees out of paper. We painted them and they looked like galaxies. We are making this for the Fundraiser Trivia Night. We have framed our tree artwork ready for it to be auctioned at the Trivia Night, we are very proud of our artwork. 
Weaving and Bunting
The Yani classroom has been working on some bunting for the friendship bench, they have drawn each of their own letters on a piece of bunting and then decorated them with fabric markers and created their own patterns. The friendship bench is in the playground near the gate separating us from the road. A few weeks ago we thought up the idea of the friendship bench at group. It will be where you go if you have nothing to do or nobody to play with, after a while somebody would see the person sitting at the bench and ask if they wanted to play with them.
As well as the friendship bench some students in our class have been doing some weaving. One of our teachers brought in a weaving loom and we started weaving, so far only two people have woven but lots more people want a turn.   
Written by Claudia Anagnos and Leo Matchett
– Claire, Cheryl and Philippa